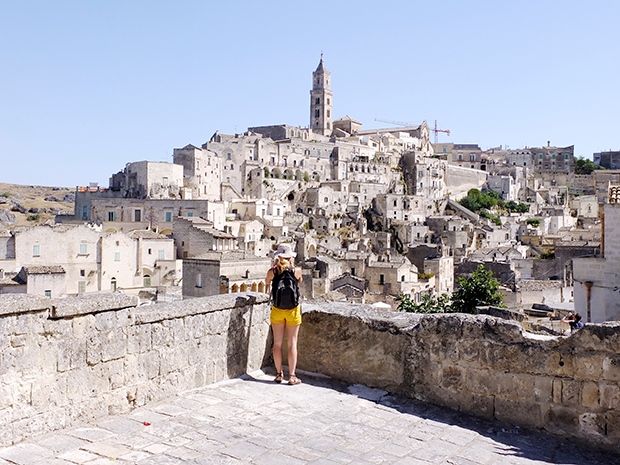 Summer vacation is one of the fundamentally joyous facts of life, the birthplace of the memories and daydreams that keep us pushing through the grind of the winter months. For people of all ages, sunny getaways promise the carefree bliss of childhood, a few cherished weeks or days filled with adventures and picnics, sightseeing and sunbathing. Because we spend so much of our time fantasizing about summer and precious little time actually relishing it, the photographs snapped on these trips are often as valuable as the trips themselves, reminding us of sleepy mornings in exotic locales long after we have departed. For our next group show, we're looking for your summer vacation photos.
Our judge for this group show will be April Jenkins, Photo Editor for Offset, a new collection of high-end stock photography and illustration from artist around the globe. The winning photographer will receive a GoPro Hero4 Black. All submitting photographers will be considered to join Offset's curated collection of award-winning and high end photography. Selected photos will run on the Feature Shoot website and be promoted through our social media channels. Copyright remains with the photographer.
To submit, email up to five images (620 pixels wide on the shortest side, saved for web, no borders or watermarks) titled with your name and the number of the image (ex: yourname_01.jpg) to fsgroupshow (at) gmail (dot) com with "Summer Vacation" in the subject line. Please include your full name, website and image captions detailing the locations of the photographs within the body of the email.
The deadline for submissions is June 30, 2015.
Curious about joining offset? Check out this video in which some of our favorite photographers discuss what it means to be represented by Offset.
Offset is a category partner on Feature Shoot.
Discover More