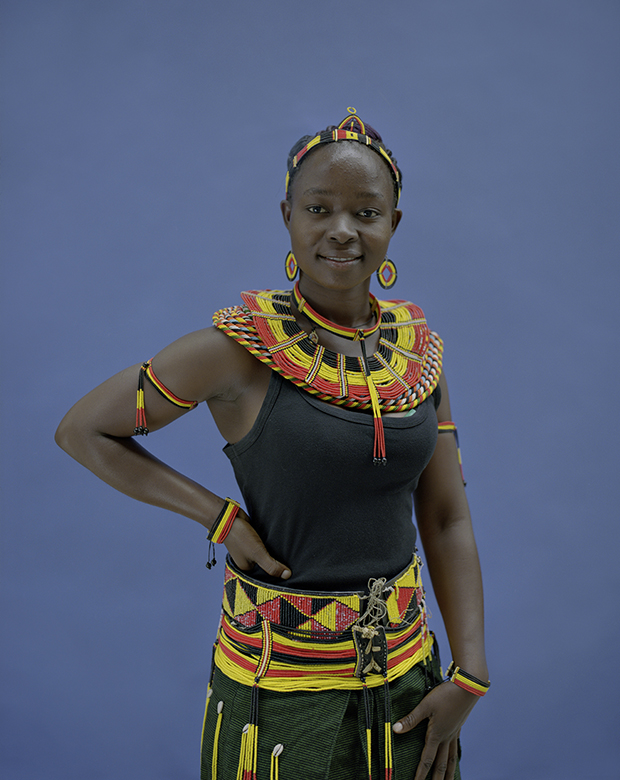 Clementina Ilukol, Uganda, is a leader of young midwives.
"There are many challenges for women in the community where I work. There is a lot of domestic violence. There is child marriage. forced marriage. You find these young girls being denied the chance to go to school because they are supposed to care for other children at home, not knowing they are being denied their rights.
"The best advice I have received is to take time at school. Acquire higher levels of education and don't be rushing into marriage. I am still single, and I feel I should work hard. After that, I will get married."
"There is an awakening happening on a large scale," Copenhagen photographer Andreas Bro tells us. He's talking about the fight for women's rights, and he saw it firsthand when attended the Women Deliver conference, where nearly six thousand individuals from 169 countries came together to discuss the health, education, and wellbeing of girls and women around the globe.