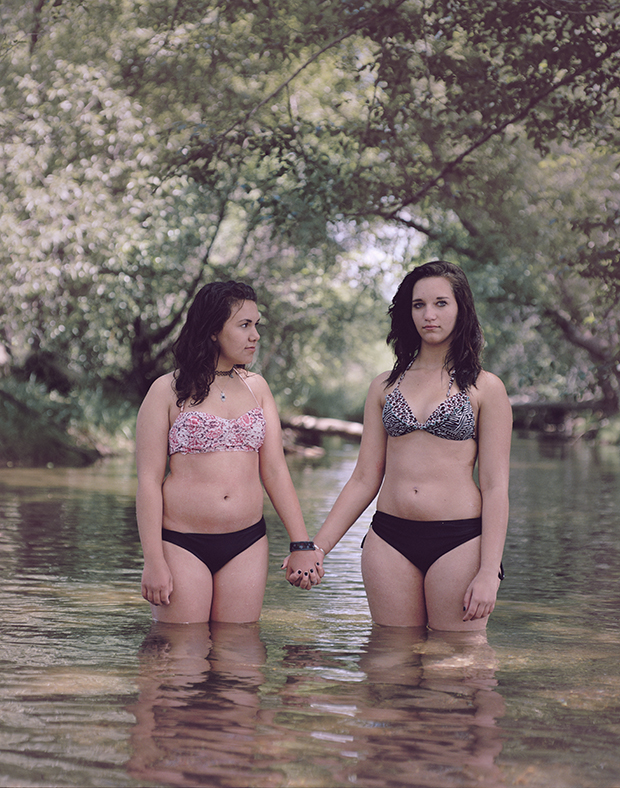 Sirianna Kailani and Grace Rumpf live in Sedona, Arizona. The city has one of the highest numbers of reported UFO sightings in the United States. Some say that the aliens are attracted to the magnetism in the red soil and that the beautiful landscape in Sedona holds an interdimensional portal that is used by alien spacecrafts to locate earth.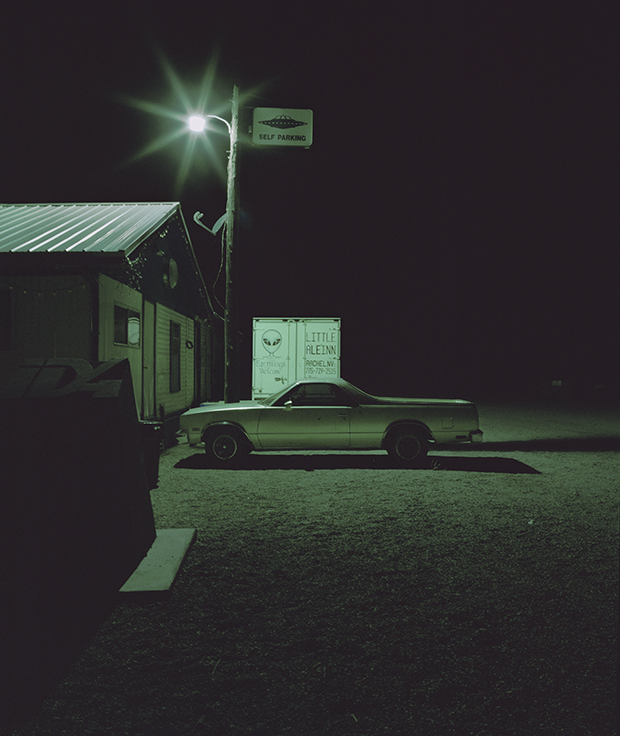 Alien truck stop. "Look up, as the truth lies there. Always keep your eyes to the skies whenever you can. You just never know when that special event will happen. At those times, there may be no answers, leaving you only to wonder what just happened or what you saw. Life is a mystery; enjoy the ride."

Throughout our history, mankind has always sought answers regarding our existence in this dizzyingly incomprehensible world. Phenomena is a collaborative attempt to explore this human need for faith through a modern manifestation which is often subject to ridicule: the belief in extra-terrestrial life. Are we alone in the universe? The three Copenhagen-based photographers Sara Galbiati, Peter Helles and Tobias Markussen tackled this subject with an anthropological approach and a non-judgemental attitude.