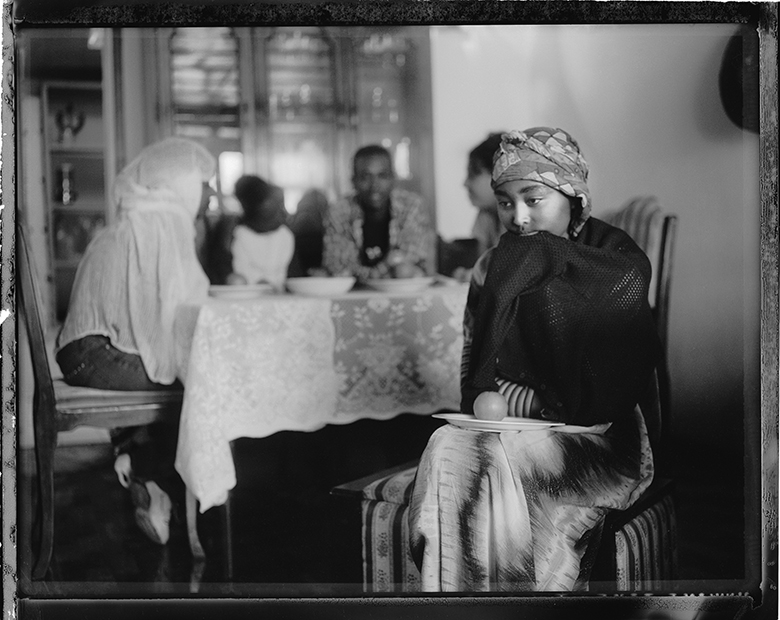 I tell my family I am HIV+. They forgot me and ate at the table.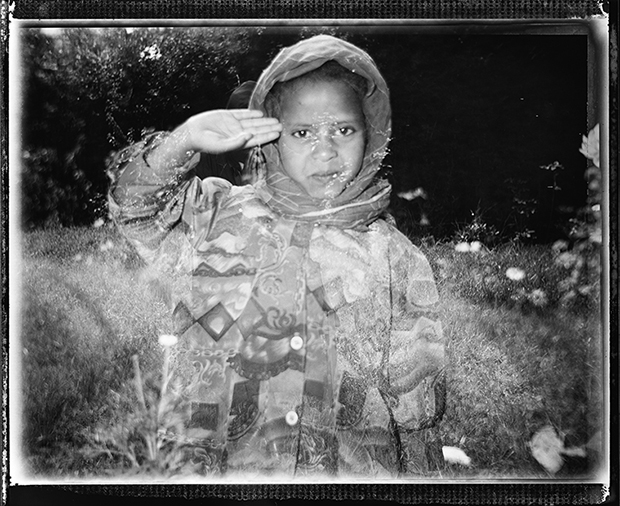 If I could see your face, I would not need food.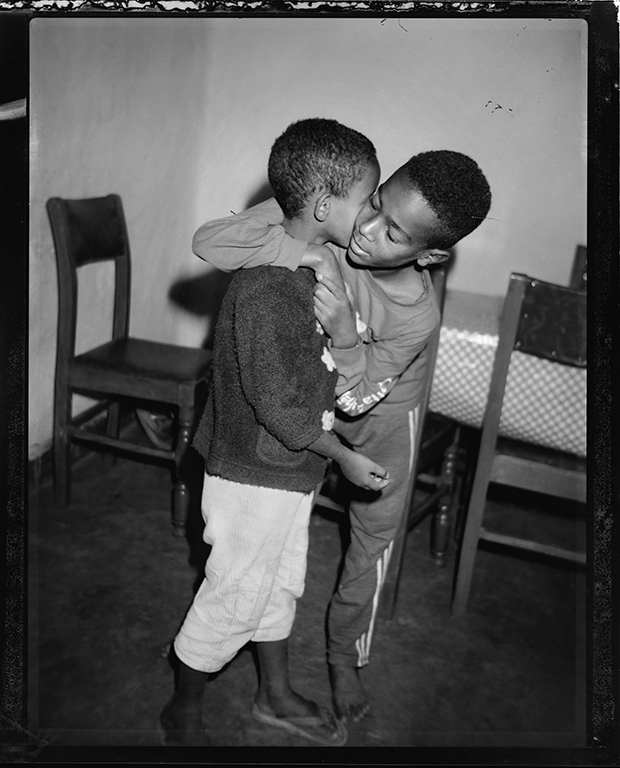 The best day of my life was the day I was reunited with my sister. Photograph by Mesfin Muhammed and Eric Gottesman.
Ok, let's do this together. Stop for a second and think about the country Ethiopia. What's the first image that comes to mind? The second? The third?