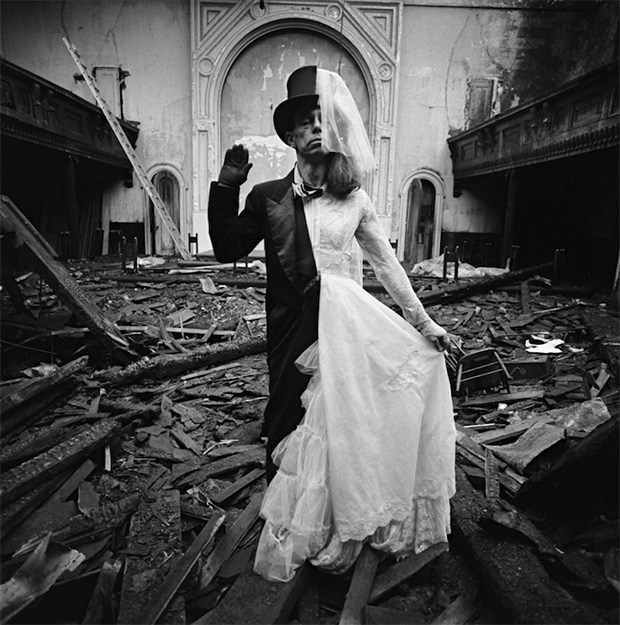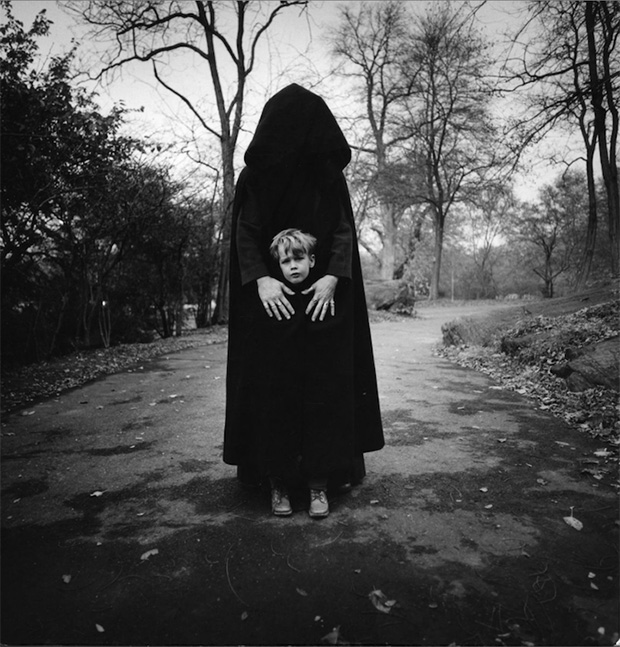 For his 1960s project on children's dreams, legendary photographer Arthur Tress visualizes the subconscious fears of the innocent mind. While working with educator Richard Lewis of The Touchstone Center, he observed an exercise in which young people were asked to construct poems and paintings of their dreams; inspired, he began collaborating with children to create haunting silver gelatin photographs.
Influenced in part by the concept of Jungian archetypes, the images represent both the anxieties of the individual and the collective dread of the transformative decade. Here, domestic life and its mundane chores cease to provide comfort, and the home—and by extension, the mother figure herself— becomes irreversibly corrupted and decayed. Uprooted literally and figuratively from the safe space of wakefulness, the children must navigate a landscape riddled with a perversion that they do not yet comprehend.
As the virtues of childhood fade the reveal the sins of a hopelessly adult world, the threat of punishment and humiliation is ever-present, in the form of a dunce cap or in a vengeful flood brought by some unknowable deity. Ultimately, the impulse to grow and mature with the times is met with the irresistible urge to retreat, to pinch oneself and to awake from a nightmare that seems inescapable.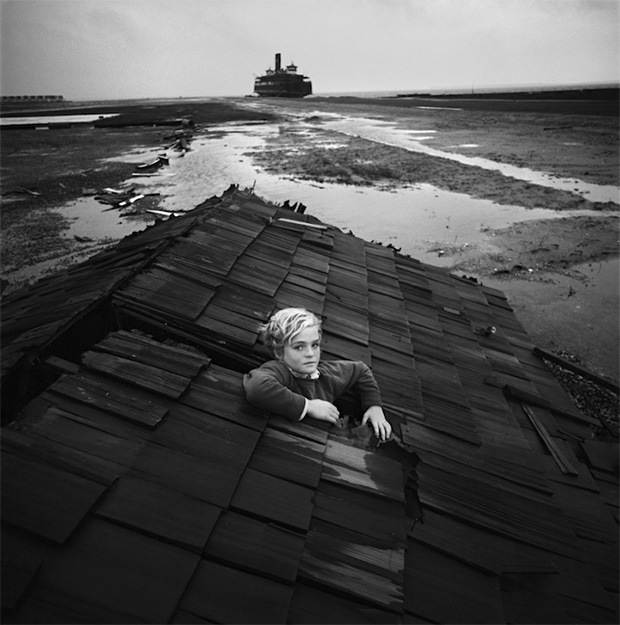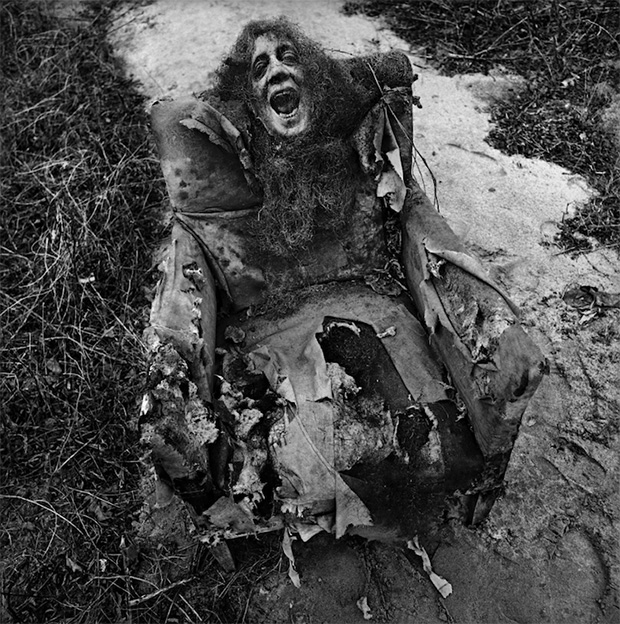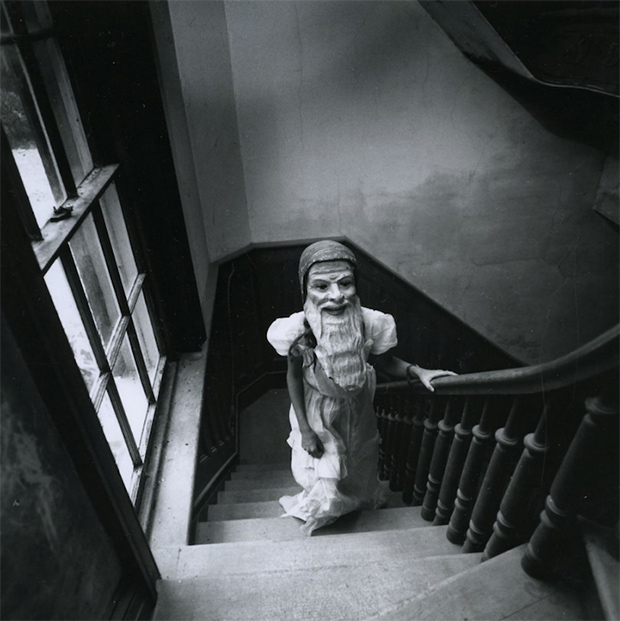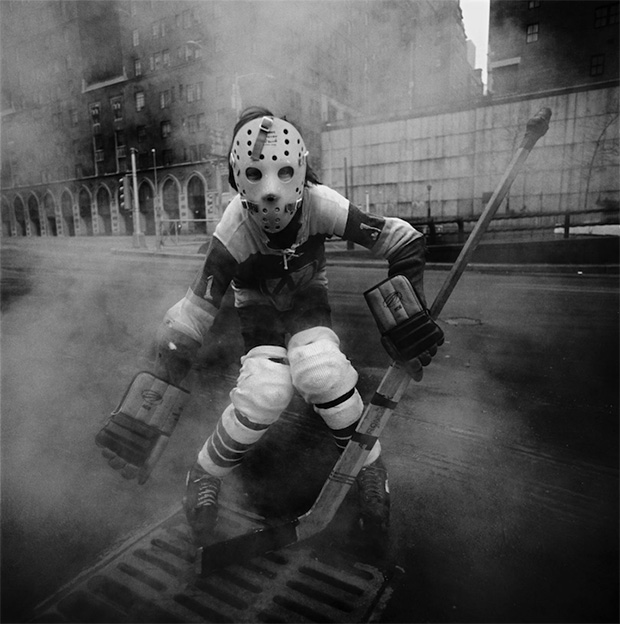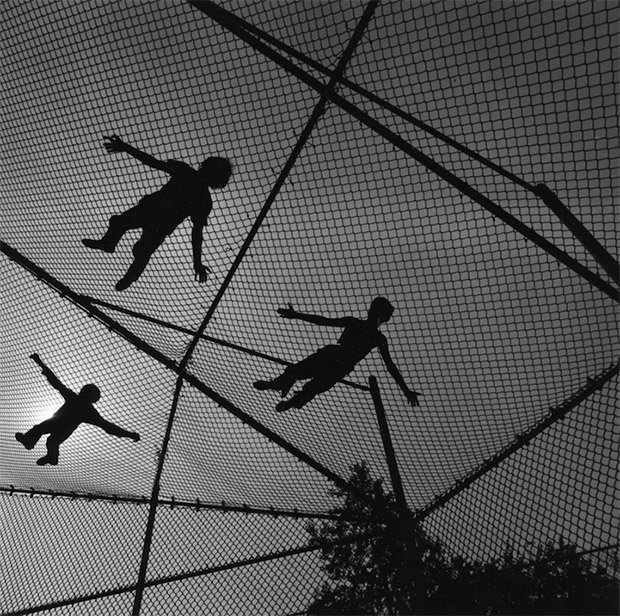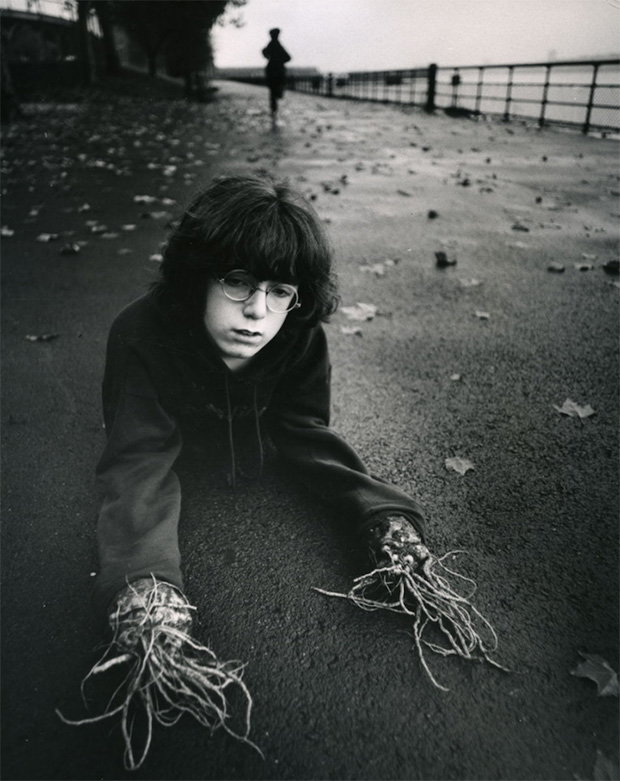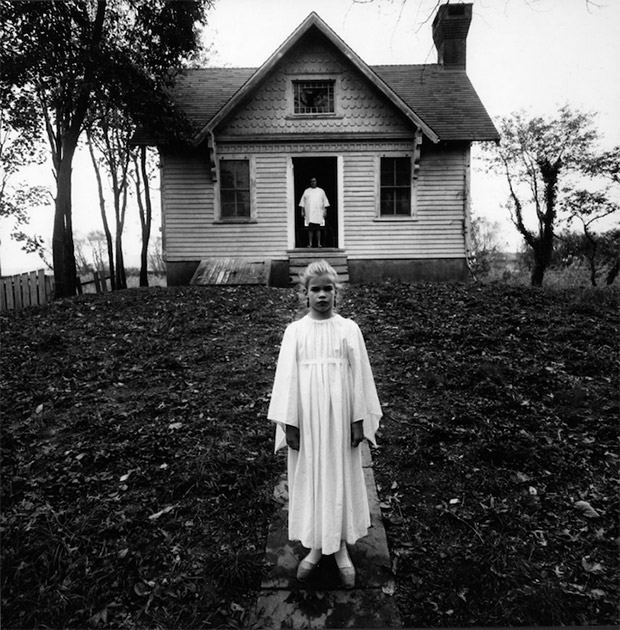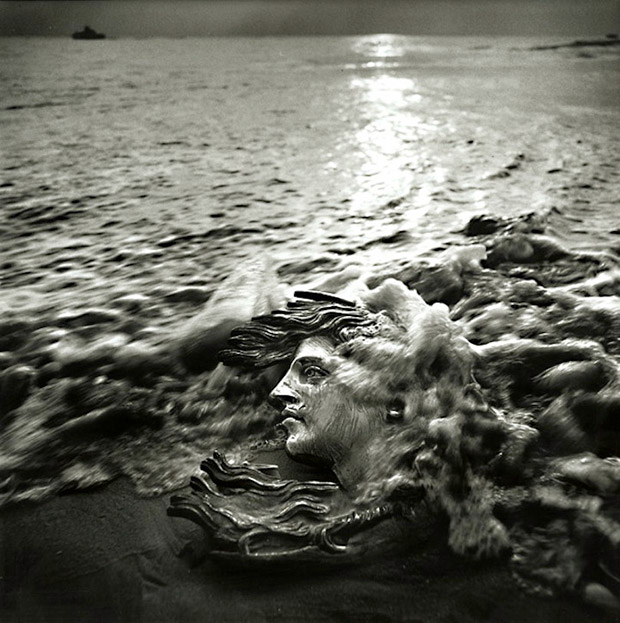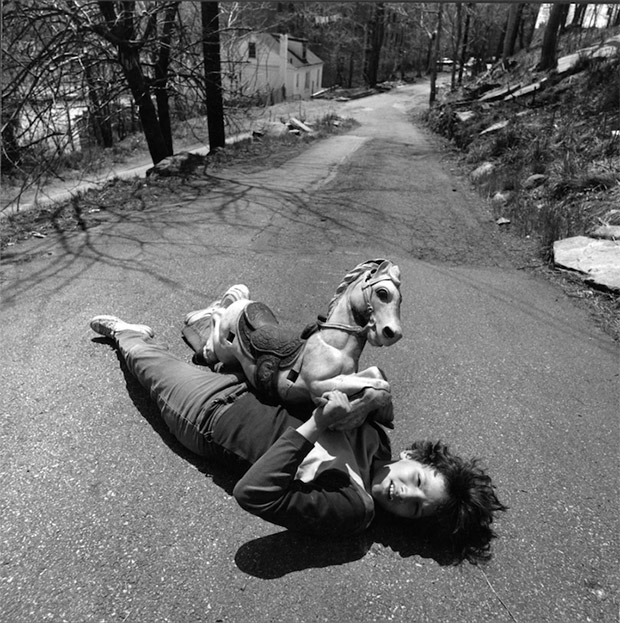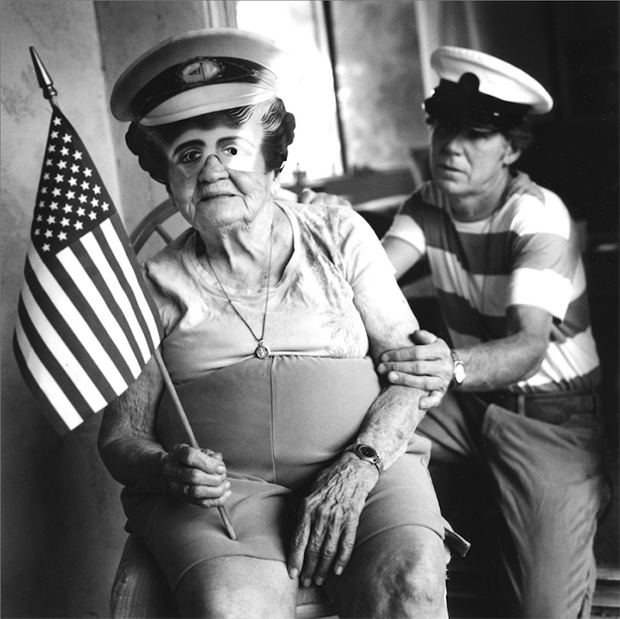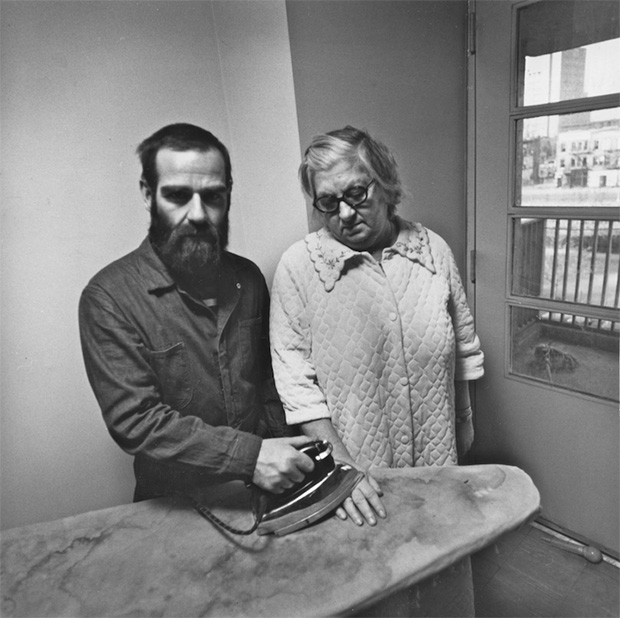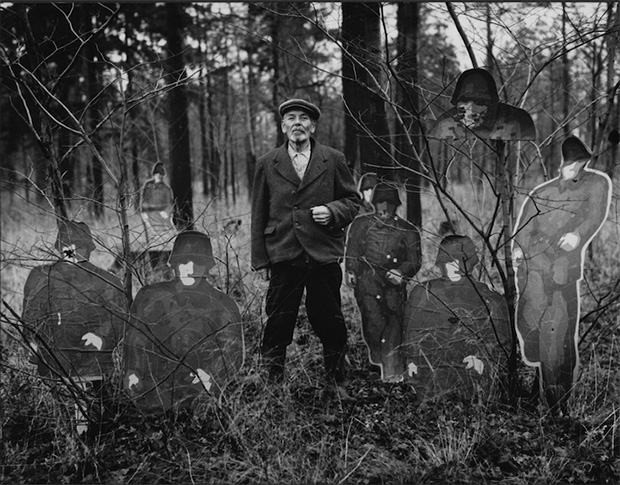 via My Modern Metropolis
The 2nd Annual Feature Shoot Emerging Photography Awards is an international photography competition for up-and-coming image makers who are ready to kickstart their careers. Five talented photographers will be provided with the resources they need to get their career off to a strong start. Photographers of all disciplines are welcome to submit up to 5 images in any genre. We can't wait to see your best work! Enter here.