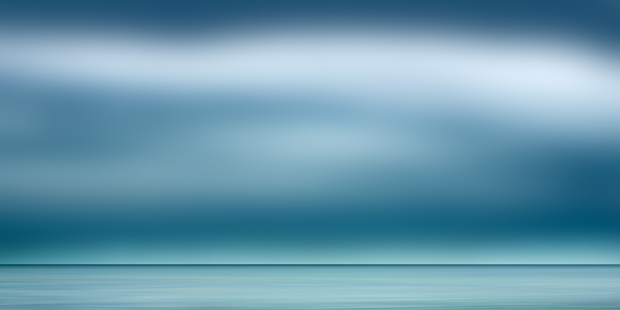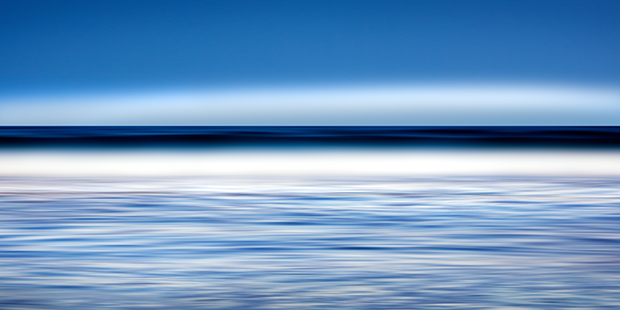 Drawn to the a mysterious spiritual realm that awaits us just beyond the visible horizon, Nova Scotia-based photographer Jeff Friesen captures the sea in majestic ways. While working on another project on the Atlantic Ocean, the artist was compelled to take casual photographs of the evening seascape; later, he composited these imperfectly exposed, blurry long exposure shots into single images.Like paintings by great Romantic painters, each of Friesen's imagined horizons grasps at the unknowable and divine within nature. Through his lens, we might sit in solitude on the shore, contemplating the movement of space and time.
Friedsen's impressive body of work have garnered him international acclaim, and his images can be found in National Geographic, Photo District News, Canadian Geographic and American Photo.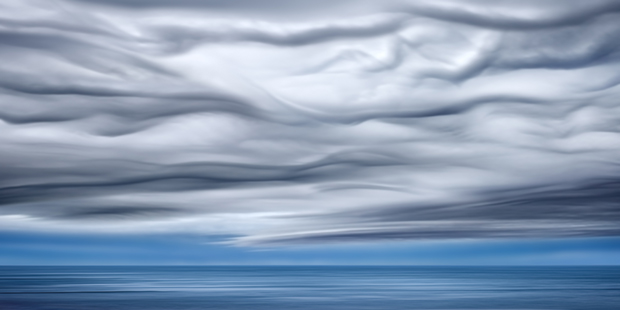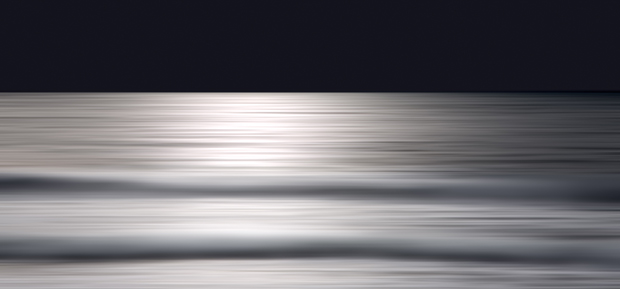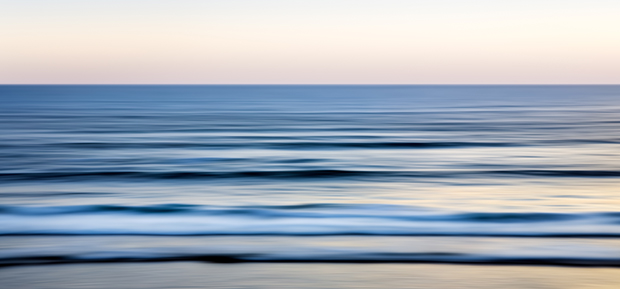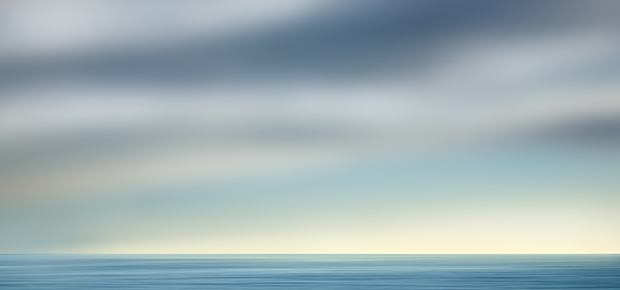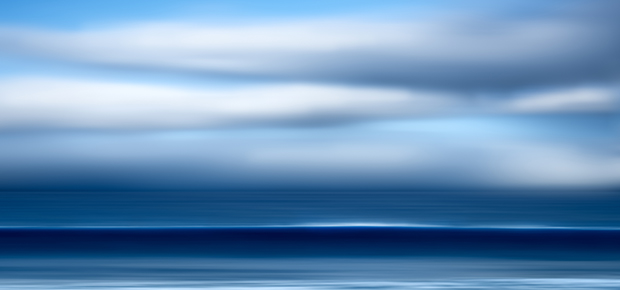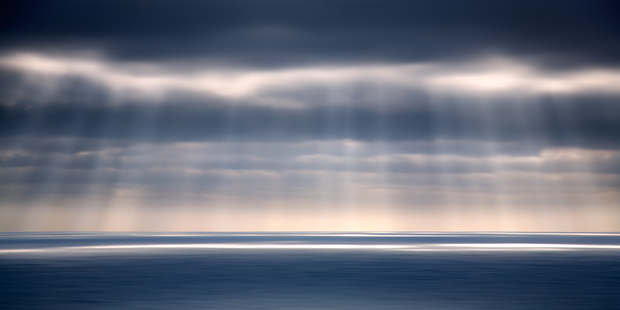 All photos featured in this post can be found on Offset, a new curated collection of high-end commercial and editorial photography and illustration from award-winning artists around the world. Offset is an exclusive category channel partner on Feature Shoot.
The 2nd Annual Feature Shoot Emerging Photography Awards is an international photography competition for up-and-coming image makers who are ready to kickstart their careers. Five talented photographers will be provided with the resources they need to get their career off to a strong start. Photographers of all disciplines are welcome to submit up to 5 images in any genre. We can't wait to see your best work! Enter here.