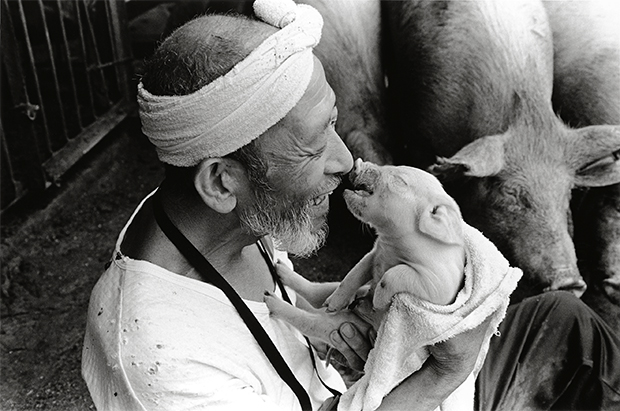 © Toshiteru Yamaji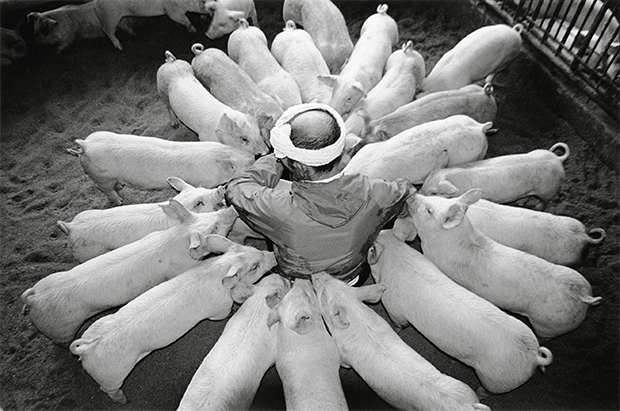 © Toshiteru Yamaji
Who doesn't love a passel of pigs? Kagawa-based photographer Toshiteru Yamaji captured the beautiful relationship between a pig farmer and his 1,200 pigs in Pigs and Papa. Yamaji was born in Kagawa in 1937 and was a city worker in agriculture, forestry, and fisheries for 24 years. Through his job, Yamaji came to know Otchan, the pig farmer he ended up photographing from 1997-2007 for this project. Yamaji, an amateur photographer, self-published a book of the photos in 2009 and ended up winning the 13th Japan Self-Publishing Award's graphic prize for his book. The next year, FOIL published a re-titled, revised edition. Yamaji's depiction of this happy farmer with his happy pigs, who have clearly forged a strong bond with each other, is an important reminder that there are better ways, for both the animals and the farmers, to raise farm animals than in factories.
You can buy or preview the book here.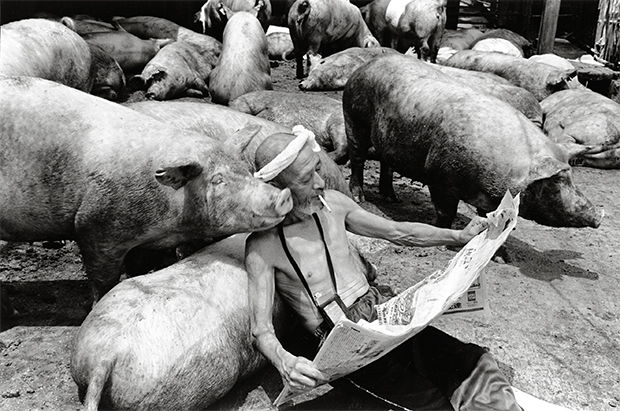 © Toshiteru Yamaji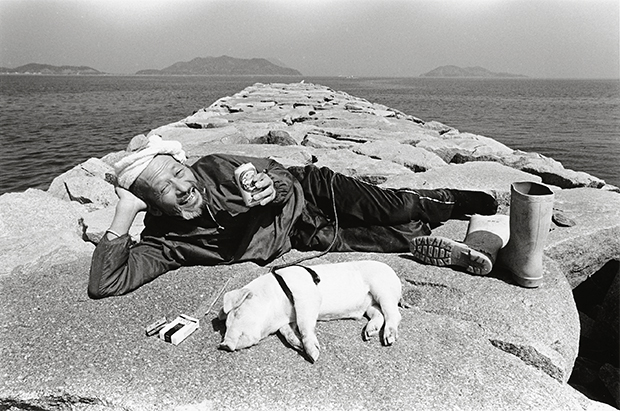 © Toshiteru Yamaji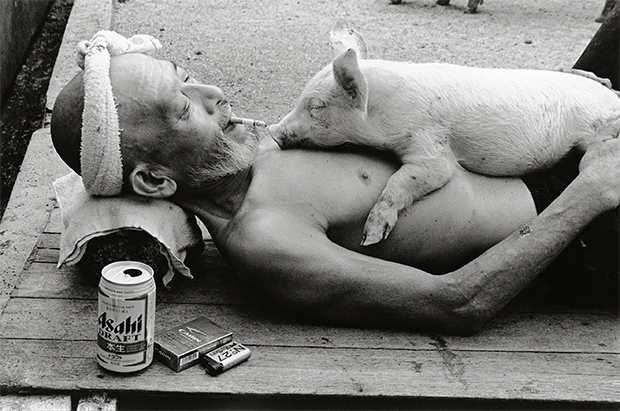 © Toshiteru Yamaji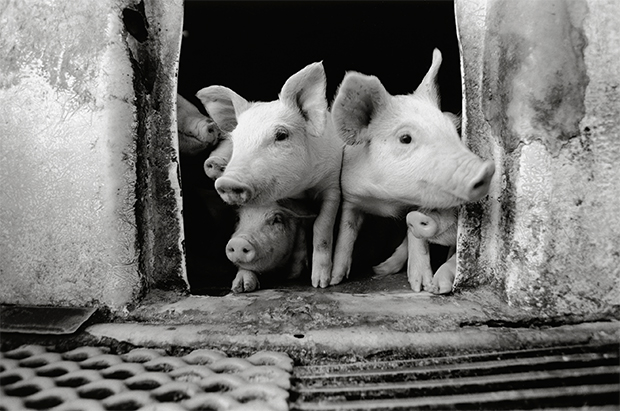 © Toshiteru Yamaji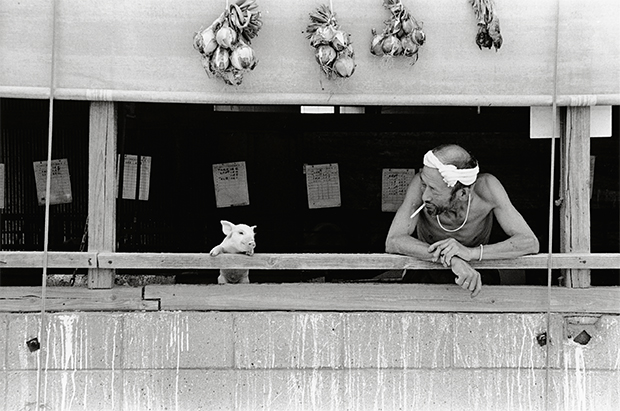 © Toshiteru Yamaji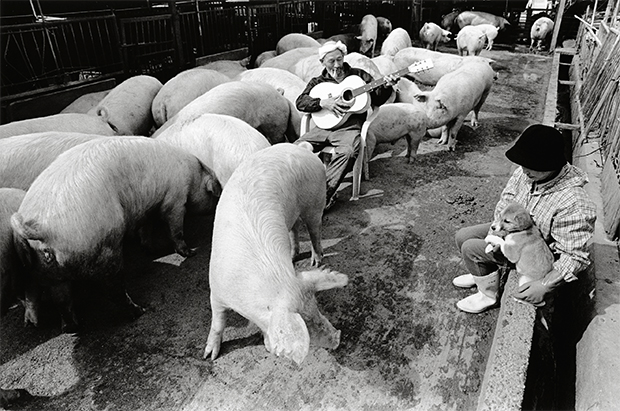 © Toshiteru Yamaji
© Toshiteru Yamaji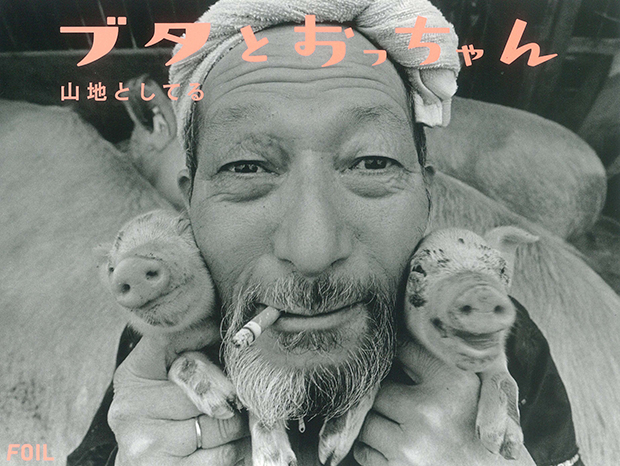 "Pigs and Papa," by Toshiteru Yamaji. Published by FOIL in 2010.
The 2nd Annual Feature Shoot Emerging Photography Awards is an international photography competition for up-and-coming image makers who are ready to kickstart their careers. Five talented photographers will be provided with the resources they need to get their career off to a strong start. Photographers of all disciplines are welcome to submit up to 5 images in any genre. We can't wait to see your best work! Enter here.