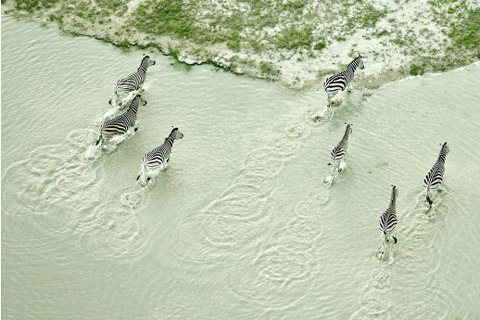 Far surpassing common aerial photography, Brooklyn-based photographer Zack Seckler transforms southern Africa into living landscapes pulsing with color and wonder in his series Botswana. Using an ultra-light aircraft, Seckler photographed the entire series less than 500 feet above ground. The low elevation allows Botswana to blossom with exquisite detail while painting a poetic whole, each image bursting with a roaming vitality. The photos feel fluid and moving, each creature dotted across a textural abstraction of vegetation and glassy waters. Here we are given an omnipresent vision, examining a lush world with fresh perspective when captured at this bird's-eye view. A delicate balance that is both miniscule and infinite, Seckler allows the terrain of Africa to breathe free, each magical landscape running wildly into the blue.
Botswana premieres as Seckler's first photographic exhibition at Robin Rice Gallery in New York City from January 15th to February 23rd, 2014.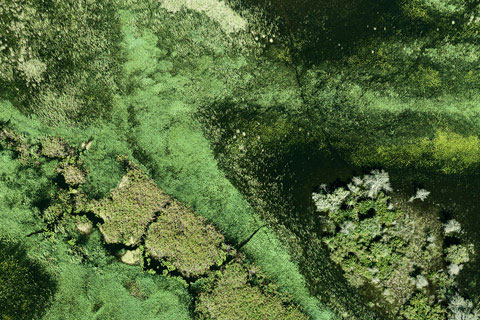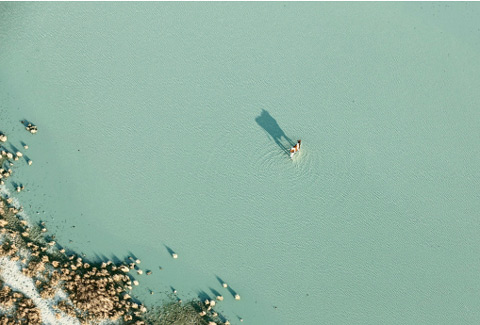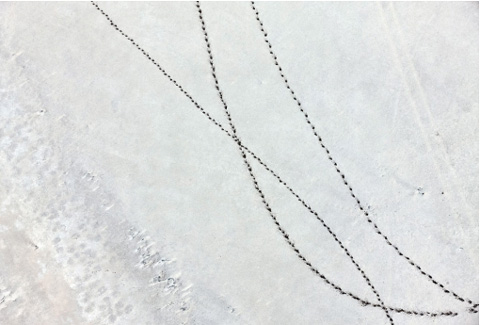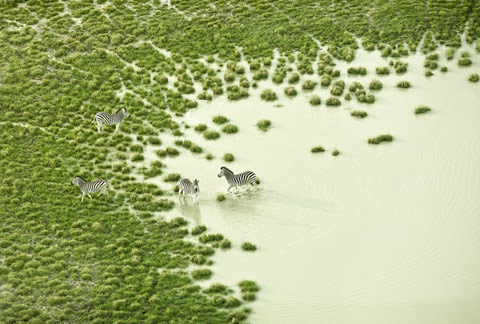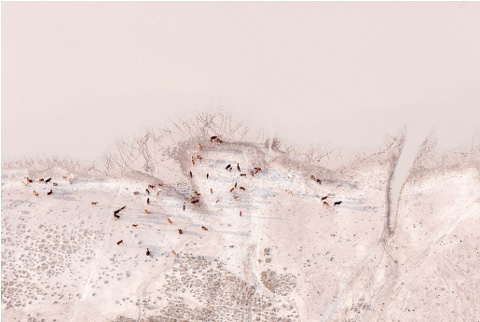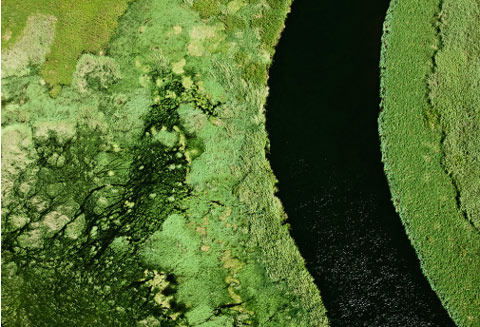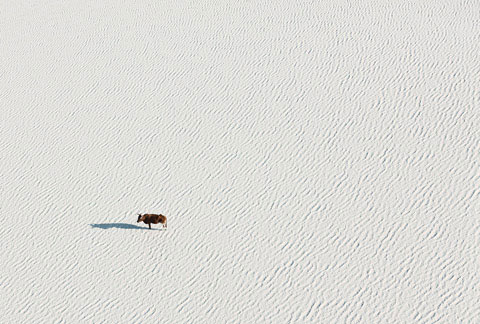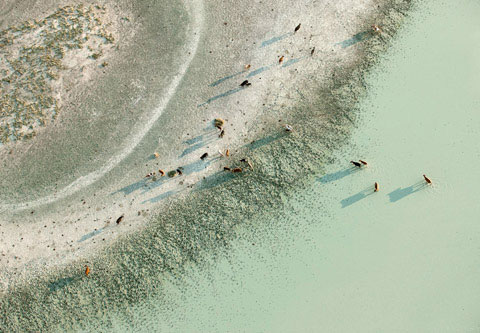 This post was contributed by photographer and Feature Shoot Editorial Assistant Jenna Garrett.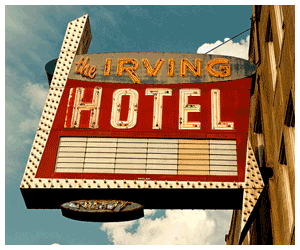 The 2nd Annual Feature Shoot Emerging Photography Awards is an international photography competition for up-and-coming image makers who are ready to kickstart their careers. Five talented photographers will be provided with the resources they need to get their career off to a strong start. Photographers of all disciplines are welcome to submit up to 5 images in any genre. We can't wait to see your best work! Enter here.