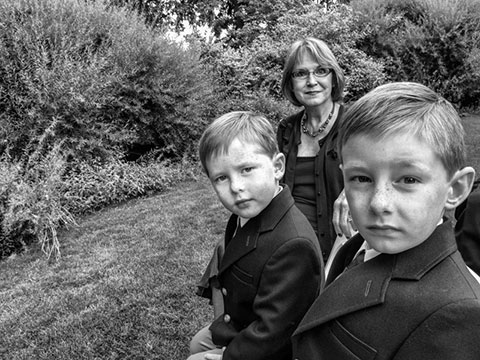 I see my nephews as often as I can, and I am amazed at their resilience. They are strong, loving boys with deep connections to those around them. But every once in a while I see one of them staring off in deep thought and I wonder what they're thinking. Or if they're remembering her.—Noelle Swan Gilbert
Life After Death: How Murder Affects A Family is a documentary series by Los Angeles-based photographer Noelle Swan Gilbert. In 2007, Gilbert's sister Laura was murdered by her ex-husband in the home they shared with their two young sons, then age two and four. The two boys' lives instantly changed—their mother gone and their father in police custody. After a stint in foster care, the boys were eventually released to Gilbert's parents in Seattle after an arduous five week fight with the state of Colorado.
The series is Gilbert's poignant document of her two nephews living in a world they didn't anticipate. Of it, she also says, "It started out as a way to deal with my grief. I couldn't look at my nephews without crying, so I did what I always do, I looked through a camera. I documented. As the years pass, I continue to document our family as the dynamic shifts, unfolds and ushers in revelations, celebrations, sadness and fear."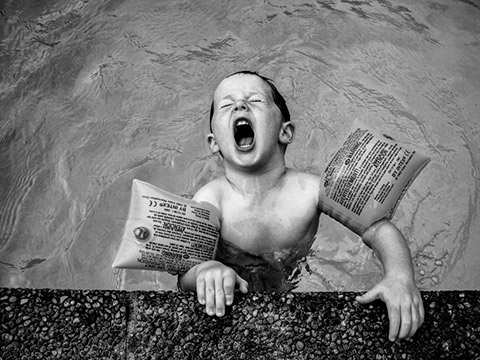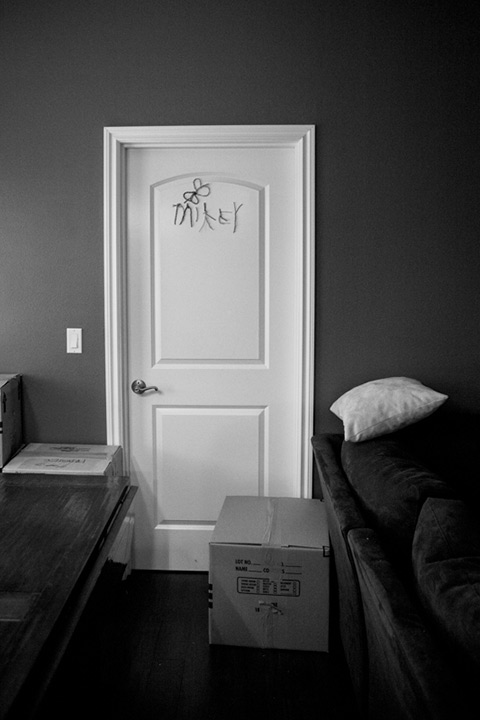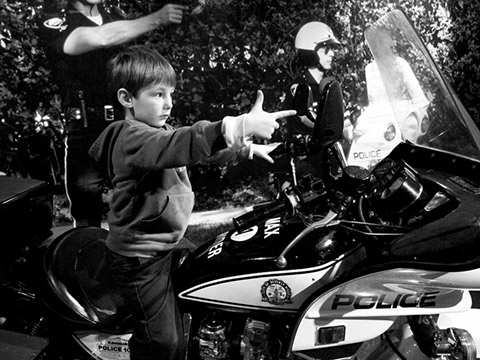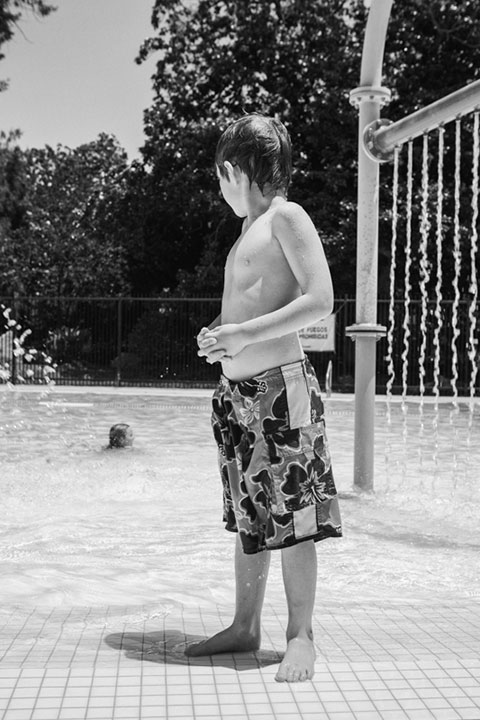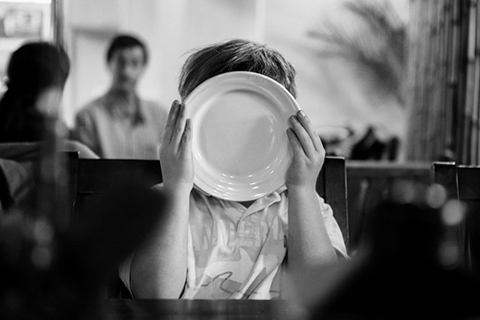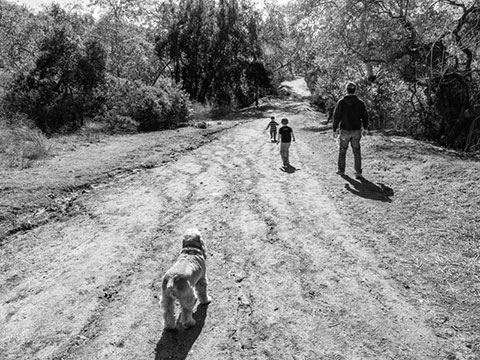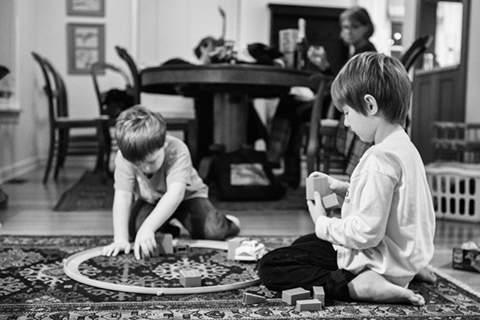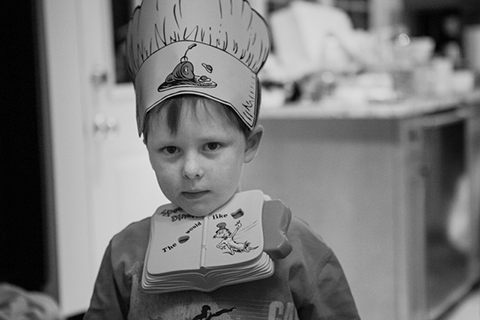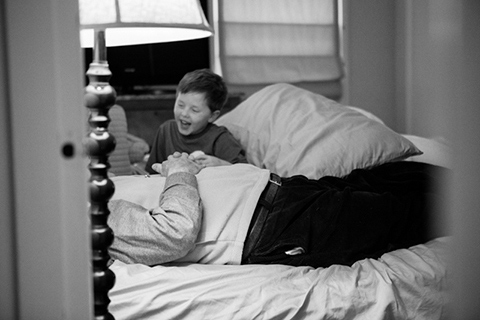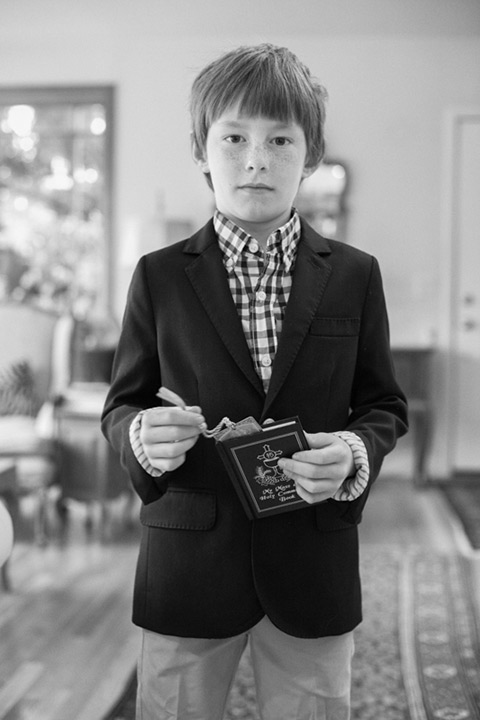 Feature Shoot Contributing Editor Julia Sabot is the Associate Photo Editor at Dwell.
The 2nd Annual Feature Shoot Emerging Photography Awards is an international photography competition for up-and-coming image makers who are ready to kickstart their careers. Five talented photographers will be provided with the resources they need to get their career off to a strong start. Photographers of all disciplines are welcome to submit up to 5 images in any genre. We can't wait to see your best work! Enter here.