Recently the Swann Galleries in New York auctioned a massive collection of various vintage photographs all relating to crime and prisoner documentation. From death shots of John Dillinger to the hanging of the Lincoln assassination conspirators, the auction house's extensive assortment of images are a memory of gritty times past and a mystery with each unknown face. This particular album from the collection of New York curator Mark Michaelson features nearly 1500 mugshots over 100 years. Sold for $10,000, the images are an eclectic selection of crimes and criminals spanning the United Sates and Canada.
This album and many other acquisitions can be found online in the Swann Galleries' catalogue.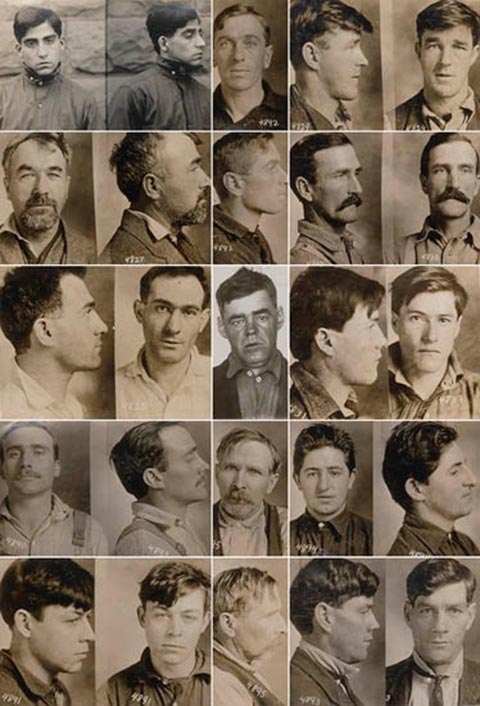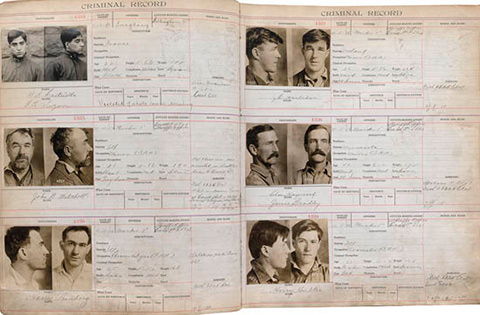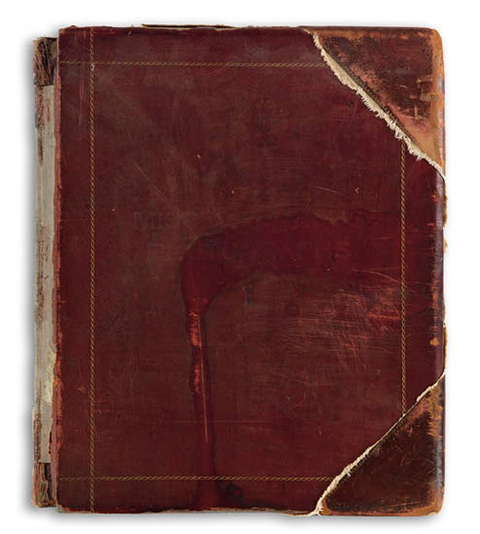 This post was contributed by photographer and Feature Shoot Editorial Assistant Jenna Garrett.
The 2nd Annual Feature Shoot Emerging Photography Awards is an international photography competition for up-and-coming image makers who are ready to kickstart their careers. Five talented photographers will be provided with the resources they need to get their career off to a strong start. Photographers of all disciplines are welcome to submit up to 5 images in any genre. We can't wait to see your best work! Enter here.