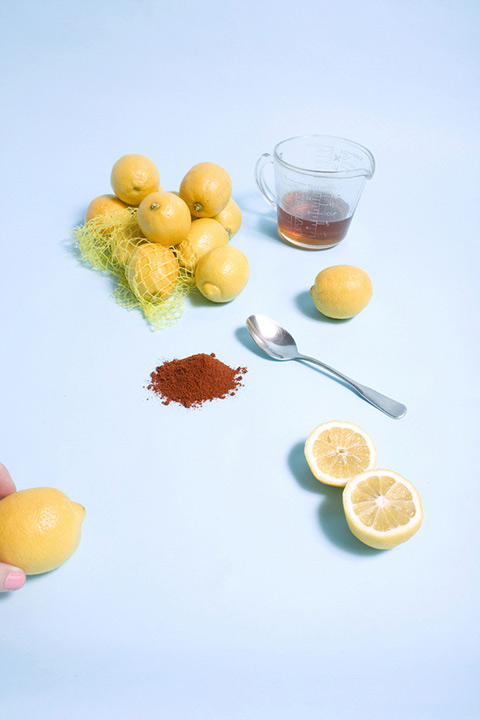 Los Angeles-based photographer and curator Stephanie Gonot came up with her series Fad Diets when she was thinking about how she might eat differently if confronted with a picture of all the food she had eaten in a day. She used to log what she ate everyday for a period of time when she was younger in order to change her eating habits, but she wondered if pictures would have been more effective as she is such a visual person. This made her question if people would diet differently—or at all—if they could see visual representations of what they were or weren't putting into their bodies. This idea, plus her interest in stock and bad food photography, led her down a strange and wonderful path to create this eye-catching series.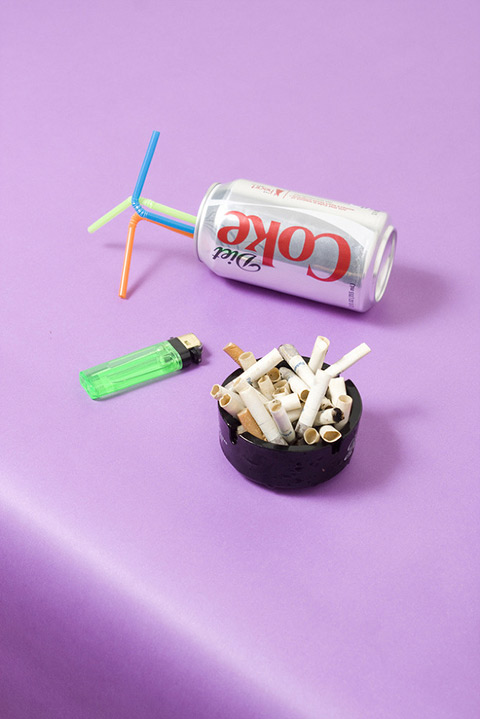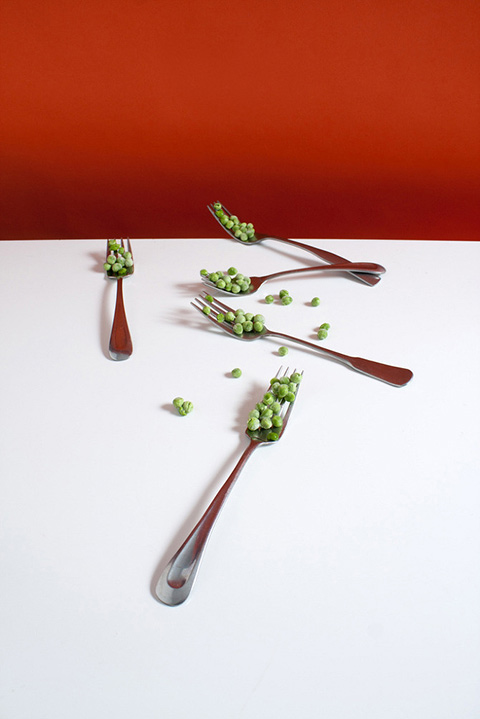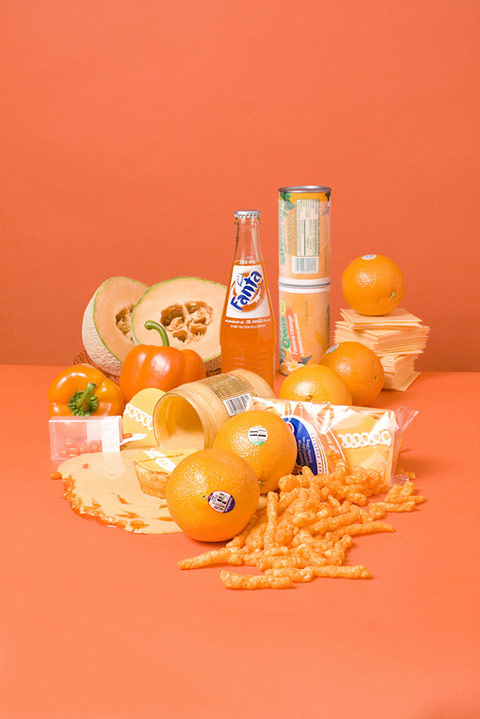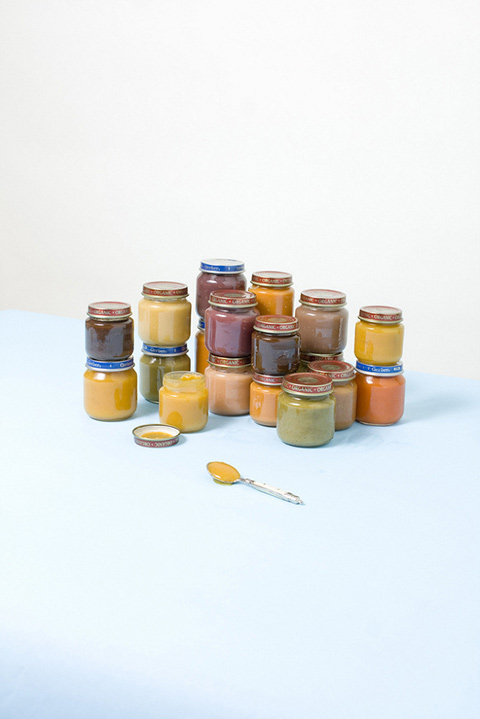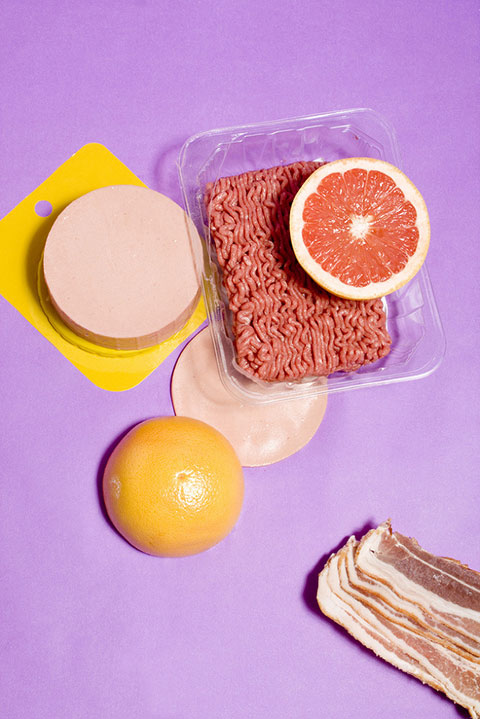 Feature Shoot Contributing Editor Julia Sabot is the Associate Photo Editor at Dwell.
The 2nd Annual Feature Shoot Emerging Photography Awards is an international photography competition for up-and-coming image makers who are ready to kickstart their careers. Five talented photographers will be provided with the resources they need to get their career off to a strong start. Photographers of all disciplines are welcome to submit up to 5 images in any genre. We can't wait to see your best work! Enter here.