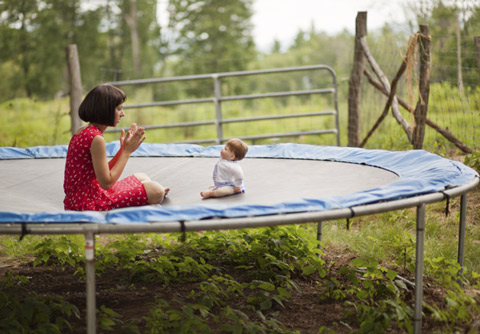 New York based photographer, Jamie Diamond continues to explore the complicated relationship between performance and photography. In I Promise to be a Good Mother she photographs herself as she performs the role of a mother, wearing her own mother's clothes, posing with Annabelle, a re-born doll.
The project was inspired by and named after a diary Jamie Diamond kept as a young girl. It documents the relationship she had with her mother. She stages specific memories from her childhood and tries to revoke the emotion she felt as a girl. However, the project also delves into the complexities surrounding the paradox of the mother/child relationship and the performance of inherited social and gender roles.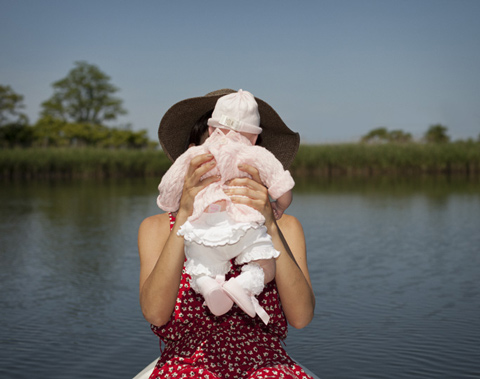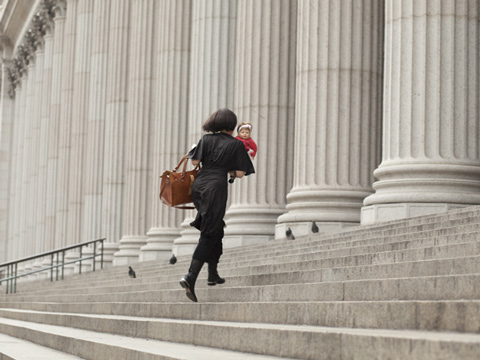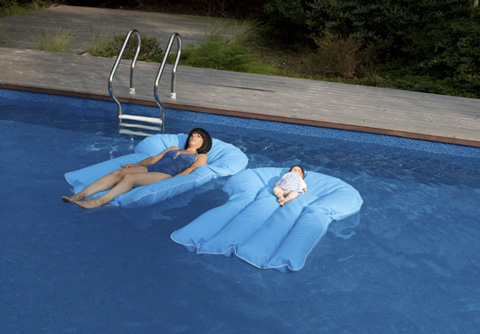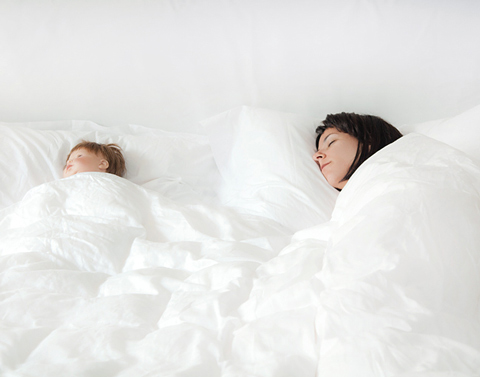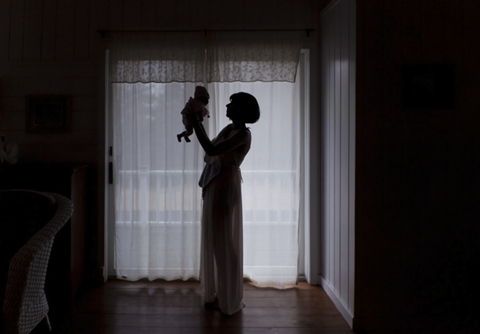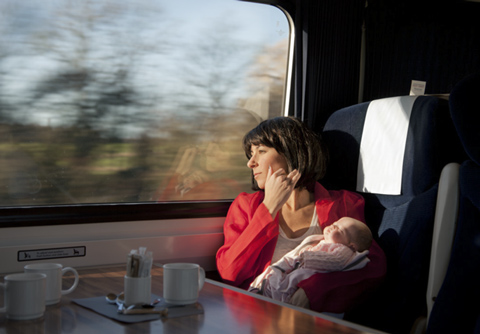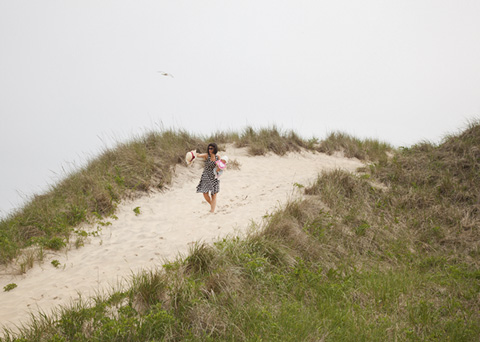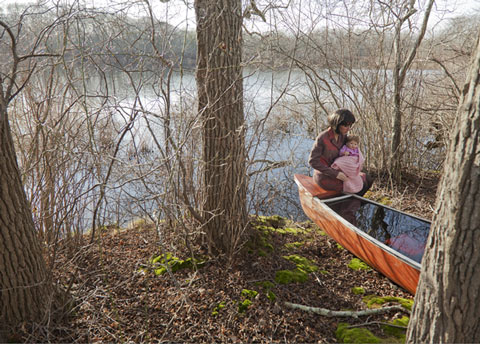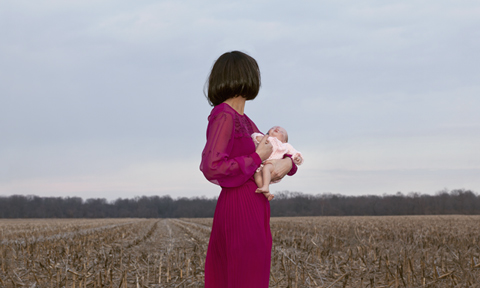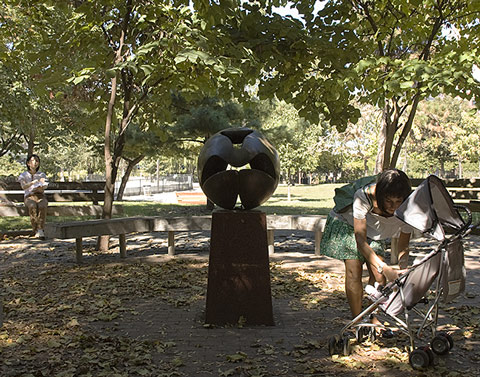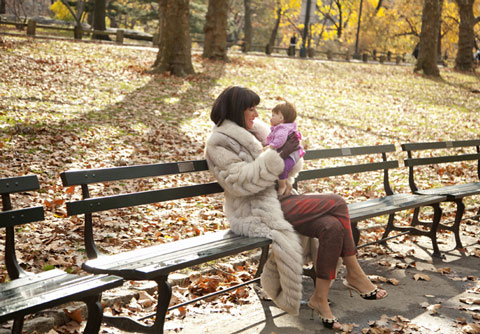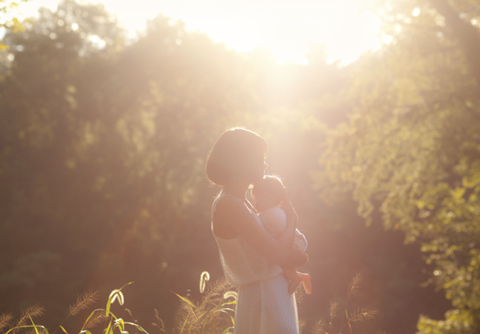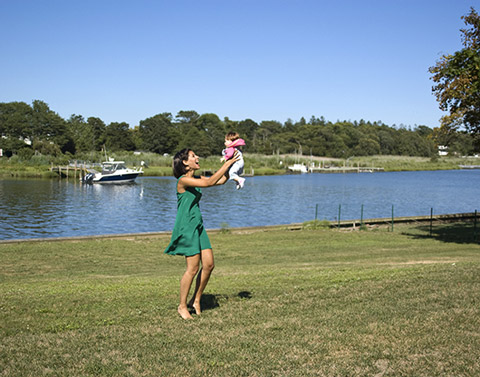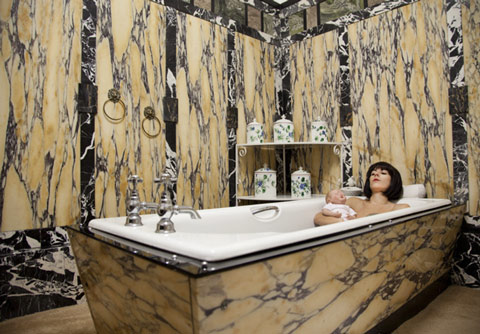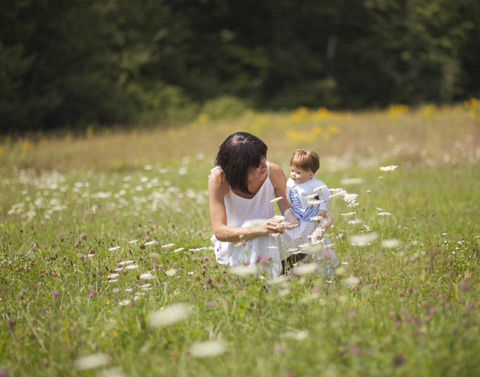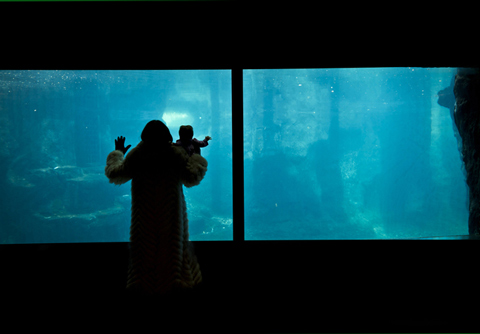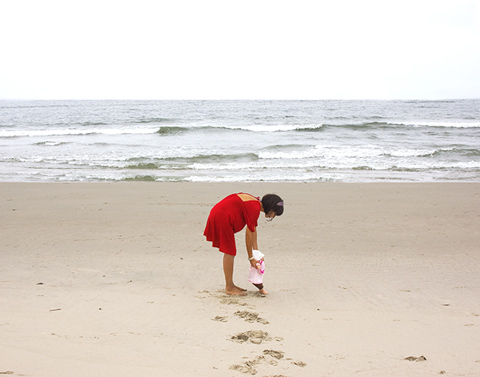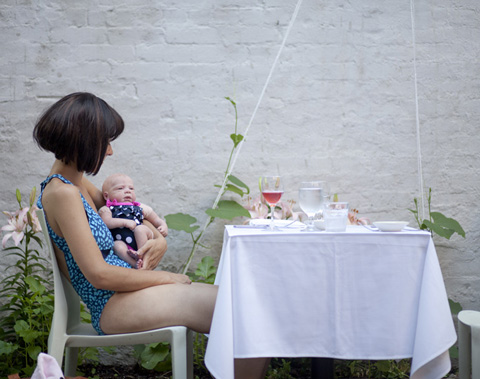 This post was contributed by photographer Sophie Butcher.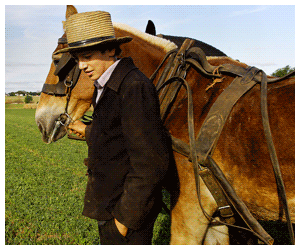 The 2nd Annual Feature Shoot Emerging Photography Awards is an international photography competition for up-and-coming image makers who are ready to kickstart their careers. Five talented photographers will be provided with the resources they need to get their career off to a strong start. Photographers of all disciplines are welcome to submit up to 5 images in any genre. We can't wait to see your best work! Enter here.