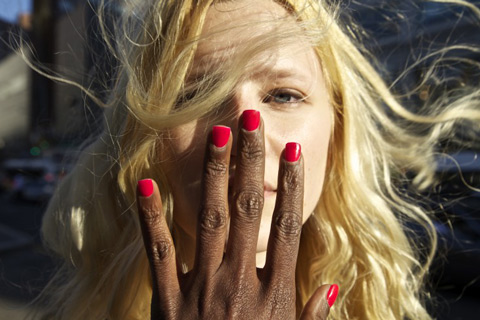 I am choosing people to photograph regardless of gender, race, and class, and consciously interacting with my environment. The work is an exploration of my history and the ways I have been guarded and chosen to not speak to strangers. I want to explore going against what I believed to be socially correct. I want to translate my compassionate nature and what I feel for the people I encounter, the space we all share together both socially and environmentally.—Joy Mckinney
New York-based photographer Joy Mckinney is after a shared experience in The Guardian, a series of photographs in which she has touched 74 strangers on the street, creating images that break the barriers of personal space. The project is an experiment of sorts, Mckinney acknowledges along the way her own perceptions about strangers, space, and time were false—rather people were accepting and willing to share in the connection.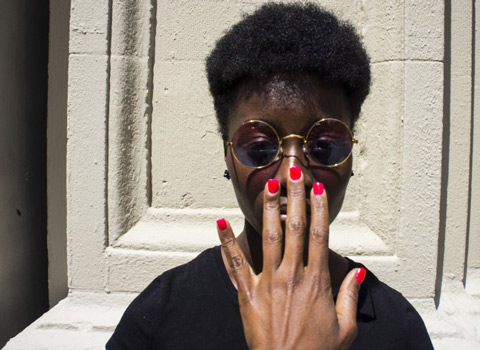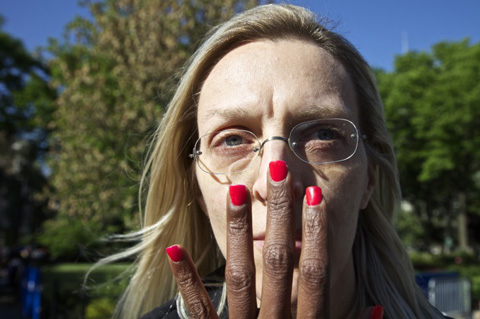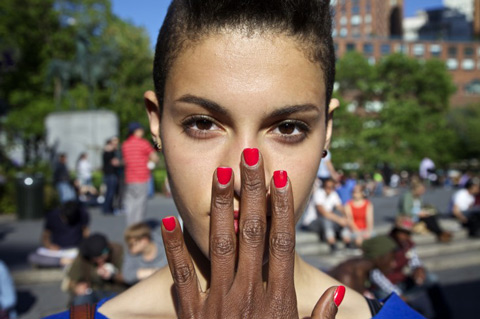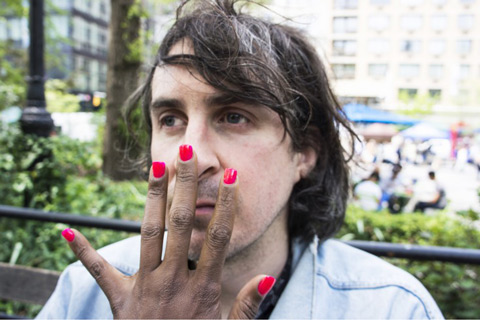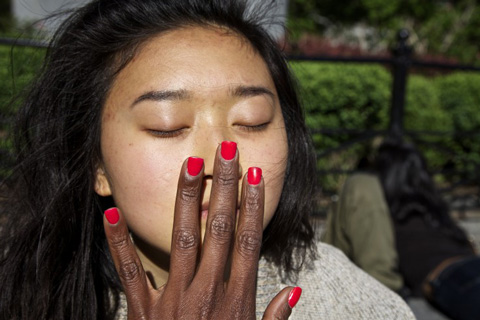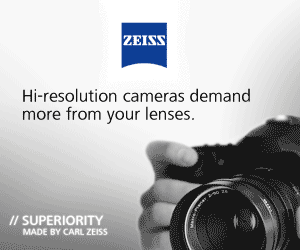 The 2nd Annual Feature Shoot Emerging Photography Awards is an international photography competition for up-and-coming image makers who are ready to kickstart their careers. Five talented photographers will be provided with the resources they need to get their career off to a strong start. Photographers of all disciplines are welcome to submit up to 5 images in any genre. We can't wait to see your best work! Enter here.