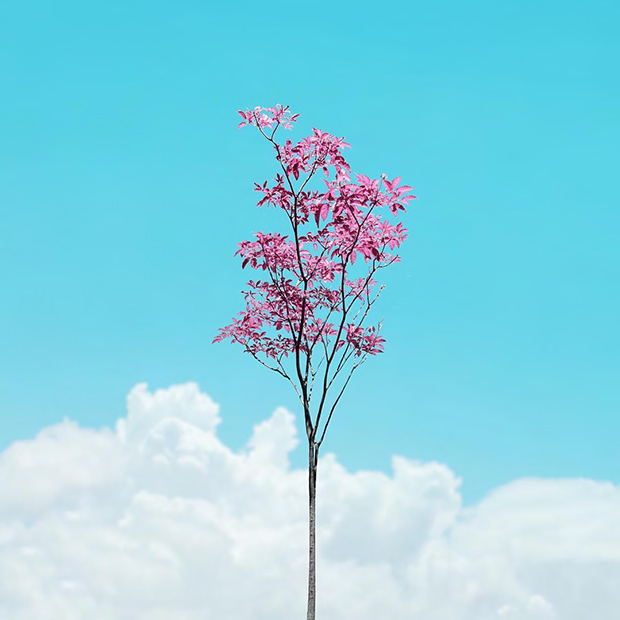 © Téber, IG: @teber, seen on @acolorstory
In April, we teamed up with Photoshelter to create The Photographer's Guide to Hashtags, a comprehensive how-to for photographers who want to get noticed on Instagram. We interviewed leading photo editors from the New York Times, TIME, and Bloomberg Businessweek magazine, along with photographers with a strong Instagram presence, to put together a collection of 67 useful hashtags.
We chose to break the guide into eleven sections, centered around photographic genres. The hashtags we selected are broad enough to have a wide reach without being too general. We cover two different types of hashtags. "Searchable" hashtags are popular hashtags photo editors often use to search for content.
"Submittable" hashtags can be used to submit work directly to an influential feed, where it can be seen by a wide audience. Our hashtag, #myfeatureshoot, is an example of a submittable hashtag. To date, more than 700,000 images have been submitted to our feed via Instagram using this hashtag, and we feature selected images every single day.
Today and tomorrow, we'll be releasing excerpts from the guide, which you can download in full (and for free) here. Below, you'll find the sections to photographers working in the "Fine Art" field, with a few helpful landscape-specific tags added in for good measure.