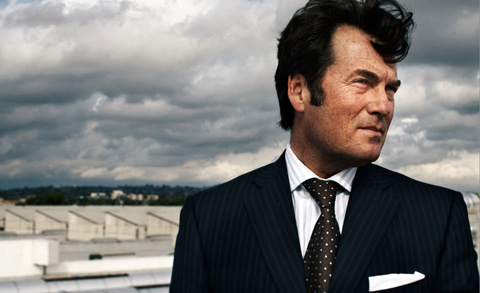 Matthew Furman grew up in a small town called Hollidaysburg, Pennyslvania, best known as 'The Birthplace of the Slinky'. He went to art school in Greece, and then moved to New York in 2001 to start his photography career. He currently resides with his wife and two daughters in Brooklyn, where he works as a freelance photographer.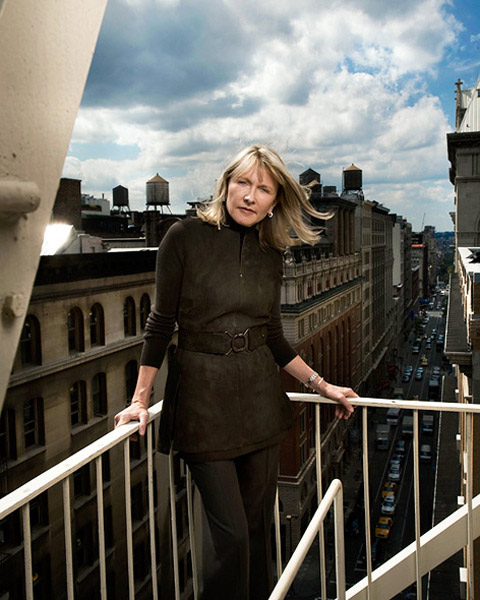 You didn't get into photography to take corporate portraits. What keeps you interested in this type of assignment?
'I like the creative freedom. I've had a few editors who have called and said, "Just do your thing and make them look cool. We don't want your typical corporate portrait". Oftentimes, that's a lot easier said than done'.