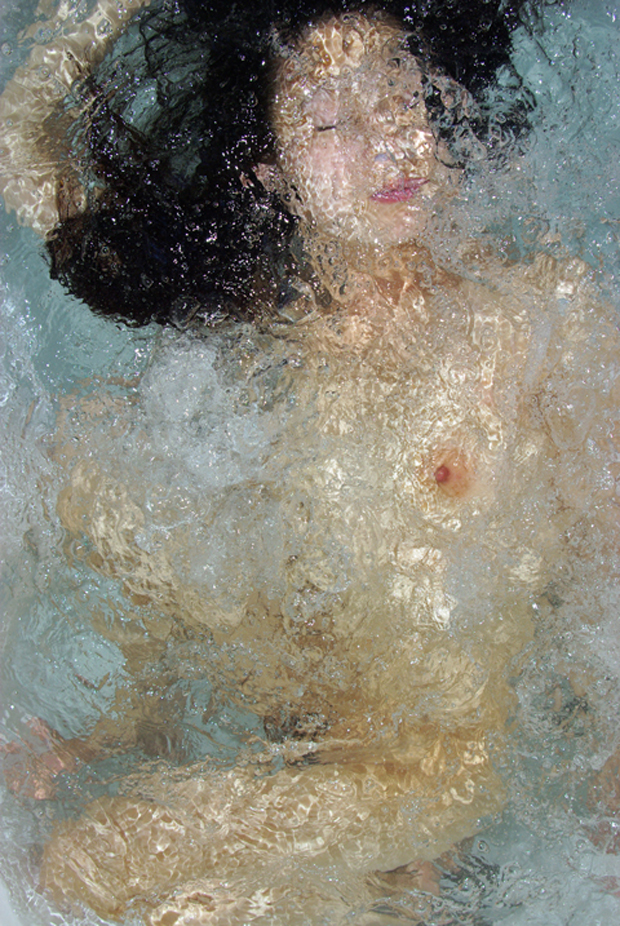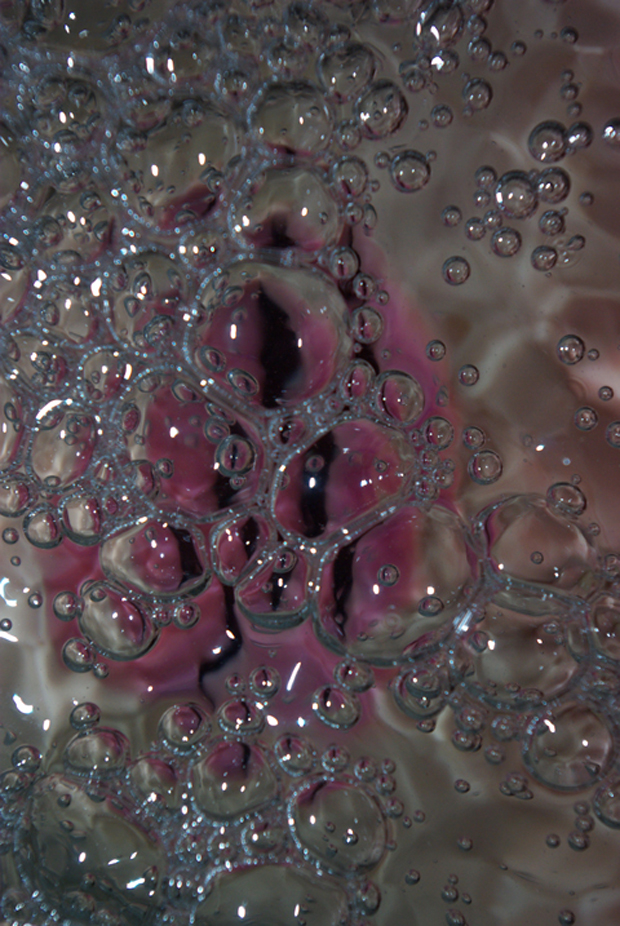 Of the classical elements, water is perhaps the one associated with its intuitive, creative, and emotional qualities. It is no surprise, then, that water was the well from which Japanese photographer Noriko Yabu's series Suisou sprang. For this project, roughly translated as 'Another Myself,' Yabu submerged herself in water and began shooting from above, creating swirling transformations that blur the line between real and imagined. In each image Yabu recreates herself time and again—she is an island, she is Ophelia floating in the riverbed—and her body, her expressions, her hair, all obfuscated and turned into a mosaic of brushstrokes, reminds us of the element and 'home' in which all mammals, including ourselves, started out.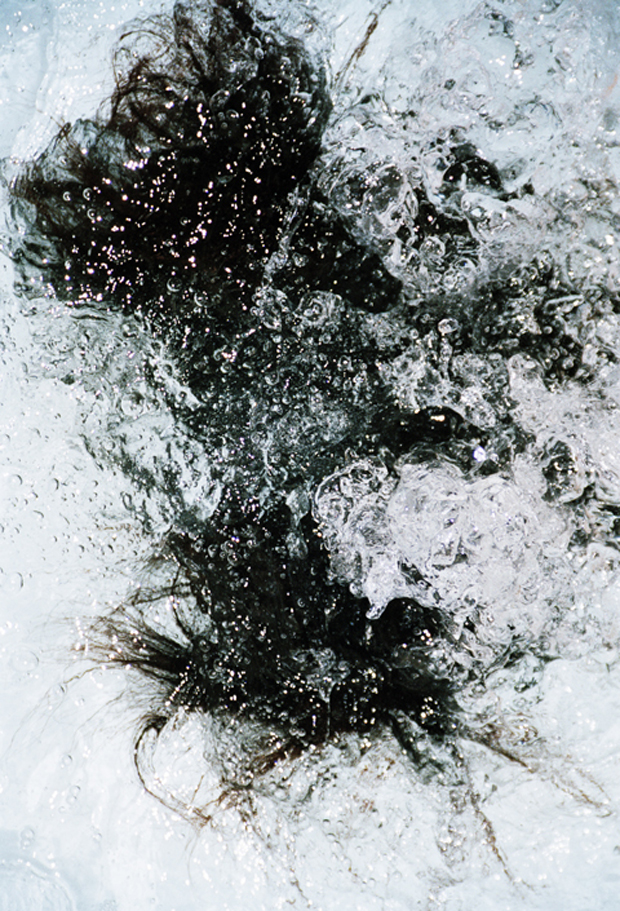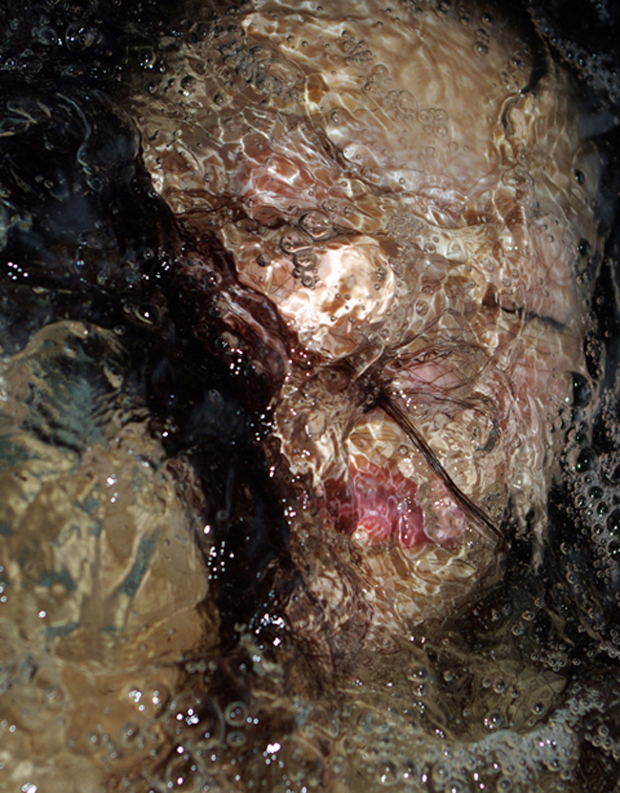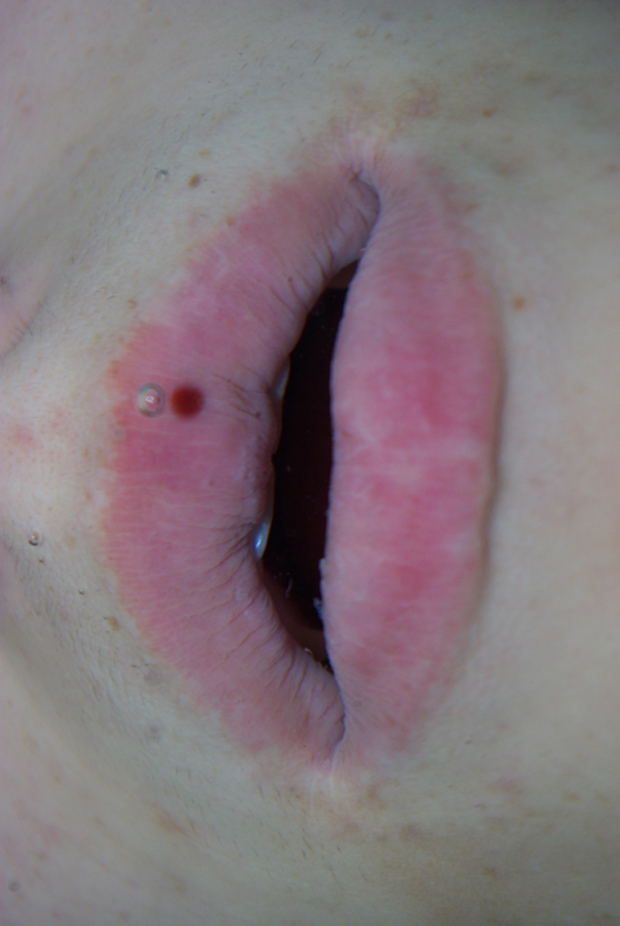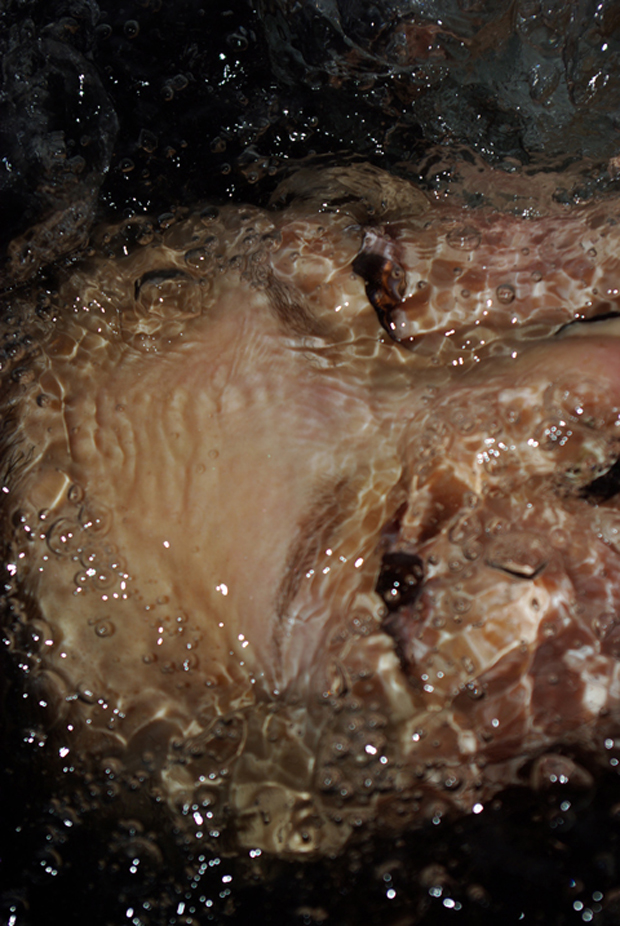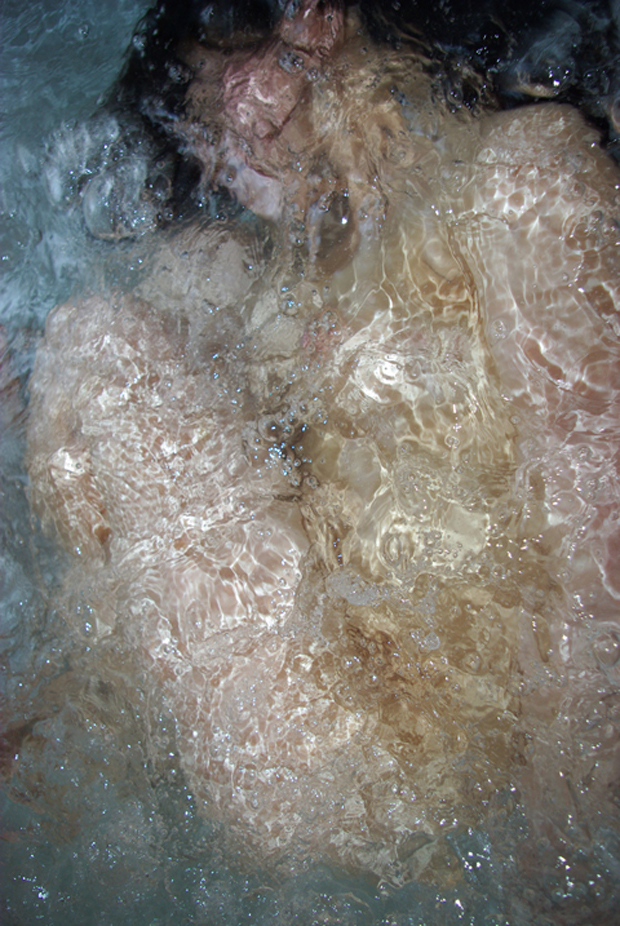 Special thank you to Japanese translator Megumi Tomomitsu.
The 2nd Annual Feature Shoot Emerging Photography Awards is an international photography competition for up-and-coming image makers who are ready to kickstart their careers. Five talented photographers will be provided with the resources they need to get their career off to a strong start. Photographers of all disciplines are welcome to submit up to 5 images in any genre. We can't wait to see your best work! Enter here.