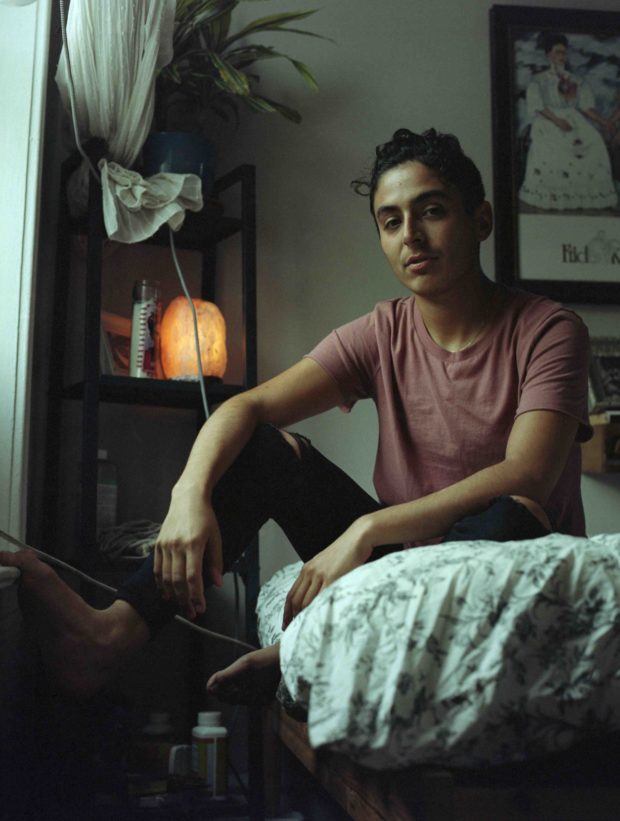 Pidgeon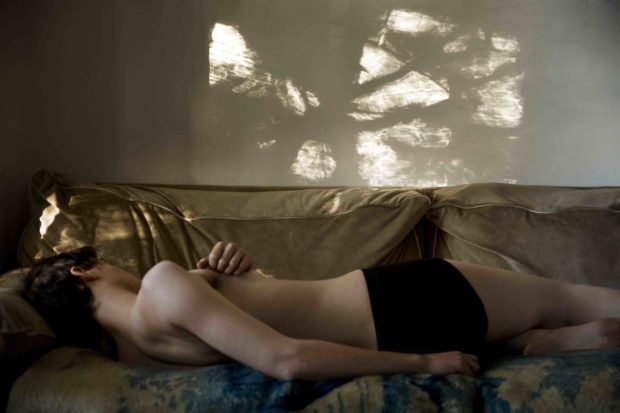 Rain
Beyond the rigid, often inflexible, ideas that we are taught lies a realm of knowledge, understanding, and wisdom that awaits us. The complexity of existence can be attributed to the fact that until we adapt our paradigms to reflect reality, we will remain trapped within a false construction masquerading as truth, one that may be used to exploit, oppress, or otherwise marginalize the most vulnerable among us.
To paraphrase Rumi, we can become the change we wish to see in the world — by forgoing the need to rush to opinion as a way to avoid the discomfort of doing the actual work. In giving people the space and freedom to share their truth, we confront our own ignorance and bigotry, while simultaneously learning from those whose lived experience bears witness to realities that may be far beyond our immediate comprehension.
When American photographer Chloe Aftel first heard the term "genderfluid" in 2012, she became curious and began to explore a world she did not know; a space where the gender binary does not operate accordingly to the principles set forth by the heternormative community.
With equal parts respect and curiosity. Aftel set forth to document the lives of gender non-binary people from all walks of life across America. What she came to understand was simple enough: the paradigms that we currently use to describe gender are limiting constructs that fail to recognize its extraordinarily complex expression.
"Most people are not simply one thing," Aftel observes. "They do not see themselves in a singular, stagnant way but rather enjoy exploring who they are in a deep, sometimes complicated and possibly contradicting ways via gender exploration of paradigms, stereotypes and generalities."
In honor of those who share their stories and their lives, Aftel has created the phenomenal new book, Outside & In Between: Self Beyond the Gender Binary, released on January 27 in honor of Holocaust Remembrance Day.