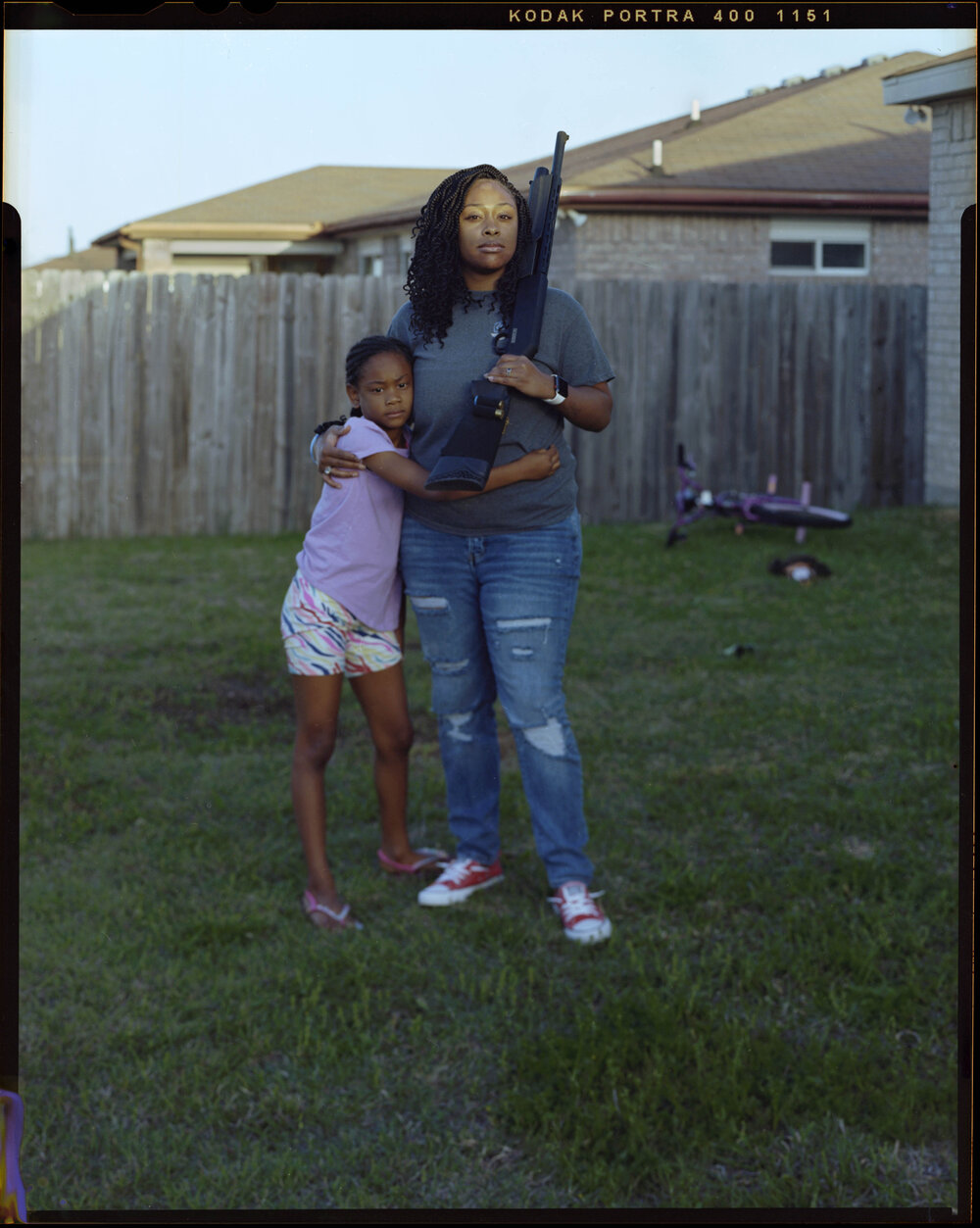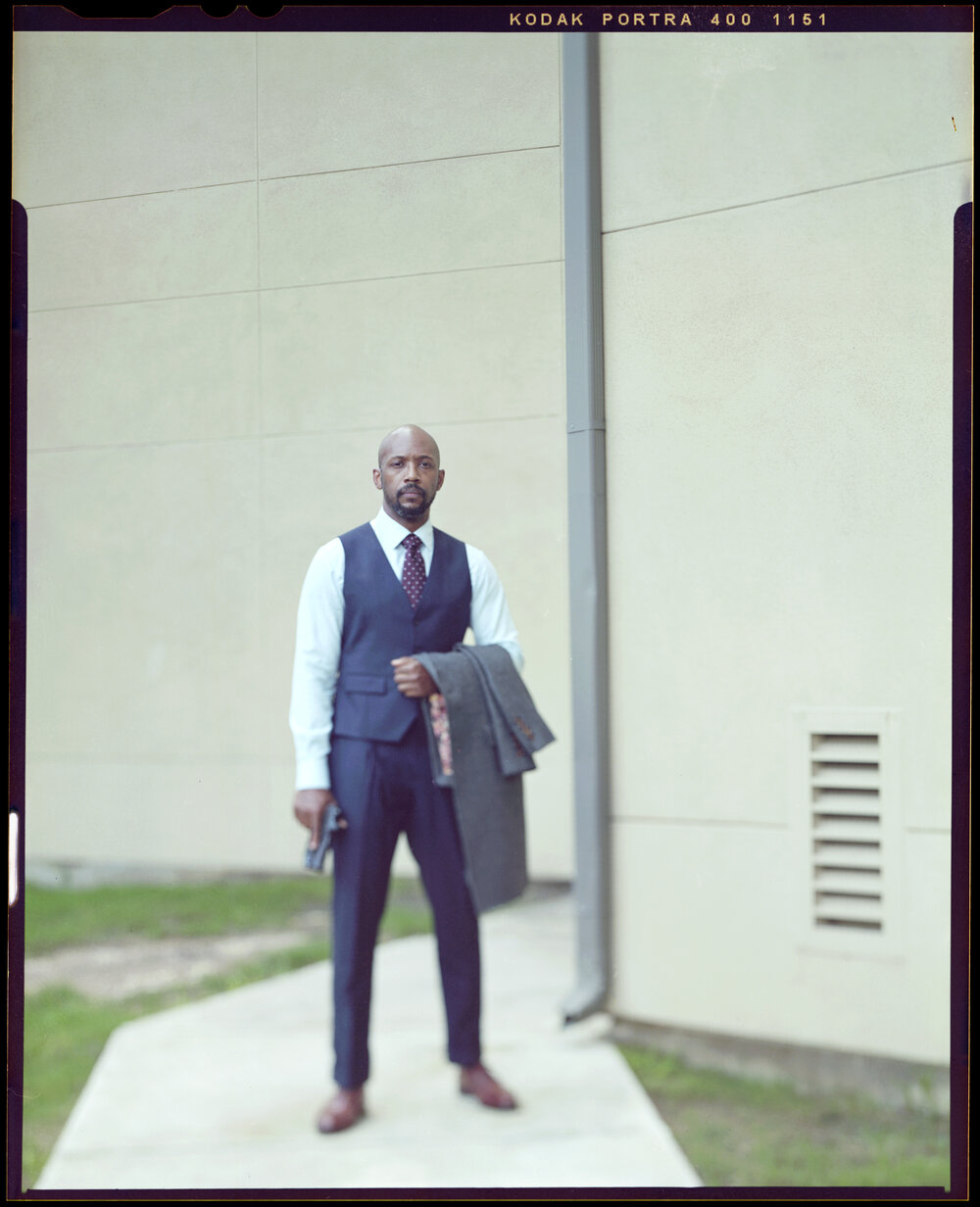 "My father believed in survival," the photographer Christian K. Lee tells me. "He was born in Chicago project housing, and he made a better life for us. He taught us to fish so we could never go hungry." The first time he ever saw a gun, it was in the experienced hands of his dad, an Army veteran and police officer. "My earliest memory of a firearm was my father's service pistol," he remembers.
As he grew up, the photographer learned more about the history of guns, the Second Amendment, and the complex ways in which it had been used to protect–and take away–fundamental rights in our country. "The Second Amendment is very complicated in regards to its relationship with African Americans," Lee explains. "From its very creation, it was used to arm militias for the purpose of destroying slave revolts. Martin Luther King and Malcolm X were killed–by guns–for exercising their freedom of speech.
"At the same time, the reality in the United States is when people don't like what you have to say, they will harm you. In order to truly have freedom of speech, it must be protected. Today, given the socio-political environment, Black People are arming themselves because they refuse to be a victim, in their own communities or from other threats."
In 1967, the Mulford Act was passed in California following a protest by the Black Panthers on the steps of the statehouse. The bill, which prohibited the open carry of loaded firearms and the presence of loaded firearms at the state Capitol, was one of several gun laws at the time that targeted African Americans. "Throughout history, we see Black people test the theory if we have full access to certain rights," Lee tells me. "The Black Panthers tested that theory, and history shows us that many of them were killed or assassinated–or legislation, such as the Mulford Act, was passed to silence them.
"Today, we see this theory being tested again with the case of Breonna Taylor (and countless others), where she was killed in her own home in the middle of the night by law enforcement, as they served a no-knock warrant–a practice in which law enforcement enters a home without prior notification to the tenants occupying the living space. A legal firearm was in the house and was used legally, but Breonna died. These events beg the question: do African Americans have the same right to self defense as other Americans?"
Growing up in Chicago, Lee saw plenty of positive portrayals of people with guns, but none of them featured Black people. The photos he saw of Black people with guns were different; in those pictures, the subjects were presented as dangerous. Armed Doesn't Mean Dangerous, a series of portraits of Black gun-owners and their loved ones, is his answer to what he saw–and what he didn't see–as a child.
It was through this project that he met Damillah Lane, who uses her gun to protect her family when her husband is away; Brandon Antone, who's created a community for African Americans to safely discuss guns; Jamyce and Keon Brown, both Chicago natives; William Wilson, a retired police officer with more than 45 years of experience with guns; Christopher Barnes, an instructor at a gun range who hopes to become a cop; and many more.
"When I interviewed and photographed Marvin West outside his home, holding his dog with his firearm positioned on his hip, he stated, 'People often judge me based on my appearance,'" Lee remembers. "He mentions that those people would be surprised to know that he's a business owner who holds a Masters degree.
"I realized at that moment that many Black people, all over the world, have to earn access to their humanity by gaining education and other notable achievements: Otherwise, people view us all the same–negatively. It was at that moment I realized how important image-making is for me. It is my job to show our humanity through photography.
"I have received emails from people all over the world thanking me for showing these images. People have thanked me for allowing them to realize that they actually do view Black People negatively and it's something that they are working on. I appreciate that honesty because admitting is the first step to moving forward. The people from my images continue to thank me today for positively depicting them because they never saw these types of images."
In the end, Lee decided to dedicate the work to his dad. "My Father is my hero," the artist tells me. "He never allowed us to feel like a victim in our own house, and I never felt like a victim at home because I knew he had the ability to protect us." The series ends with a Polaroid picture of the senior Mr. Lee, made in 1998. "My goal is to correct an unbalanced archive," his son says now. "For many people, I have achieved that goal."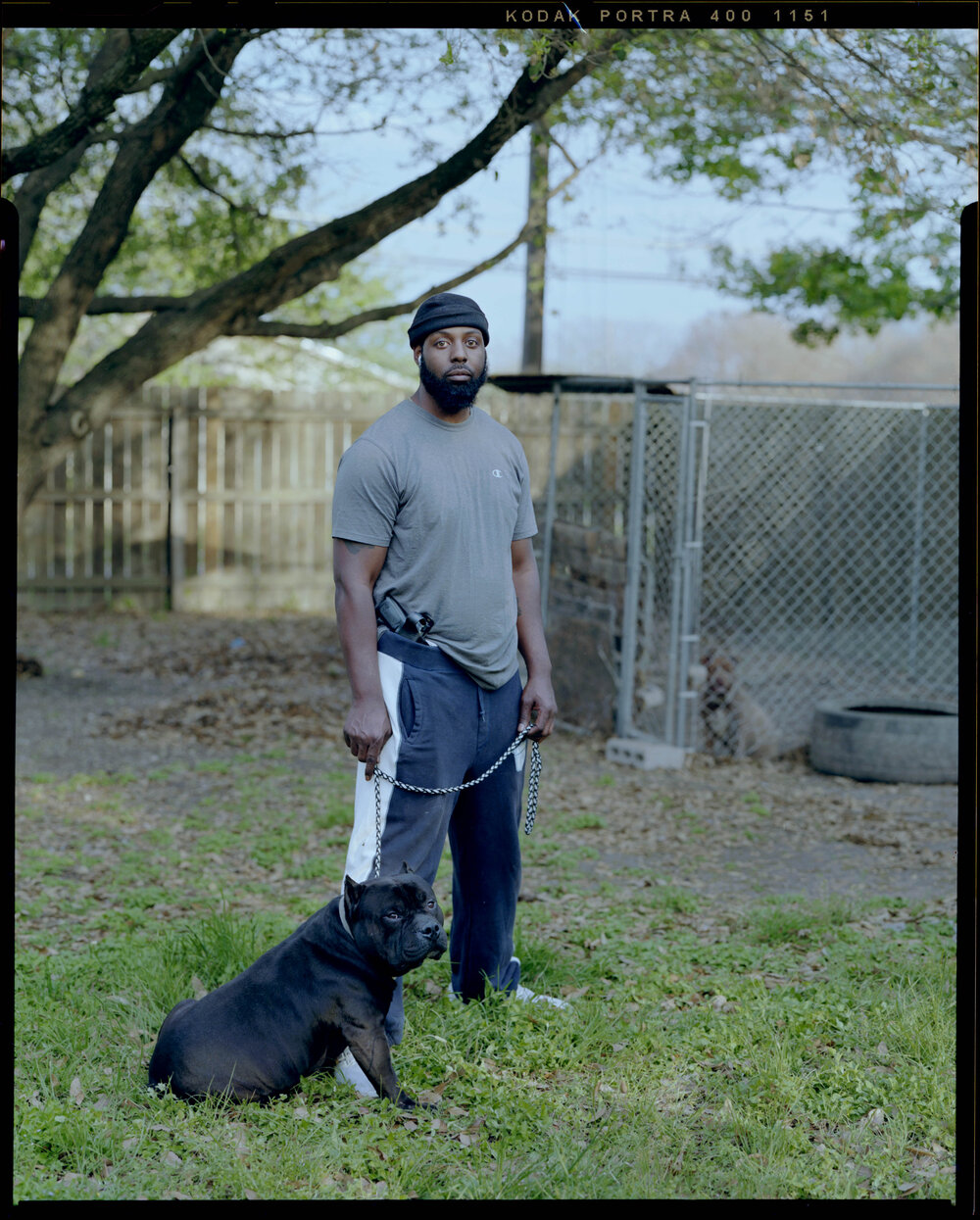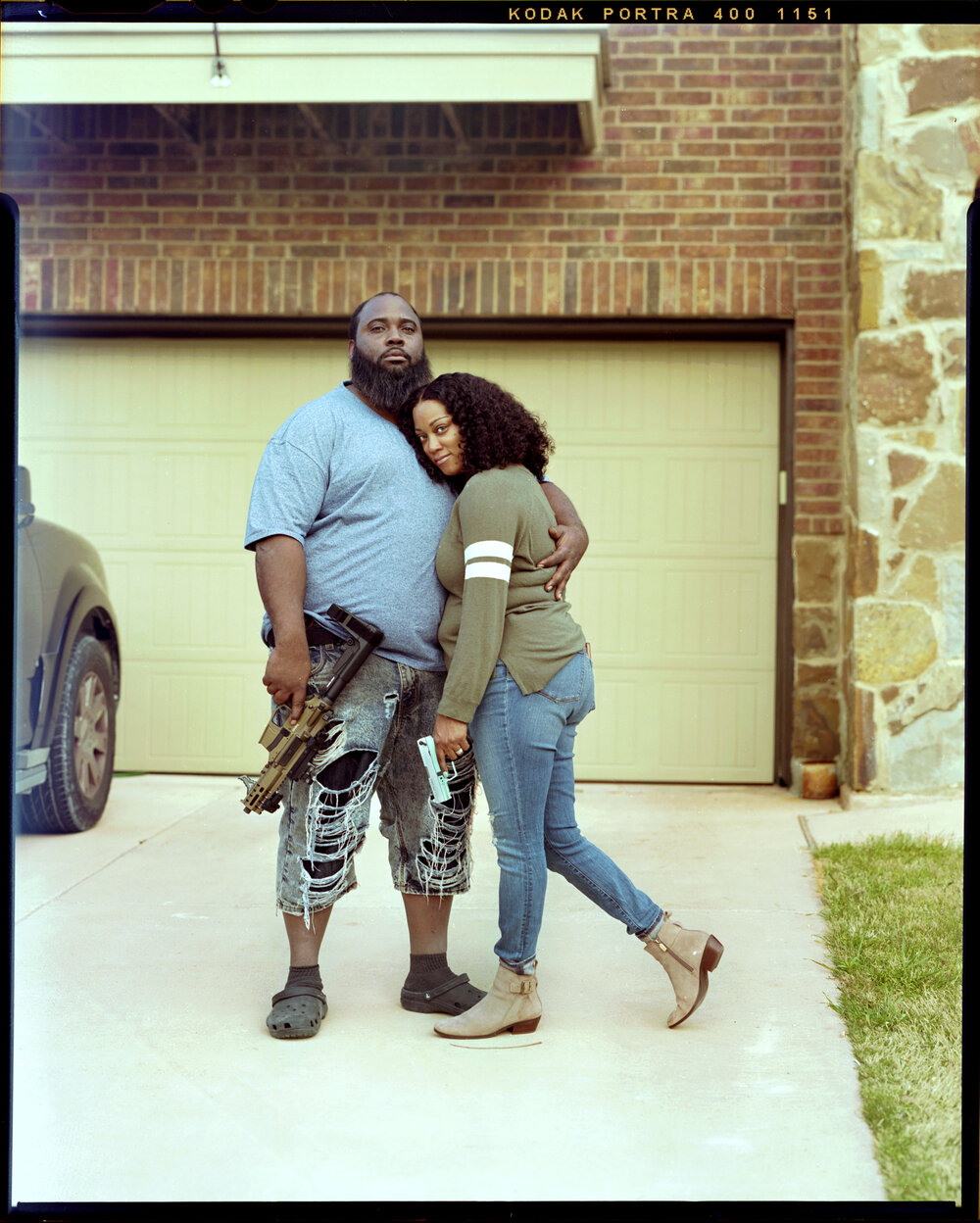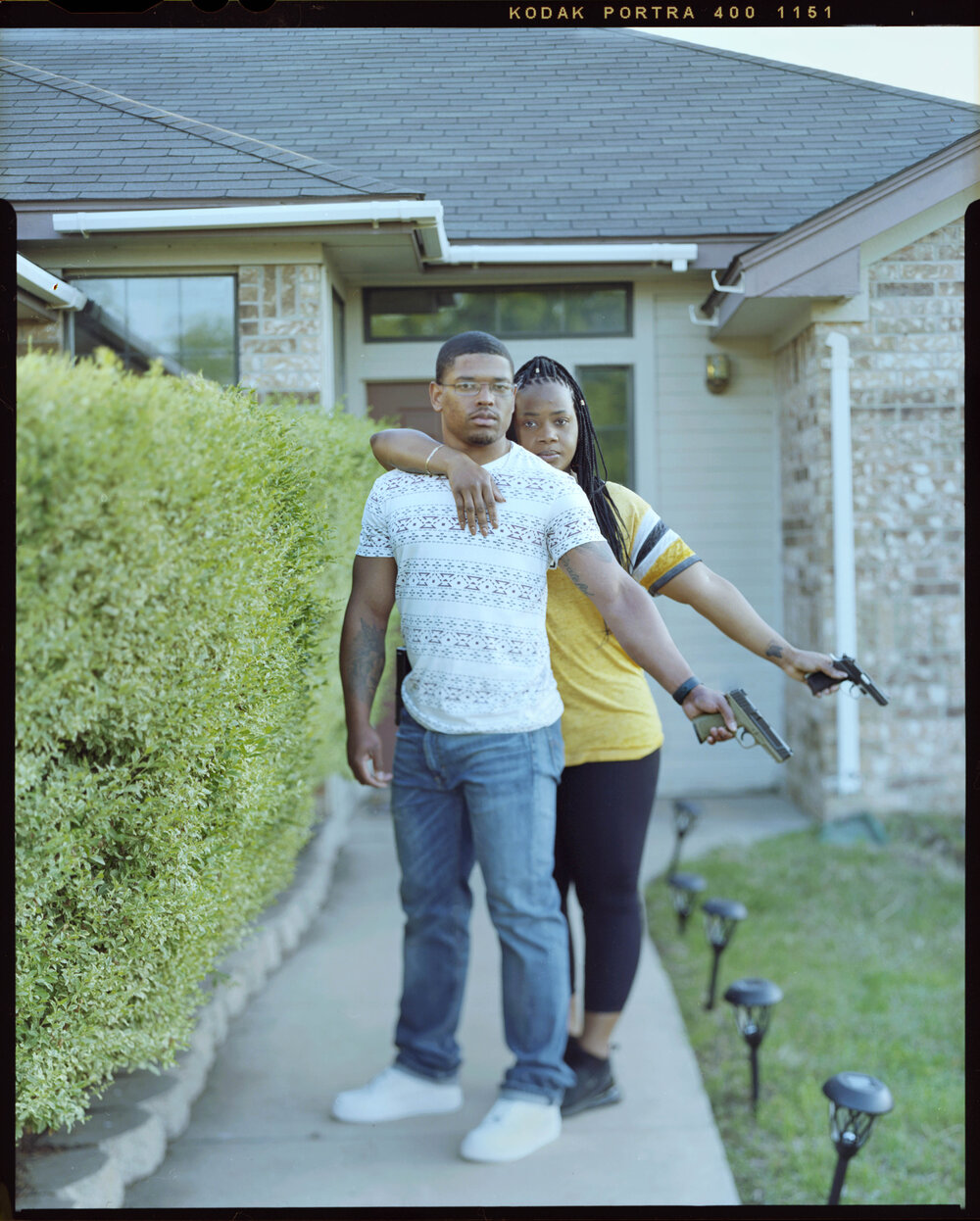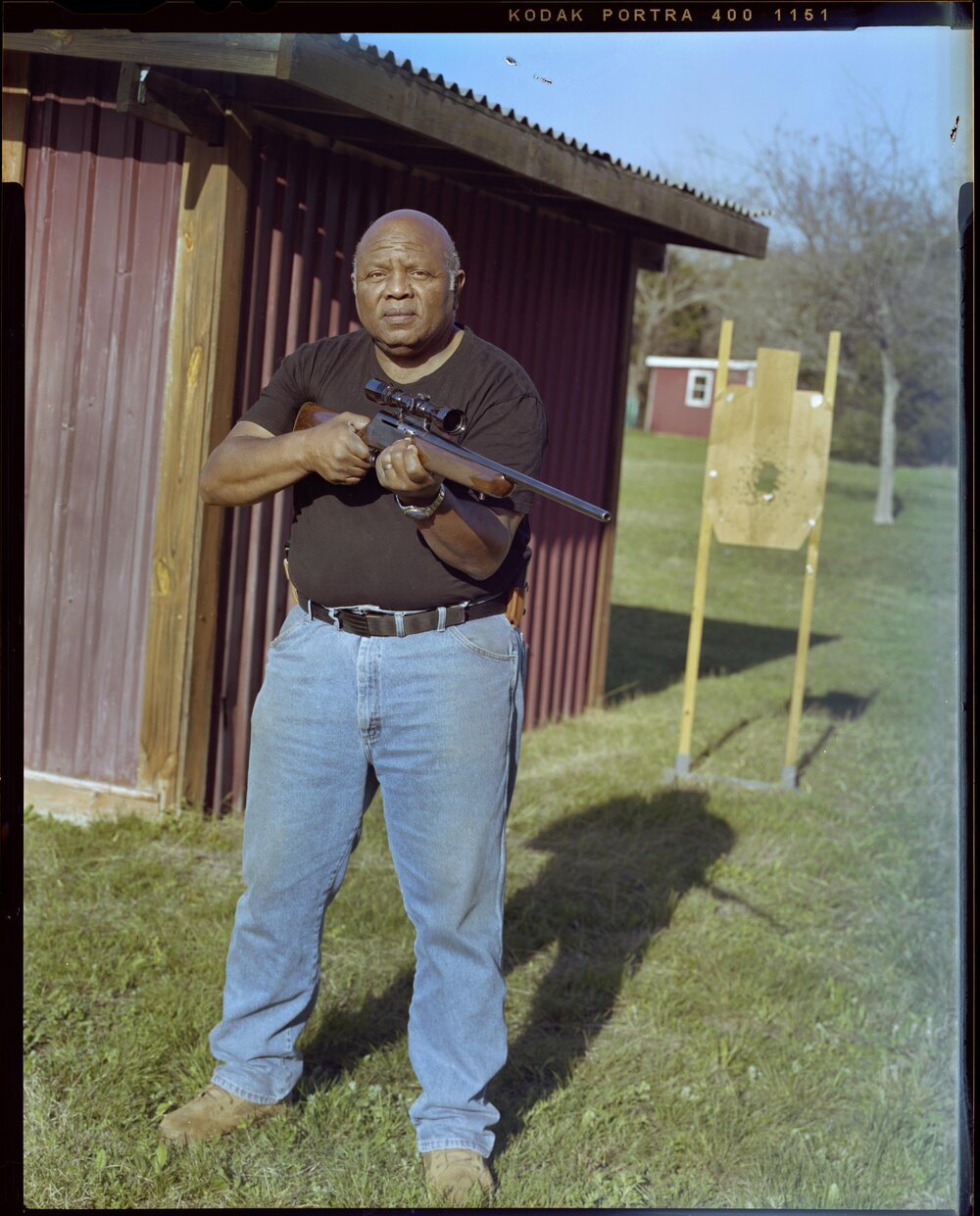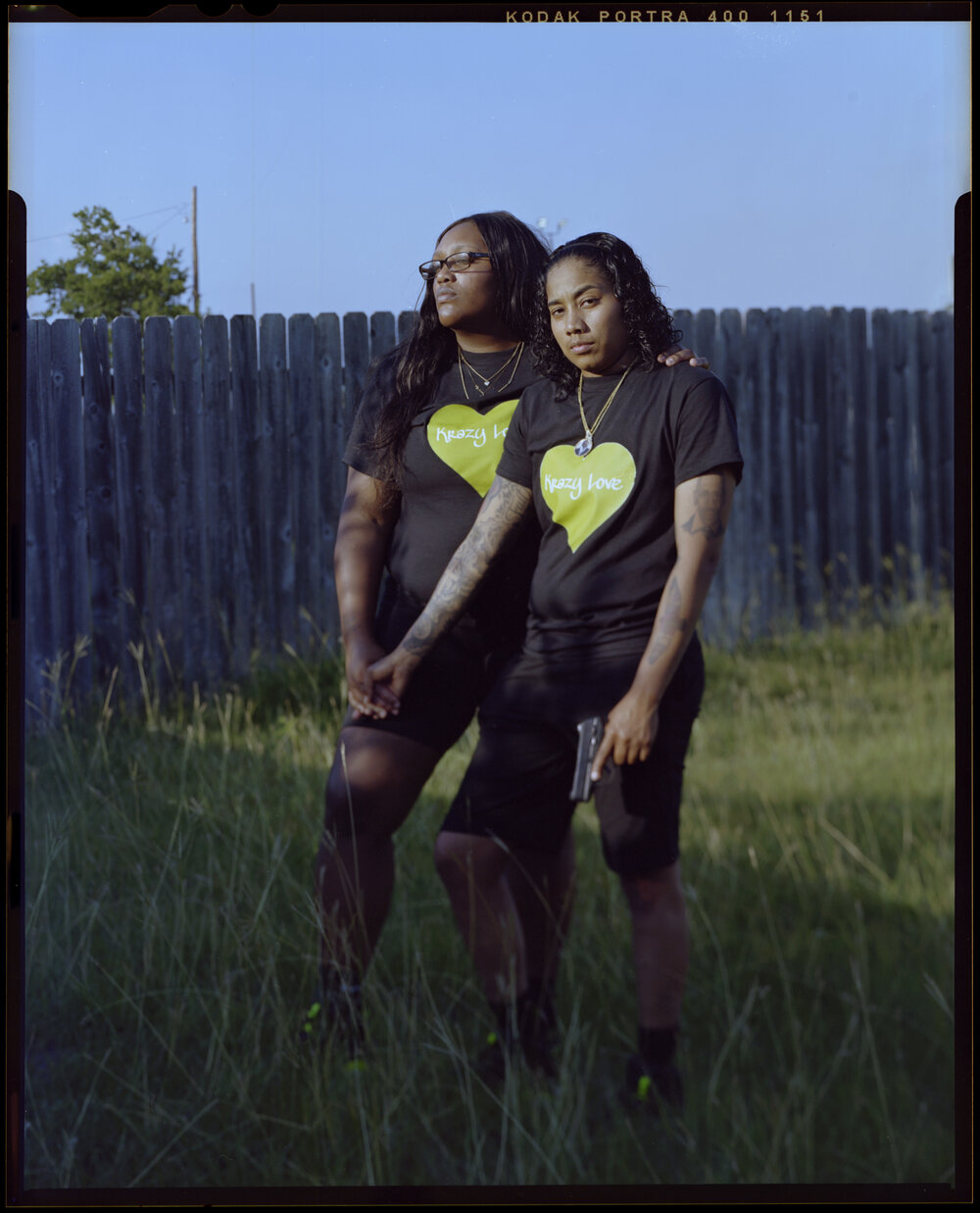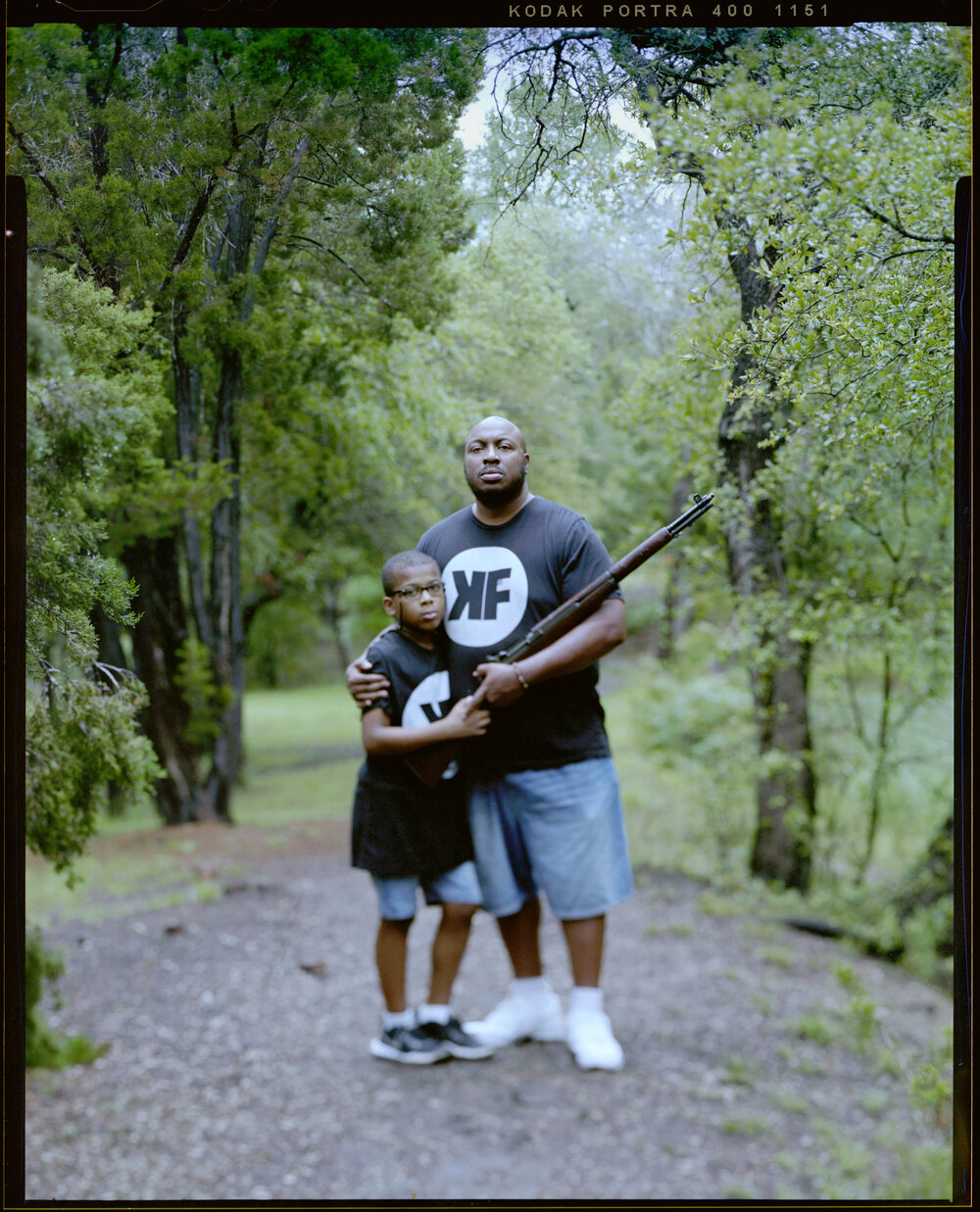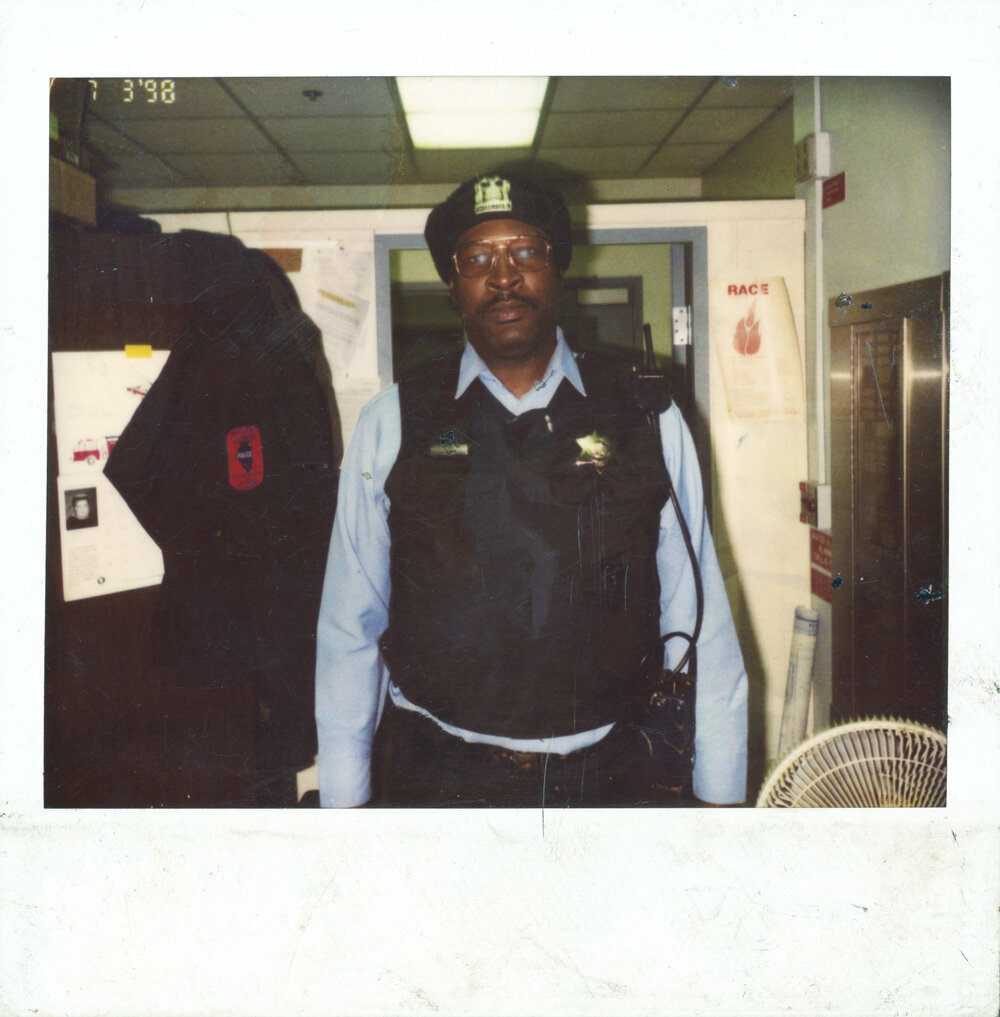 All images © Christian K. Lee
Discover More