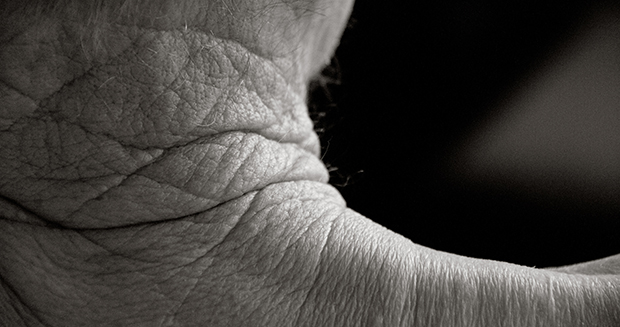 Merle Sparlin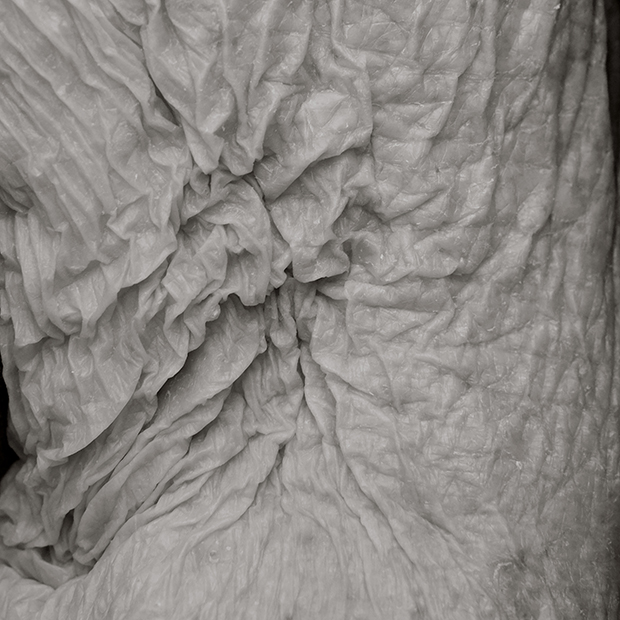 Ione Buie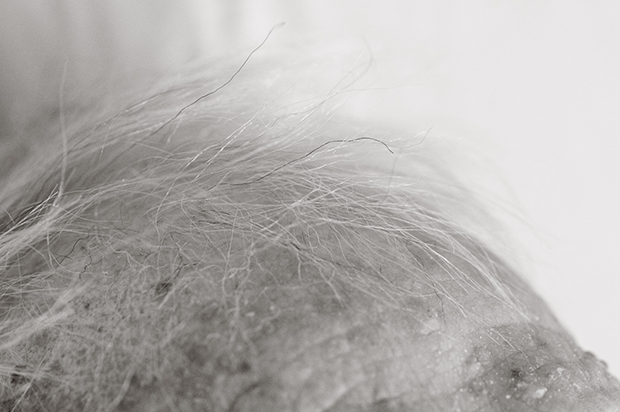 Warren Dalton
Over the course of nine years, the Missouri-based photographer Anastasia Pottinger has worked with models over the age of one hundred years old. She's spent time by their sides, listened to their stories, and recorded the details of their skin in black and white. Now, you can find her photographs of fourteen of these centenarians collected in the new book 100: What Time Creates, published by Marcinson Press.
Pottinger's process is a collaboration with her subjects. It began with a woman named Lucy, then 101 years old, and spread throughout the United States with a diverse group of people wanting to be photographed. By the time they met the photographer, they were all at different stages in their lives; they could be living in a nursing home, living independently, or even traveling extensively. During the shoots themselves, the models were each invited to undress, but they chose how much to reveal. One woman chose to sit completely nude, and another man decided to stay almost totally clothed.
The close cropping might be, in small part, a practical result of how the project started; her first model, Lucy, initially preferred not to be identified, so Pottinger avoided any photographs in which she'd be recognizable. Still, it's important to underscore the fact that these bodies aren't anonymous. The photographer has highlighted details that are entirely unique to these individuals, and, at the same time, she's given us license to be curious about them–not because we're voyeurs but because we're human. Her collaborators have exposed some of the most vulnerable parts of themselves, and, beyond that, they've given us permission to observe their bodies as we do our own–not with judgement but with familiarity.
Being seen, like being touched, is an essential part of being alive. It's a reminder that we're not alone, and, in some cases, it's also a promise that we'll be remembered. The people Pottinger met early on in the project have died in the years since, but they linger here in photographs. "I hope that if I make it to be 100, I'll have people around who are interested in my stories," the photographer tells me. Below, she shares some images from the book along with just a few of the many tales she gathered along the way.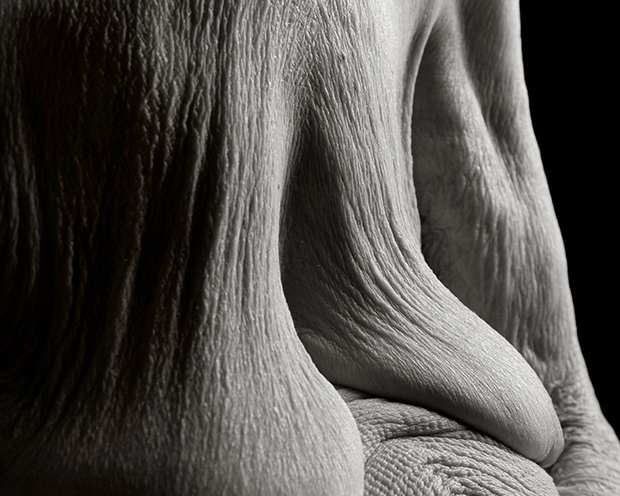 Lucy Hall
"Lucy was the first centenarian I photographed. She 101 when I photographed her in 2011, and she passed away at the age of 103. She never got to know the impact of her bravery on my life, but my mom, who introduced us, tells me all the time how proud Lucy would be of me and of the work I've done with this project.
"Lucy had an adventurous spirit from early on. She showed me photographs of a trip she took right after college with two of her girlfriends. They drove across country in a car, unescorted, to see the West. I can just imagine how brave they had to be to do that at the time. She skipped school on occasion to go swimming in the local swimming hole with her high school sweetheart, with whom she stayed friends for the rest of her life.
"She was a school teacher in a one-room school house. She had to go in early in the morning to start the fire to warm the schoolhouse. One dark winter morning, she was tending the fire when a man who was up to no good came in and tried to confront her. Ms. Lucy took that hot fire poker and chased him out of the schoolhouse and told him to never come back! That's the kind of person she was. She was feisty even at 103."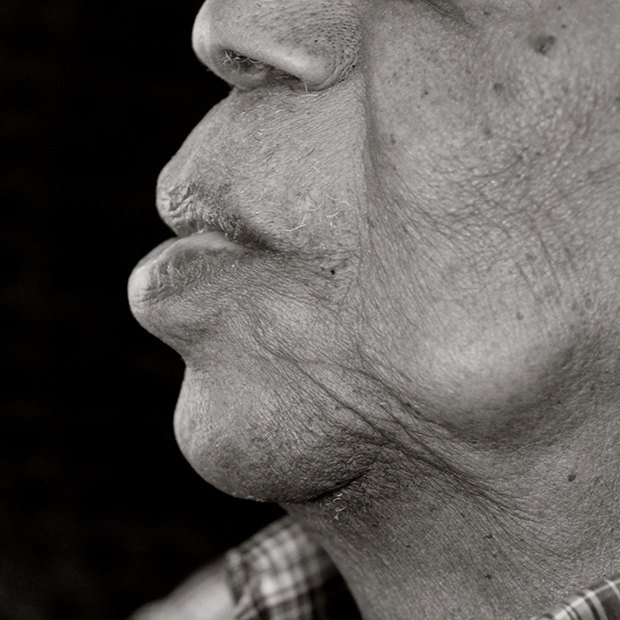 Carl Conners
"Carl Conners, a life-long educator and African American, talked to me about teaching before, during, and after school integration. Before retiring, he was a beloved administrator in the Kansas City Public School District. Before integration, he taught at an all black school in a large city he lived in at the time. He taught all subjects and was a very respected teacher. Once integration started, the schools were all combined, and the new principal offered him a position in the new High School (which, at the time, had all white teachers).
"He had spoken with a friend of his who was a black man teaching in a different big city school, and his friend shared that they had offered him a position to stay on teaching in his school, and he accepted. The position turned out to be not a teaching position, but the person who placed the music onto the stands for the music students. Mr. Conners was concerned this was the kind of position he might be given, and so he declined the invitation and moved back to his smaller hometown and continued to teach."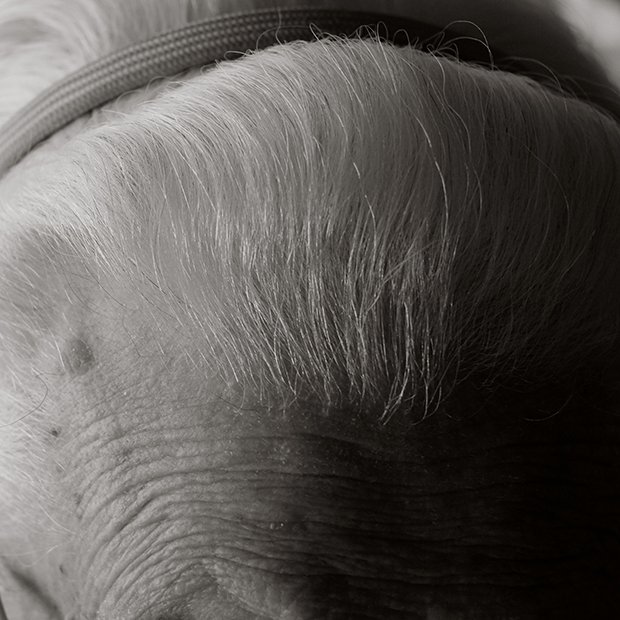 Jane Walker
"Jane Walker lives in a nursing home in San Diego and is not very happy about it. She's a tiny Irish-American with a million stories to tell. I really wanted to pack her up into my suitcase and bring her home with me.
"We had such fun laughing and talking about going out to get tattoos. She doesn't have one, but she said she'd like to get one on her backside that says, 'Kiss my Irish Ass!' She joined the Army in 1942 as a part of the WAAC (Women's Army Auxiliary Corps, later WAC) and was stationed in Georgia. She became acting Sargent, so she never had to do KP duty. One time, Roosevelt drove past really closely and she got goosebumps being able to see him so up close. Before the war, she spent some time hanging out with Jack Barry and Ernie Covax. She was full of stories of Hollywood intrigue and drama!"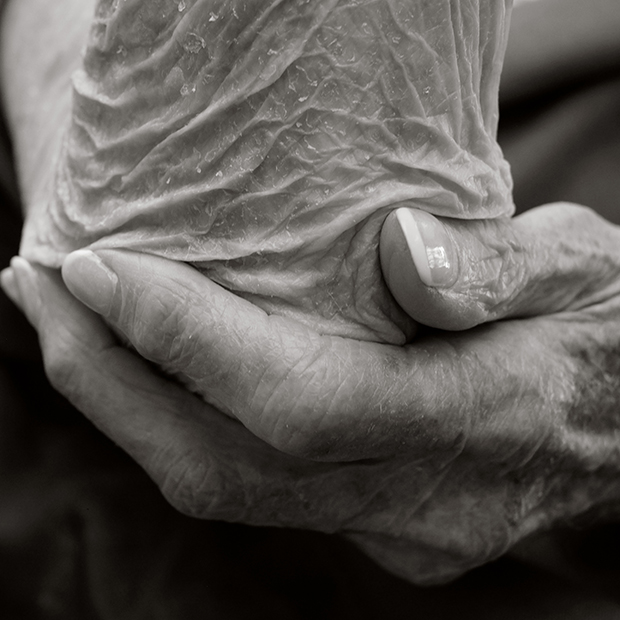 Dotti Wilkinson
"Dotti Wilkinson was a real life Rosie the Riveter. She worked for Convair during WWII, building the B-24 Bomber. Her job was putting wing flaps that controlled the dives onto the wings. She had three children at the time and recalled it being a straining time. Her husband was a paratrooper during the war."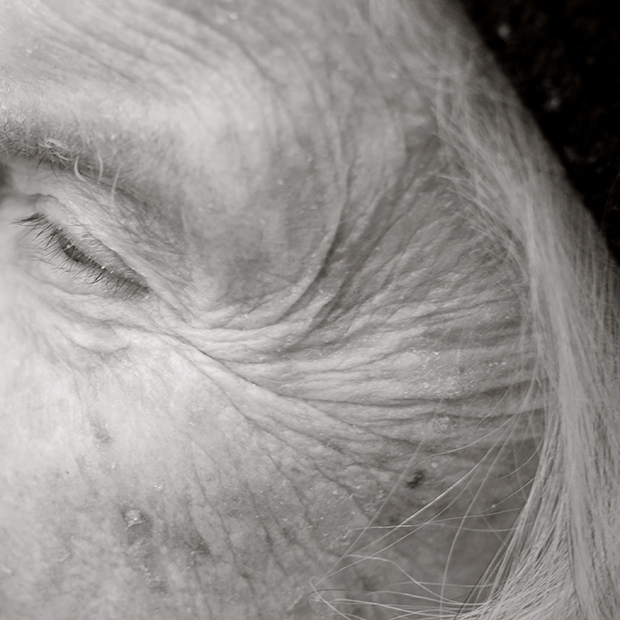 Ione Buie
"Two experiences that really stand out are when two of my models sang to me. One gentleman, who was 109 and whose images didn't make it into the book, sang a love song to me, and Ione Buie sang a song about peace no matter who or what we are that she had written."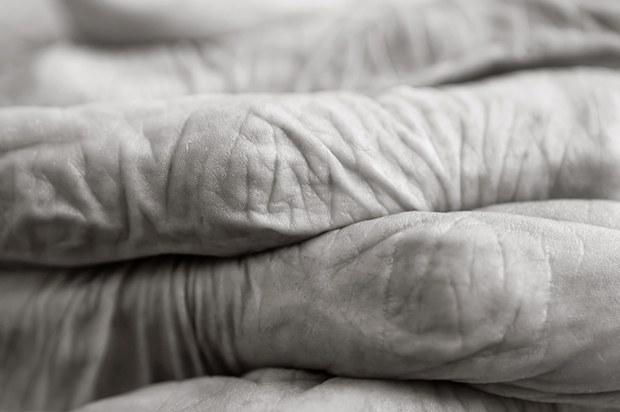 Mary Morones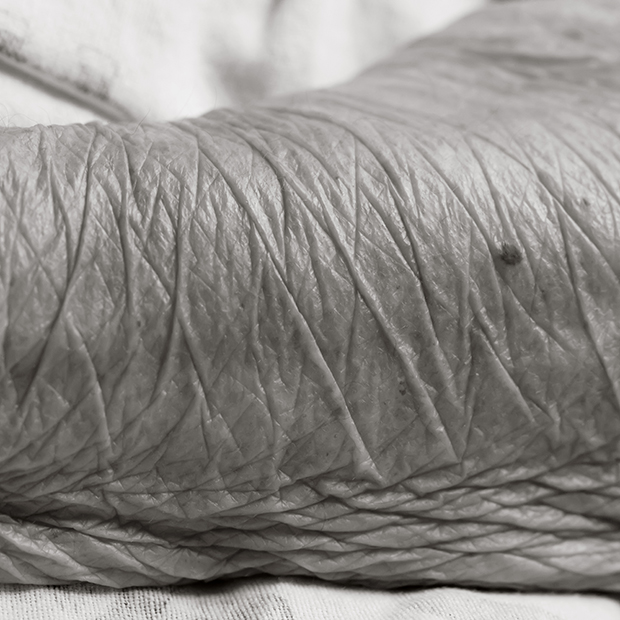 Mary Morones
"Some people see the images of themselves and can't believe I've created something so beautiful out of what they consider to be 'just my old wrinkled skin.' Almost universally, they thank me for taking the time and the care in doing the project at all. They appreciate being heard and appreciated by someone seeing beauty where most people just see 'old' or 'worn out.'"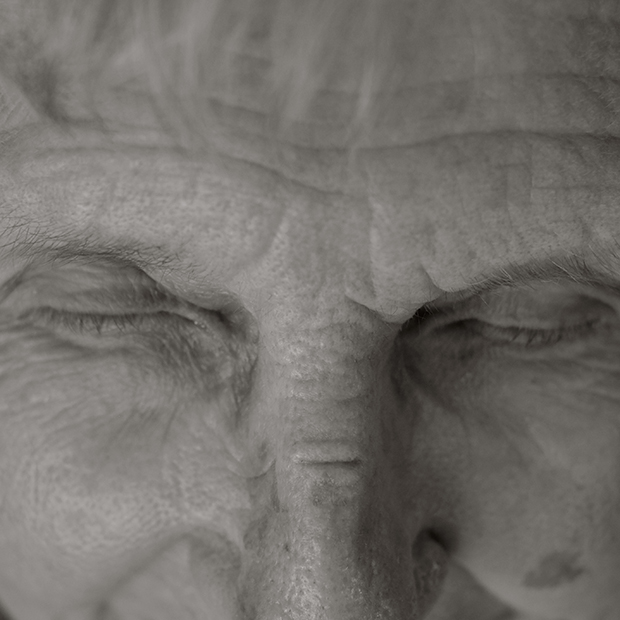 Evelyn Anstine
All images © Anastasia Pottinger
Discover More