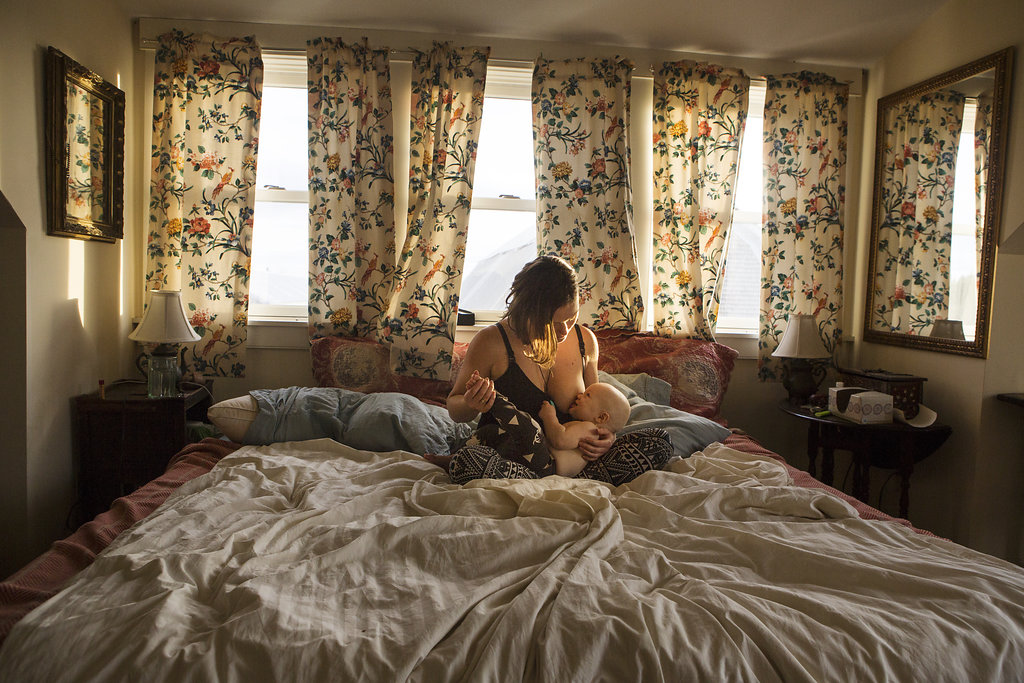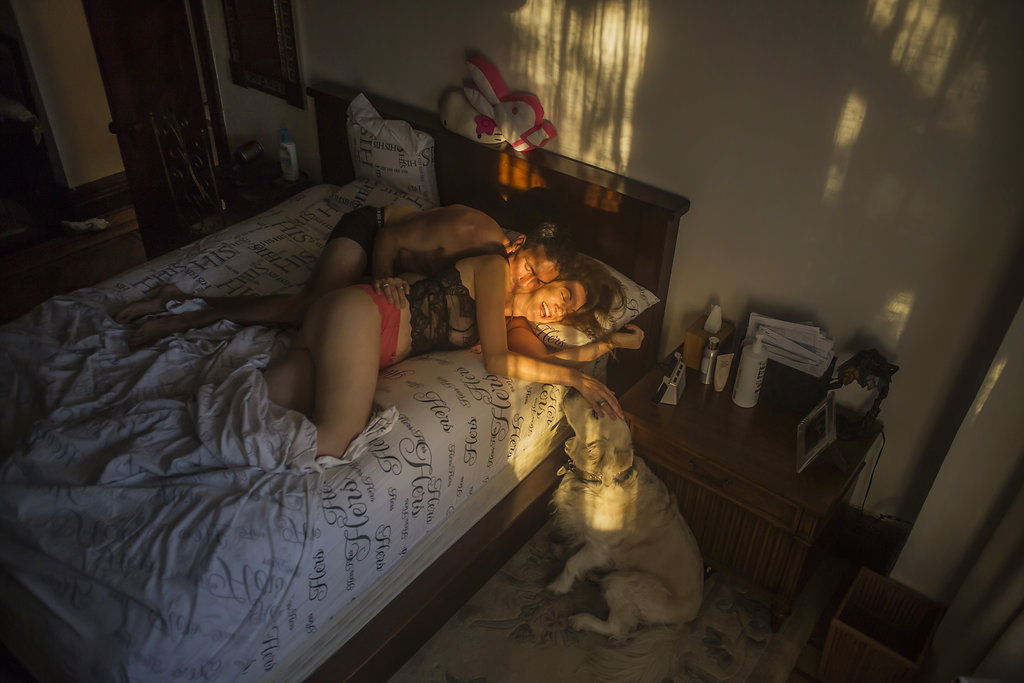 What goes on behind closed doors? It's a curious thought that might pass our minds when walking through familiar or alien territory, though we seldom get a glimpse inside the bedrooms of strangers. And yet the bedroom—a space synonymous with intimacy—may well offer the best impression of a person stripped of all the personas that we wear in public.
For the past two and a half years, Maine photographer Barbara Peacock has been travelling across the United States photographing people in their bedrooms. Her ongoing series American Bedroom is a sensitive, anthropological portrait of individuals, couples and families in the private dwellings we seldom see; the possessions with which they've surrounded themselves provide insight into their character, while the familiar environment and unthreatening presence of the photographer allows them to drop their guard. Each image is accompanied with a quote from the person portrayed, providing the viewer with a deeper sense of the subject's character.
To witness the myriad of different cultures and personalities portrayed by Beacock that coexist in this vast territory—and vary regionally and based on factors such as class—the image of a homogenous cultural landscape that one might associated with this capitalist country is shattered.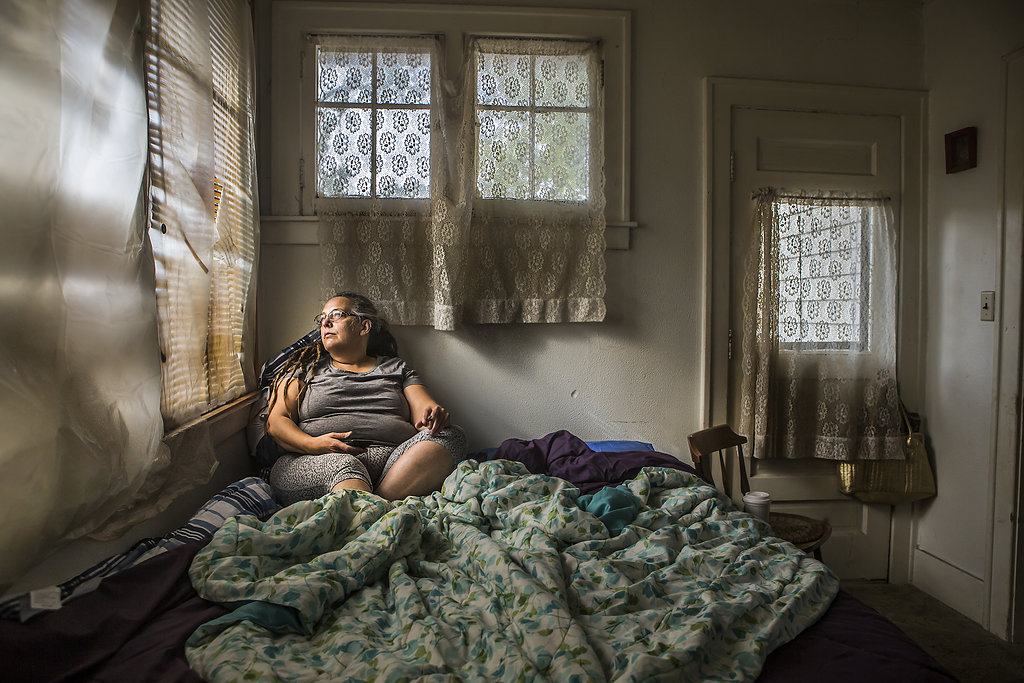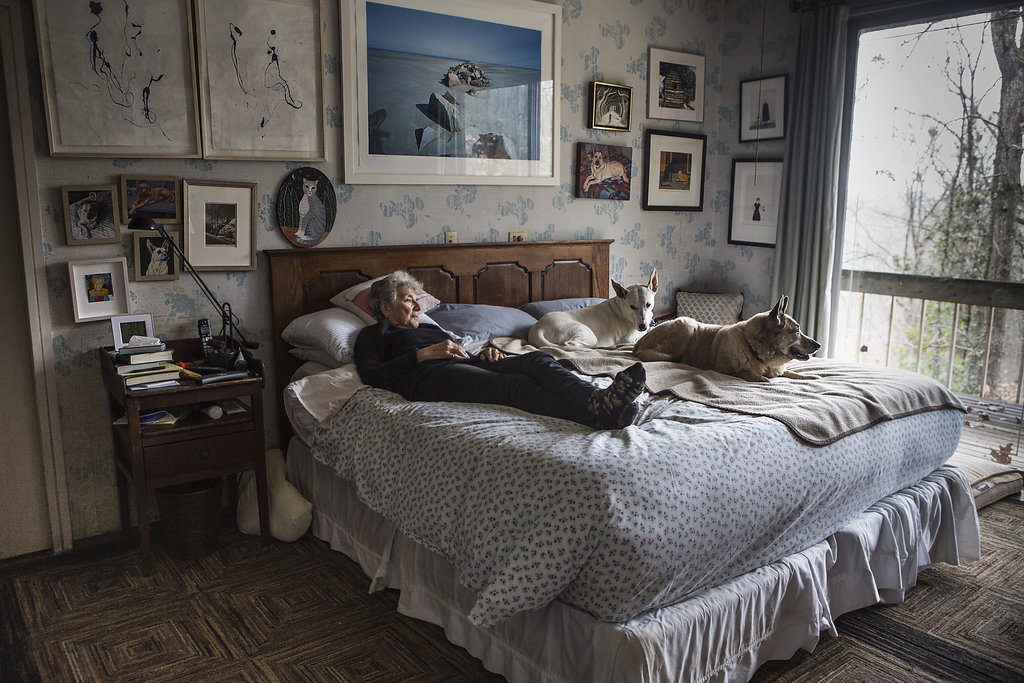 How did you come to start working on American Bedroom?
"One morning I walked to the window to view the sunrise, and on my way back to bed I saw my husband sleeping with his elaborate anti-snoring mask kinda sprawled out on the bed and I chuckled. Then as I was sipping coffee next to him I imagined what I looked like lying next to him with my eye mask on and funky colorful socks. I laughed and began thinking about what a bedroom can reveal about us as individuals and moreover Americans."

Have you been working on this over one long period, or pausing between visiting different regions? If the former, how have you been travelling around?
"I take small trips locally for an over night or two as well as working with friends and neighbors—I have taken three long trips. One to North Carolina and West Virginia, another to Detroit, one to Atlanta and I am presently in the Deep South—Alabama, Mississippi, Arkansas and Georgia."
Are these candid photographs?
"Yes and no—I may move a thing or two to make to help the story and the composition to be the best it can be. I do the least amount of directing possible. I tell the subject not to look at the camera and to forget I am there. Many candid moments occur, some even rather intimate."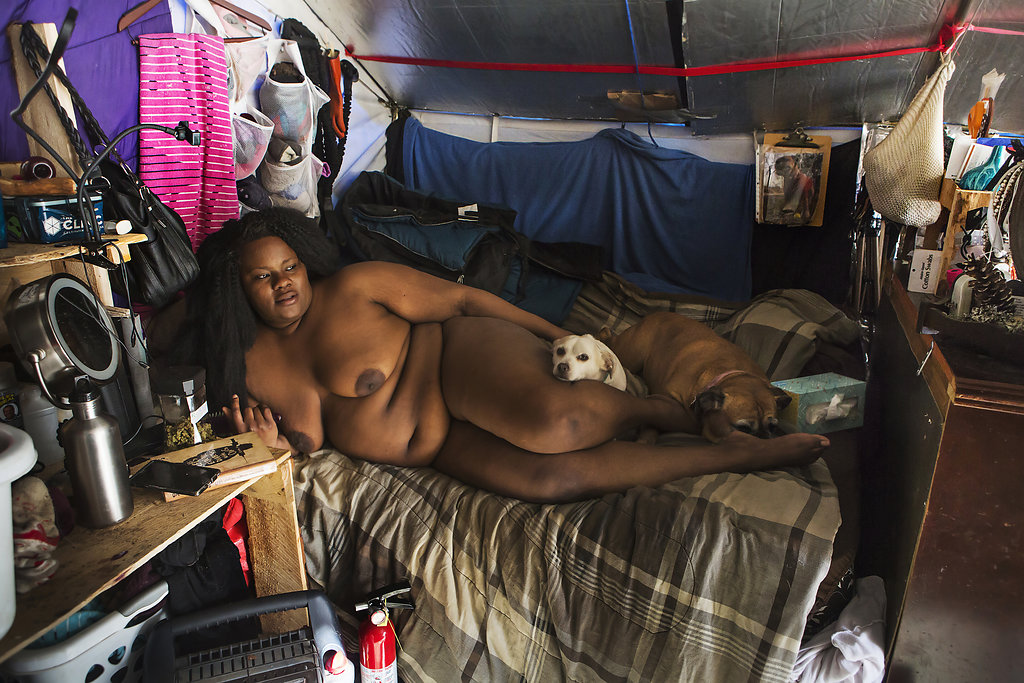 How did you gain access to people's homes?
"A myriad of ways—Before I set out on a trip, I announce it on Facebook and on Instagram. I get lots of people writing to me and even inviting me to stay with them. Often they will line up people for me. I also bring small cards with me that say a little about the project, how long I will be in the area and my contact info. I often to straight to a diner when I get to a new town – places where people know one another. And sometimes I just meet someone."
What were you interested in capturing?
"A moment, a slice of life. Untold stories from unsung heroes of America"
Where has this project taken you so far, and where do you plan on taking it in the future?
"So far, New York City, all over New England, Detroit, North Carolina, West Virgina, Mississippi, Arkansas, Alabama and Georgia. I plan to cover the entire United States."
How long do you spend with each family or individual?
"About an hour."
How are you able to portray intimate scenes involving strangers?
"They are not strangers—The people I photograph as actual couples—sometimes when the camera is rolling and I stay very quiet, people become a little bit romantic."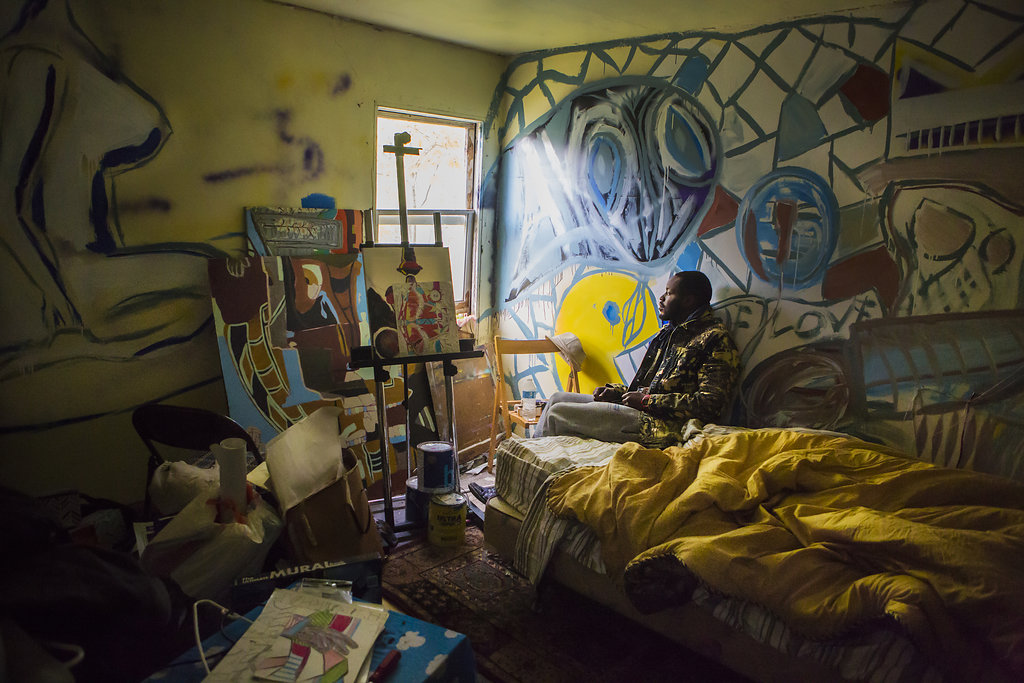 Tell us about some of the people you've met and photographed—the ones whose stories or rooms moved you or made you feel something.
"I photographed a girl that I went to high school with who I had not seen since we were each 17 years old. Her husband was on dialysis. It was quite incredible. I went up the night before and she and her husband and I talked for three hours. In the early morning I came back and the light was perfect—rather extraordinary. I photographed them together and her husband alone. As I was leaving I saw that my friend and I were both reading the same book by Sam Shepard. It was very special.

"Another woman I met began to cry right in front of me—(she saw my little prototype book and the photo of Pepere and his statement moved her). I asked he what was wrong and she told me she had just buried her mother. It was a very moving experience and we both felt we had formed a deeper connection as two people who had just met.

"I met a 45-year-old down syndrome girl in Arkansas at a yard sale. She really wanted to be in a photograph. Her room was full of dolls and she lay on the bed and never moved—just looked at me. I told her she was a very good model. Afterward, I heard her say over and over to her Mom and everyone that I told her she was a good model. Her Mother told me that I had made her day."
What's next?
"I will be shooting this project for another 3 years. After that I have a couple ideas. One is about cats, the other is about Alzheimer's."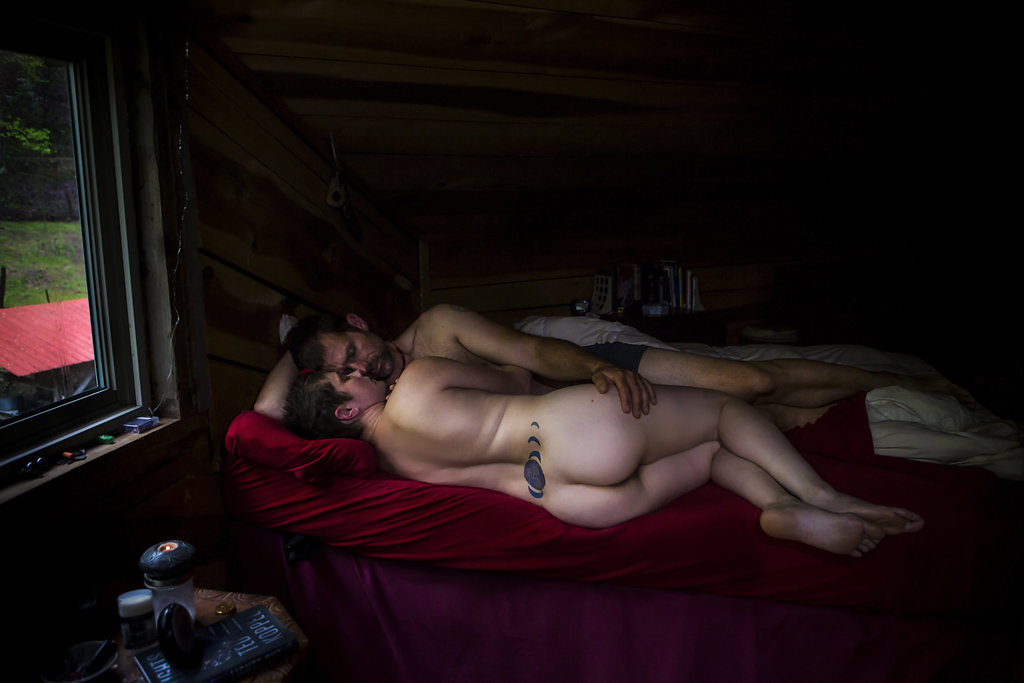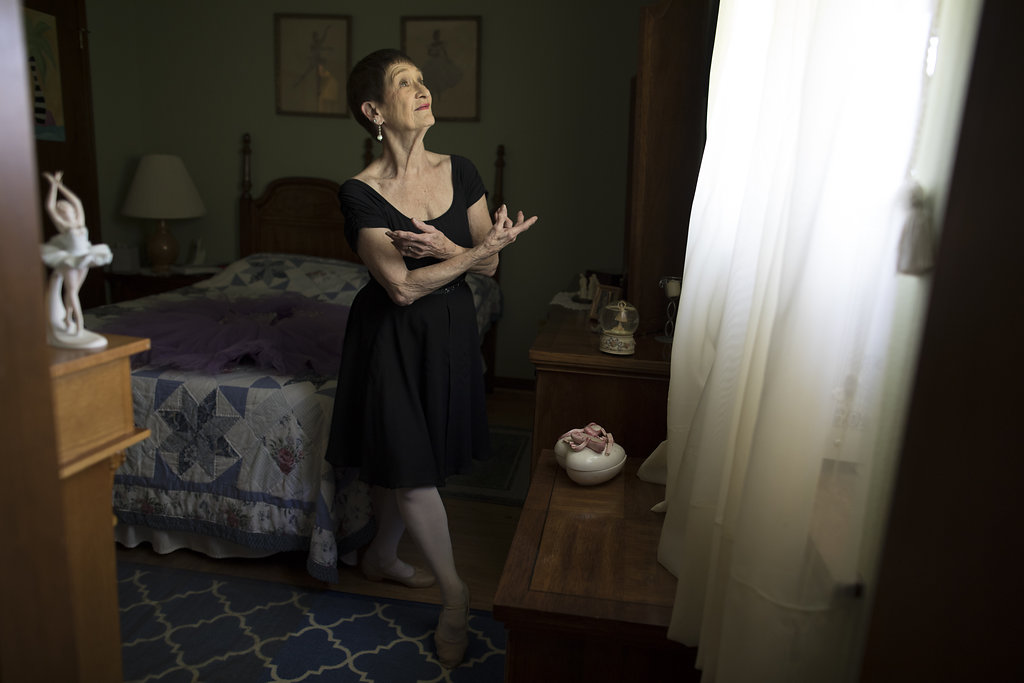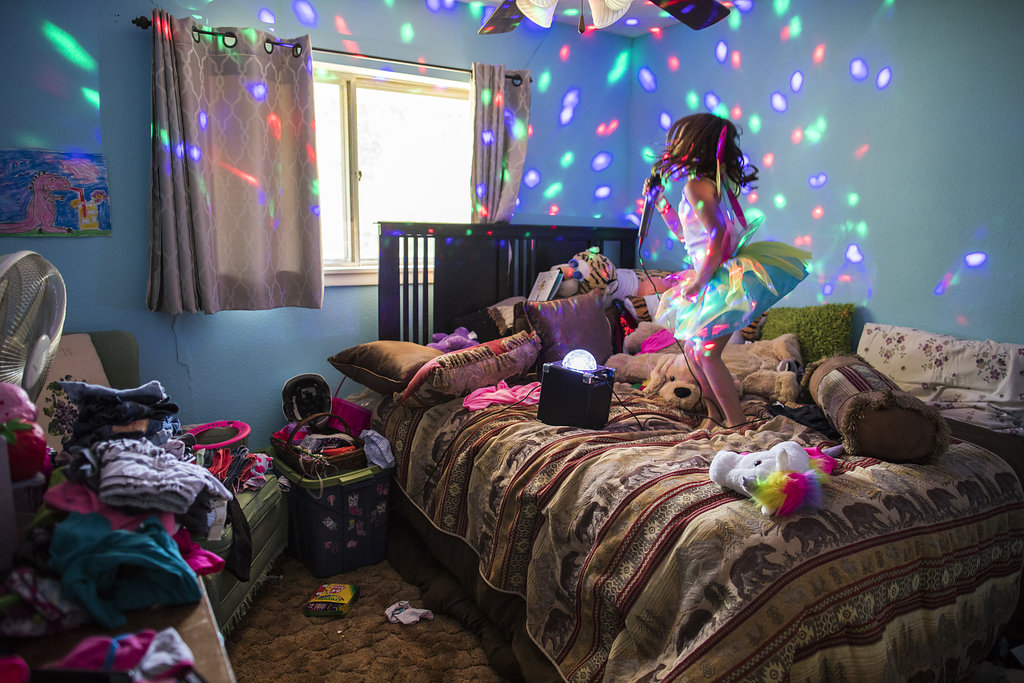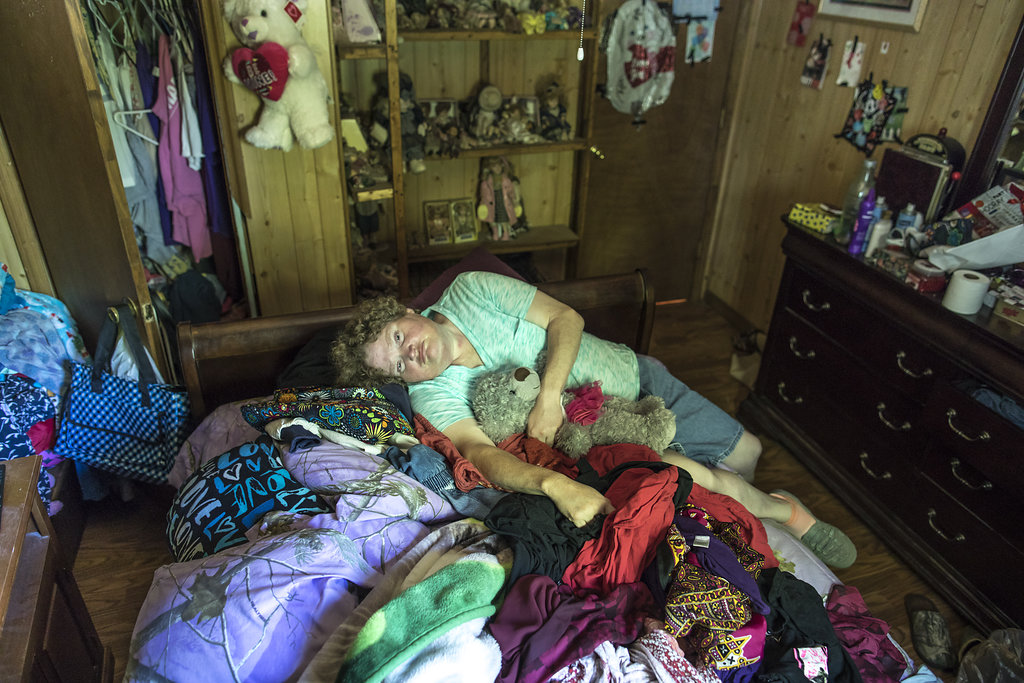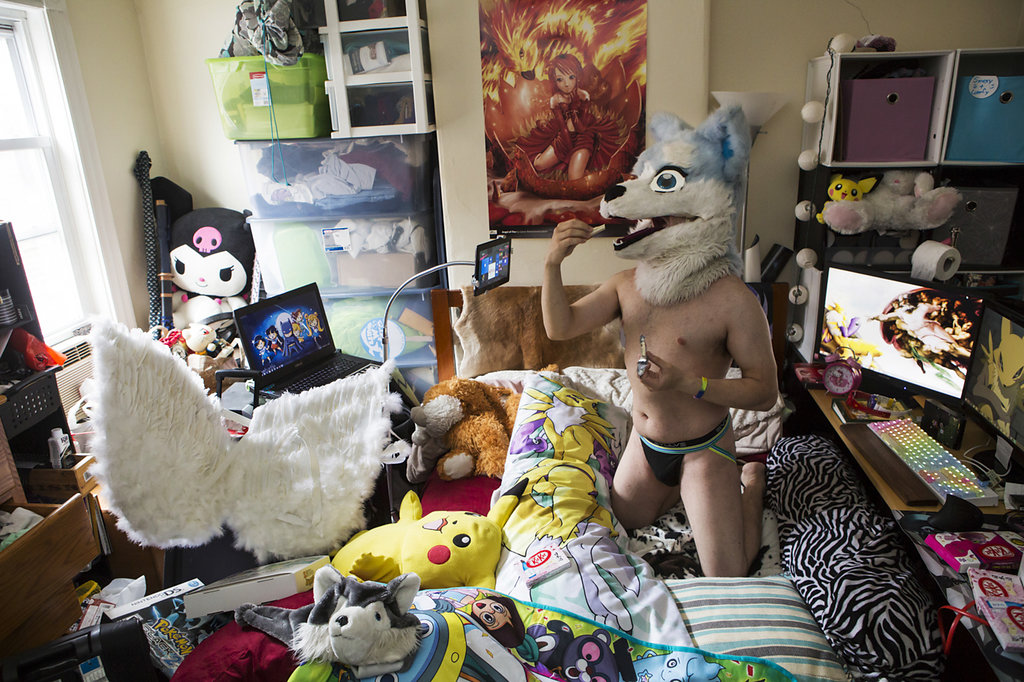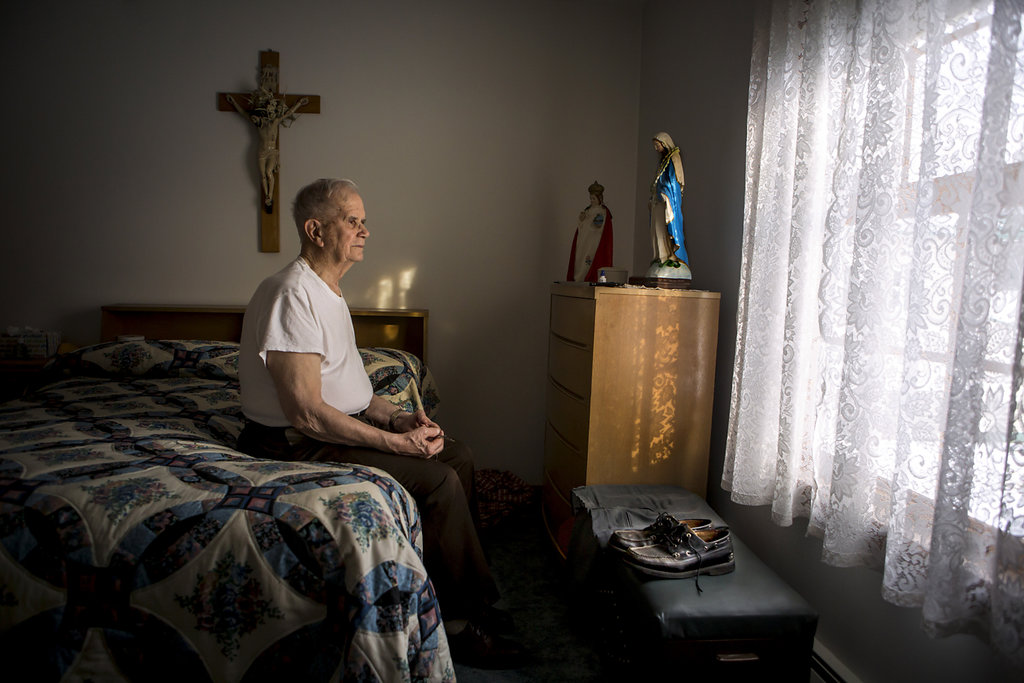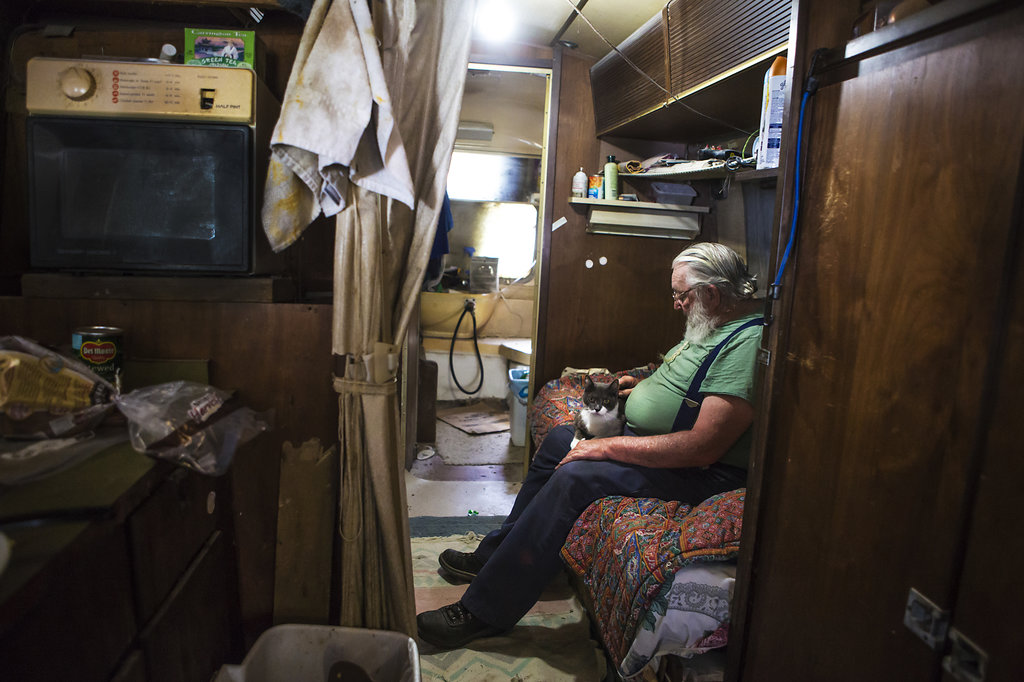 All images © Barbara Peacock
Discover More