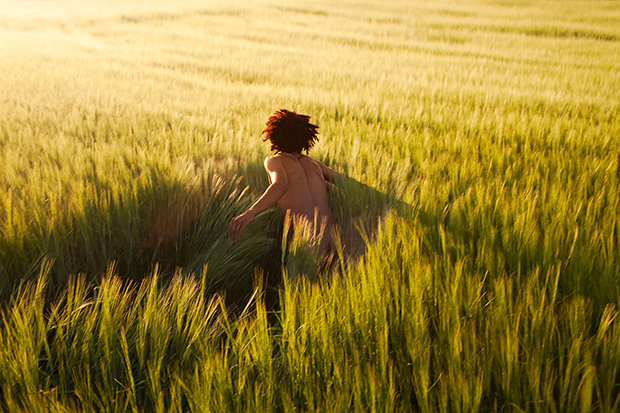 © Ryan McGinley
When Ryan McGinley was a kid, one of his favorite books was The Adventures of Tom Sawyer. "I love Mark Twain and I love that adventurous spirit of getting into trouble," he recently told Kathy Ryan. It's a perfect line from a photographer famous for his wandering feet, group road trips, and out-of-the-way locations.
In collaboration with WeTransfer, the New York Times Magazine Photography Director combed through the archives of the legendary American photographer to curate a digital gallery of fifteen previously unpublished images. The photographs and their conversation were just released on WeTransfer.
McGinley, who has been compared to a "confident, truant teenager," shares brilliant little details from his childhood throughout his discussion with Ryan. One of the first pieces of art he fell in love with was Dance by Matisse– he credits the oil on canvas at least in part for his affinity for nudes at play. His religious upbringing colors his understanding of the earth and its "higher power." He admits that, in the beginning at least, the photographs were an attempt to reproduce the dynamic of his own family; he was accompanied through life by seven older siblings.
"I think the essence of where all my art comes from is rebellion," McGinley admits. "That's the heartbeat of it." In the end, this iconic photographer digs deep into what it means not only to be an artist but to grow up as one. In concert with the newly released pictures, this conversation between two pioneers gives us insight into the constantly-evolving currents of image-making and image-sharing. And as the photo industry shifts and turns, they remind us of what will always stay the same.
See the whole gallery here.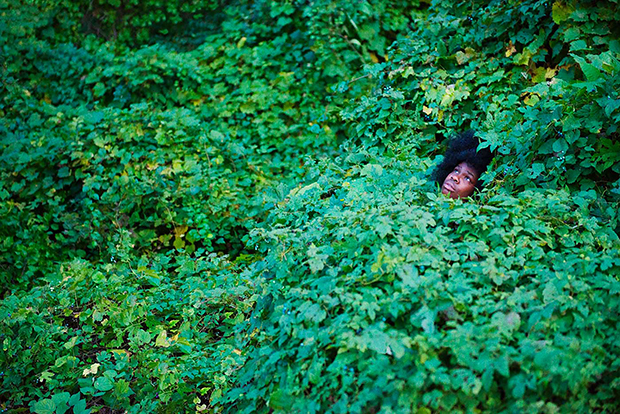 © Ryan McGinley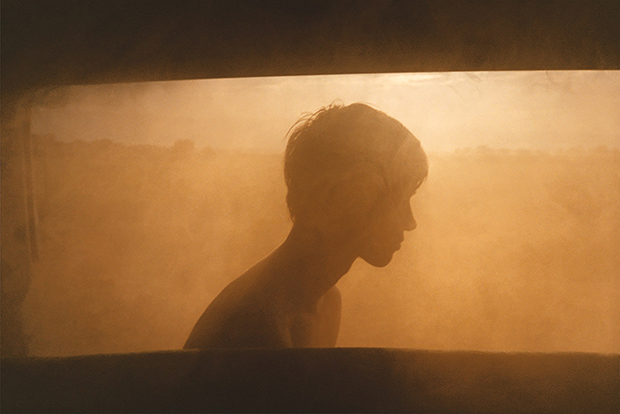 © Ryan McGinley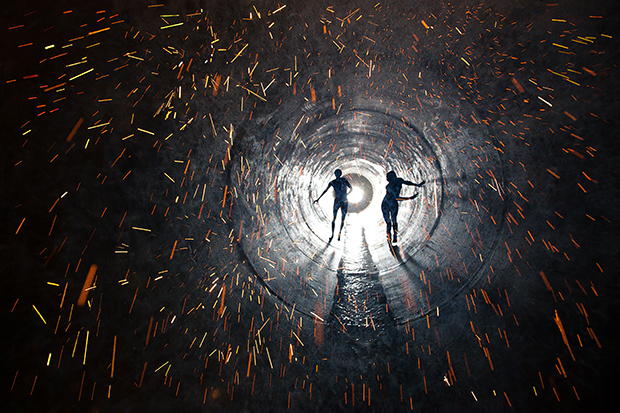 © Ryan McGinley
Discover More