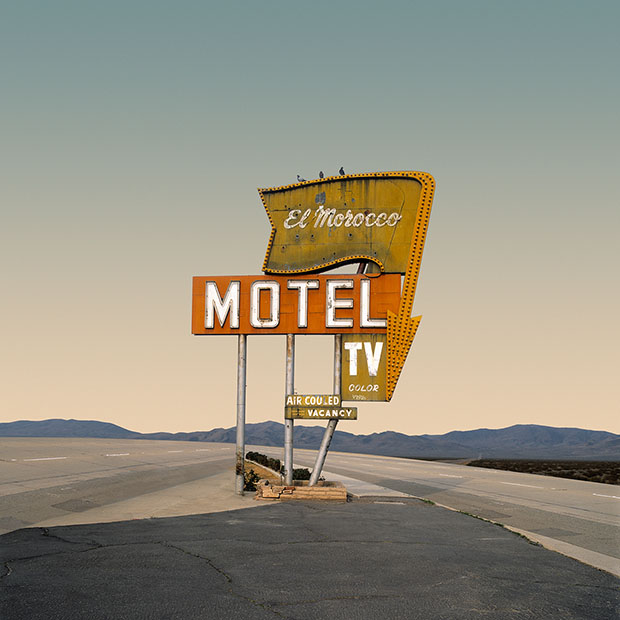 Bakersfield, California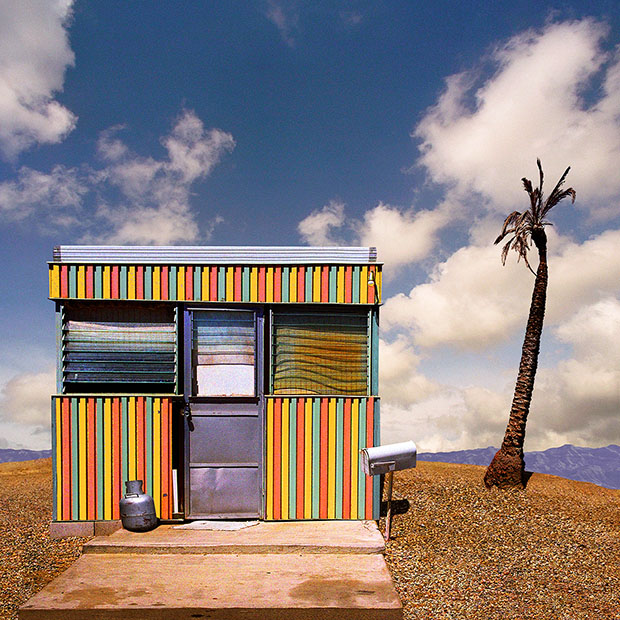 Desert Shores, California
For photographer Ed Freeman, finding the places others have forgotten is simple: he looks at a map of the California desert, finds a tiny spot somewhere out of the way, and makes the drive.
He's been on the road for decades, mostly as a musician, producer, and even as a road manager for The Beatles, but for seven years, he carved out time on his many adventures to make pictures along the side streets, nooks, and crannies of the long-mythologized Western United States.
Desert Realty is not a book about what's real in the desert; in fact, Freeman goes so far as to call it "a lie." The photographs in Desert Realty, though they depict actual places, are manipulated digitally.
The hustle and bustle of daily life is erased; the once-blue skies are overtaken my chimerical clouds that never were. Skies from elsewhere are added in, and when real skies won't do, Freeman opts for computer-generated color gradients. The colors are stripped out and impossibly added back in. The mountains in every picture are the exact same mountains as the ones before, slightly rearranged.
Desert Realty might be a lie, but it's a lie about the truth. Freeman compares his deception to that of parents who tell their children Santa Claus is real, but in this case, the children are generations of Americans who dreamed of a better future.
Many of Freeman's motels, sheds, trailers, houses, and little shops have fallen into disrepair. Some have since been torn down. The land has been polluted, and the people have done away with the hopeful notion of Manifest Destiny. These are places few people frequent; they're boring to most but very much beloved by the artist.
Freeman's unlikely infatuation with these roadside relics is what makes them shine. These well-worn homesteads have been passed by a thousand times over on the way from Point A to Point B, but this photographer stops his car, sets up his tripod, and stays a while. When he's done, he takes his treasures home with him, turns them around inside his head and heart, and makes them into something new.
Find Desert Realty here.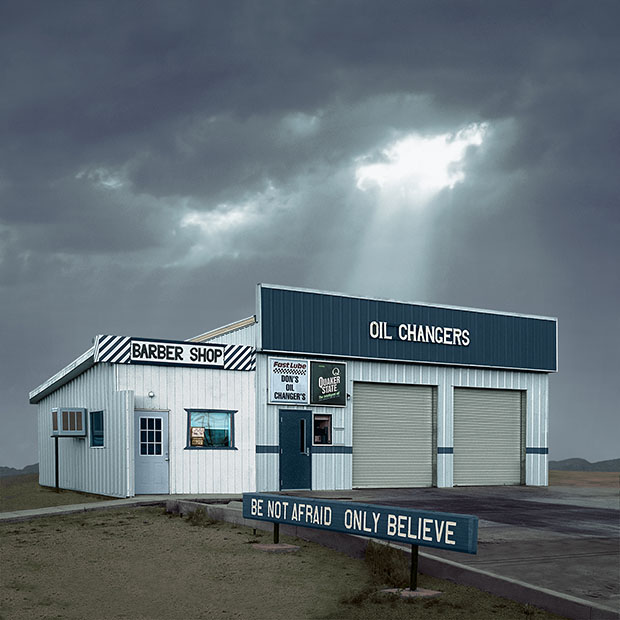 Mojave, California
Desert Shores, California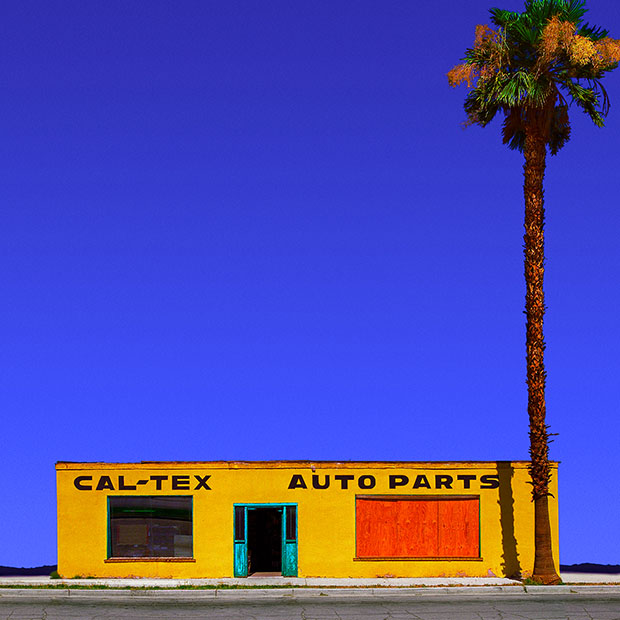 Coachella, California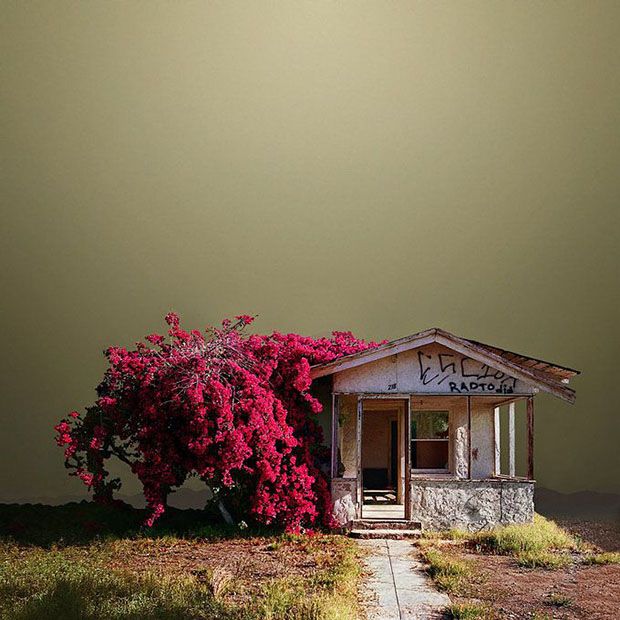 Niland, California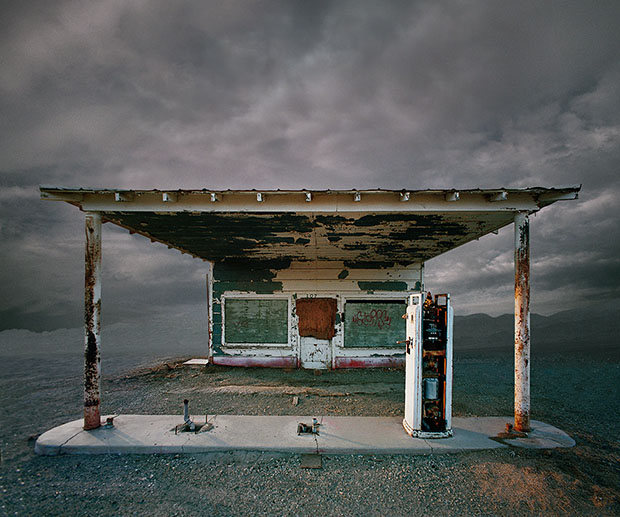 Niland, California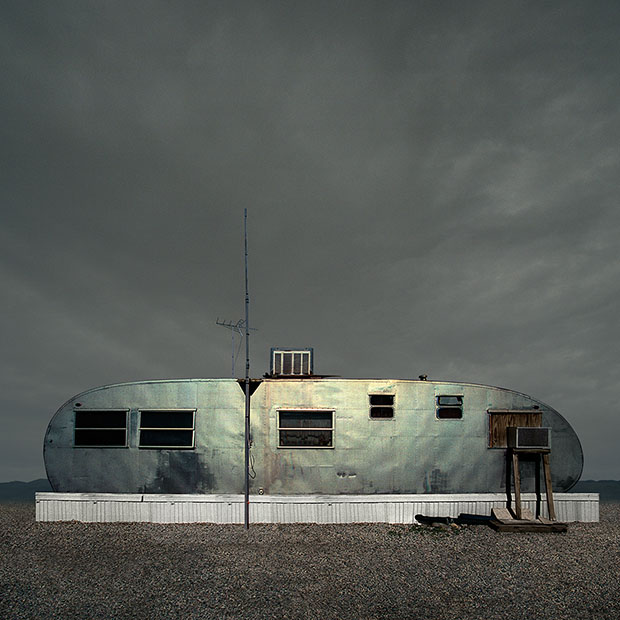 Desert Shores, California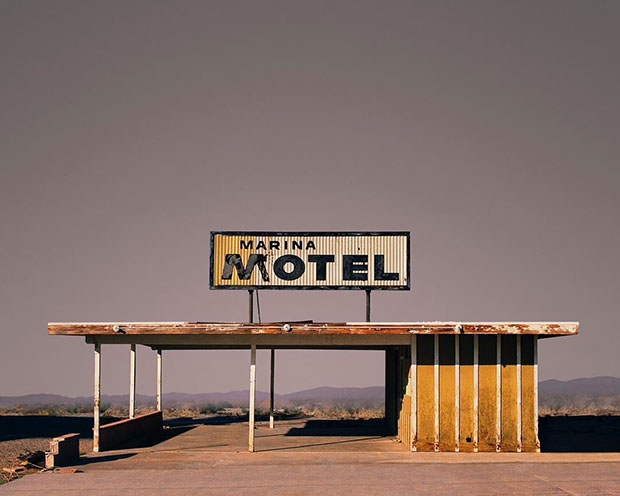 Salton City, California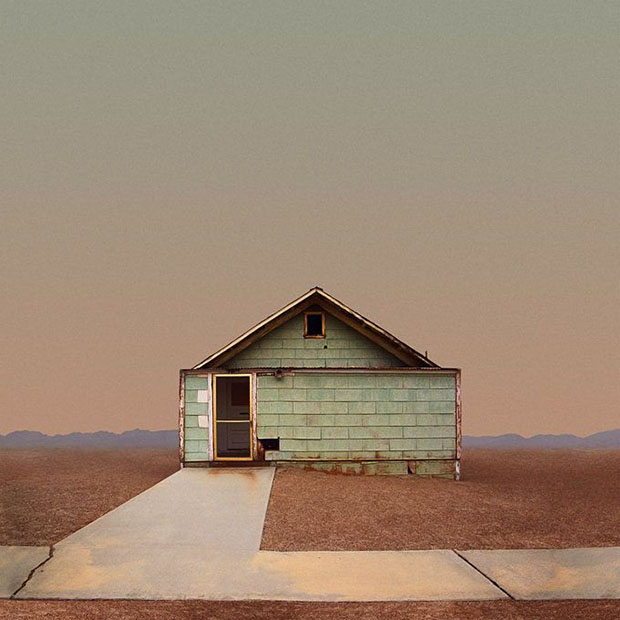 Trona, California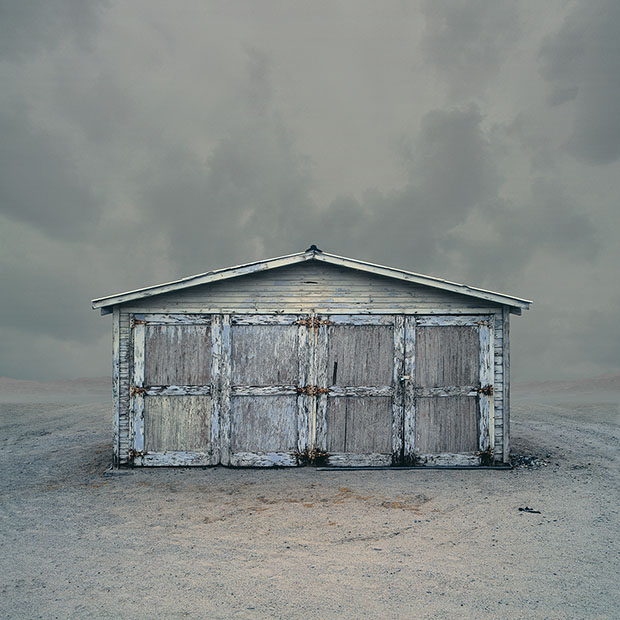 Trona, California
All images © Ed Freeman