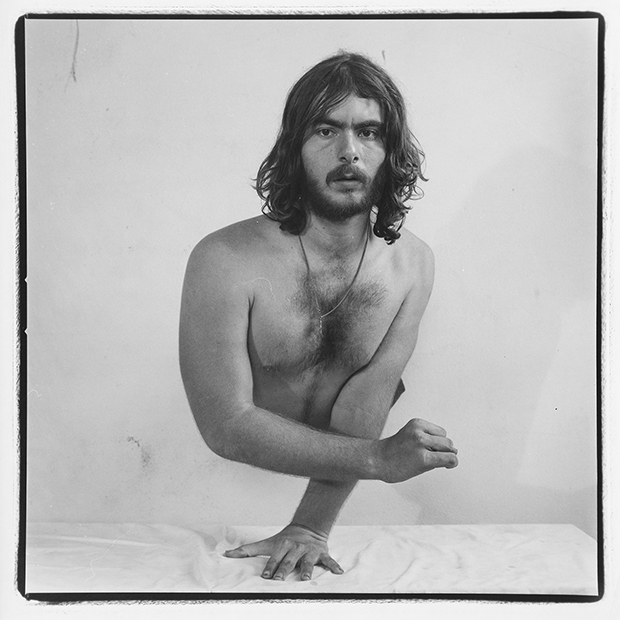 BJ Robinson, 1983 © George Dureau, Courtesy Arthur Roger Gallery and Higher Pictures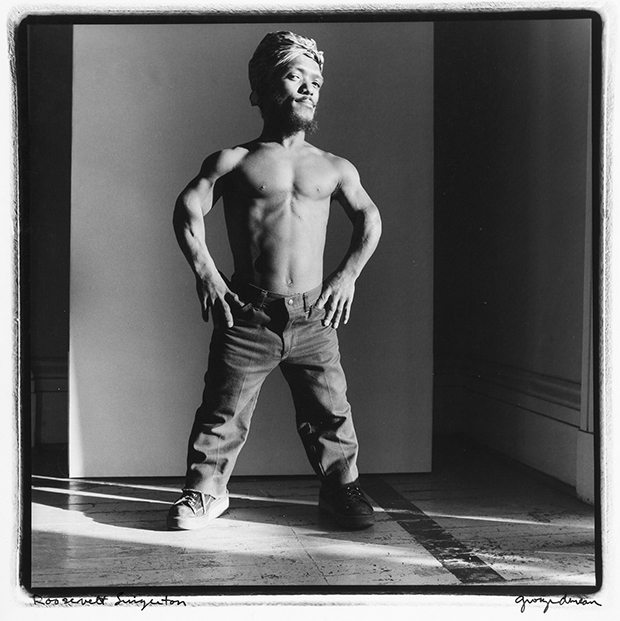 Roosevelt Singleton, 1974 © George Dureau, Courtesy Arthur Roger Gallery and Higher Pictures
"My photographs are family pictures. Very sentimental," the late photographer George Dureau explained to journalist Jack Fritscher in 2005. He called his models, discovered in the streets of the French Quarter of New Orleans, his "darlings." His darlings included street hustlers, outcasts, and friends. Some were his lovers.
As critic Philip Gefter writes in the new book George Dureau, The Photographs, out now by Aperture, Dureau was working during a time when male nudity was still taboo; photographs of male nudes could not be legally sent through the United States mail until 1965. In 1964, one of Dureau's parties, host to the intellectual and bohemian circles of the French Quarter, was raided by police. He resisted arrest.
What separates Dureau from his longtime friend and sometime rival Robert Mapplethorpe, Gefter suggests, is the empathy with which the former approached his subjects. As the heroes of his gaze, they were elevated from the realm of mere subjects. Some stayed with him for stretches of time; he fed them, paid some of their bills. He formed friendships that endured for decades.
When Aperture first embarked on plans for the book, Dureau was living with Alzheimer's. He did not live to see its beginning stages. "This is not the book that Dureau would have done," executive director Chris Boot confesses at the close of the book. It's a book about a photographer, not one authored by a photographer.
Decades later, we have the experience to view these portraits through the lens of history— the sometimes painful history of gay men, of Black men, of men with disabilities—and Dureau emerges perhaps as an imperfect but empathetic man, one who loved other people ardently and in the way only a great photographer can.
Find George Dureau, The Photographs here.
David and Danny Jones, 1977 © George Dureau, Courtesy Arthur Roger Gallery and Higher Pictures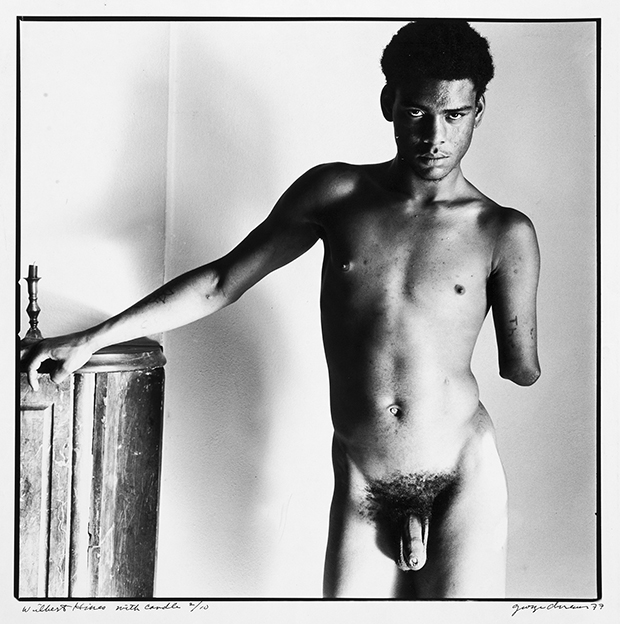 Wilbert Hines, 1977 © George Dureau, Courtesy Arthur Roger Gallery and Higher Pictures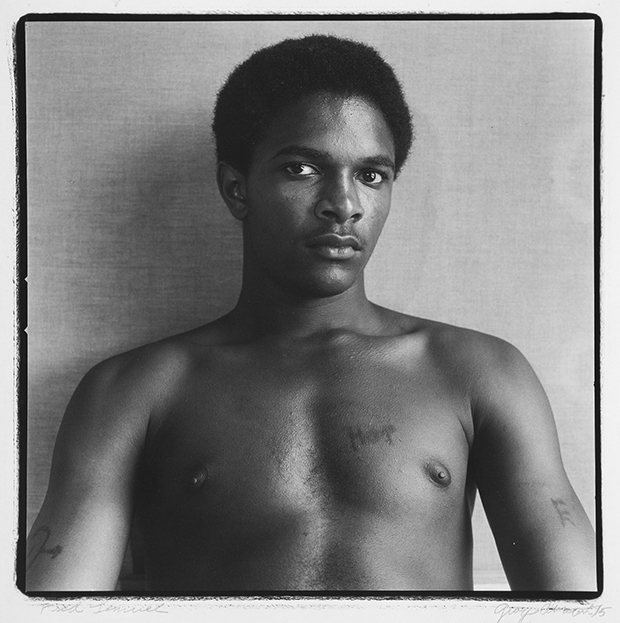 Fred Temnel, 1975 © George Dureau, Courtesy Arthur Roger Gallery and Higher Pictures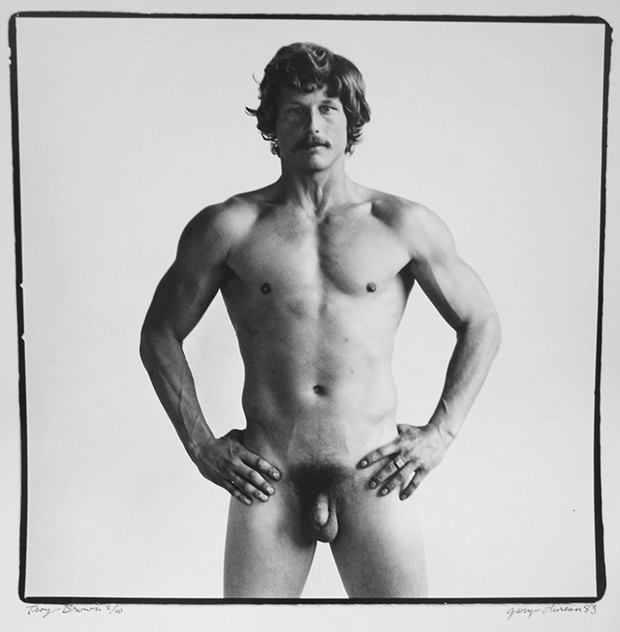 Troy Brown, 1983 © George Dureau, Courtesy Arthur Roger Gallery and Higher Pictures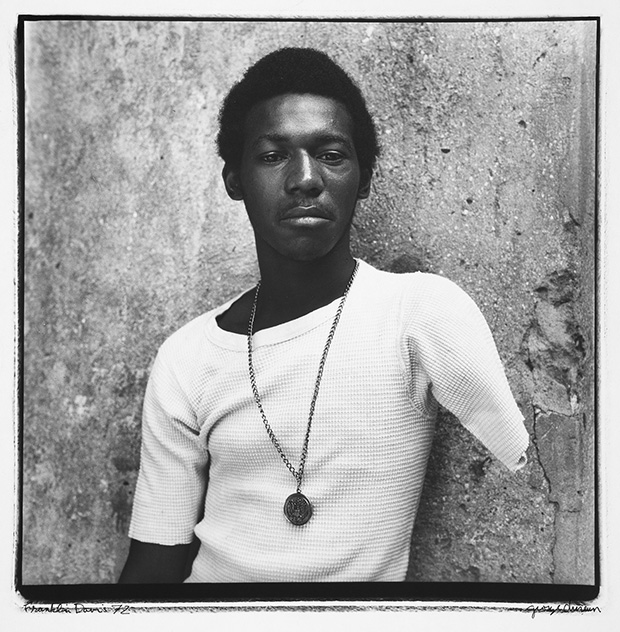 Franklin Davis, 1975 © George Dureau, Courtesy Arthur Roger Gallery and Higher Pictures
Discover More