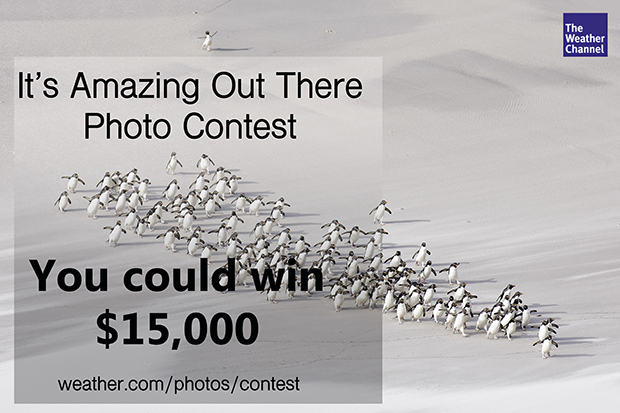 "Rockhopper Penguins Storm the Beach" © Rick Beldegreen, Second Prize Winner 2015
Ansel Adams revealed one of photography's best kept secrets when he said "bad weather makes for good photography." It's true; when everyone else is ducking for cover from an oncoming blizzard or monsoon, the photographers are running in the opposite direction and into the eye of the storm. Weather.com understands this idea better than most, and their annual It's Amazing Out There Photo Contest, now in its third year, is a testament to the enduring relationship between the elements of nature and the will of mankind.
With a Grand Prize of $15,000, the It's Amazing Out There Photo Contest invites amateur and pro photographers alike to submit their best images relating to three interconnected themes: Nature, Adventure, and Weather. The competition, presented in partnership with Toyota, is judged as always on three tenets: the adherence to the theme, the creativity of the photographer's approach, and technical mastery. The Second Prize Winner will receive $5,000, and the Third Prize Winner $2500. Four Fan Favorite Prizes of $500 will be granted to those selected over social media by votes from weather.com followers.
Last year, the contest received more than 40,000 submissions from around the world, and this year's collection promises to be as mind-blowing as ever. The application process is streamlined and easy; simply upload your images here for consideration by this year's panel of superstar judges: Neil Katz, Editor-in-Chief and SVP of Content for The Weather Company, Evgeny Tchebotarev, Founder and Chief product Officer of 500px, and photographers David Mayhew and Edmund Fountain.
Find the contest rules here.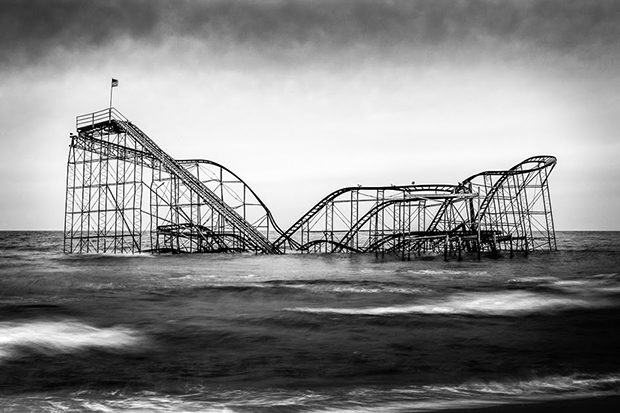 "Jet Star" by Matt Clark, Grand Prize Winner 2015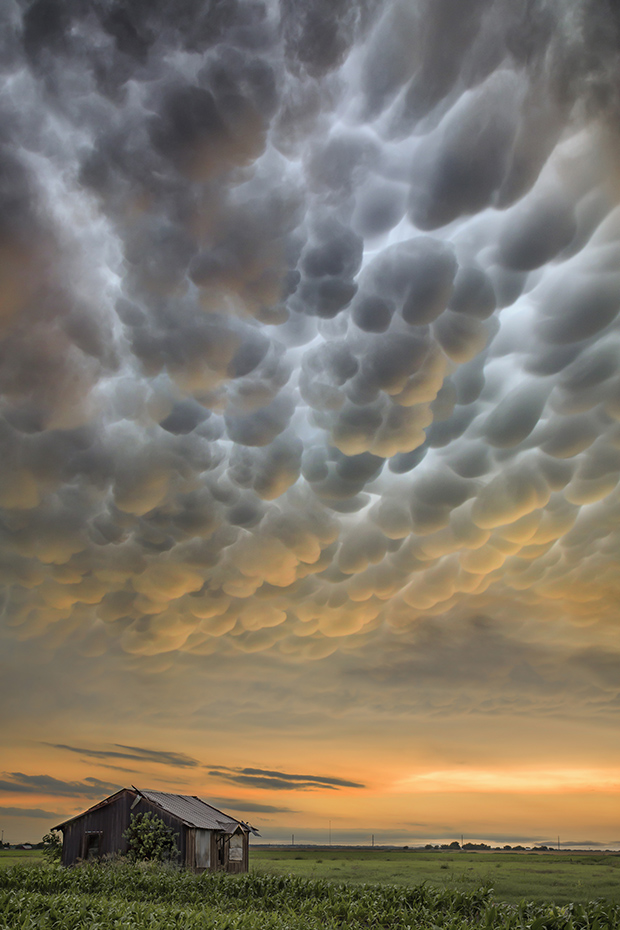 "After the Storm" © Jason Weingart, Fan Favorite 2015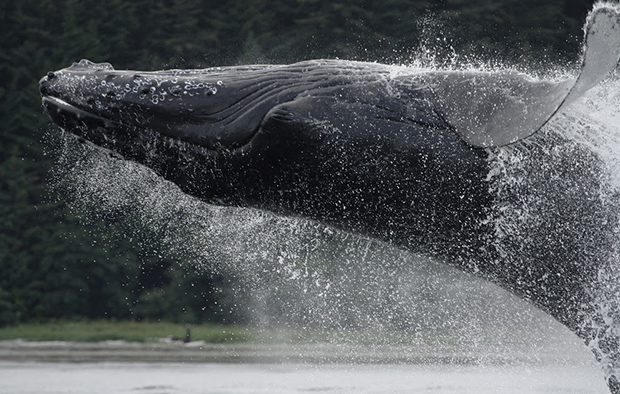 Eyes closed tight © Adam Taylor, Finalist 2015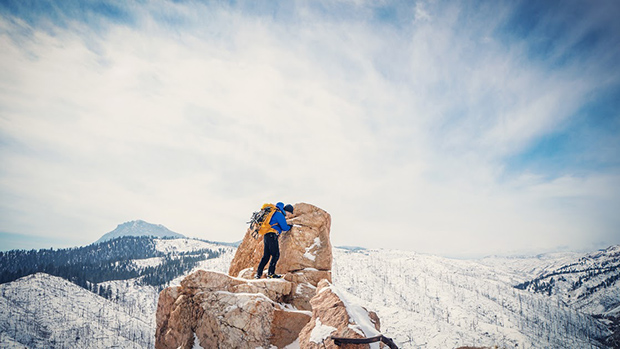 Scramble © Valerie Hawks, Finalist 2015