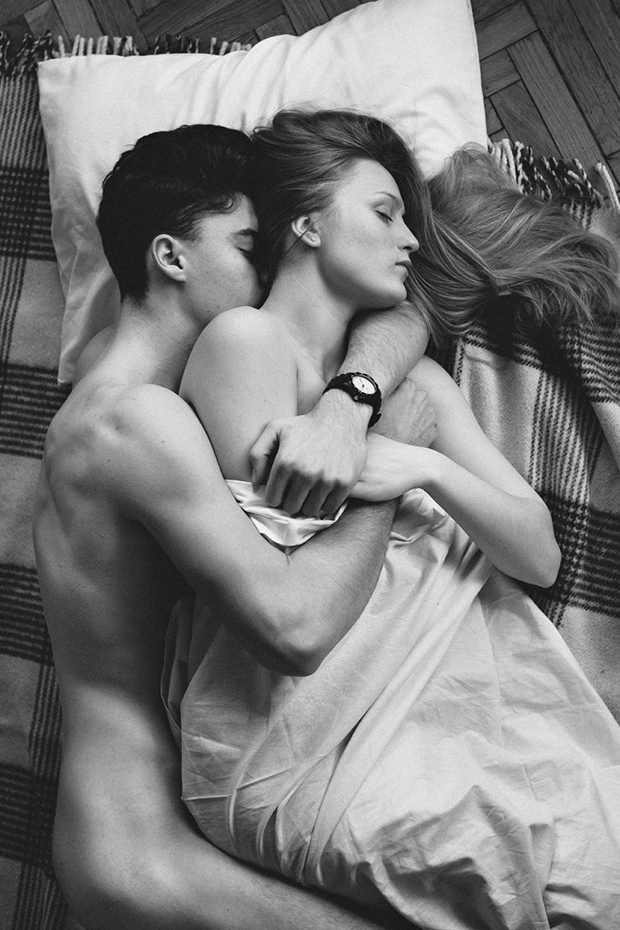 Bucharest-based photographer Natalia Mindru Photomicona isn't interested in pretty, sugary sweet pictures; within the hustle and bustle of city life, she seeks out raw, true, unabashed love, the kind that brings color to the cheeks and quickens the pulse. Iubiri Urbane, or Urban Love, is her ode to stolen kisses, kept secrets, and unspoken words shared between lovers in a metropolis that rarely stands still enough to notice.
Each new couple is unknown to Photomicona until the day of the shoot; they reach out and communicate only via social media until that instant arrives. The rush of setting foot in such a sacred, private territory—the space shared only between two people—never fades, no matter how many times she's done it before.
Here, in these strangers, she finds a reason to believe in true, unconditional love, not as Hallmark would define it but as real people experience it, in all its overwhelming, crushing, and everyday messiness. After all her experience, she still can't define such a concept in words, but she can say with certainty that it exists, if only we're willing to look.
Follow the evolution of Iubiri Urbane on Instagram.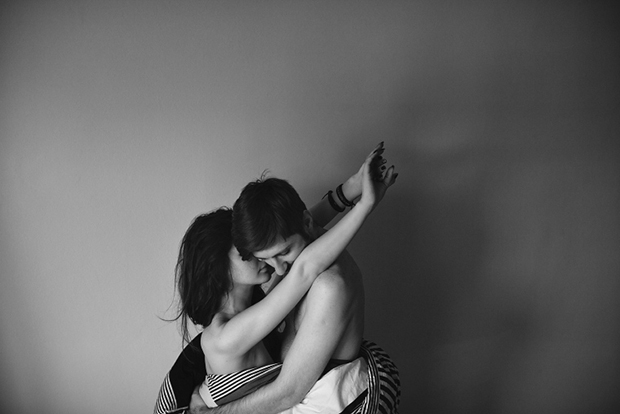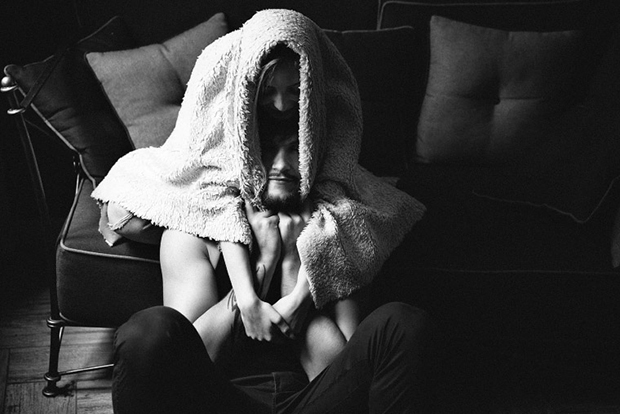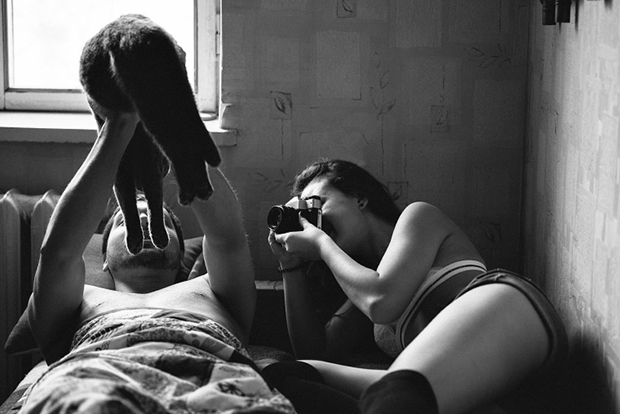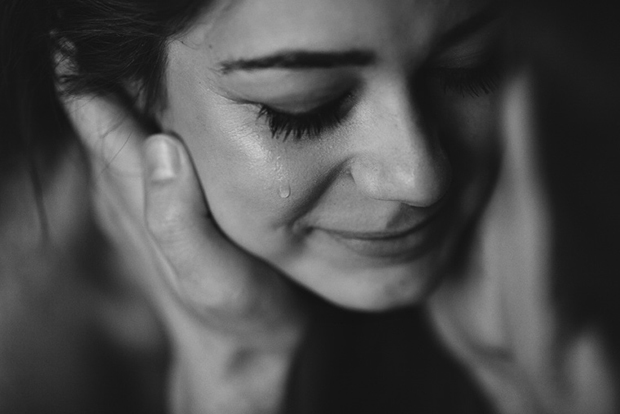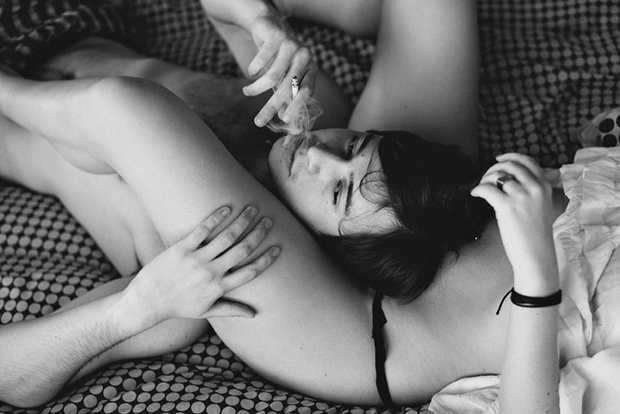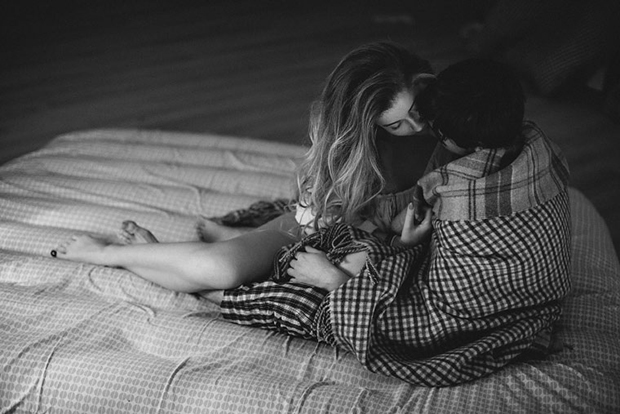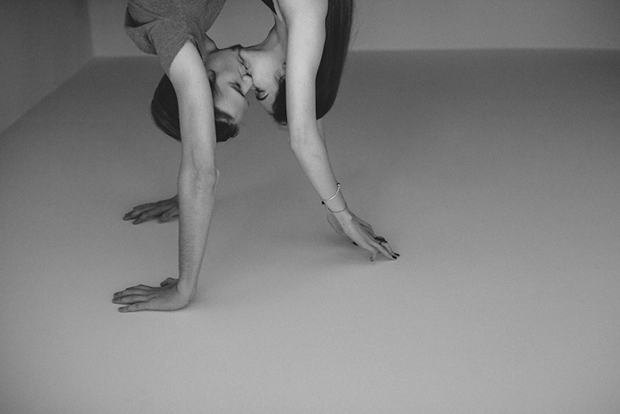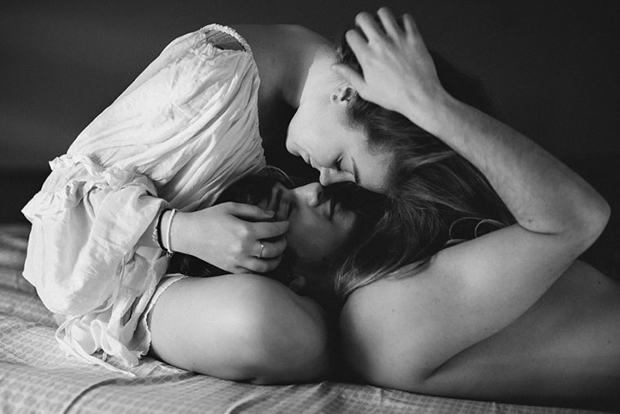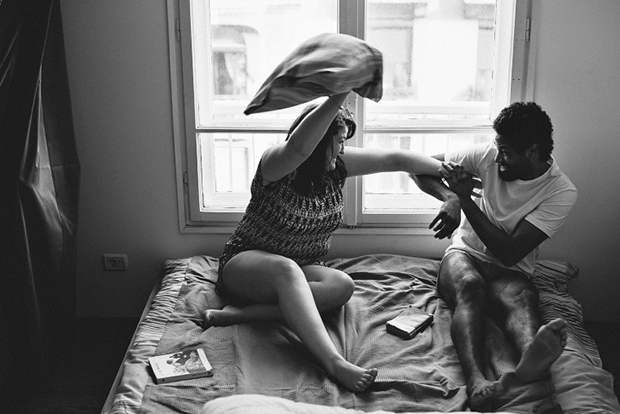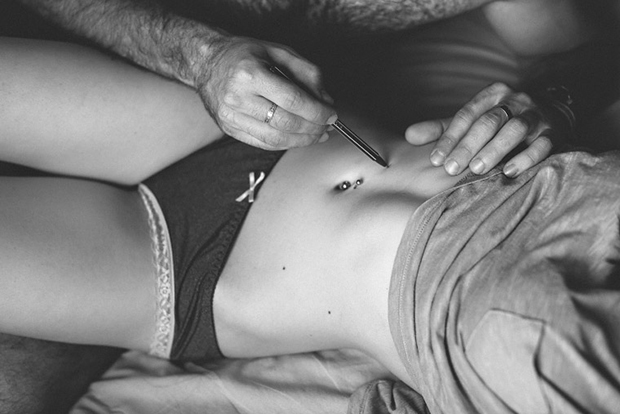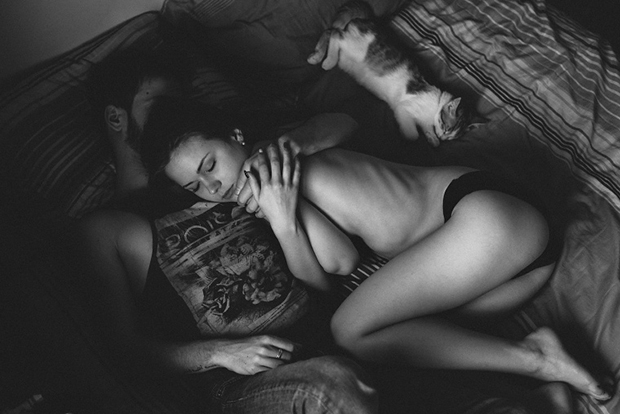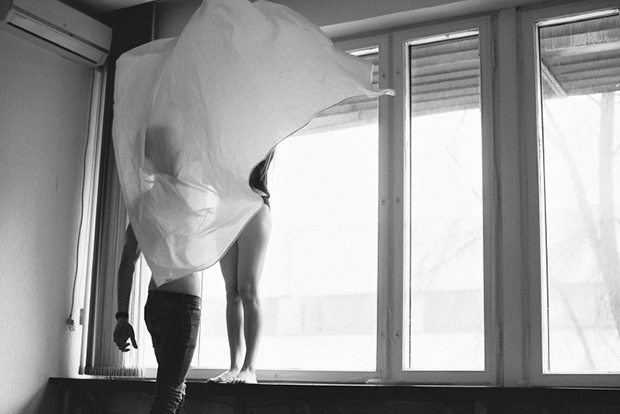 All images © Natalia Mindru Photomicona
Discover More