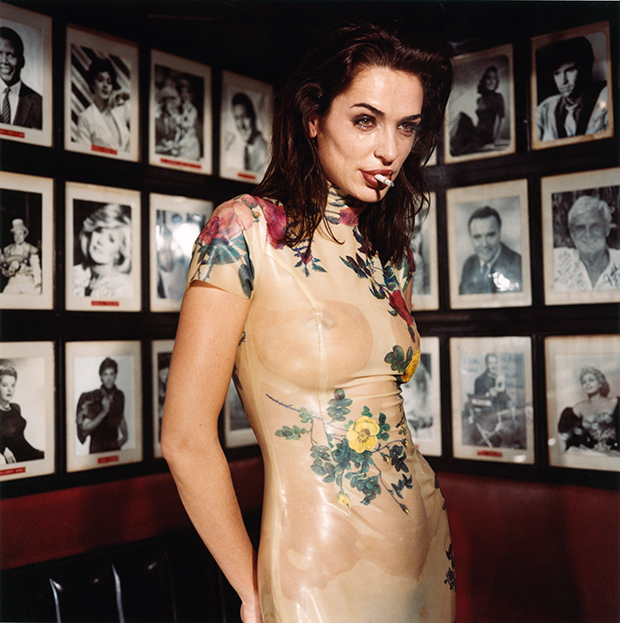 Claire Stansfield crying at the Formosa Café, Février 1994, Los Angeles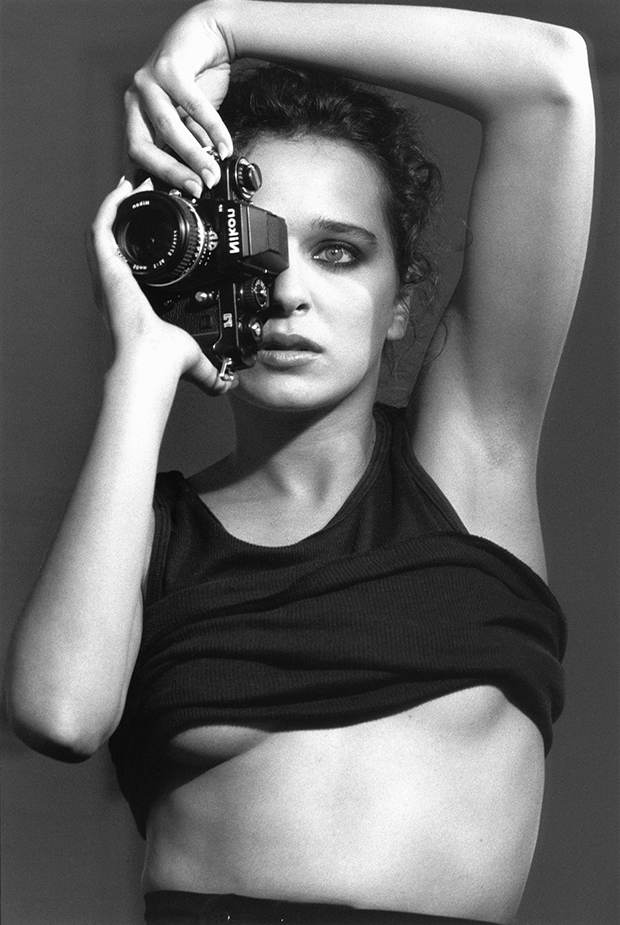 Autoportrait de Valeria Golino par moi-même, Los Angeles, Avril, 1991
Throughout her thirty-five years behind the camera, Parisian photographer Bettina Rheims has returned time and again to a single eternal muse: the female body. Having come into prominence at the end of the Second Wave and continuing work to well into the Third, the self-identified feminist photographer has made images of strippers and acrobats, celebrities and transgender youth; she's photographed simulated orgasms, anonymous women in hotel rooms, the Madonna lactating the blood of Christ. Her new retrospective book, out now by Taschen, features over five hundred of her favorite snaps, images that when seen together offer a portrait of female eroticism that is both coherent and contradictory, raw and refined.
Beginning in the late 1970s and ending in the early 2010s, Bettina Rheims follows the photographer on her path through controversy, fearlessness, and acclaim, placing at its core the abiding sense of mutual trust between Rheims and those she photographs. It's what longtime collaborator Serge Bramly calls a "tango," the natural ways in which Rheims draws out her subjects, lights a fire within their breasts, and makes them want to expose once-hidden layers of either their physical or psychological anatomies.
Rheims's work, though it sometimes riffs on X-rated tropes, walks but never crosses the line into the pornographic; her subjects–mostly women, with a handful of men– are revealed, but they are never consumed. Ultimately, Rheim's manifold heroines are agents of their own desires as well as the secret obsessions of others, blurring the boundaries that separate sex and religion, eternity and mortality. Here, the women depicted exist in conversation with all the women who have come before—the Madonnas and the whores—but they break the mold in that each one understands that she is being watched. What she chooses to do with that information boils down to the instant when the shutter clicks, a fraction of a second that the photographer herself describes only as "the beat of an eyelid."
Buy the book here.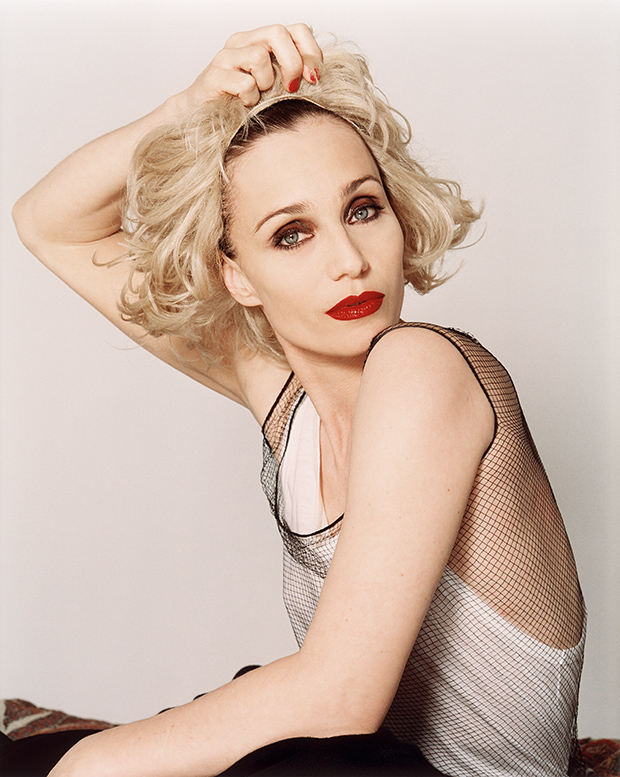 Kristin Scott Thomas playing with a blond wig I, Mai 2002, Paris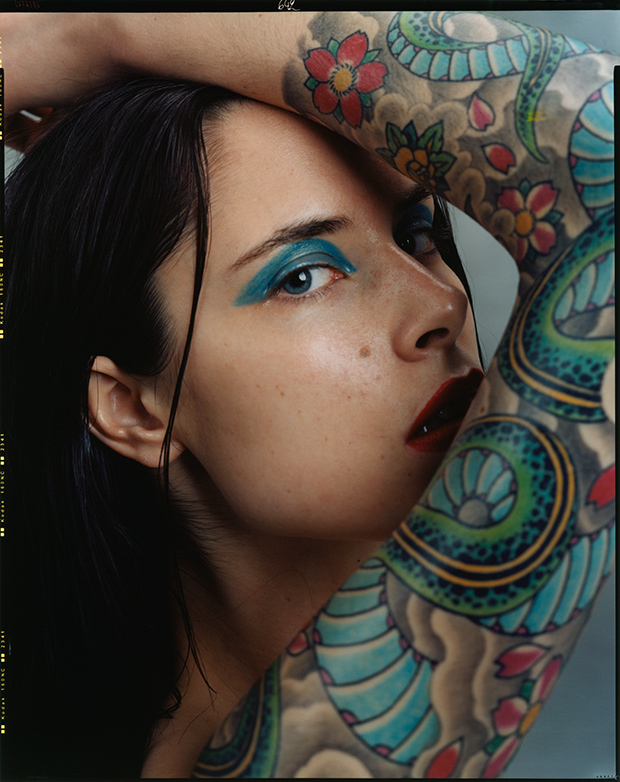 Renée Dorski, étude, Mars 2005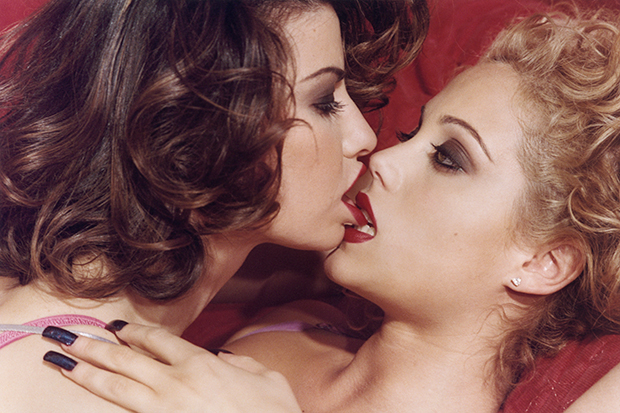 Gina and Elisabeth kissing, Mars 1995, Los Angeles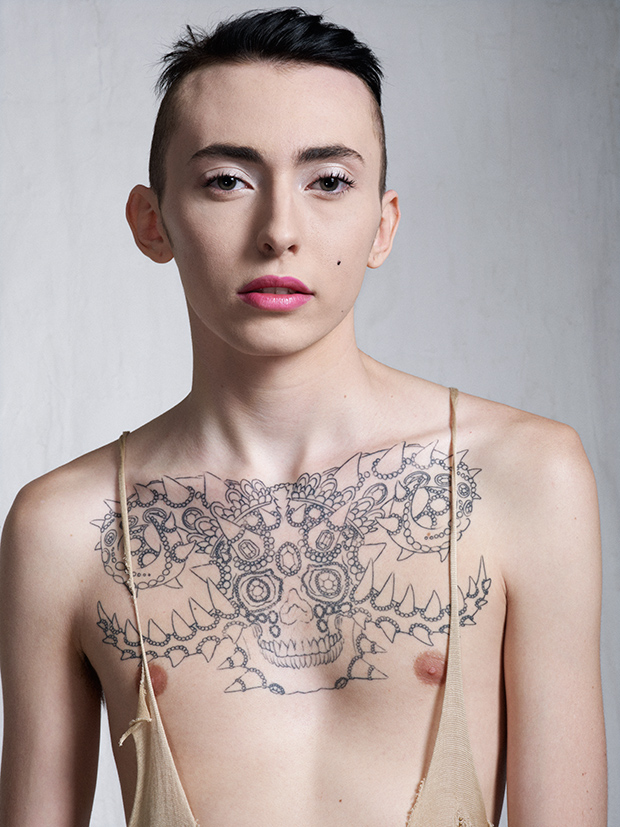 Edward V. III, Paris, June 2011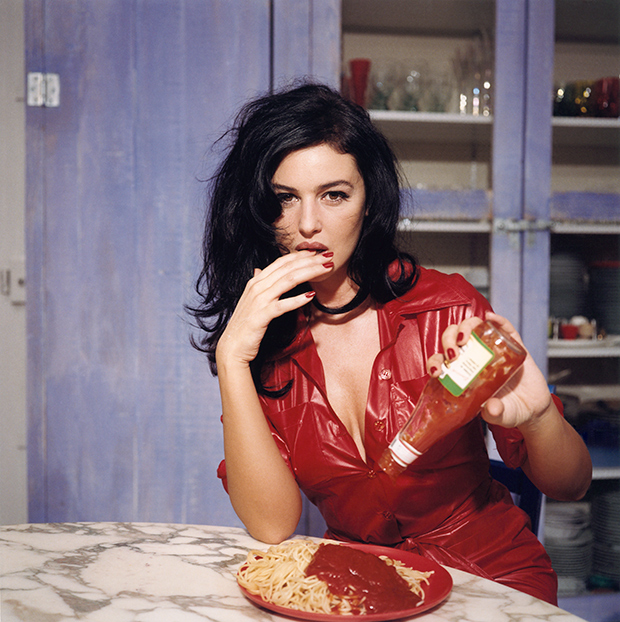 Breakfast with Monica Bellucci, Novembre 1995, Paris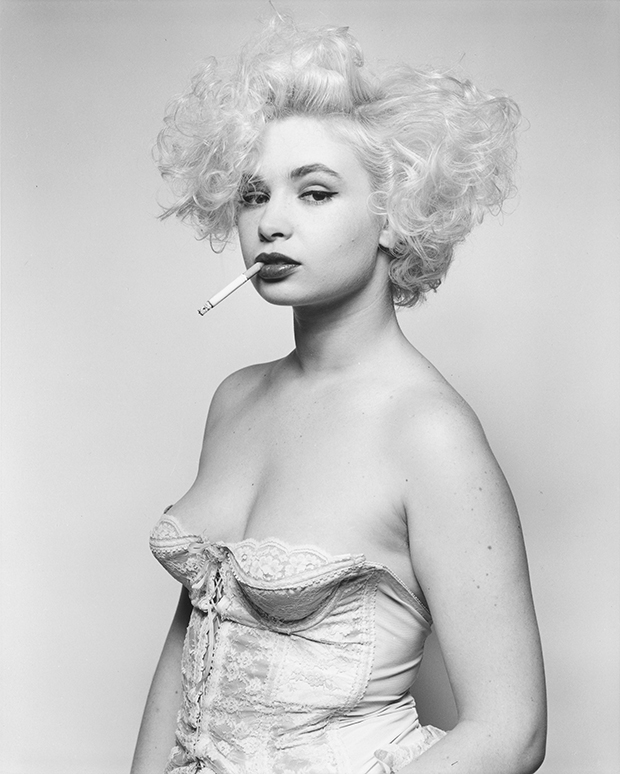 Marthe en guêpière, Paris, Février 1987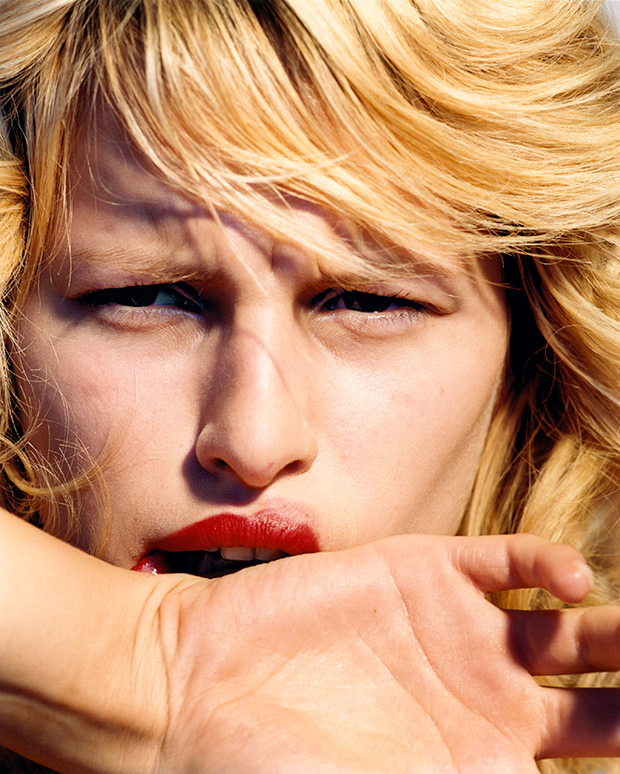 Karolina Kurkova the most beautiful girl in town, Décembre 2001
All images © Bettina Rheims
Discover More