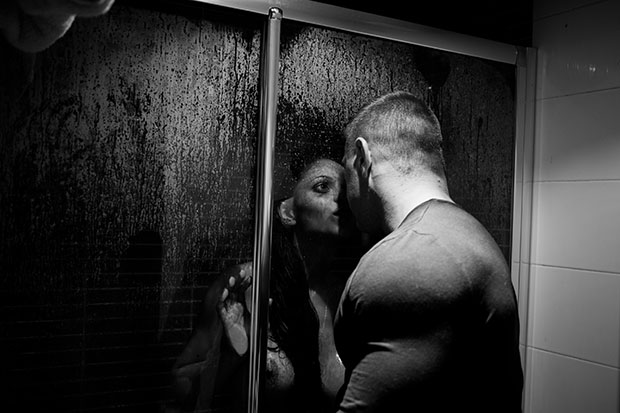 Marta's ex-boyfriend accepted her job as part of her life, but had difficulty dealing with it. He watched her videos and saw her posts and pictures on social media. Marta admits that she wouldn't date someone in the porn industry – but recognizes the paradox.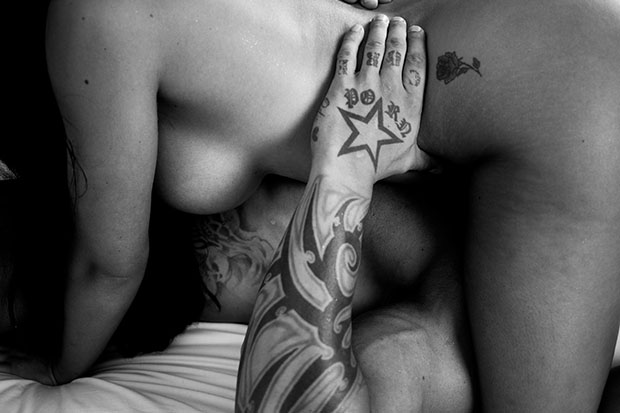 Marta says porn was never taboo for her; she saw porn as an opportunity. She is shooting with Rob Diesel.
Barcelona-based photographer Katia Repina first met Marta, a Spanish actress, when the latter was just entering the pornography industry at the age of twenty-three. Over the next two years, the two women forged a friendship, collaborating on an intimate chronicle of Marta's personal and professional life, titled Llámame Marta, or Call Me Marta.
Repina first encountered the backstage world of pornography when she attended a large festival in Barcelona; the more she read about the making of these films, the more intrigued she became, until finally she gained contacts within the business and was able to visit both professional and amateur sets. She wondered, initially, about the theoretical link between pornography and violence against women, a topic that has been turned over by feminist psychologists for decades. When she met Marta, this abstract concept faded to reveal the nuances of each woman's story, her motivations, her joys, and her struggles.
The photographer was instantly taken with Marta; unlike many of the other actors and actresses she had met while visiting various shooting locations, Marta was warm and candid. She was earnest and honest, and although Repina hadn't planned on making a body of work specifically about the actress, their collaboration unfolded organically. Of all her work on porn sets, including the images made for her complementary series Into the Porn, the photographer says that getting close to Marta and photographing her daily life was the most rewarding aspect of it all. Throughout the project, she stayed overnight at Marta's house, met her live-in boyfriend, and attended family functions and holidays.
Marta, explains Repina, is tenacious and willful; where the photographer may have expected to find a victim of circumstance and misogyny, she found a determined and powerful young woman. She is thoughtful and rational, and she is very much in control of many aspects of her life. For all her fortitude, Marta is also gentle and kindhearted. In some ways, says the photographer, "she was like a little girl" when they first met. She has no interest in partying or getting drunk; mostly, she enjoys spending time with her dog and family.
Although Marta remains in the industry, and although the photographer is still proud to call her a friend, the pair has closed the chapter on their photographic collaboration. Call Me Marta was originally released as part of a larger multimedia piece that included home videos from the actress's family, but when it was leaked to and shared with a pornography website, alongside Marta's films, the photographer and actress jointly chose to draw the project to an end. The videos were pulled from the internet, although they are still available for private screenings.
When it comes to Repina's photographs of Marta, consent and context mean everything. To protect the privacy of Marta's close friends and family, the photographer has edited out frames that include their faces and excluded the videos from online use. Still, Repina's images are often stolen and used without her knowledge. Recently, she's discovered photos from Into the Porn on international websites, with fraudulent and inaccurate text accompaniment.
Ultimately, Repina chooses not to make any firm judgments on the sex industry in Spain. She prefers referring to pornography as "a mirror" of our often disturbing attitudes towards sex and women; there are people out there who use porn as an excuse for violence, though the photographer believes that no simple, easy, or direct correlation exists. Some women get involved without understanding the harsh realities of life in the business; when they don't earn enough, they might turn to other professions within the sex industry, including sex work. There are also women like Marta, who have chosen their careers of their own free wills, who face the possibility of exploitation—and sometimes have to live through it, as was the case with the stolen footage— and still remain standing firmly on their own two feet.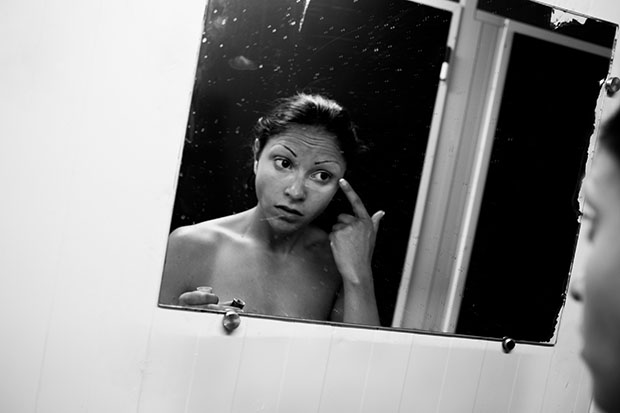 Marta applying makeup. At 23 years old, Marta decided to enter the porn industry. "I realized that guys were always staring at me," she explains. "If I could turn guys on without even trying, what would happen if I made an effort?"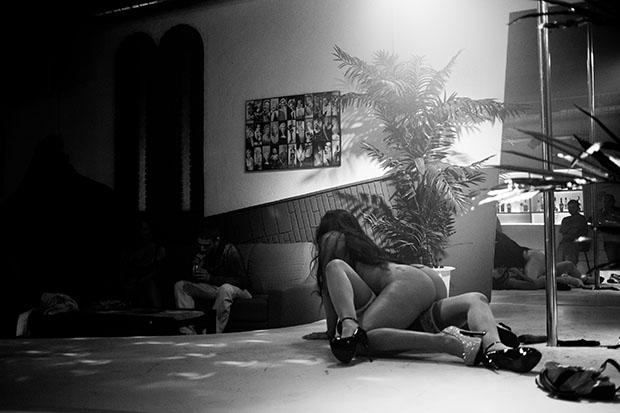 Marta during a live performance. "As an actress, I give my limits. I'll say 'I do this, this and this. If you do not like it, I'm out."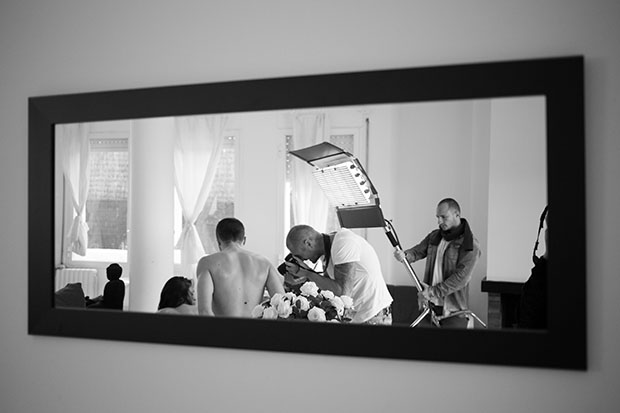 Marta shooting a scene.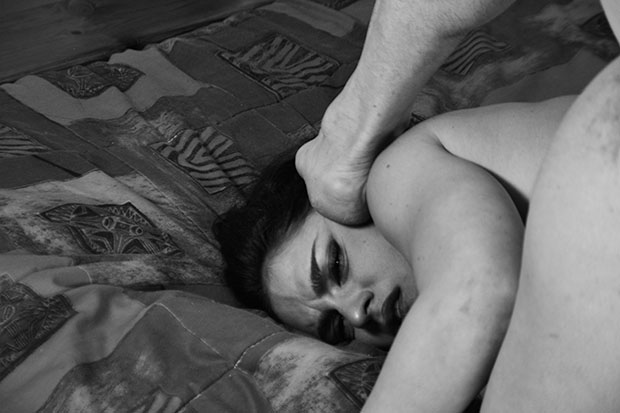 "Some people think: 'She's an actress, she fucks and gets real pleasure.' No, I'm working," she explains. This is Marta's second week doing porn.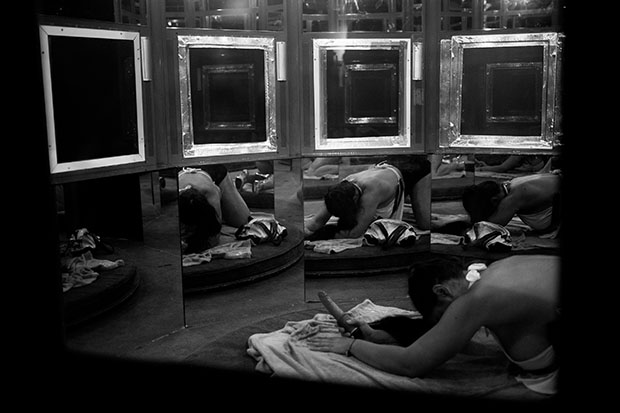 After a few weeks of being in the industry, Marta knows that it is not paying as well as she thought it would. She performs in a peep show.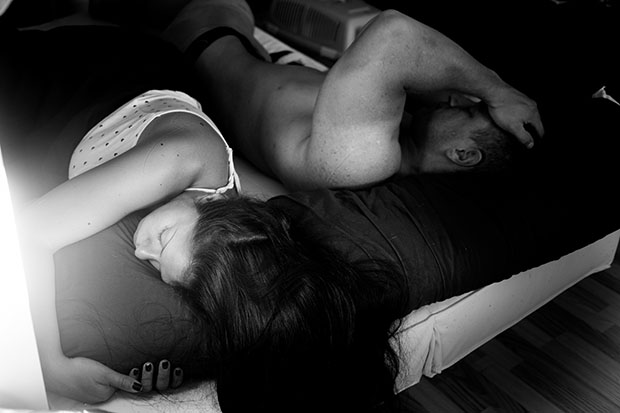 Marta with her ex-boyfriend, a Ukrainian body-builder, whom she lived with for a year.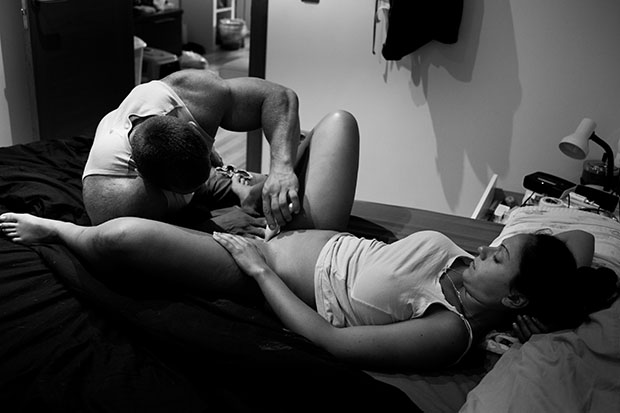 Marta's ex-boyfriend helping her remove pubic hair.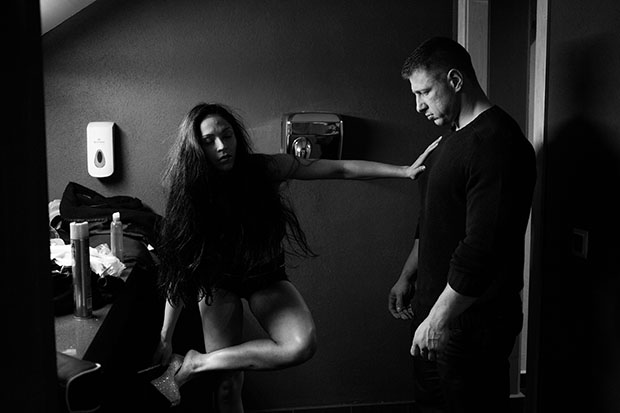 Before starting in the industry, Marta had no partner but craved a relationship. Although surrounded by men in her work life, she finds her personal life is spent mostly alone. She was in the industry for over half a year when she met her ex-boyfriend.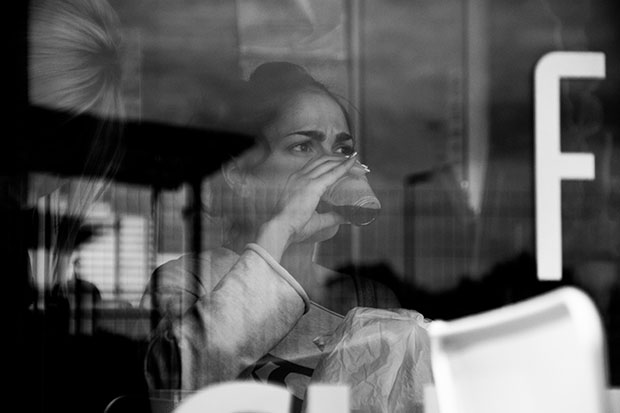 Marta is not a victim of circumstances: she has no small children and doesn't come from extreme poverty. She chose porn freely.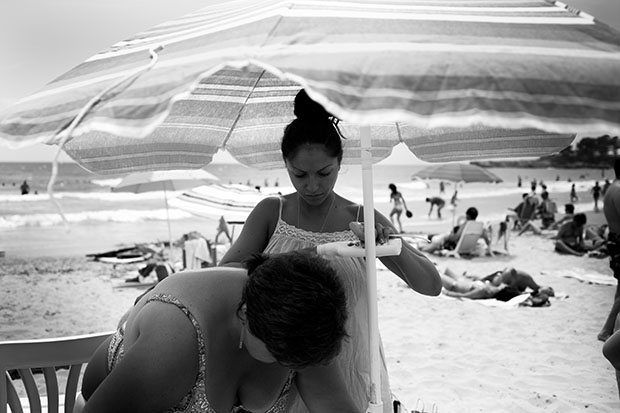 Once she started in the industry, Marta explained the choice to her parents. She says they'll never understand or accept it, but they stand by her. "They love me and are the greatest thing I have," she says.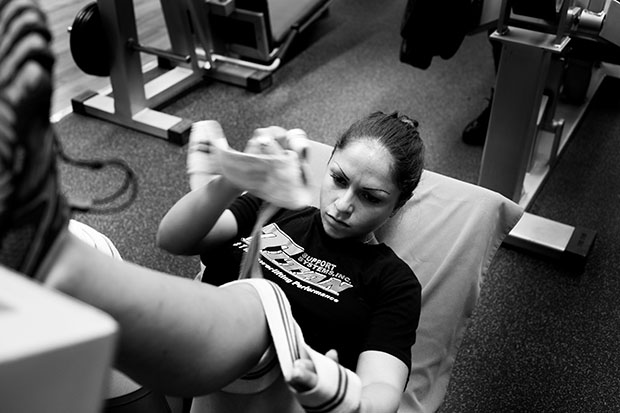 "I'll always have the gym… People come and go in life, except for family and a handful of lifelong friends and the gym, my lifestyle." When she was younger, Marta competed in and won female body competitions. She still regularly trains for the competitions, which she hopes to enter again, but she doesn't consider herself ready yet.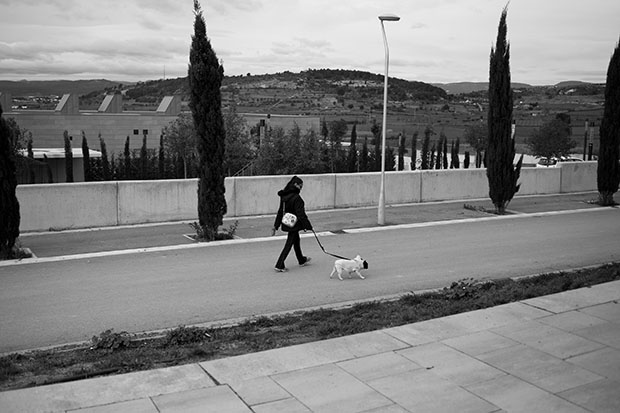 Marta separates her public personality, the porn actress, and Marta, a very normal girl.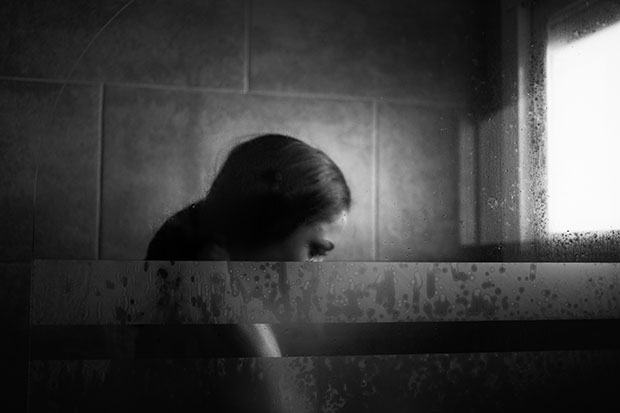 Marta explains the world of pornography is very different from what she imagined. "I have to separate [porn and my personal life], because I can be very aggressive or vicious during shooting… but in my personal life, I'm myself, I'm humble, I'm not a primadonna."
All images © Katia Repina
via Narratively
Discover More