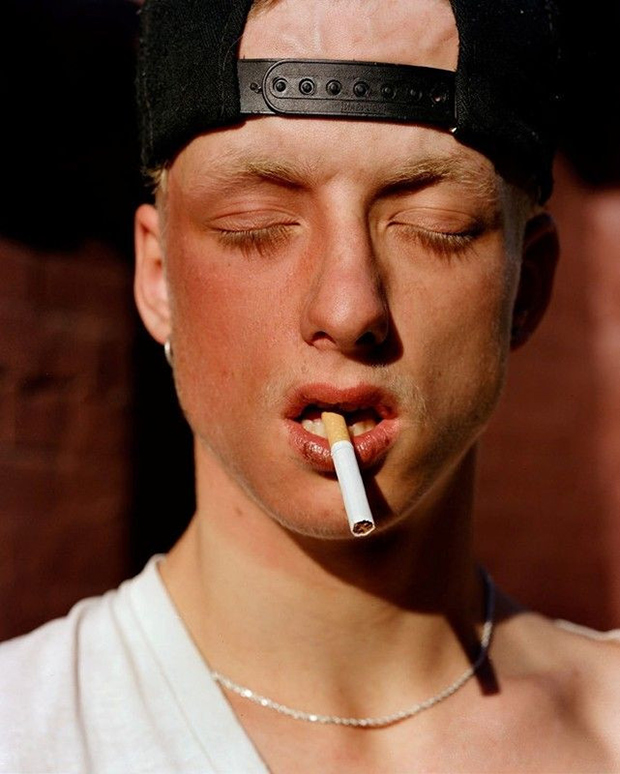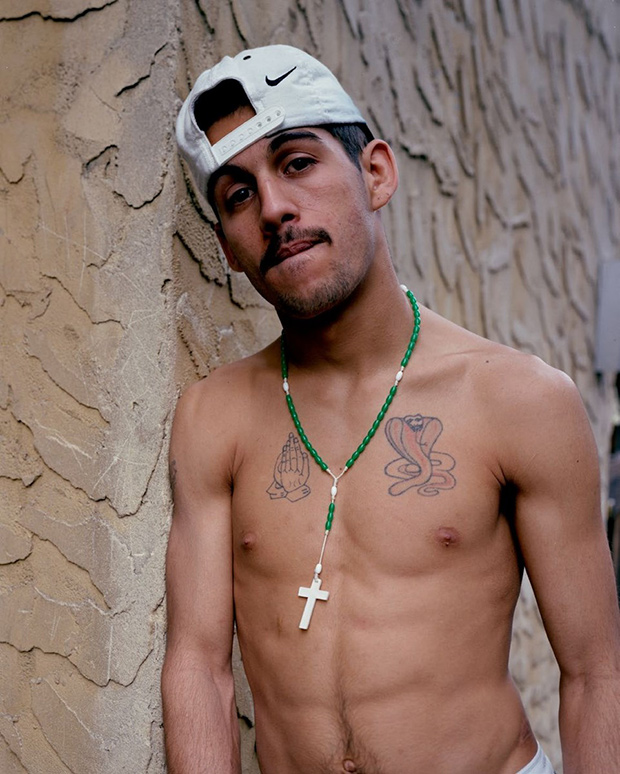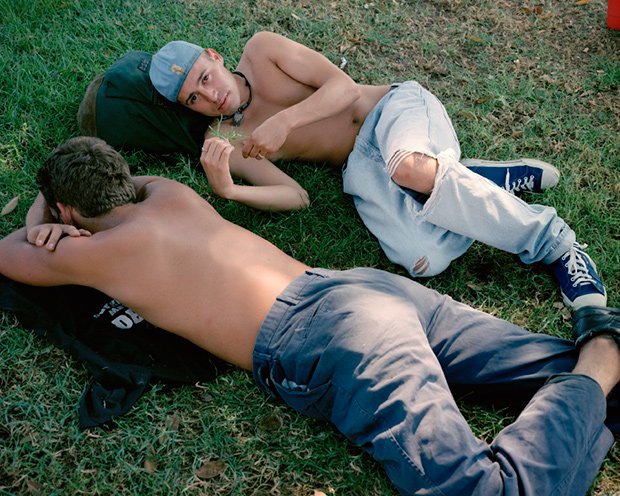 Los Angeles-based photographer Eve Fowler is slow to divulge details about the male sex workers she encountered in 1990s New York City and Hollywood; she prefers instead to keep their stories and our relationship to them ambiguous and unresolved.
The Hustlers photographs, made in the five years from 1993 to 1998, ran concurrently with the photographer's own coming out. She embarked on the portraits, she suggests, as a way of defining what the queer community meant to her and of carving out her own place within it. Most are street photographs made in the West Village and along Santa Monica Boulevard, where fellow photographer Philip-Lorca diCorcia had scouted hustlers of his own a few years previously. Here, Fowler simply approached the men she encountered on the street, and with their consent, snapped their portraits; in New York, she met her sitters through a mutual friend.
In the early years in which these images were made there lingered still the echoes of the traumas and fears set in motion by the AIDS epidemic. For her monograph, Fowler chose to abstain from all titles or captions, leaving the unidentified men each to become unlikely mirrors held up to their time. They are unnamed and yet they certainly defy the confines of anonymity; it is as though their identities have been forged, but we just don't have access to them. Still, these men are not the "others" that their contemporary society might paint them to be; there's a recognition, a validation, and even a familiarity here. They emerge like those faces in a crowd on whom your eyes linger for just a beat too long–as if to say, "do I know you?"– before moving on.
Purchase Hustlers here, via Capricious.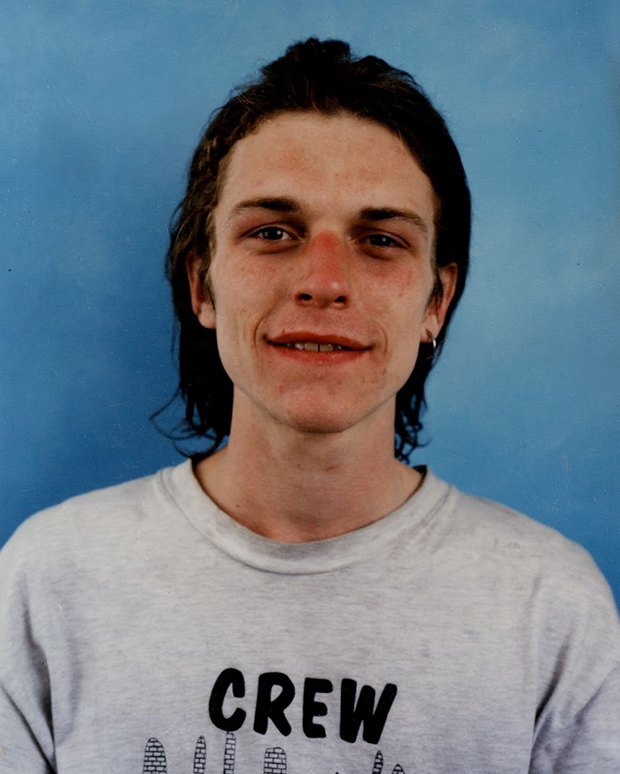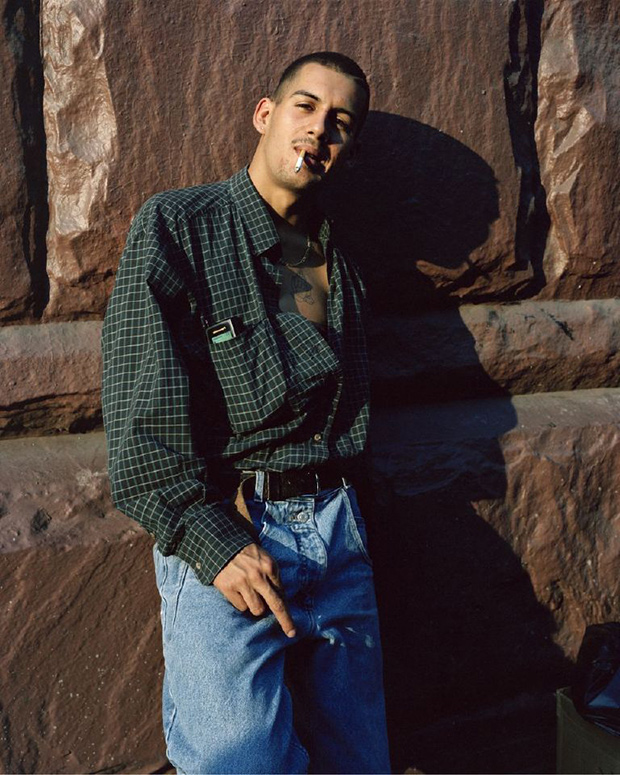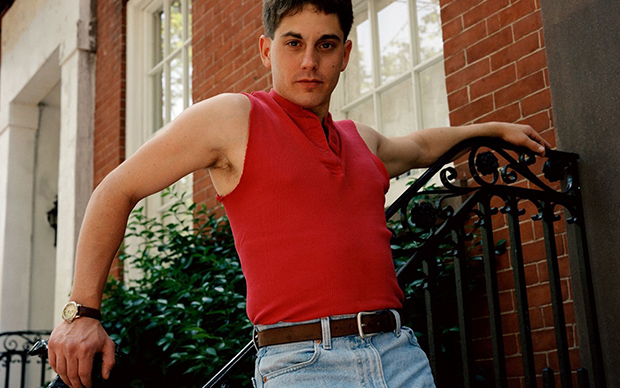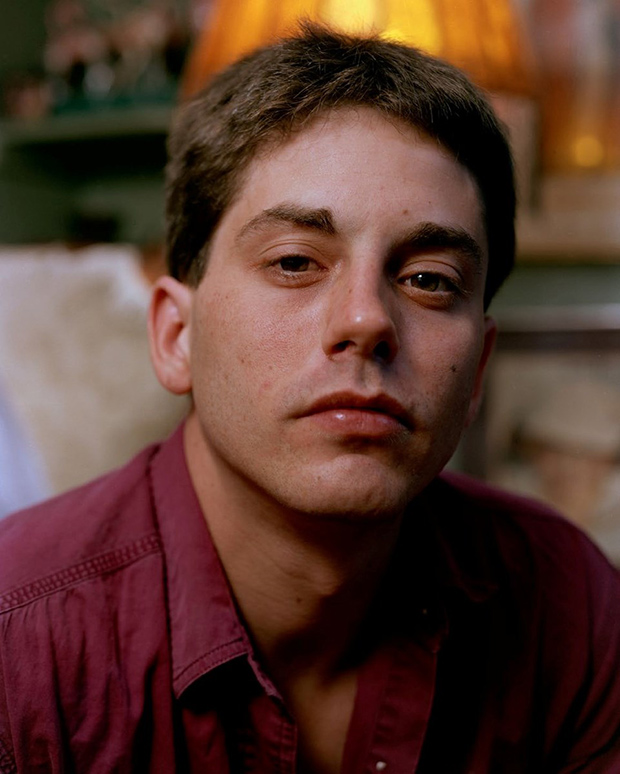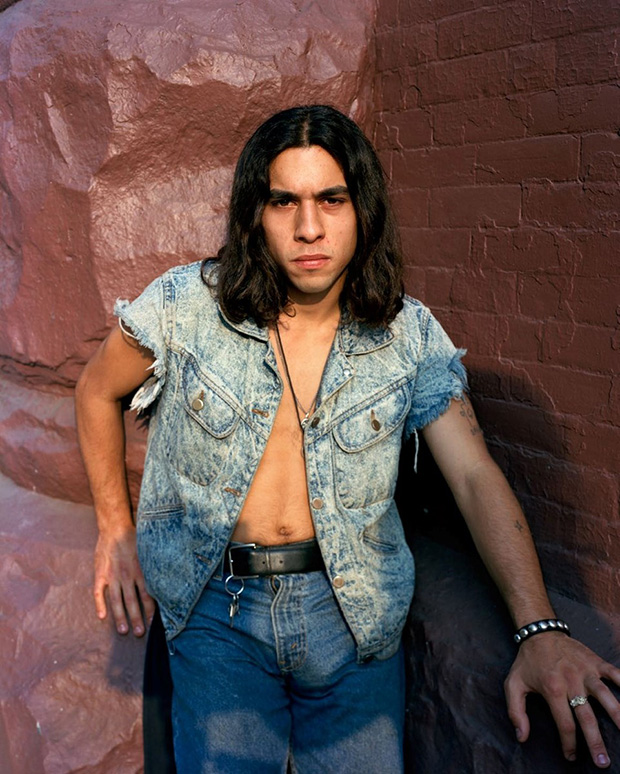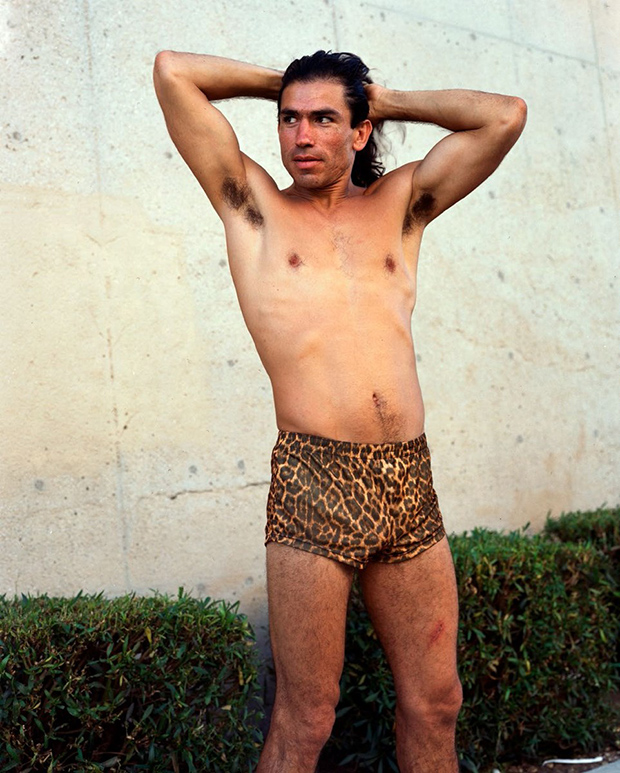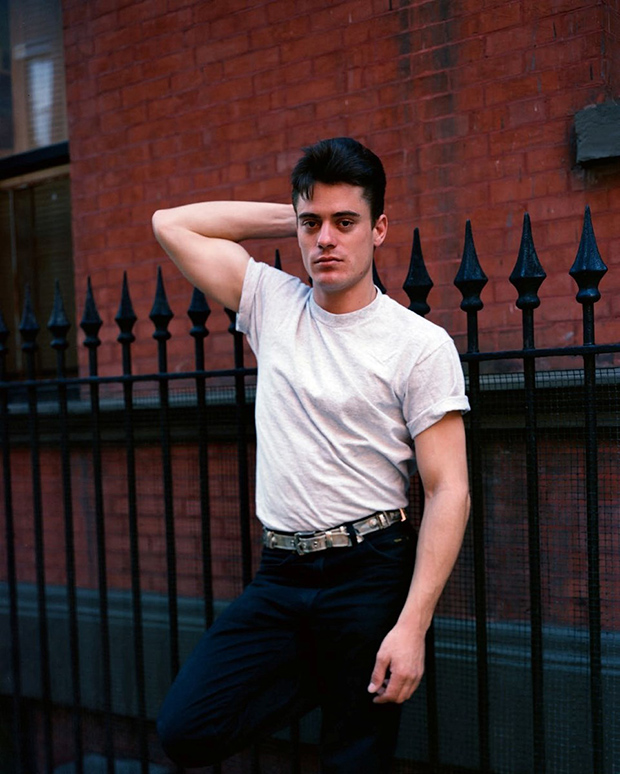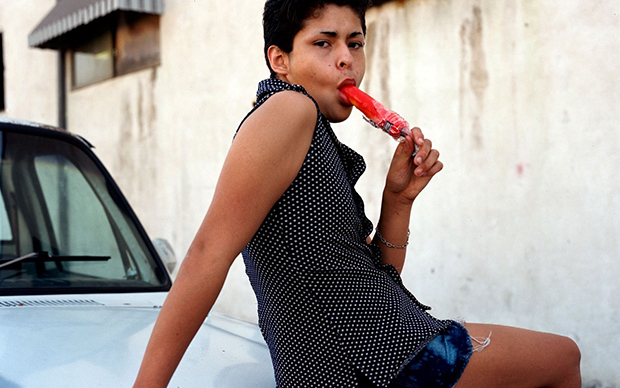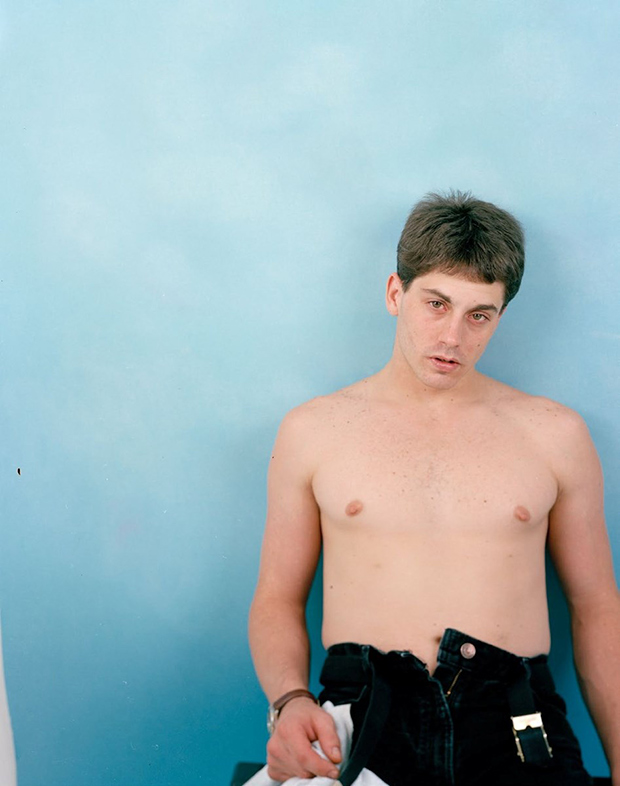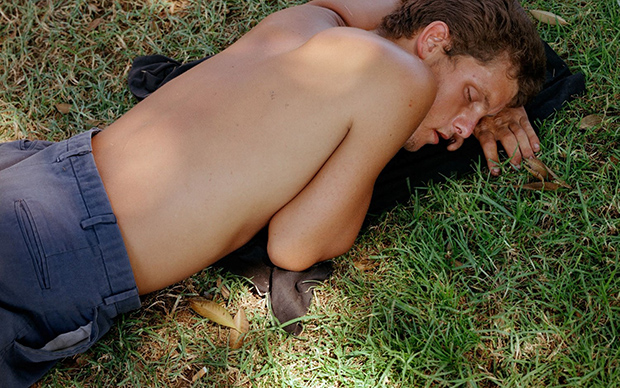 All images © Eve Fowler
via Dazed Digital
Discover More