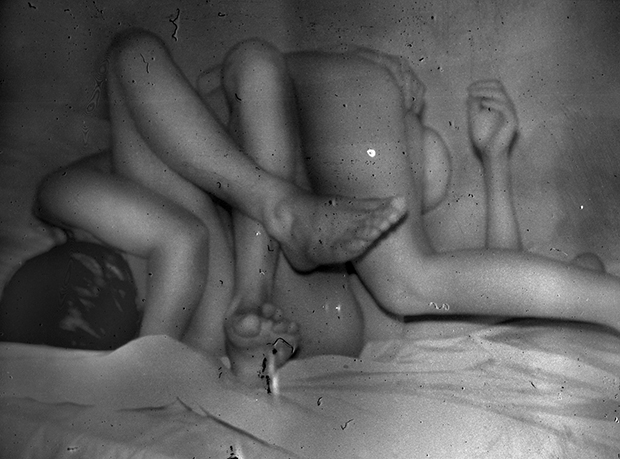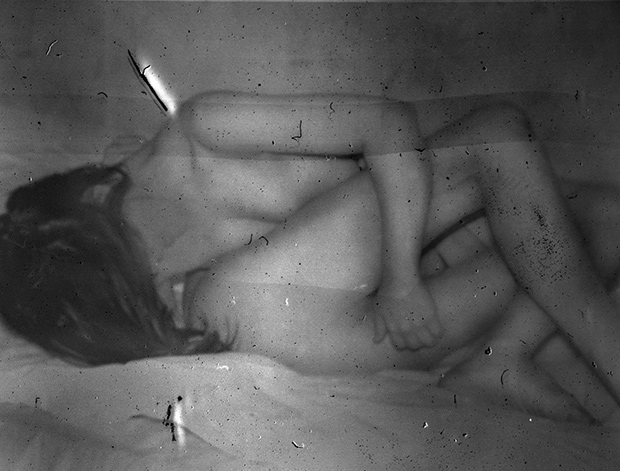 For Corpus, Japanese photographer Daisuke Yokota captures nude bodies knotted and fused, alternately colliding and coming apart within the confines of a sealed and darkened room.
Employing the naked body for the first time, Yokota creates his images through a method of developing, fixing, and reshooting his photographs, raising the processing temperature to produce mounting degrees of noise with each printing. Yokota uses analog film and an elevated level of grain, he suggests, to heighten the tangibility of his prints, the textures of his black and white tones made to mimic human cells as seen through some kaleidoscopic microscope. The figures ultimately emerge as lovers fixed forever in the throes of passion, but despite our close proximity, we are separated from them by infinite layers of space and time, as told through their multiple printings. Like specimens frozen in amber, the couple seems to have been forged in the heat of a moment, their fever long since cooled to the touch.
Purchase Corpus here.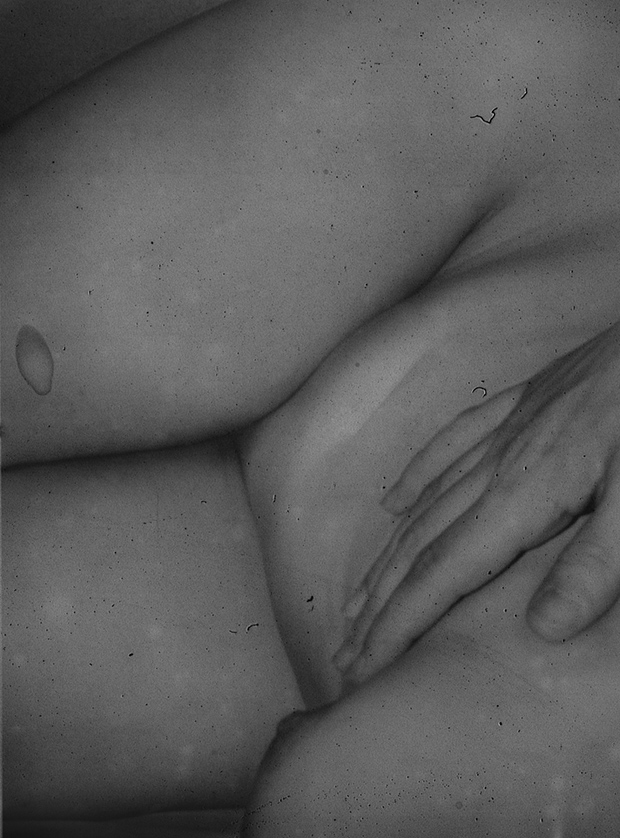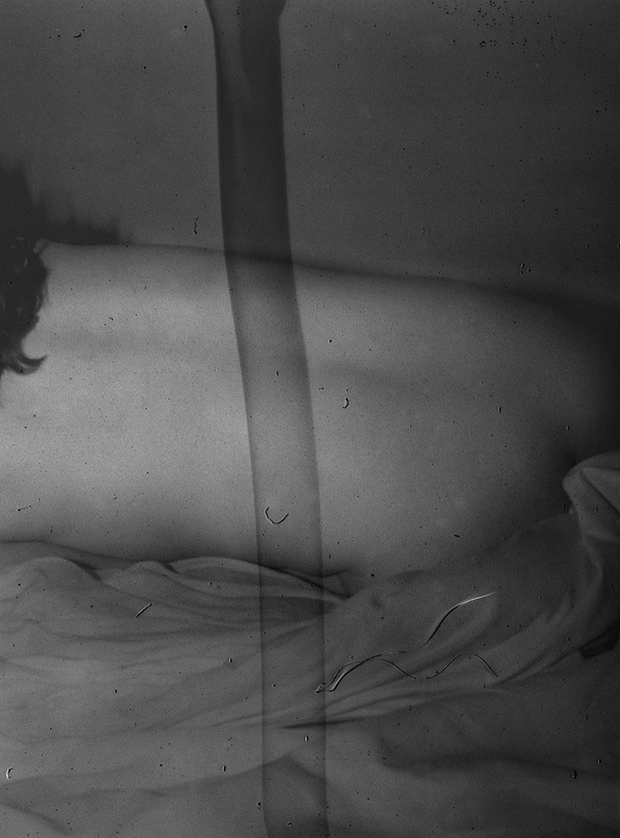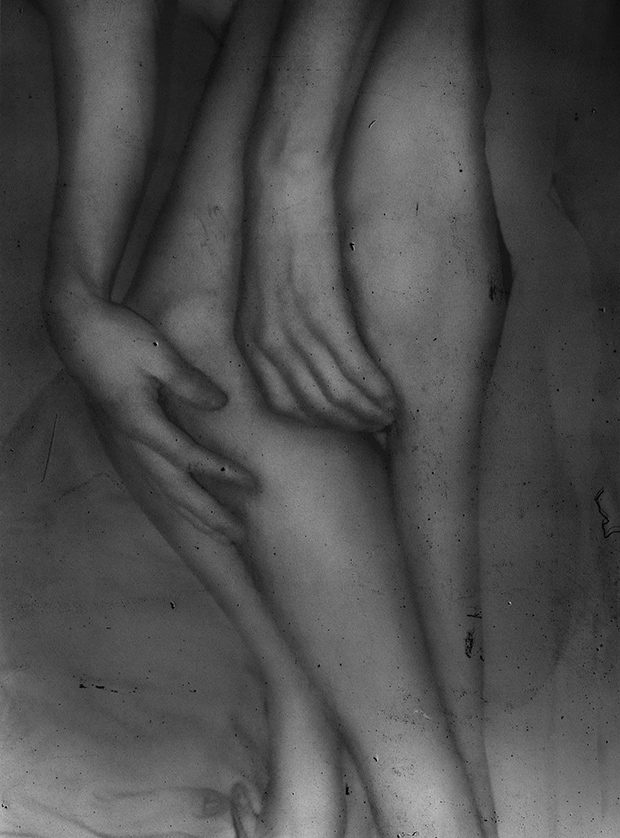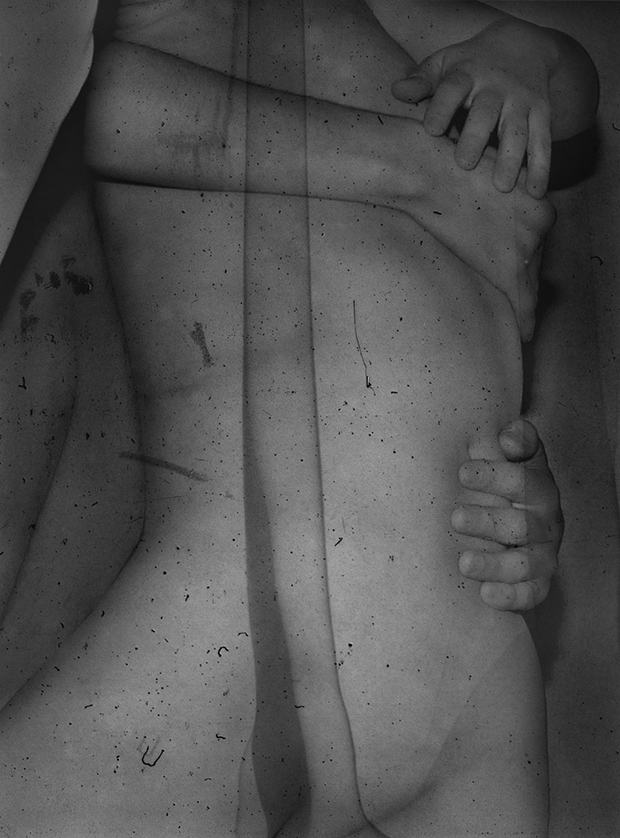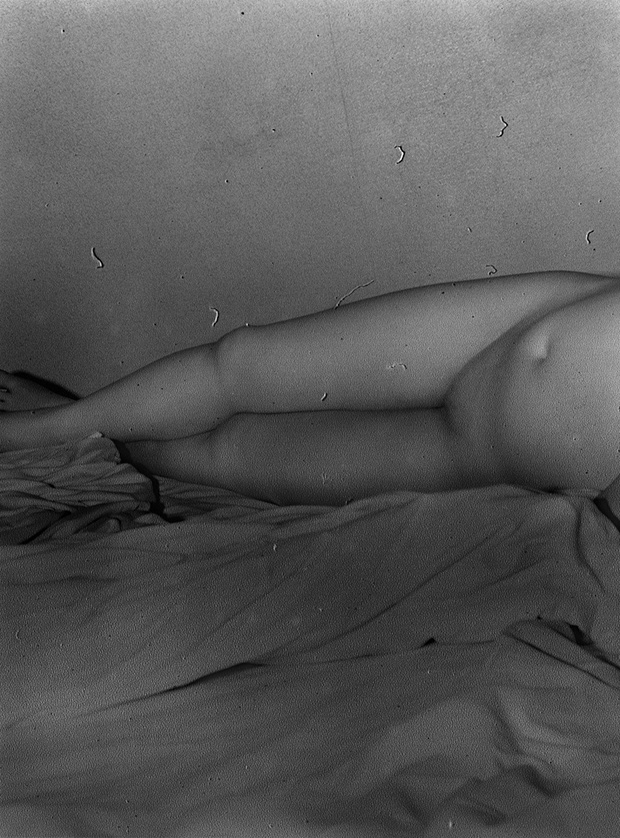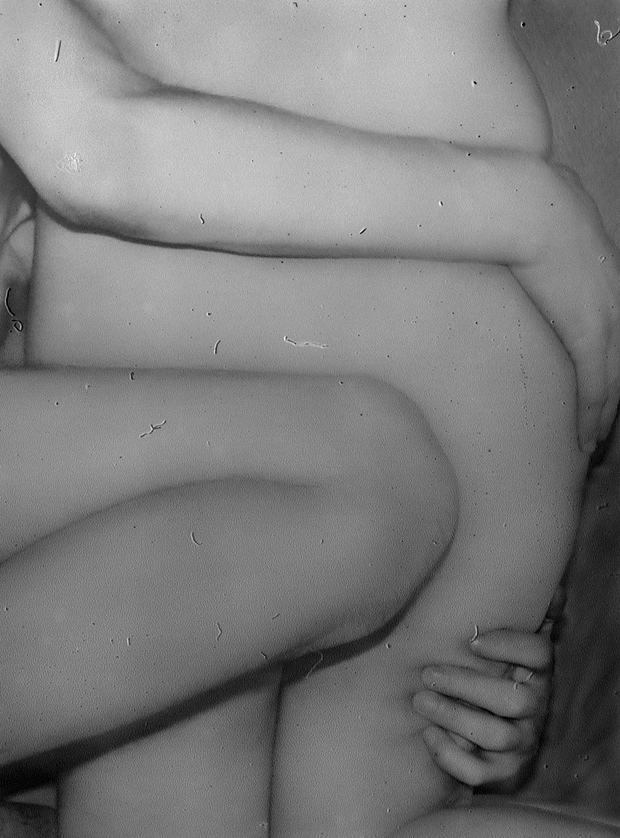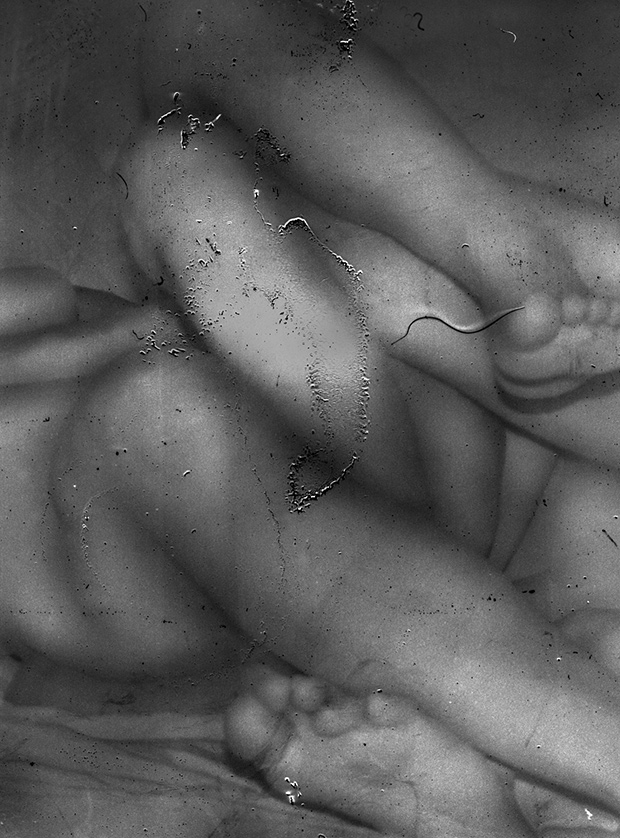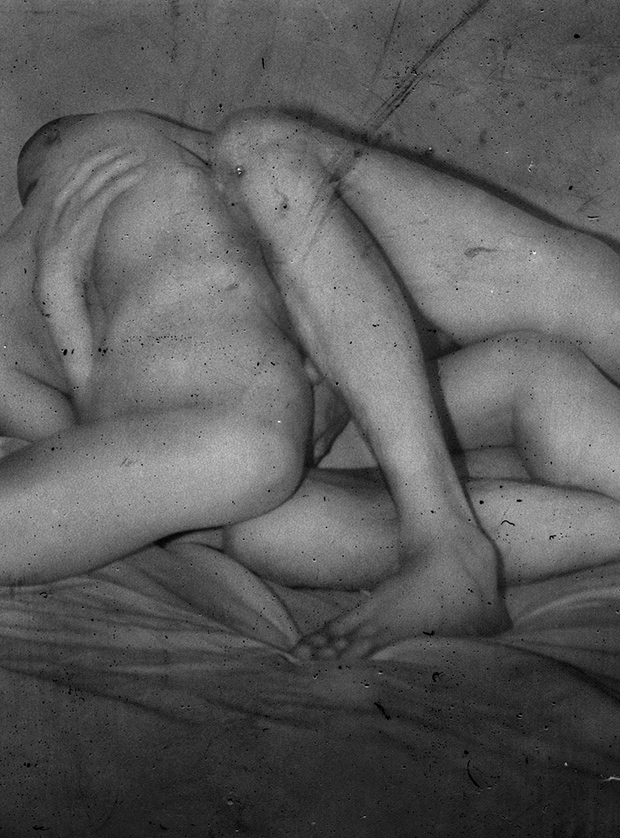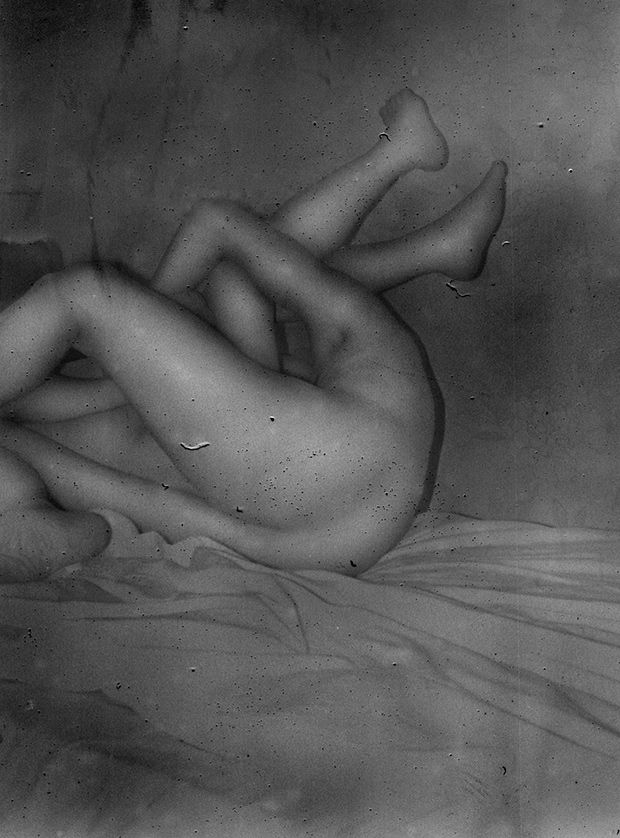 All images © Daisuke Yokota
via Emaho Magazine
Discover More