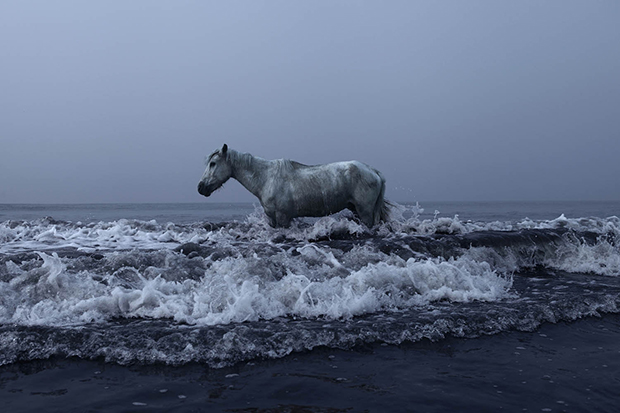 Quest for Self © Mohammad Anisul Hoque
EXHIBITION: Defying the Laws of Gravity: Photographers in Bangladesh 1987 – 2014, Rich Mix, 35 – 47 Bethnal Green Road, 5 – 28 March 2015
Seven photographers from Pathshala school in Dhaka, Bangladesh present a diverse series of images geared towards fighting injustice and honoring the past, present, and future of the republic. Subjects range from war veterans to garment workers, with each individual series regarding Bangladeshi with insightful, sensitive, and courageous eyes.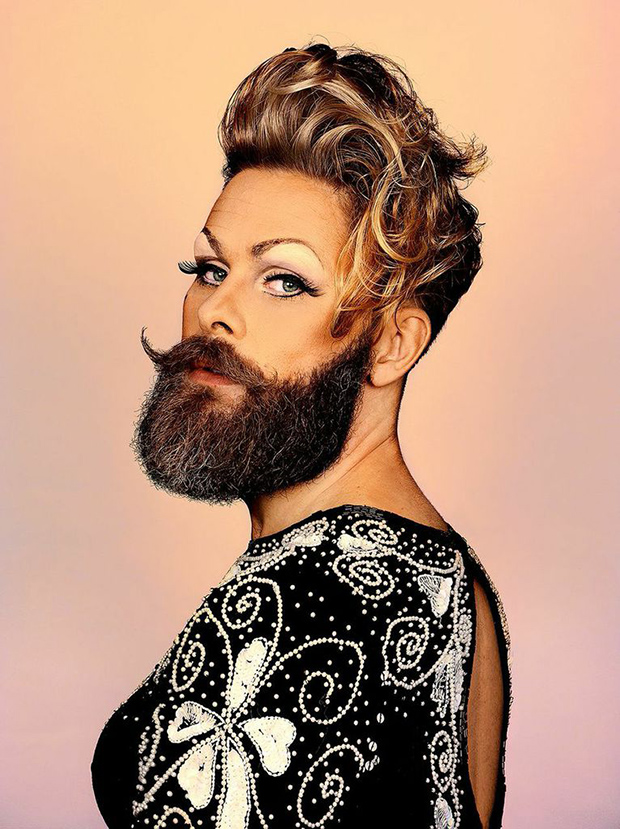 Stefan Bostrom © Mr Elbank
EXHIBITION: Beard, Somerset House, Terrace Rooms, South Wing, 5 – 29 March 2015
Photographer Mr Elbank showcases a series of more than eighty images depicting those sporting diverse facial hair. Spanning subcultures and geographical barriers, he examines the significance and variances of beards as a mode of self-expression. This exhibition includes photographs shot by Mr Elbank for #Project60, by which the artist promoted skin cancer awareness, prevention, and routine skin checks.
EXHIBITION: Henri Cartier-Bresson: A Decisive Collection, Beetles+Huxley, 3-5 Swallow Street, 25 February – 26 March 2015
This exhibition of work by master photographer Henri Cartier-Bresson is curated from a private collection, incorporating iconic frames with more obscure prints. To accompany the show, Leica will present vintage cameras much like those once used by the artist.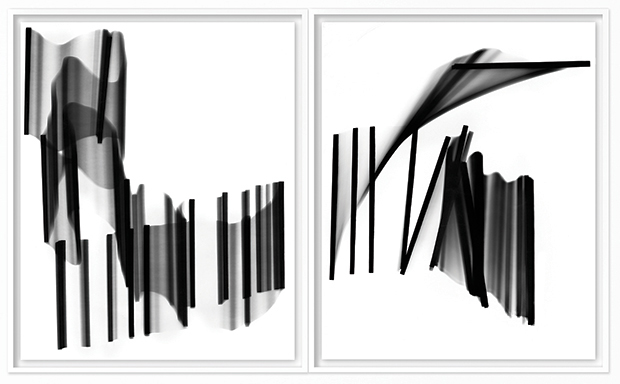 Dancing sticks I & II, Paris, 1952, William Klein © William Klein/Courtesy HackelBury Fine Art, London.
EXHIBITION: William Klein: Black and Light, HackelBury Fine Art, 4 Launceston Place, 3 March – 11 April 2015
On view for the first time since their original reception in 1953, a collection of abstract silver gelatin prints by photographer William Klein will be shown alongside some of those recently exhibited at the Tate Modern. HackelBury Fine Art will also present stills from Broadway by Light, 1958, an early Klein film in color, and several of his experimental photograms.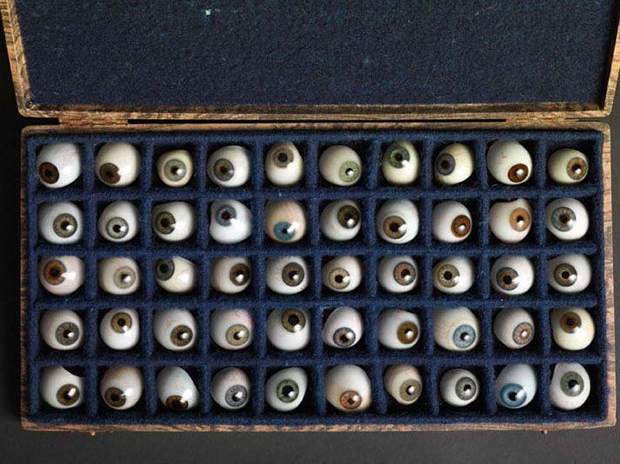 50 Glass Eyes, 1811-88 Collection of Hiroshi Sugimoto
EXHIBITION: Magnificent Obsessions: The Artist as Collector, Barbican Centre, Silk Street, 12 February – 25 May 2015
The Barbican Art Gallery presents this astounding display of objects pulled from the personal collections of artists. On view within the context of their artworks, these items provide unexpected insight into the processes, inspirations, and intentions of artists Hiroshi Sugimoto, Martin Parr, Andy Warhol, Damien Hirst, Pae White, Jim Shaw, Sol LeWitt, Peter Blake, Edmund de Waal , Hanne Darboven , Arman, Howard Hodgkin, Dr Lakra, and Martin Wong and Danh Vo.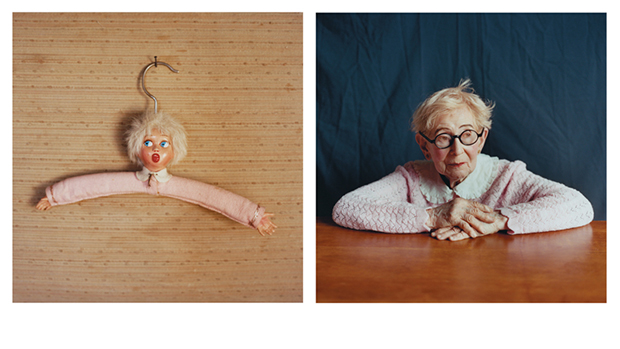 © Annie Collinge
PUBLICATION LAUNCH: Five Inches of Limbo by Annie Collinge, Ti Pi Tin, 47 Stoke Newington High Street, 5 March 2015, 7:00-9:00 PM
Photographer Annie Collinge launches her newest publication, Five Inches of Limbo, for which she shot dolls gathered at junk stores alongside strangers who bear an uncanny resemblance to the dolls. The publication is designed by Claire Huss and features a poem by author Margaret Atwood.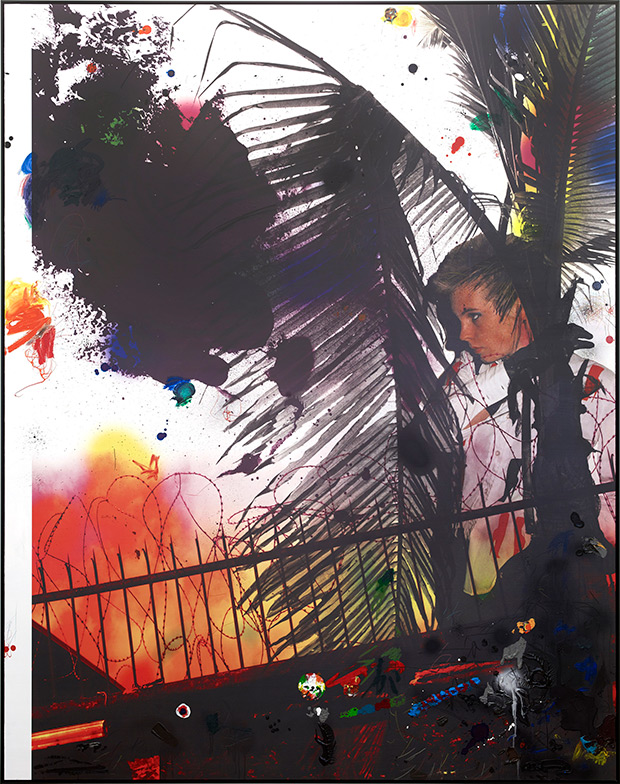 Lothar Hempel, Old New Girl (Sturm), 2012, Courtesy the artist and Stuart Shave/Modern Art, London
EXHIBITION: Lothar Hempel: Tropenkoller, Stuart Shave/Modern Art, 5-8 Helmet Row, 27 February – 21 March 2015
Multimedia artist Lothar Hempel marries sculpture, painting, and photography to construct free-standing figures that together form an alternate realm that can only be described by the words "Tropical Frenzy."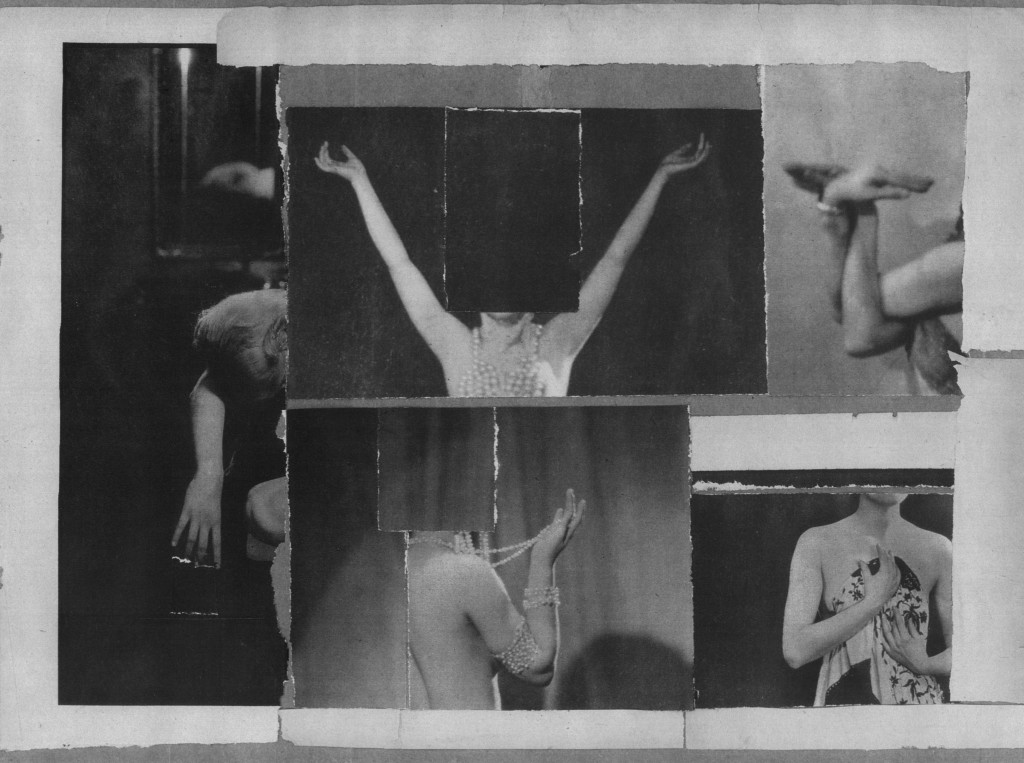 © Nieves Mingueza, courtesy The Brick Lane Gallery
EXHIBITION: Works on Paper, Brick Lane Gallery, 196 Brick Lane, 5 – 15 March 2015
This group exhibition draws together nine contemporary artists in an examination of paper as medium, its limits and its possibilities. Featured artists Nieves Mingueza, Macken, Pascal Fessler, Sayaka Maehara, Snublic, Peter Sellars, Chamy a.k.a Soonok Shin, Christy Powers, and Anastasija Krysa work across various genres of paper-based art, including photography, collage, drawing, and painting.
EXHIBITION: Life Journey: A Barbican Library Exhibition, Barbican Centre, Silk Street, 3 – 25 March 2015
For this library exhibition, artist Meiso Lai challenges the boundaries of the medium by printing photographs on glass. In addition to her photographic work, she employs textile-making to tell personal stories from her world travels.
EXHIBITION: Monochrome, Beers Contemporary, 1 Baldwin Street, 13 March – 18 April 2015
For this group show, artists Simon Belleau, ATOI, and Alain Urrutia work across the media of photography, painting, sculpture, and even performance art to explore the use and potential of monochromatic color.
Discover More