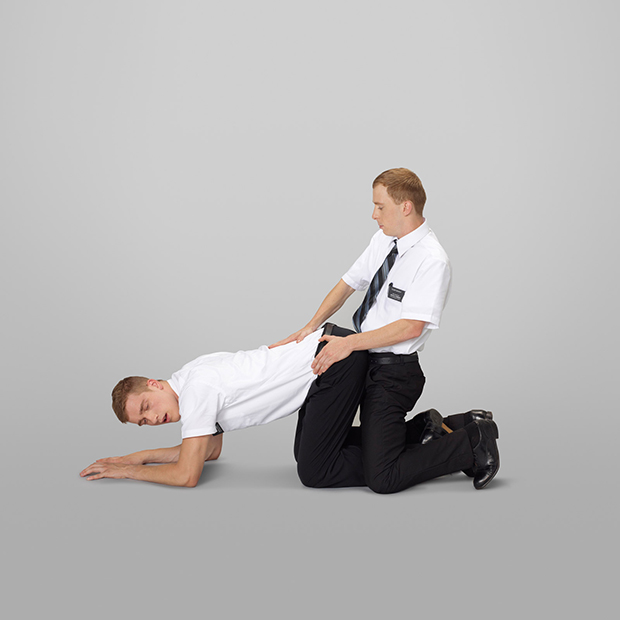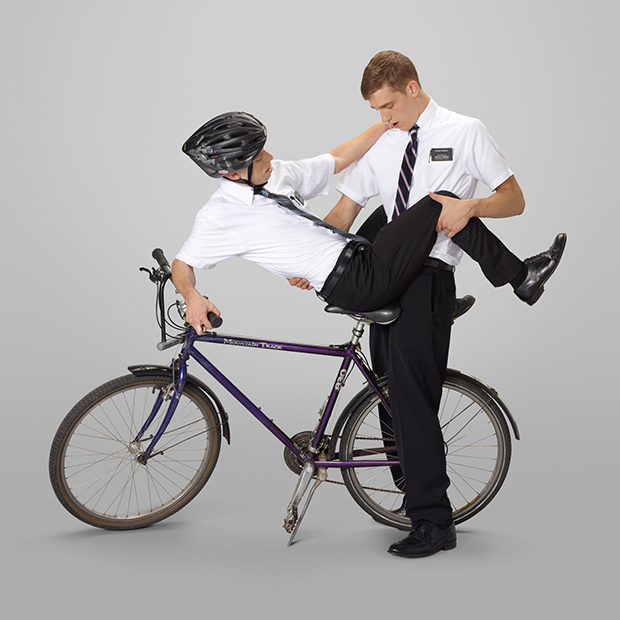 For The Book of Mormon Missionary Positions, Portland-based photographer Neil Dacosta satirizes the LDS Church's stance on homosexual relations by narrating a tale in which two male devotees become intimate, remaining clothed all the while in their buttoned up, flawlessly pressed uniforms.
The impetus for the project, explains the artist, arrived in 2012, when candidate Mitt Romney ran for the presidency. As the nation faced the possibility of a mormon Commander-in-chief, Dacosta and his collaborator Sara Phillips observed a powerful threat both to equal rights and the established separation of church and state. To find the perfect models, the photographer tapped into his circle of friends, settling on Kaj-anne Pepper, who later introduced him to Zak DesFleurs, another model who was well suited to the comically deadpan aesthetic of the series.
Before embarking on the project, Dacosta familiarized himself with the facts of the Mormon Church, citing the law of chastity, which prohibits homosexuality, masturbation, and sex before marriage, as his motivation. He spoke with his mormon friends and read books on the subject to better acquaint himself with the norms and attitudes of the church. One of his collaborators, Shelby Menzel, happened to be a former mormon, and he provided key particulars about the ways in which mormon missionaries were expected to dress.
The project, although it deals with a serious subject, provided cathartic moments of laughter and farce. Throughout its duration, the shoot was punctuated by fits of giggles. "After the first shot of them even just holding hands, we knew it was going to be a fun day," remarks the artist.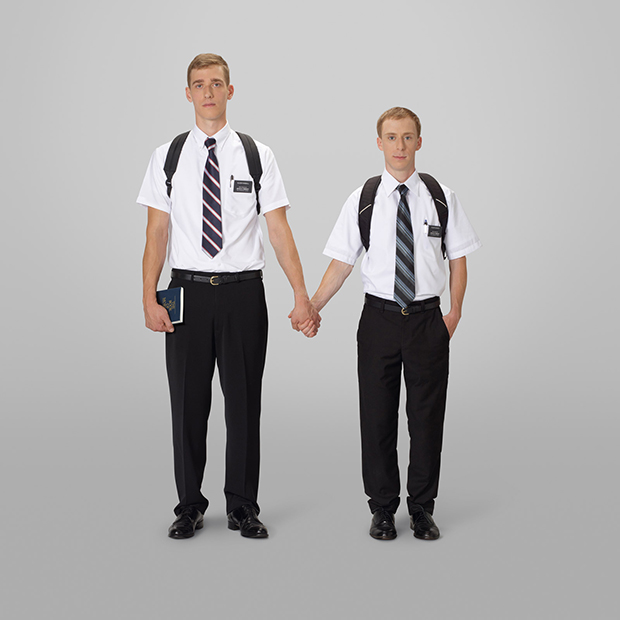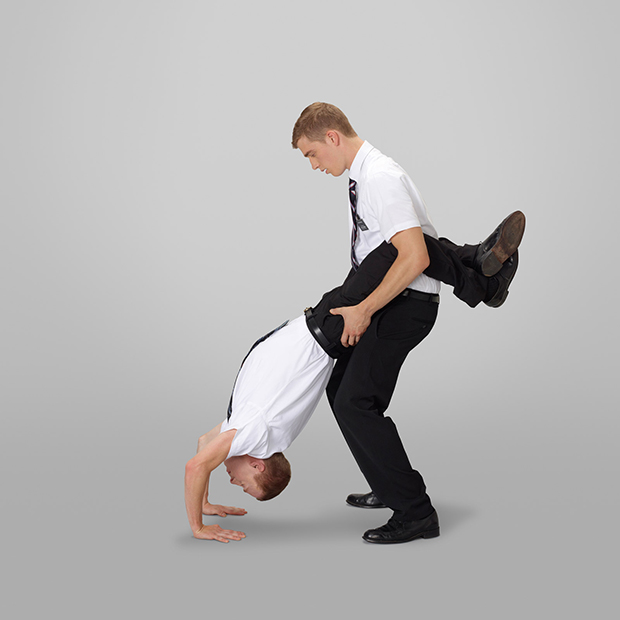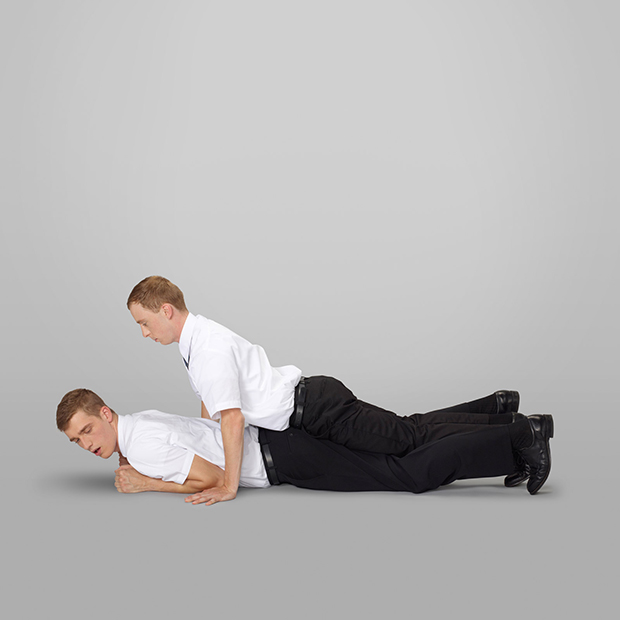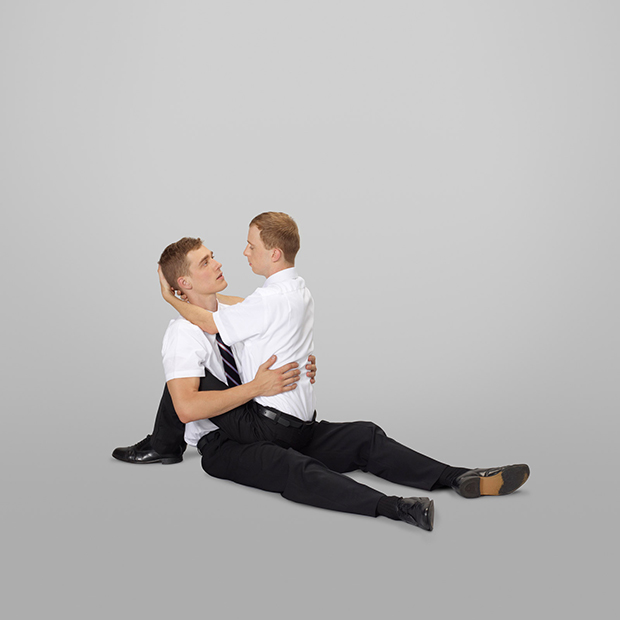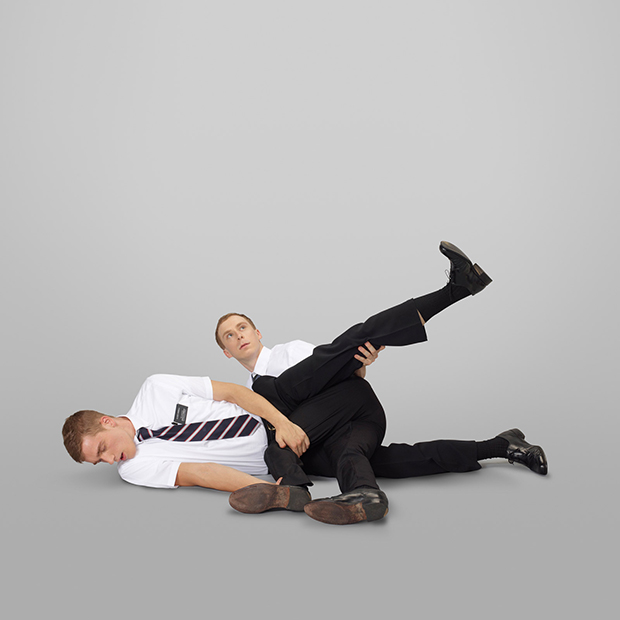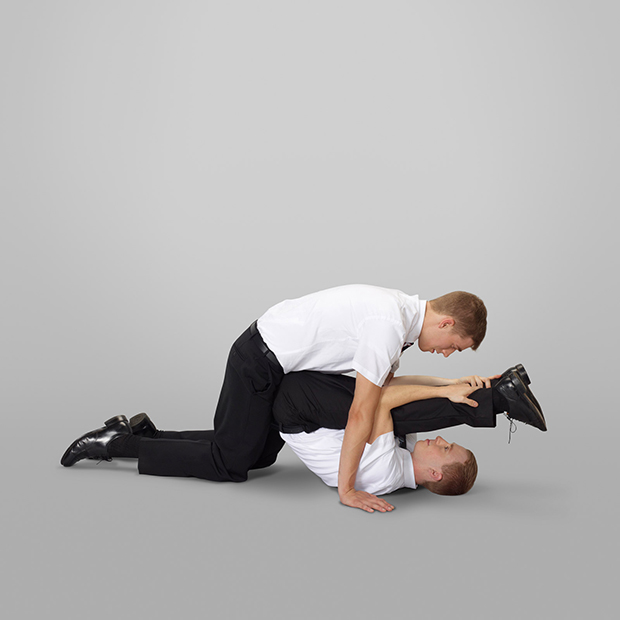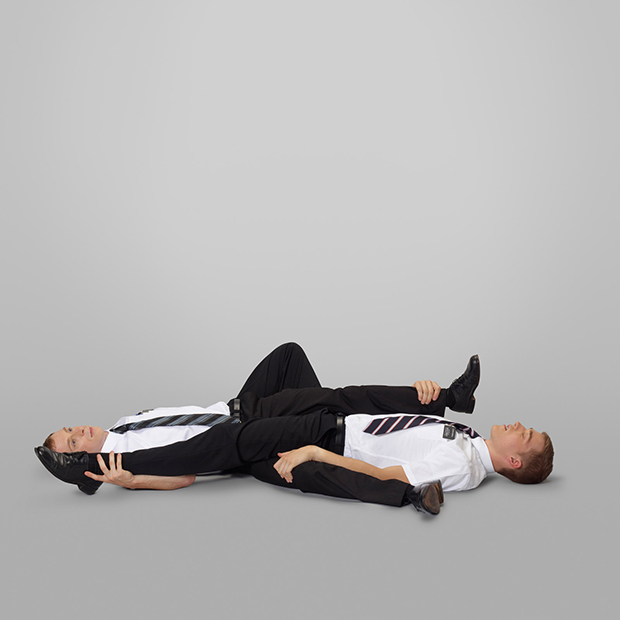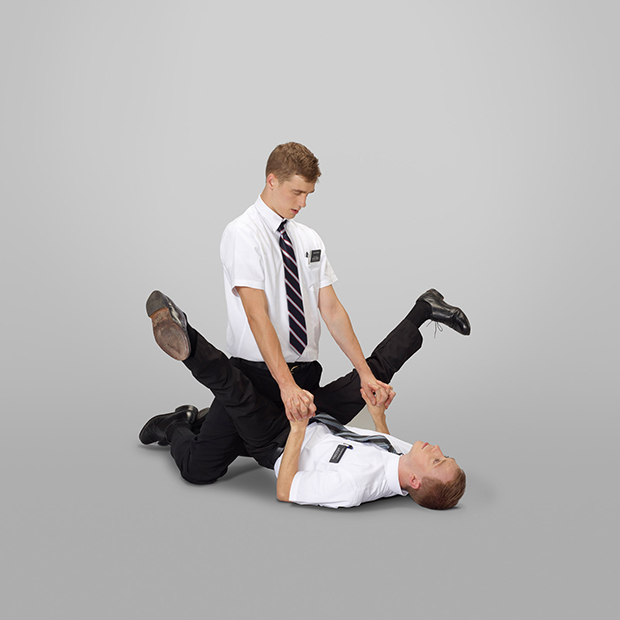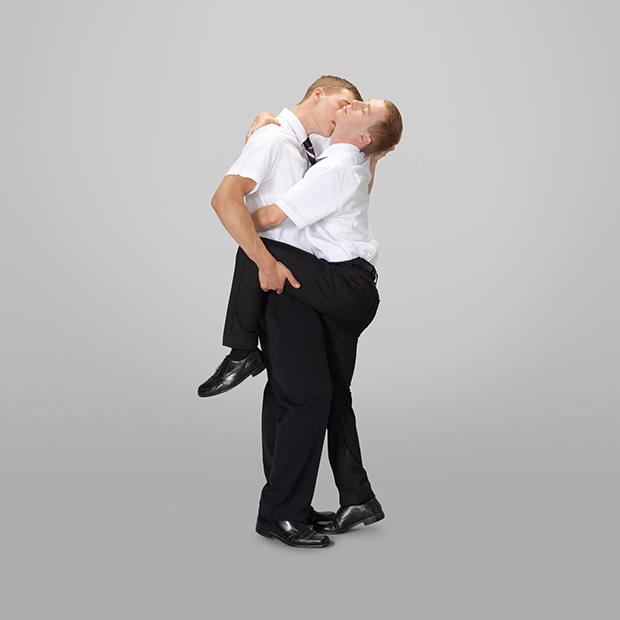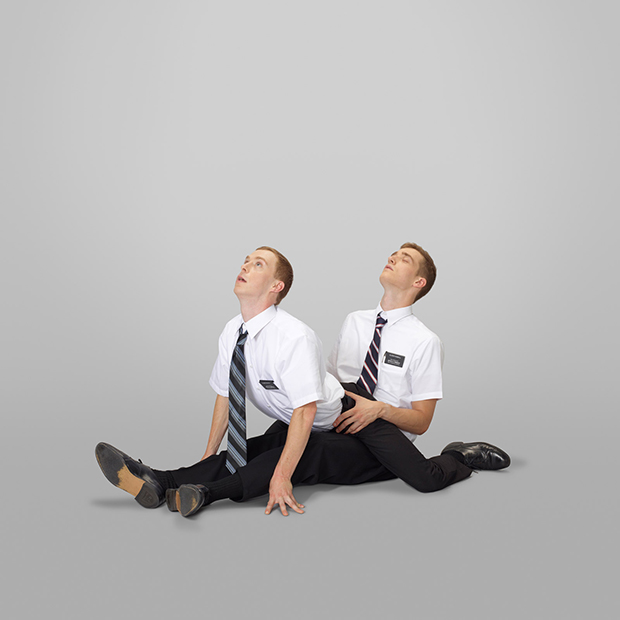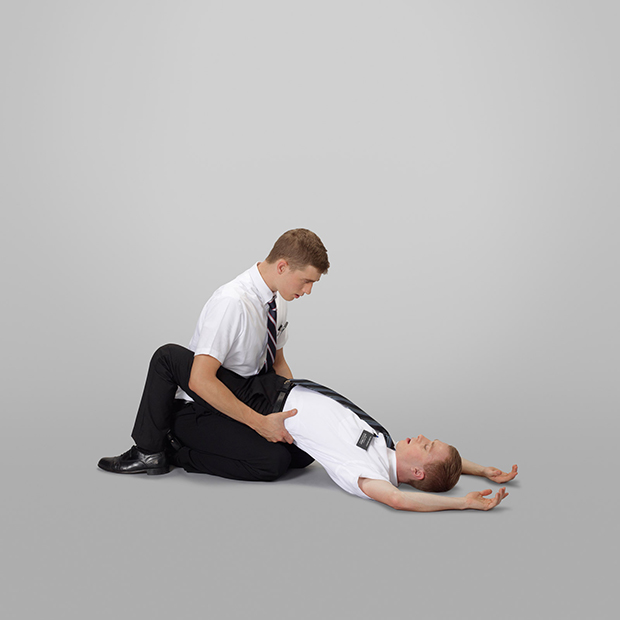 All images © Neil Dacosta
via iGNANT
Discover More