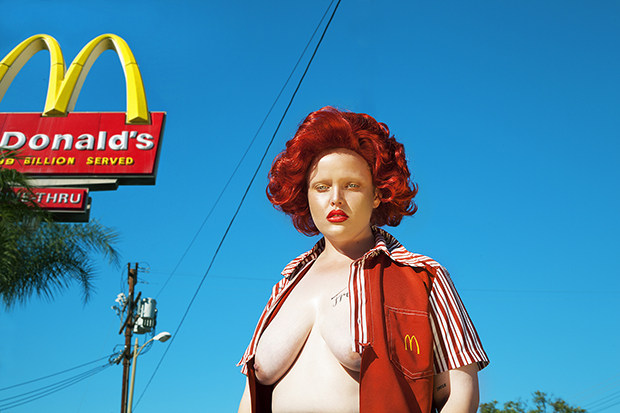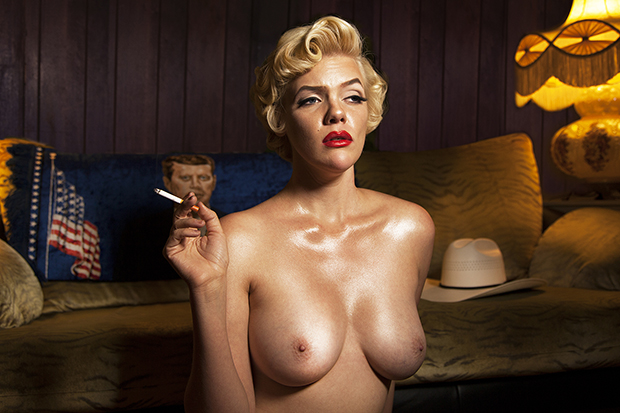 For 100 Naked Women, London-based photographer Nadia Lee Cohen takes a bold approach to body positivity, shooting nude portraits of dozens of women of varied shapes and sizes bearing it all for her camera.
Inspired in part by campaigns like Free the Nipple, a movement seeking to end discriminatory censorship of the female body, as well as recent Instagram activists who have used the platform to protest bans on parts of the female anatomy, Cohen approached friends who she felt radiated self-assurance and individuality. Other women who participated in the project responded to casting calls sent out by the artist over social media sites like Facebook and Twitter. The overwhelming number of women who wanted to experience the process of being shot nude was humbling and empowering, explains Cohen, noting that many of her subjects had never modeled before.
In shooting non-models in a stylized fashion setting, Cohen hopes to confront the fashion industry's unrealistic portrayal of the female form. Her aesthetic, she says, is deeply influenced by cinema, and in the vein of Cindy Sherman, her images emerge like single instants from a larger filmic narrative. Her models, ultimately, are playing characters, and element of role-play, she mentions, often allows them to open up in ways they otherwise may not have.
A comfortable setting is a key element to the photographer, who works with an all-woman team and encourages her subjects only to reveal as much as they feel secure exposing. Of course, the project also motivates the women to step out of their comfort zones, but Cohen explains that the experience "enabled them to exclaim 'fuck it I only live once,' strip off [their clothing], and pose for the camera."
Unlike traditional nudes, female bodies often veiled with a sense of softness and romance, Cohen's naked women are bold, colorful, and in-your-face. Their nudity, suggests Cohen, becomes something that they use to confront the sexism that still pervades so many facets of our society. Cohen continues to photograph women, traveling frequently from London to Los Angeles in search of sitters. When completed, the project will be published as a book by Sturm & Drang.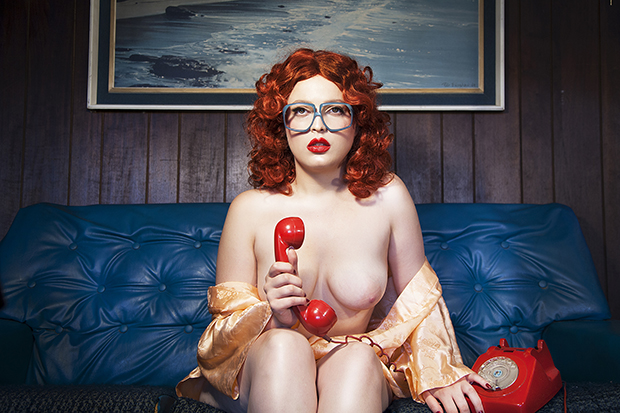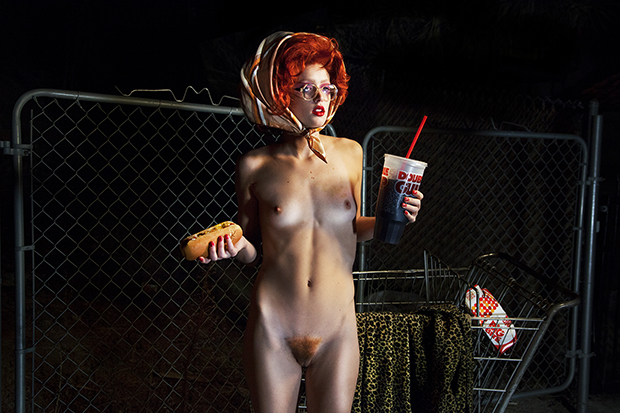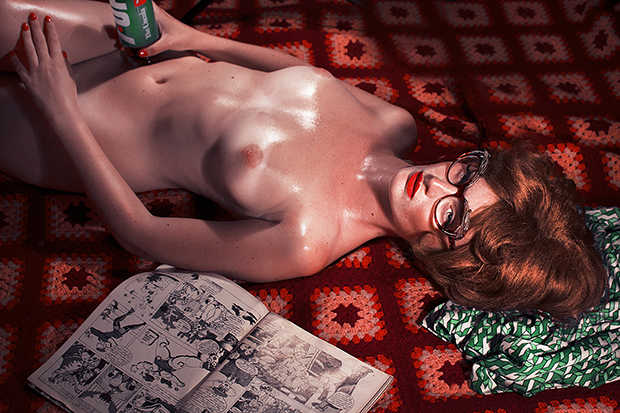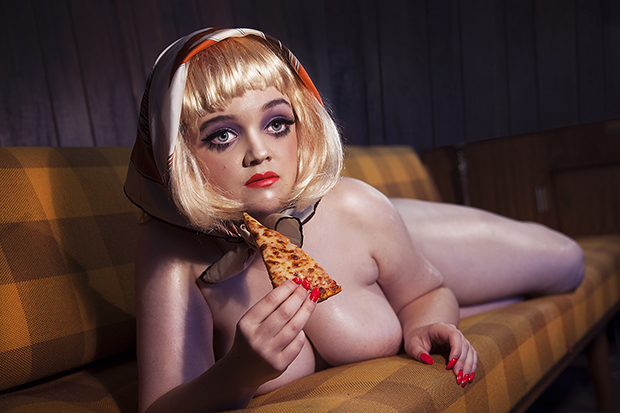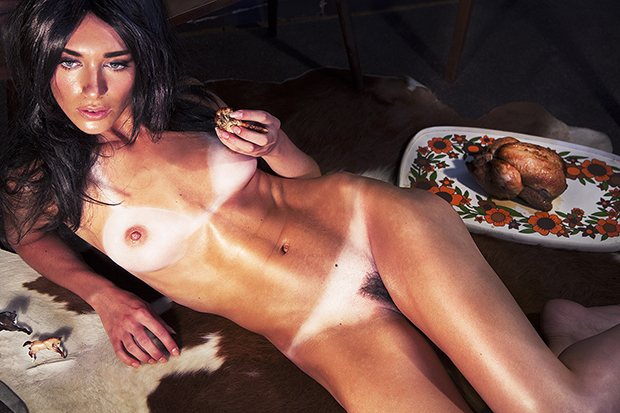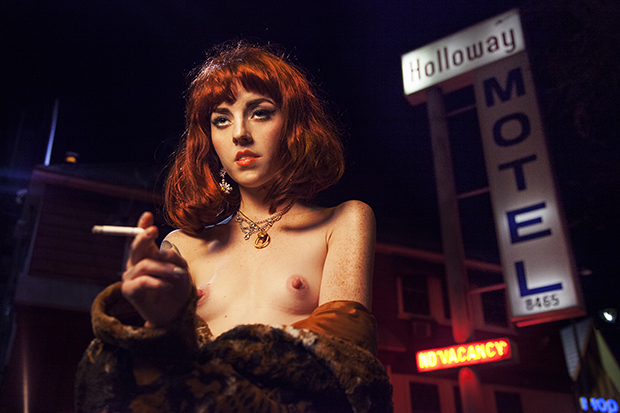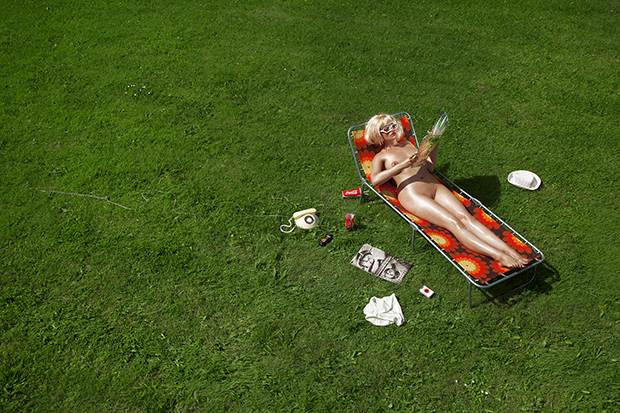 All images © Nadia Lee Cohen
Discover More