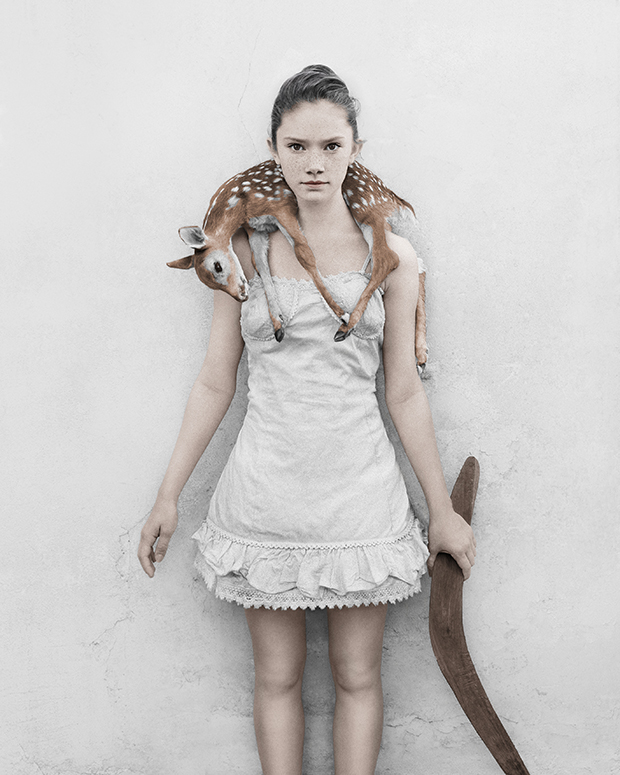 Untitled #32, 2013 © Vee Speers/Courtesy Kasher|Potamkin
EXHIBITION: Gilded Forest, Kasher|Potamkin, 515 West 26th Street, 2nd Floor November 7 – December 20
The holiday exhibition at Kasher|Potamkin features a variety of media and art objects. Photographs by Vee Speers, Luke Stephenson, Shae DeTar, and Marianna Rothen are on view among the fascinatingly curated collection of unique works.
AUCTION: Russian Books & Photographs, Bonhams, 580 Madison Avenue December 10, 10:00am Bonhams' third Russian book sale since 2012 features 160 lots of classic Russian photographs produced between 1920-1950s. Important Soviet photographs are included in the auction depicting events of the early Soviet Union and industrial progress.
LECTURE: Susan Bright, School of Visual Arts, 136 West 21st Street, Room 418F December 9, 7:00pm Writer and curator Susan Bright will give a lecture as part of the i3: Images, Ideas, Inspiration lecture series at SVA. Bright will speak about her explorations of motherhood and its photographic representations, as well as the selfie phenomenon.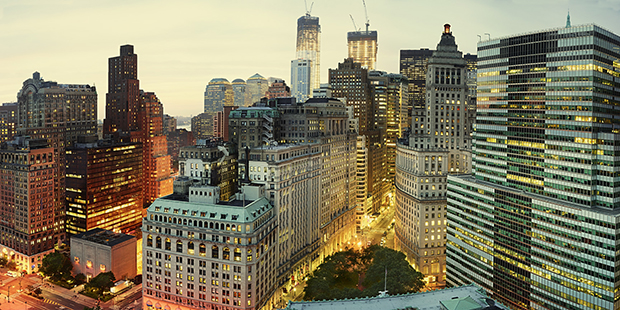 Bowling Green © Jeff Chien-Hsing Liao
ARTIST TALK: Jeff Chien-Hsing Liao with Jody Quon, Museum of the City of New York, 1220 Fifth Avenue (at 103rd Street) December 8, 6:30pm Jeff Chien-Hsing Liao is a Taiwanese-born photographer known for his composite panoramas of New York's five boroughs. New York magazine's Photography Director, Jody Quon will speak with him about his hyper-real composites and his recent publication.
EXHIBITION: Sebastião Salgado: Genesis, ICP Center of Photography, 1133 Avenue of the Americas September 19 – January 11 Salgado's third installment of his long-term series on global issues, Genesis is the culmination of an eight-year worldwide survey. The exhibition features over 200 black and white photographs of the natural world. Curated by Lélia Wanick Salgado, ICP is the first U.S. venue to host this work.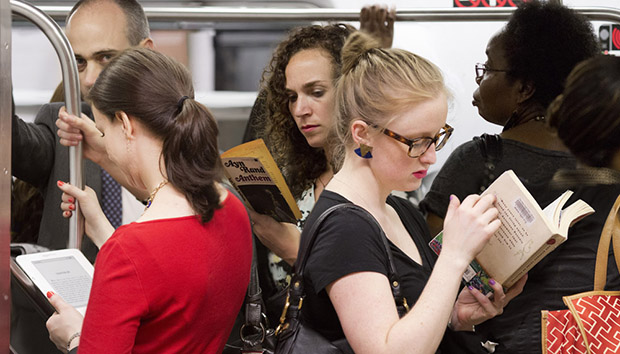 One hundred Years of Solitude © Reinier Gerritsen
LECTURE: Reinier Gerritsen in Conversation with René Put, Aperture Gallery and Bookstore, 547 West 27th Street December 9, 6:30pm Aperture Foundation, in collaboration with Parsons The New School for Design, presents designer René Put and photographer Reinier Gerritsen in conversation about Gerritsen's documentary and street photography. Put, the designer of Gerritsen's most recent monograph The Last Book, will discuss the design challenges with photobooks.
BOOK FAIR: Holiday Book Bazaar, Aperture Gallery and Bookstore, 547 West 27th Street December 13, 1:00pm-7:00pm Aperture Foundation hosts a book bazaar featuring publishers Abrams, MACK, Magnum Foundation, and more. Signings, music and, and the opening of Amy Elkins' exhibition are also scheduled.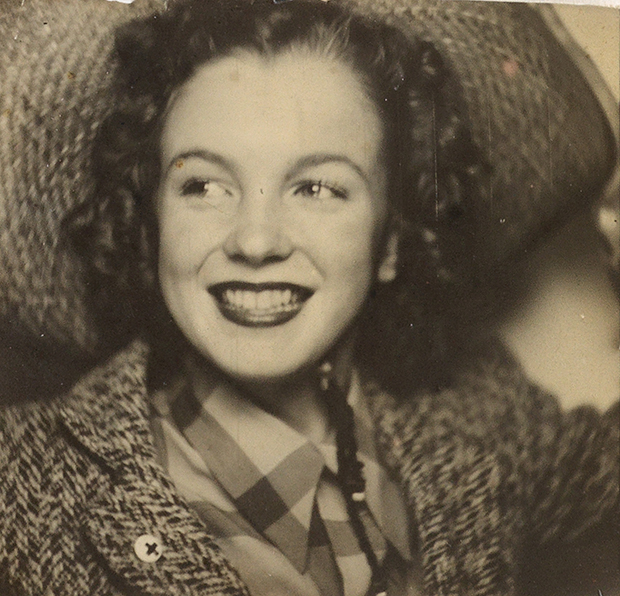 Marilyn Monroe, photobooth selfie, circa 1940
AUCTION: The Vernacular Eye, Swann Galleries, 104 East 25th Street December 11, 10:30am This auction will feature vernacular photography ranging from 19th century mug shot albums, to tintypes, and a self-portrait by Marilyn Monroe. A two-volume illustrated catalogue accompanies the auction and is available online.
EXHIBITION: Iceland: Artists Respond to Place, The American-Scandinavian Foundation – Scandinavia House, 58 Park Avenue, 38th Street October 10 – January 10 Eleven contemporary Icelandic artists explore the rich geography of their homeland in this exhibition. Through various media including photography and video installations, the show showcases the dynamic environment of Iceland and the challenges and rewards of living there. Curated by Pari Stave.
EXHIBITION: Ruven Afanador – Ángel Gitano: The Men of Flamenco, Throckmorton Fine Art, Inc., 145 East 57th Street November 6 – February 28 Colombian photographer Ruven Afanador's fourth exhibition at Throckmorton celebrates his new book of same name. The powerful black and white photographs of male flamenco dancers are both masculine and sensual.
Discover More