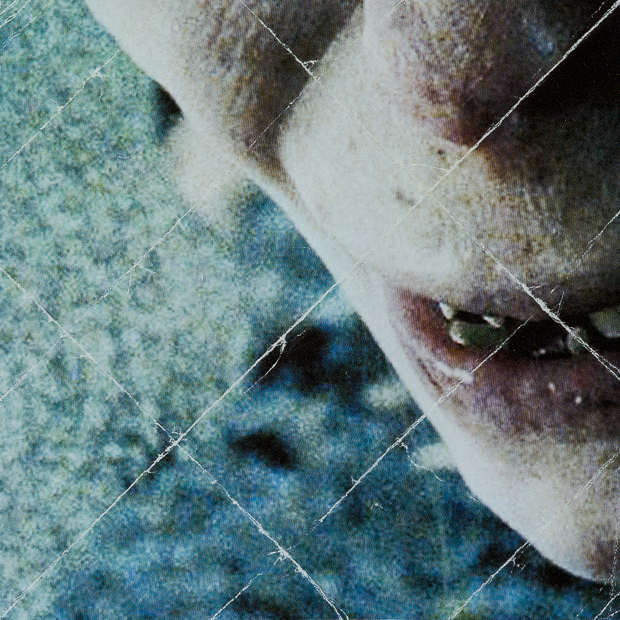 Addiction is one of those difficult subjects that few talk about openly, and yet almost everyone has a story about how addiction in one form or another has altered his or her life. We know the mind-boggling statistics, but facts and figures do little to tell the narrative of human suffering, resilience, and loss that so often surrounds any type of addiction. From Nan Goldin to Richard Billingham, photographers have broken through the stigma of addiction to reveal their own personal truths, and now we want to see your photos interpreting this theme.
Our judges will be the team behind Narratively, a platform for non-fiction storytellers ranging from photographers to filmmakers, essayists to comic artists. Each week, Narratively publishes a story per day relating to a specific theme, inviting artists from around the world to take a stab at that theme in whatever medium they work in. In December, Narratively will spend a week exploring addiction, and all submissions will be considered for their platform as well.
Top three winners will receive a free one-year subscription to Squarespace, the intuitive website publishing platform that makes it simple for photographers to build creative and professional sites with their combo of award-winning designs, hosting, domains, and commerce. Selected photos will run on the Feature Shoot website and be promoted through our social media channels. Copyright remains with the photographer.
To submit, email up to five images (620 pixels wide on the shortest side, saved for web, no borders or watermarks) titled with your name and the number of the image (ex: yourname_01.jpg) to fsgroupshow (at) gmail (dot) com with "Addiction" in the subject line. Please include your full name, website and image captions within the body of the email.
Deadline is November 12th.
Squarespace is a Feature Shoot sponsor.
Discover More