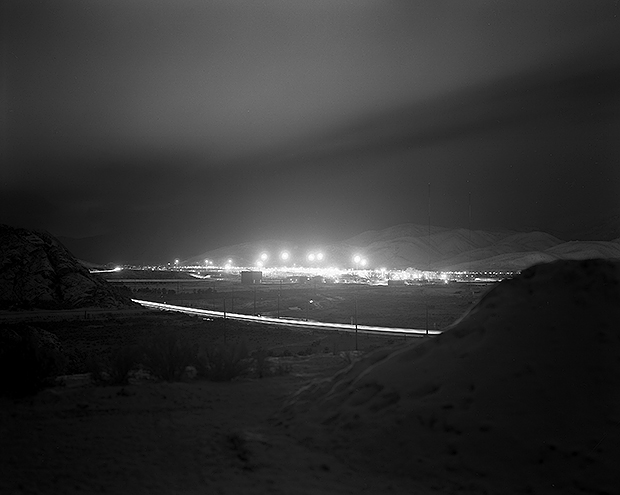 Carson City, NV State Death House Prison, 2002.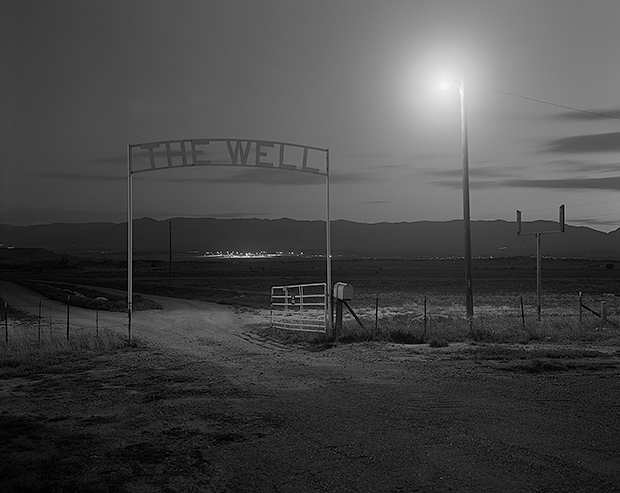 Florence, CO Federal Prison, 2005.
Massachusetts-based photographer Stephen Tourlentes' series Of Length and Measures is a collection of photographs of U.S. prisons shot at night. After stumbling upon a newly built prison on the outskirts of his hometown in Illinois, Tourlentes became intrigued with these spaces. "The night sky was punctuated with a brilliant glow that changed my perception of the horizon. This transformation of the landscape revealed an unseen human cargo held in time and place," he recalls.
From there he traversed long and lonely highways, photographing prisons across the country and uncovering some shocking statistics along the way. Since 1980, the number of prisons in the U.S. has quadrupled. Amazingly the country is home to less than 5% of the world's population and yet holds almost 24% of the world's prisoners. Tourlentes tells us that "newly opened prisons utilize modern high technology to control their population in contrast to the stone castles that preceded them. The rapid constructions of new prisons—a result of overcrowding caused by tough mandatory sentencing laws—are then sold as economic development programs for depressed communities vying to host them." This overflow has also led to the operation of private "for profit" prisons by publicly traded corporations that contract with the government.
By focusing on the prisons that are often kept on the periphery of cities, Tourlentes hopes to bring them back into our consciousness, asking us to explore the tense relationship between the drastic increase in prisons and what that means for the "very nature of social priorities."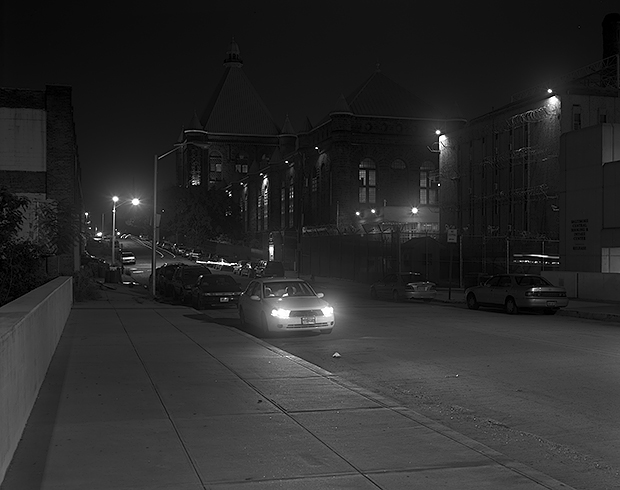 Baltimore, MD State Death House Prison, 2003.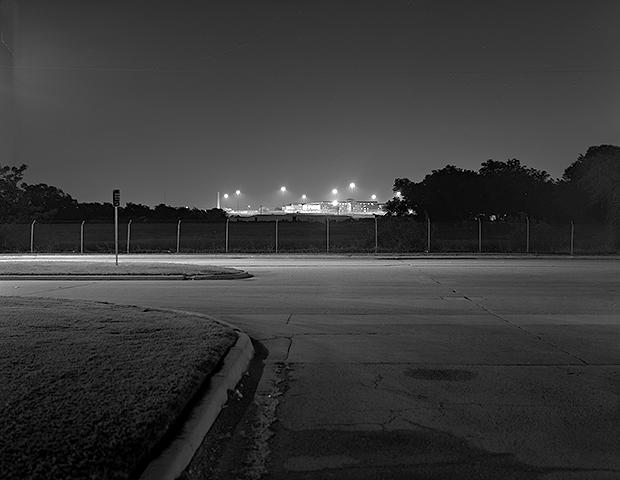 Fort Worth, TX Federal Prison, 2010.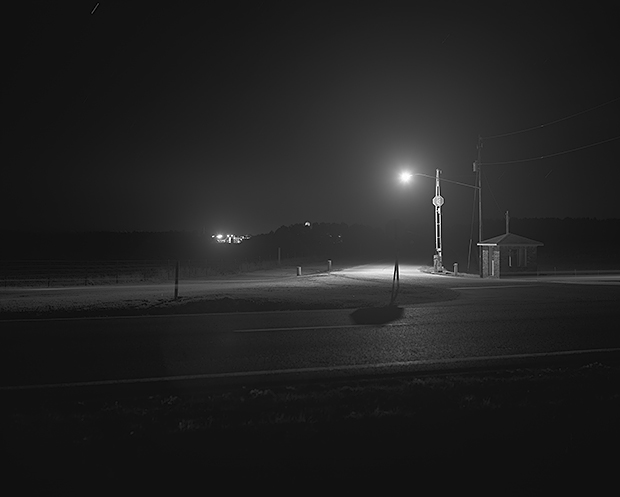 Ardmore, AL State Death House Prison, 2004.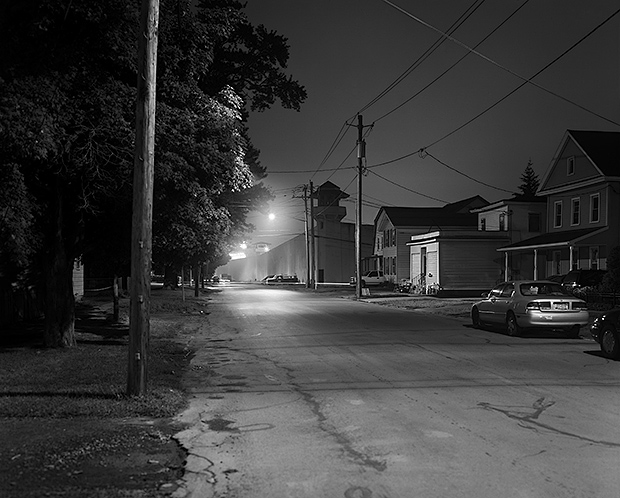 Auburn, NY State Prison, 2003.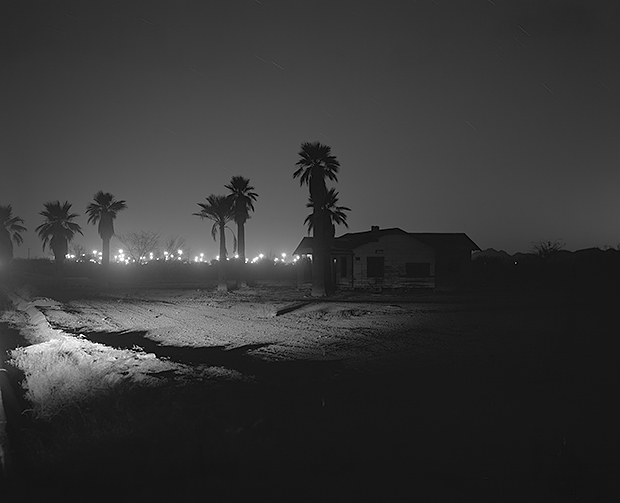 Buckeye, AZ State Prison, 2004.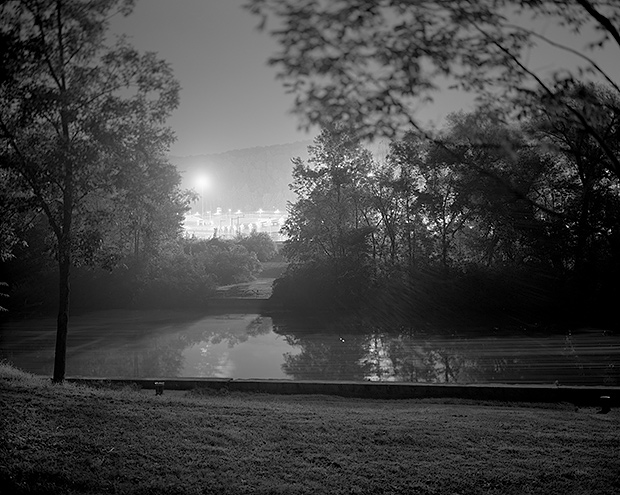 Comstock, NY State Prison, 2009.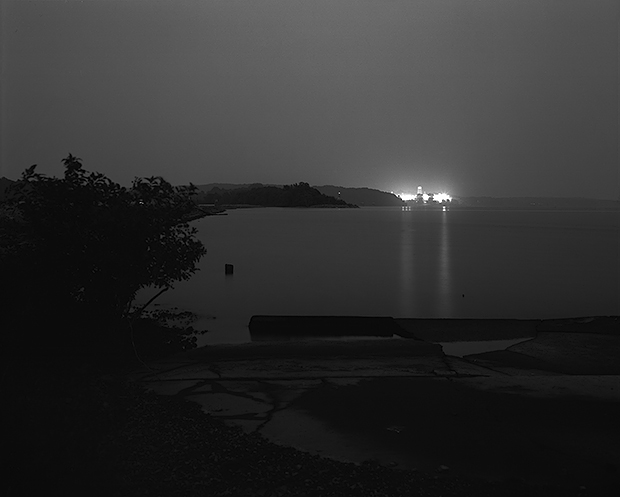 Eddyville, KY State Death House Prison, 2003.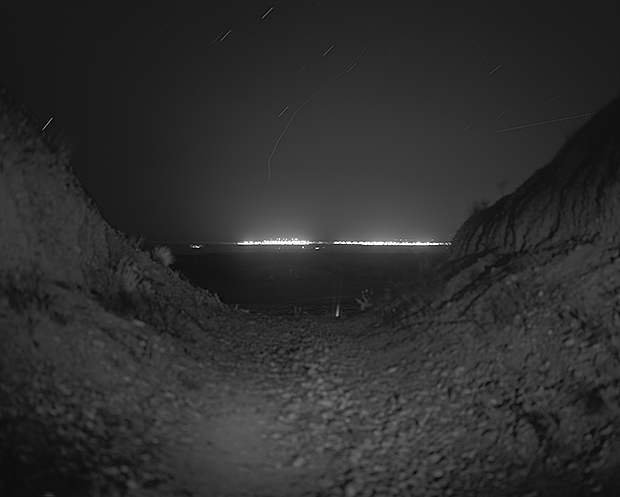 Florence, AZ State Death Row Prison, 2004.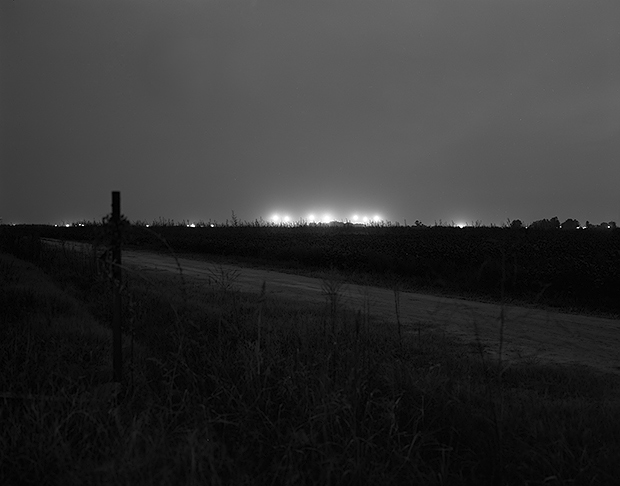 Parchman, MS State Death House Prison, 2007.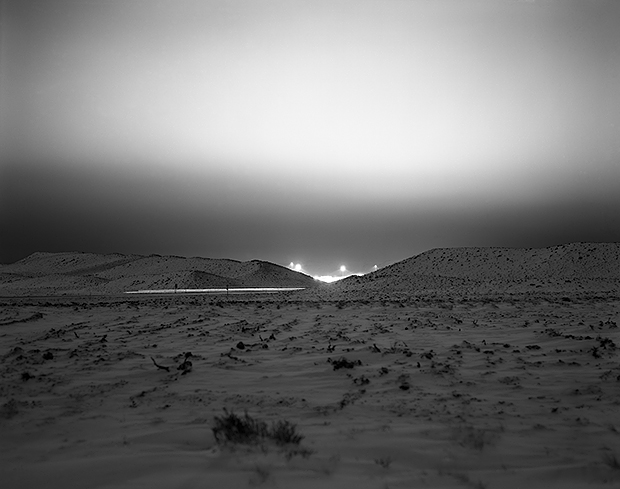 Rawlins, WY State Death House Prison, 2000.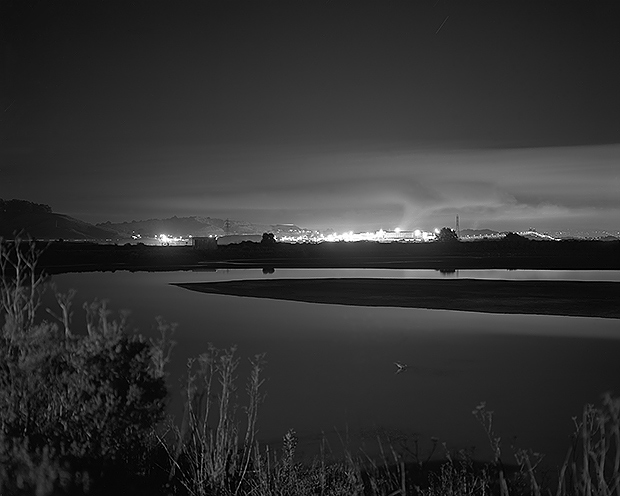 San Quentin, CA State Death House Prison, 1996.