Brooklyn-based photographer Monique Atherton's work is all consuming. She opens a doorway into a disorienting and immersive landscape dominated by creative and psychological freedom—a wilderness trapped in seclusion beyond the reaches of society's judgmental gaze. Her images beg the question: Who are we when no one is watching?
Atherton collaborates with her partner in crime to depict scenes of sexual abandon, mental anguish and juvenile antics. The relationship between the two figures is clearly intimate, their union obvious as they trade bodily fluids and witness each other's most private moments. Yet, each person seems to know a secret that the other doesn't, mugging for the camera in their own individual ways; their communal performance an inside joke expanded into a lifestyle. We get to share in the secret language that develops in an intimate relationship—a strange, magical and deeply personal dialogue. Witnessing it all is a dog that seems to mirror its masters' actions, providing a foil for their human-ness and a metaphor for their animal-ness.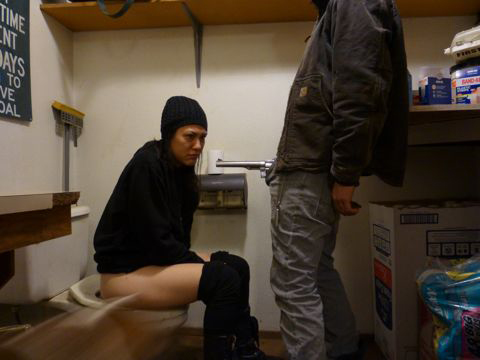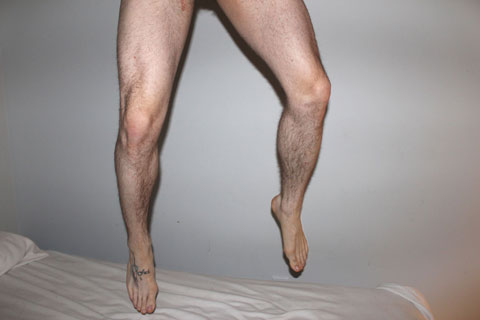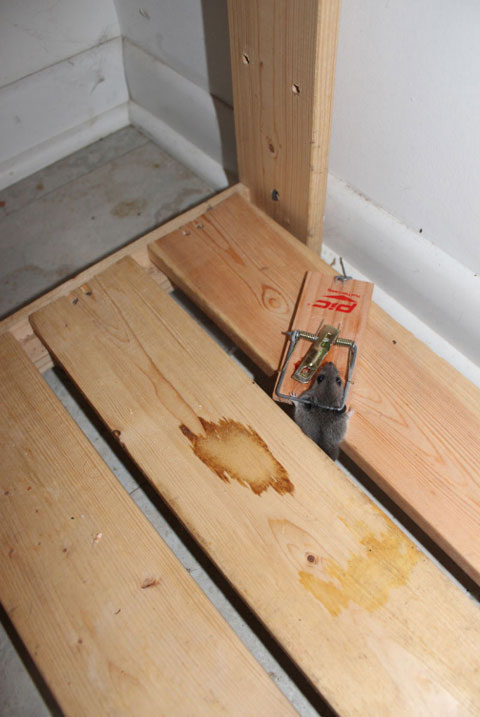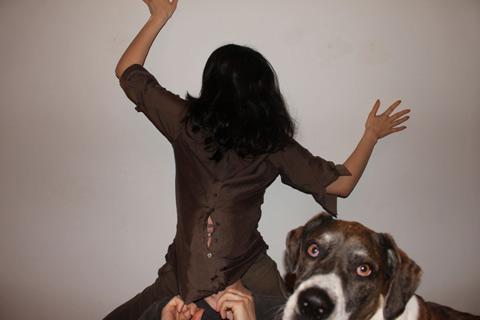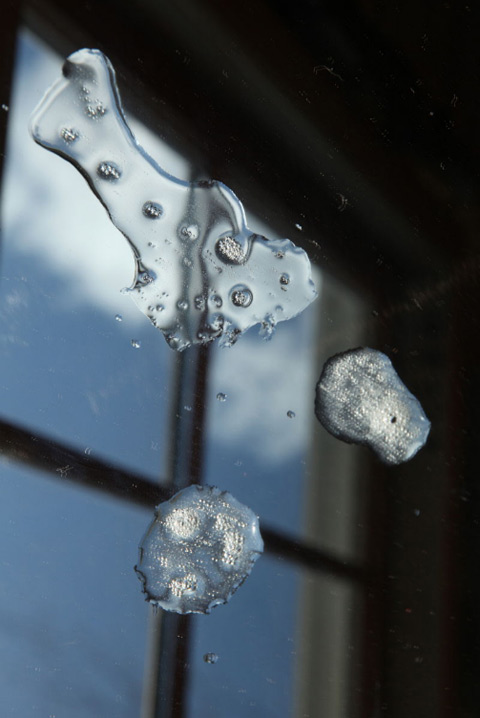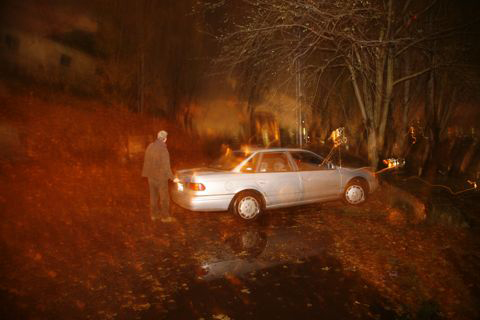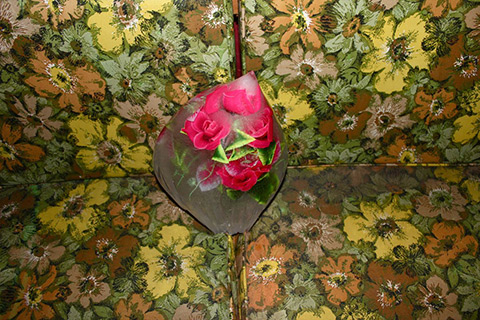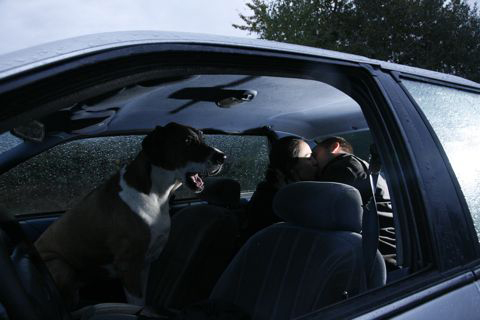 This post was contributed by photographer Keren Moscovitch.
Discover More