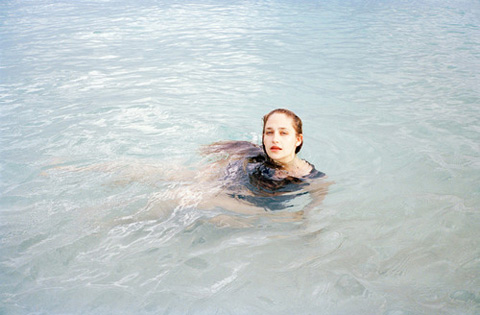 Brooklyn-based photographer Jody Rogac's portraits are soft in color and light but strong in emotional connectivity. Her recent exhibition "Pictures" at Ed. Varie in New York was a careful selection of sensitive portraits, each one a straightforward record of the interaction between photographer and subject. The images Rogac included in the show have a beautiful simplicity of form in common, an evenness of light, and a palette of chromatic grays mixed with skin tones. This agreeable grisaille wash is set off by the addition of monochrome images to the edit, which are equally careful of tonality. Rogac explained her elegant approach to us very earnestly, in just a few words- "I think a good portrait is one where the photographer has approached their subject gracefully and with respect."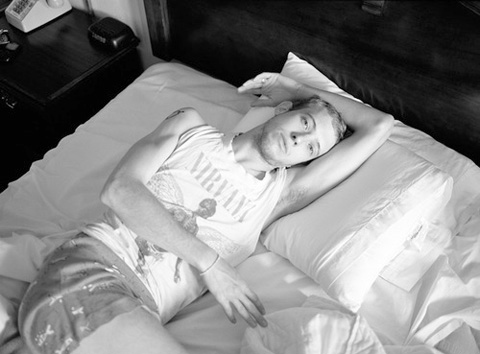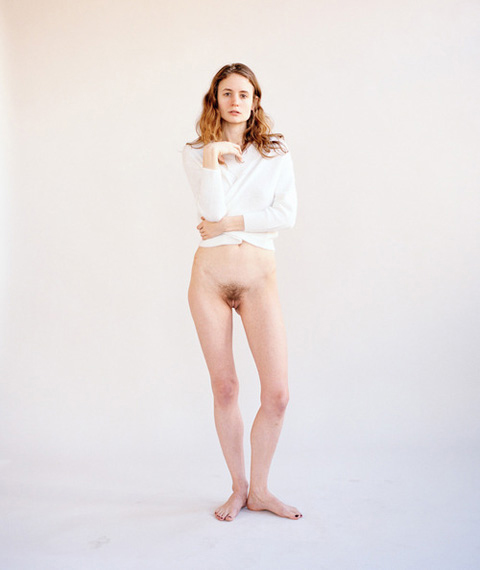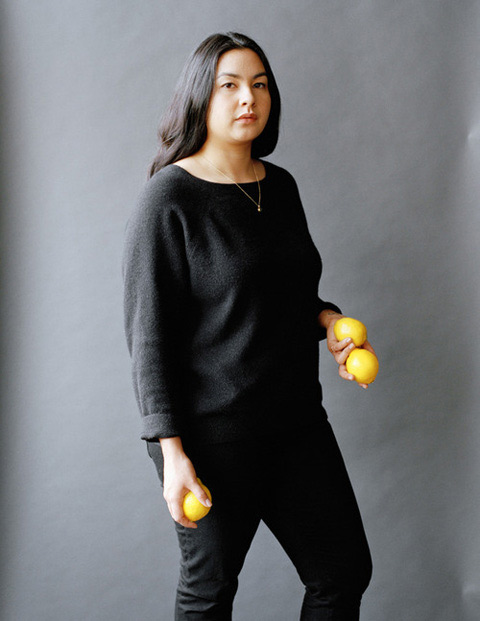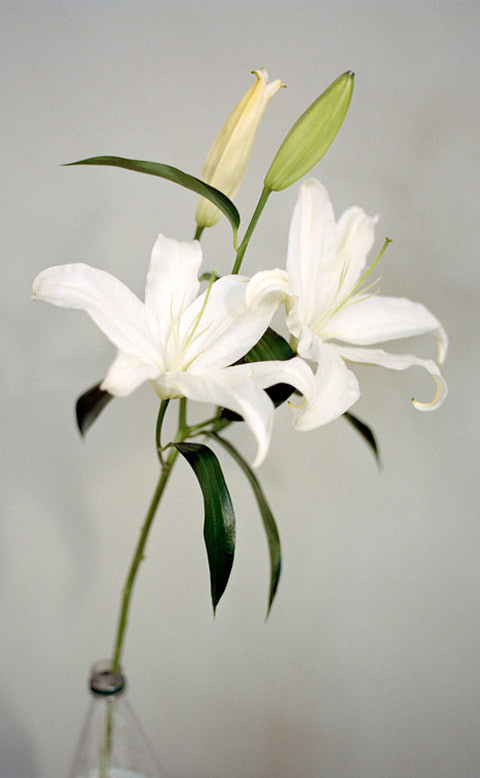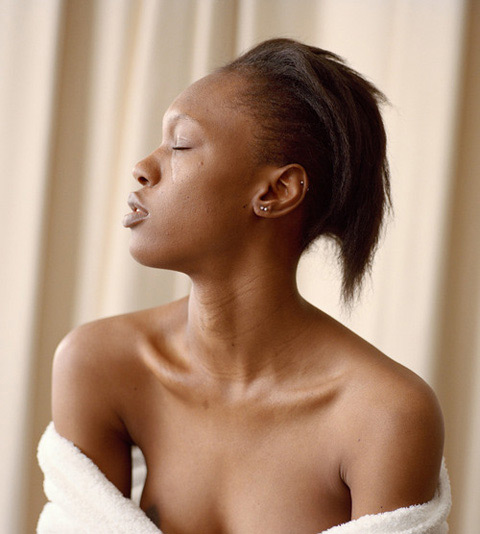 Feature Shoot Contributing Editor Matthew Leifheit is an independent writer, curator, and photographer based in New York City.
If you're a photographer, you can now promote your new series, website, gallery show, recent assignment, etc. on Feature Shoot for an affordable price. Find out about becoming a Spotlight Photographer here.
Discover More