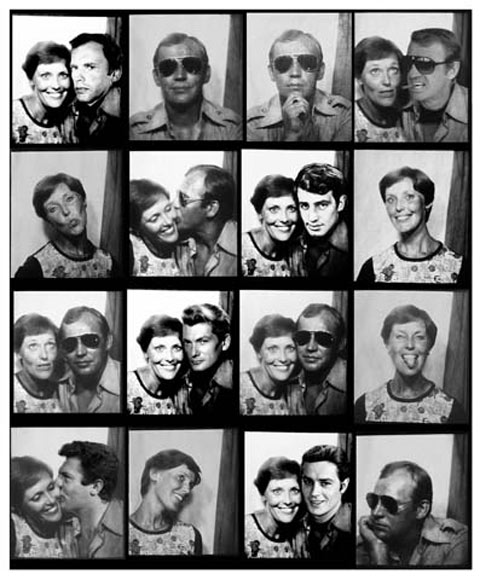 I do not remember how he looked, I do not have any image of him in my memory. I try to find him by means of photography, to create memories which i never had—memories about family with my father. My mother was always dreaming of an ideal man. She met my father in Sochi, which soon ended up with a marriage. She did not know much of him, only that he was a captain and worked somewhere in North Russia.

They never lived together. He usually came for a few weeks and then dissapeared. At some point my mother found out that he had another wife and a child. She could never forgive him and soon they divorced. In her albums there was almost no photo left of my father—not only she divorced with him, but also destroyed all the photos of him including those from the wedding day. This project is very personal, somewhere in between documentary and fiction—where the dreams of my mother are real, but the memory I created for myself based on them, is fictional.—Natalya Reznik
The last time Russian photographer Natalya Reznik saw her father was when she was three years old. She has forever been intrigued by the thought of him; the idea of his presence, the reality of his absence. Looking For My Father is her constructed time capsule that attempts to create a story that remains untold.