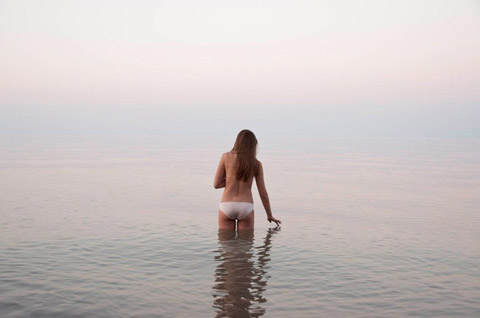 Twenty-eight-year-old photographer Amelia Coffaro has recently been diagnosed with Stage III Inflammatory Breast Cancer. Like many freelance photographers trying to make their way in New York, she is currently uninsured.
Project Amelia, set up by her friends, has created a fund in order to raise money for her treatments which began yesterday and are sure to be expensive.
I don't know Amelia personally, but as you can see by her work she has great talent. She is described by friends as "strong, beautiful and hard-working".
You can help by sharing Amelia's story and by donating money through GiveForward which will be used to help cover her medical expenses.
The work shown is from Amelia's series Pretty Little Things.