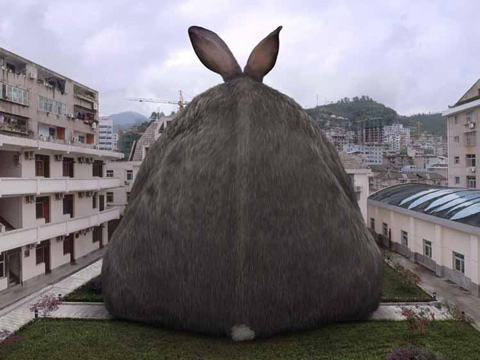 Chinese photographer Liu Di has crafted a powerful series, Animal Regulation, to comment on the conflicting relationship between nature and human society that is a result of rapid urban growth and development. He began formulating the idea when riding on a bus through the crowded streets of Beijing. He recalls wanting to add something to the everyday scenes that would challenge people's perception. That something was to be Di's larger than life animals, which he reproportioned on a grand scale, wedging them back into the familiar urban settings.
Animal Reguation defies normality, and that is just what Di was going for—"by violating the rules of common sense, we can break the hypnotic trance induced by familiar reality."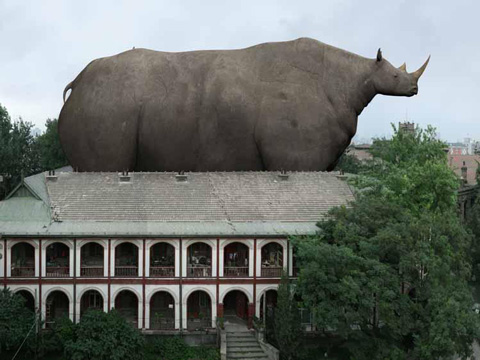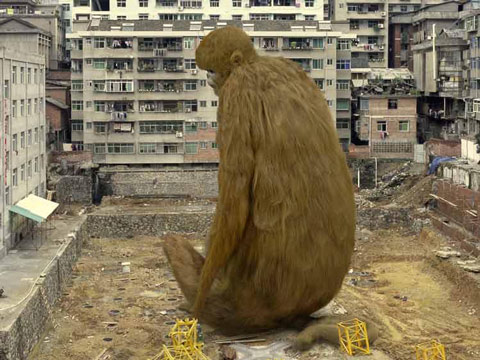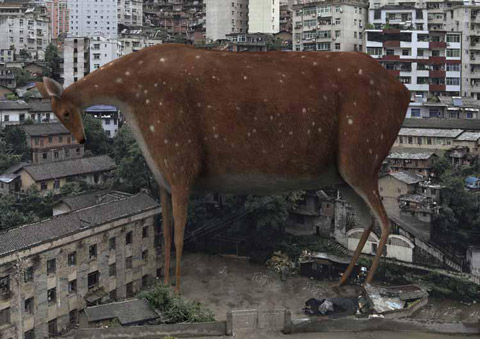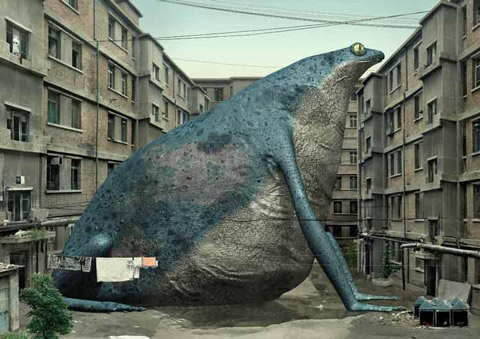 If you're a photographer, you can now promote your new series, website, gallery show, recent assignment, etc. on Feature Shoot for an affordable price. Find out about becoming a Spotlight Photographer here.