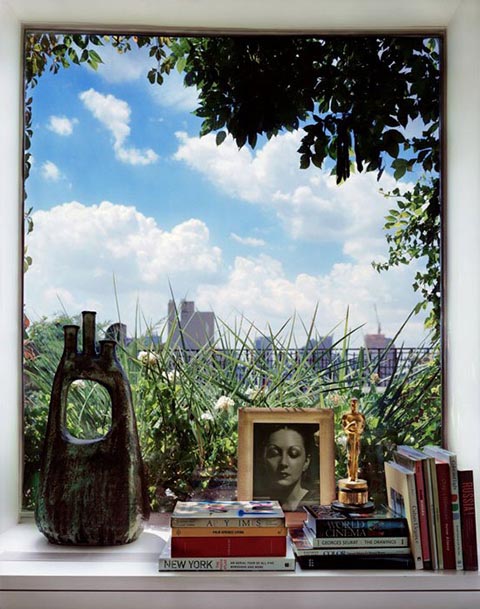 By focusing his lens primarily on the window frame, Allee transforms three-dimensional views, such as a city skyline or an overgrown garden, into the illusion of a two-dimensional picture plane, emphasizing how we increasingly view the world through the frame of a flat surface or screen. This series uses the window and frame as a photographic metaphor for the way modern technology has reshaped how photography is made, viewed, and believed over the last decade. The images challenge the viewer to reconsider what is in front of them – a realist painting, a digitally altered photograph, a view from a window or a 2-dimensional work of art hung on a wall.
New York-based photographer David S. Allee's Frame of View is on display at Morgan Lehman Gallery through February 16th. This is Allee's third solo exhibition at the gallery.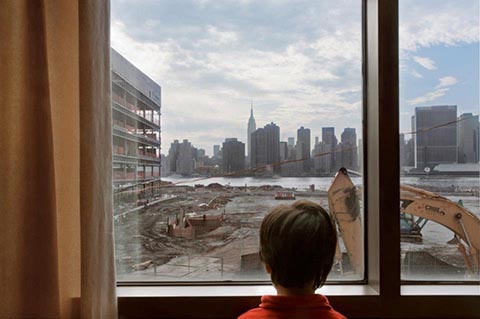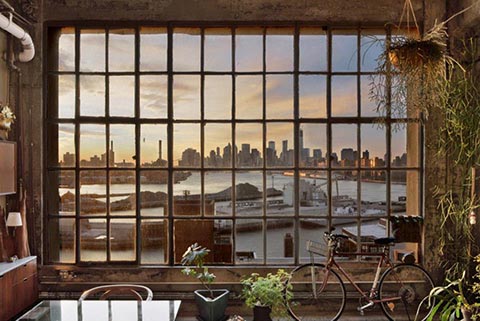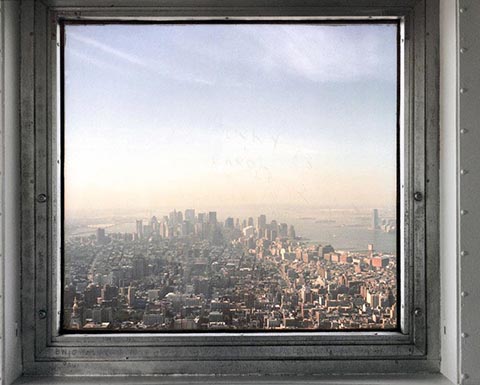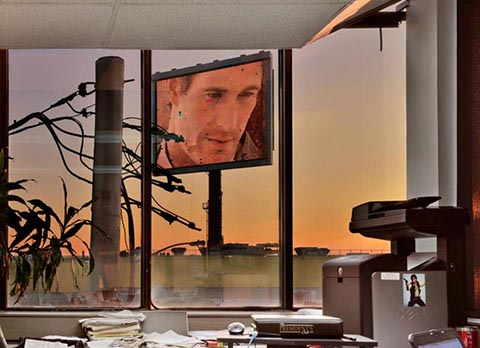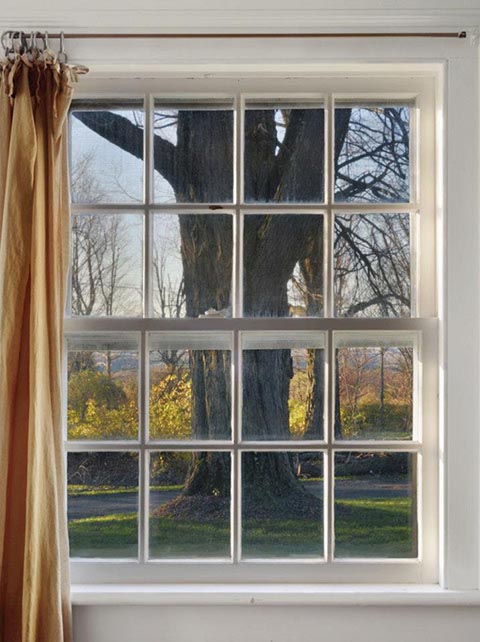 If you're a photographer, you can now promote your new series, website, gallery show, recent assignment, etc. on Feature Shoot for an affordable price. Find out about becoming a Spotlight Photographer here.