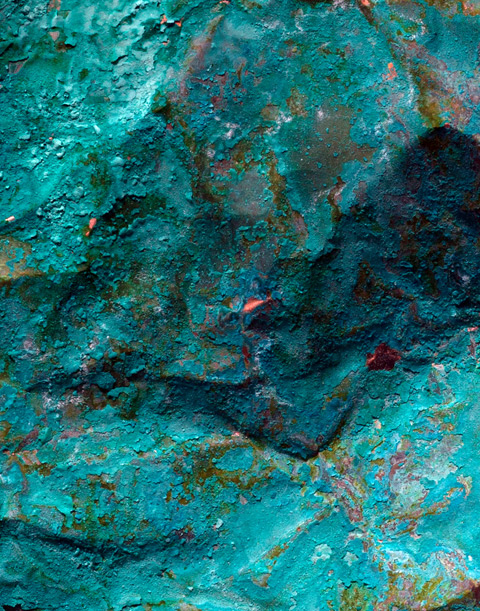 Photo: Burcu Avsar
The topic for the next Feature Shoot group show will be photos that show texture.
Photographers are invited to submit images to:
[email protected]
Up to five images can be submitted (480 pixels wide, 72 dpi, saved for web under 65kb). The deadline for submissions is March 1, 2013.