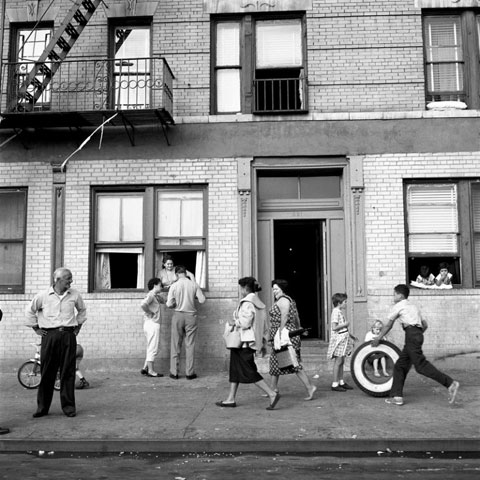 Vivian Maier, 1959 – Courtesy of John Maloof
The deadline is around the corner for the 2013 Fotoura International Street Photography Awards, honoring the best street photography from around the world. This year's theme is 'Hometown'; photographers must submit street photography from where they live or have lived. There will be first, second and third prize winners and 10 runners-up.
Work from the winners and a selection of the best entries will be presented in an exhibition in London in Spring 2013. This year's competition has an added feature should photographers choose to use it—the Fotoura App. The app allows the public to vote for their favorite images, the most popular entries will be featured online and at the Awards exhibition.
Submit your work by February 12, 2013 for consideration.
*Fotoura is a Feature Shoot sponsor.