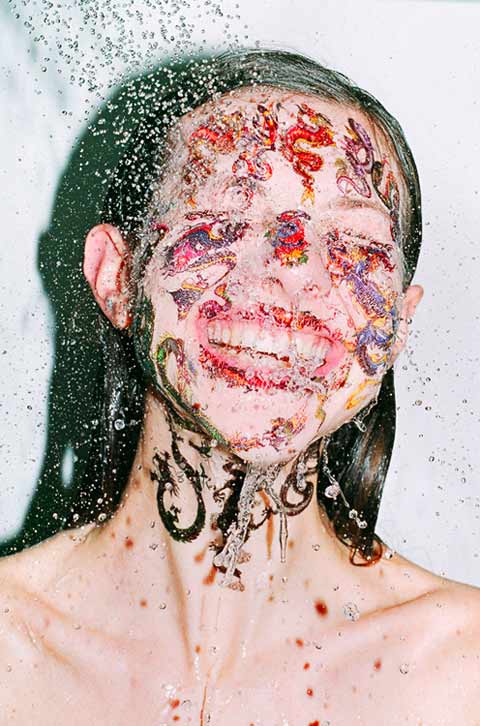 Photographers Tania Shcheglova and Roman Noven make up the Ukrainian creative duo known as Synchrodogs. Constantly experimenting, the photographers often use budget cameras to shoot their subjects in a variety of unusual poses and unlikely situations. At times, the pair pose for their own imaginative photographs, giving them complete creative control over the staging and modeling of each shoot. The images that emerge from their experimentations are often unexpected and always memorable.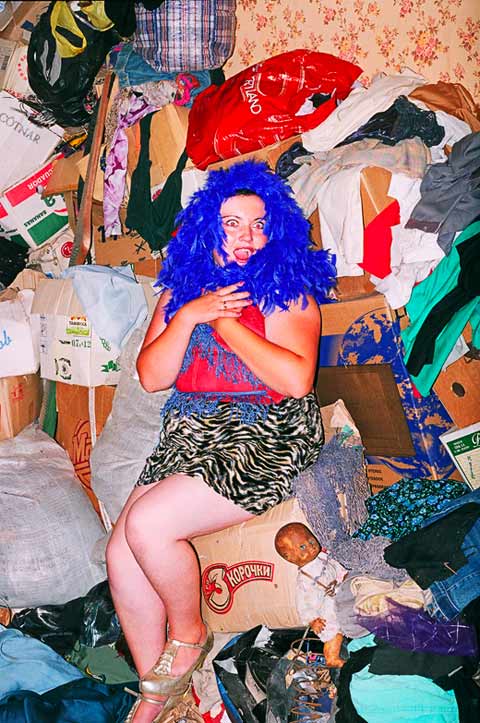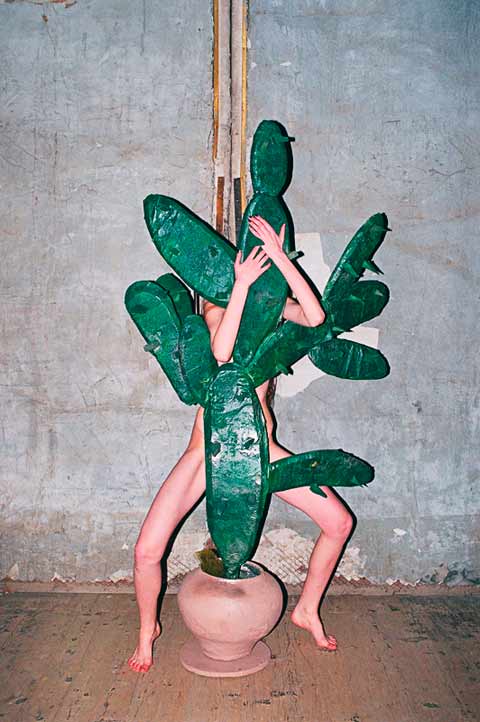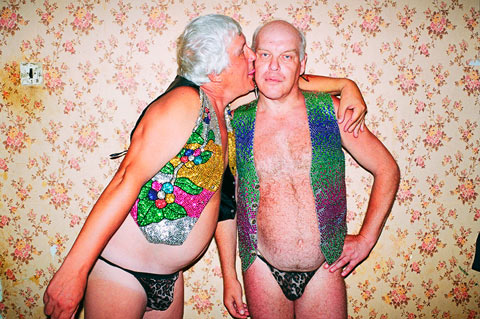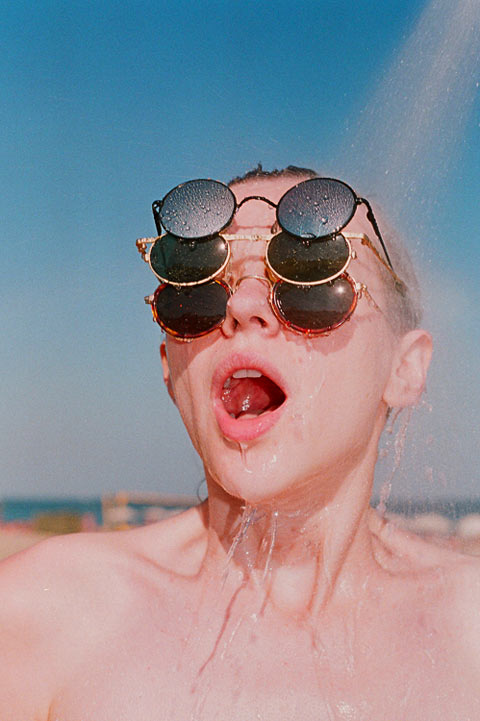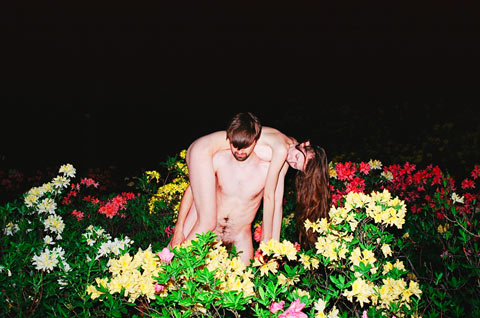 This post was contributed by Megan Ramirez.
If you're a photographer, you can now promote your new series, website, gallery show, recent assignment, etc. on Feature Shoot for an affordable price. Find out about becoming a Spotlight Photographer here.