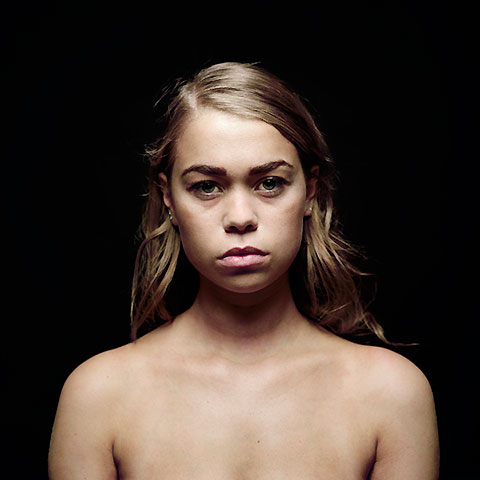 This photographic ensemble is reflecting visual culture on multiple levels of daily difficulties facing the need of existence despite the fact of cultural differences and highly problematic living area. The photographs reflect the infrastructure of private and collective identity and co-existence focusing on the Israeli-Arab conflict.

The images represent a human vivid kaleidoscope including people at different ages, shapes, cultures and origins. This meeting takes place in London as a multi-cultural and cosmo-political base for people from different nations all over the Middle East. Through this professional experience I hope to encourage a deep and honest discussion about observing humans as equals in spite of prejudice and stereotypes.—Bar Am-David
Bar Am David (pictured below with the Afro hair and green eyes) is a London/Tel Aviv based photographer. His portraits have been included in the National Portrait Gallery in London as a part of the Taylor Wessing Photographic Portrait Prize and most recently he was one of the 20 finalists in Photo LA 2013: The 22nd Los Angeles International Photography Art Exposition.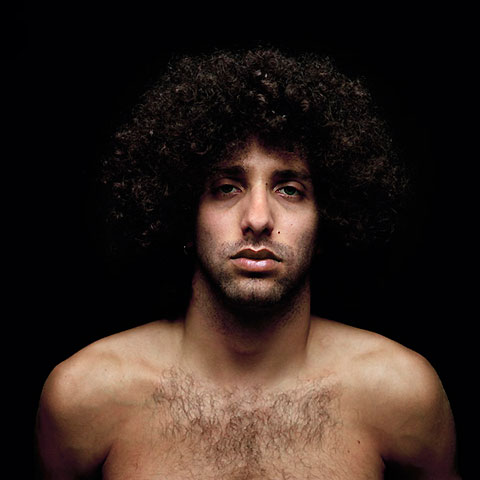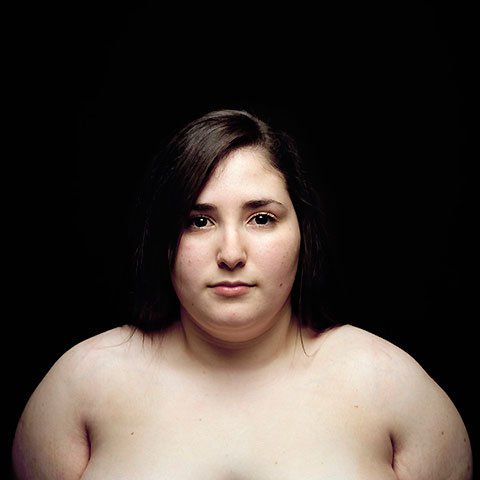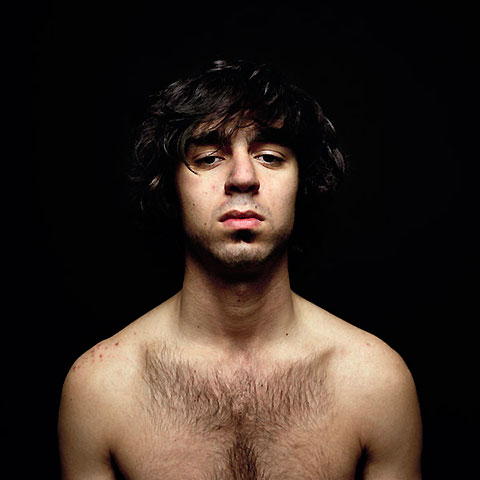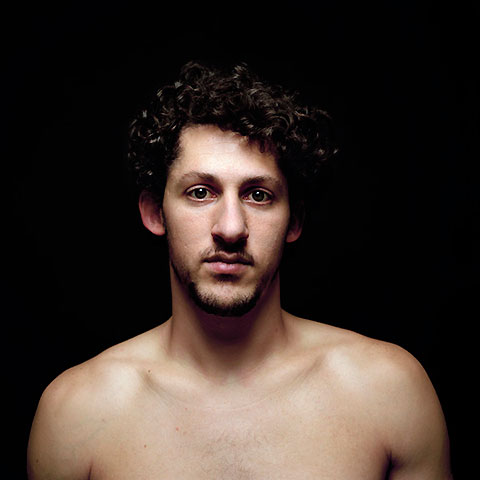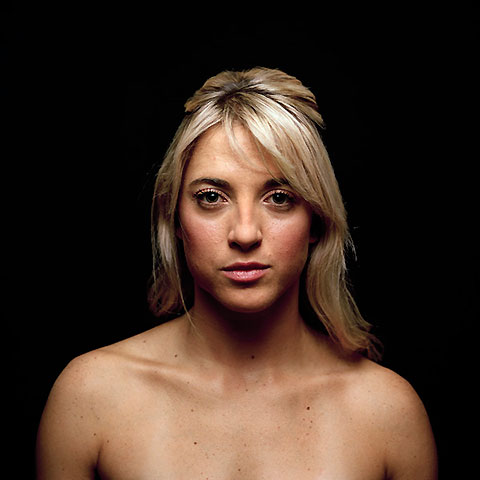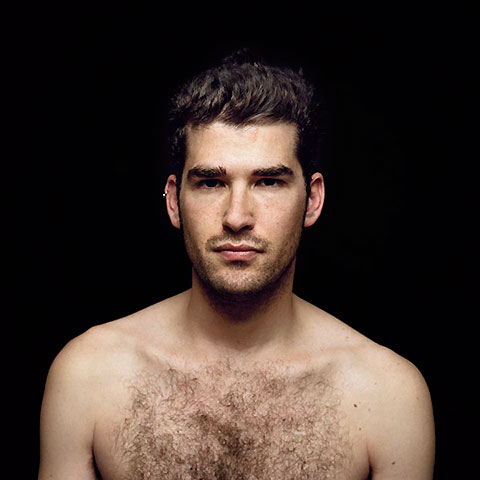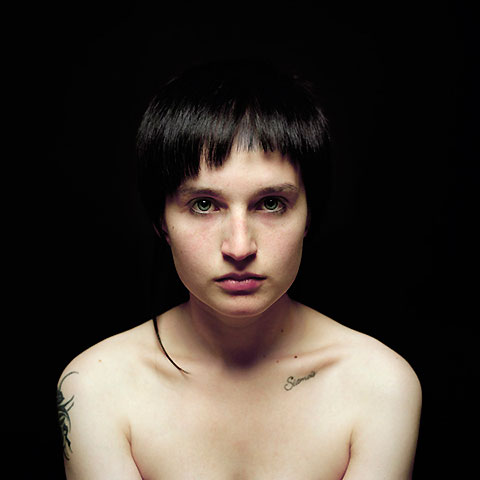 If you're a photographer, you can now promote your new series, website, gallery show, recent assignment, etc. on Feature Shoot for an affordable price. Find out about becoming a Spotlight Photographer here.