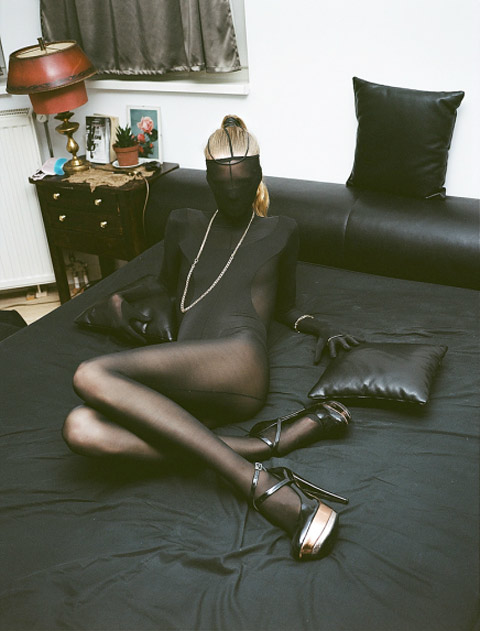 Maxime Ballesteros' newest collection, Love Me- I'm Trying, sits along a vague line of not only being a mix of candid and staged photographs but also genres, ranging from those standard urban and cultural landscapes to somewhat striking still life shots.
Ballesteros has accurately illustrated not only Berlin's nightlife, but also incorporated scenes from other cities, which compliments and contrasts the 'heavier' subjected photographs, which is something that tends to go wrong among artists. His ability to capture and convey certain key elements that evoke something of a nostalgic nature and the photographs within the collection itself can remind you, just in the back of your subconscious mind; of a photograph you own personally, a smell, a taste, an action, a person.
Love Me- I'm Trying emits an old-school film photography vibe, with the light saturation of colors throughout and lack of an obvious theme. Ballesteros' collection is more suitably described as a quintessential artistic documentation of life, with the finer things within it being appreciated more distinctively.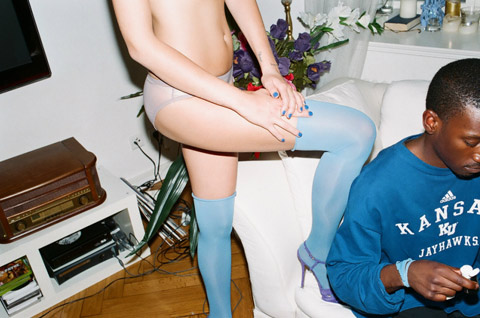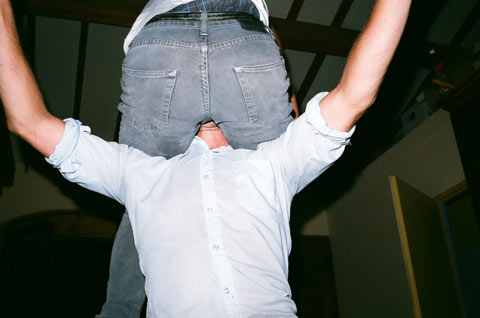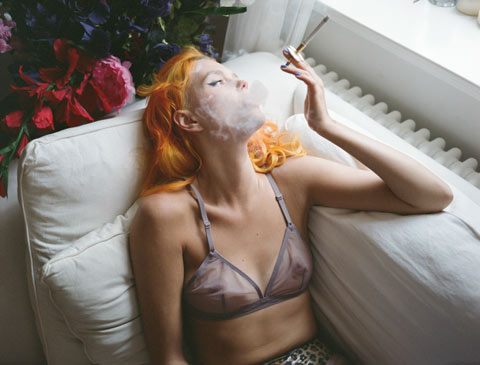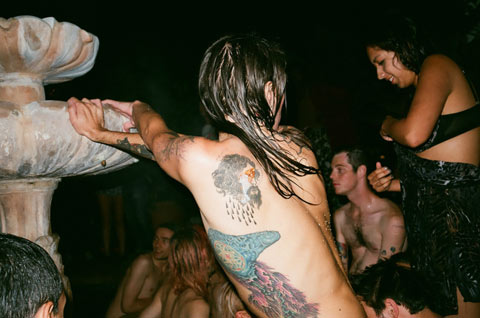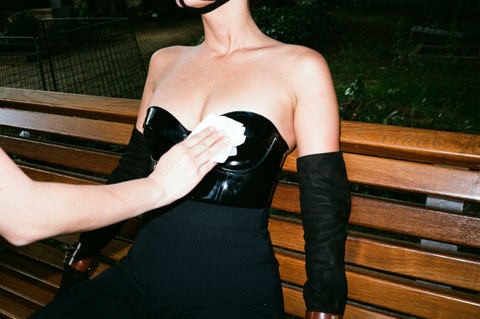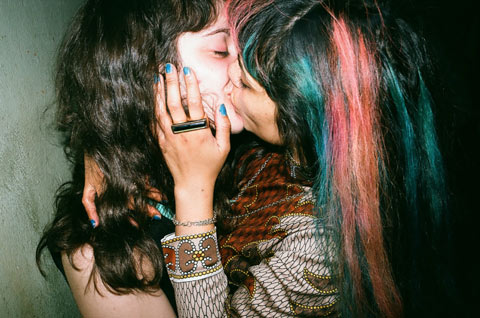 This post was contributed by Dana Lyons.
If you're a photographer, you can now promote your new series, website, gallery show, recent assignment, etc. on Feature Shoot for an affordable price. Find out about becoming a Spotlight Photographer here.