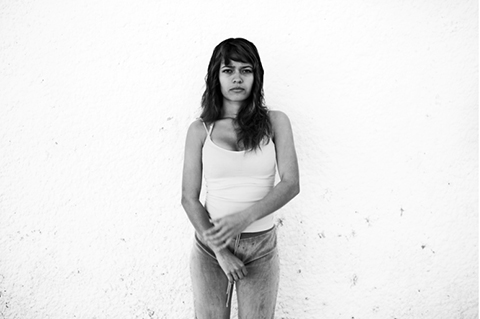 Claudia Ramirez Contreras, 21, in prison for kidnapping.
Over the past three years there has been a 400 percent increase in the number of women imprisoned for federal crimes in Mexico. The rise of women's involvement in narcotics related crime in Juarez has also escalated, directly linked to poverty and lack of employment opportunities. Many of these women are young, uneducated, and vulnerable, easily tricked and used by men to become involved in smuggling and kidnapping because of their economic circumstances.—Katie Orlinsky
In 2010, while working in Cuidad Juarez for El Diario, New York-based photojournalist Katie Orlinsky heard about 19-year-old Eunice. Eunice, a young model, was arrested for kidnapping and the press was all over the story because of her popularity. Orlinsky was more than intrigued and decided then that she had to meet this girl. She went straight to the source—the Cuidad Juarez Women's Prison, and from there embarked on a portrait project capturing the female inmates. Orlinsky reveals a raw and personal look at these women, leaving the viewer to ponder the journeys that led them here.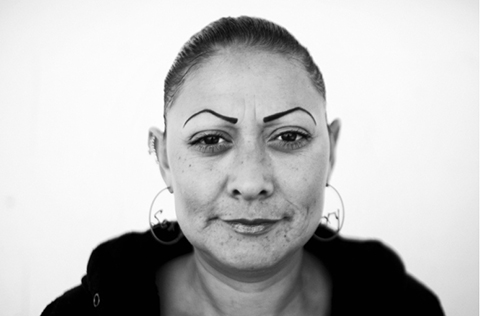 Abril Alvarado Ortega, 32, in prison for drug trafficking.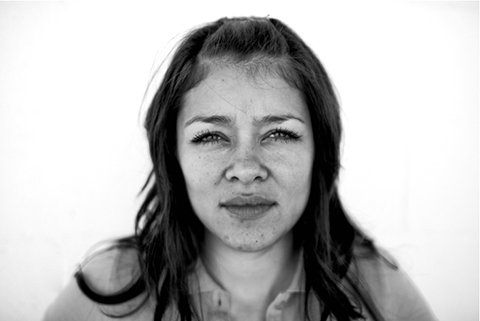 Yazmín Mendoza, 27, in prison for drug trafficking.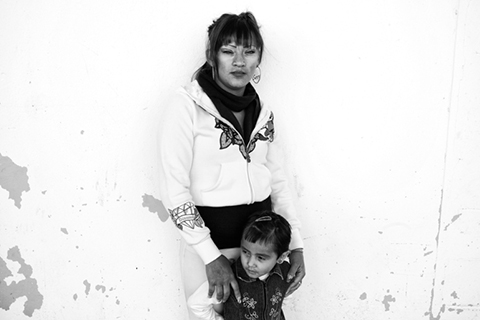 Nancy Nunez, 22, and daughter Claudia Marlen, 3. Nunez is in prison for drug trafficking.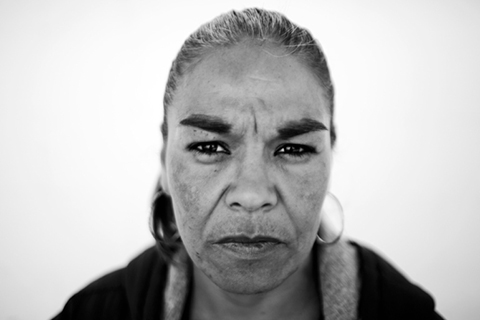 Maria Sol Zocoro, 42, in prison for homocide.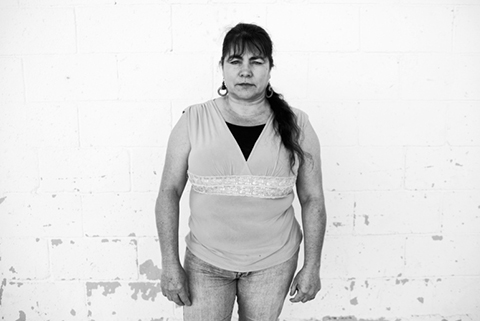 Lorena, 50, in prison for drug trafficking.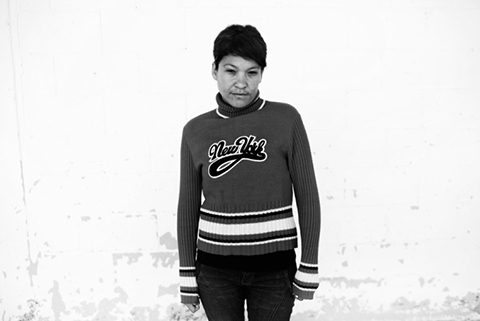 Manuela Angelica Munoz, 21, in prison for drug trafficking.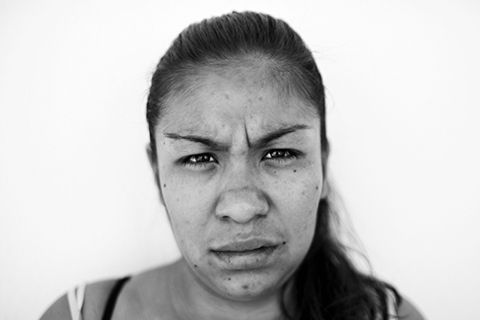 Laura Érika Mar, 23, in prison for homicide.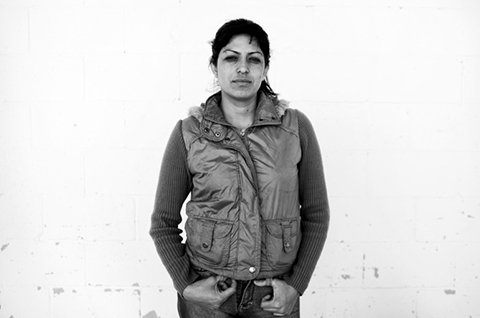 Julia Fragozo, 28, in prison for drug trafficking.
via The Atlantic