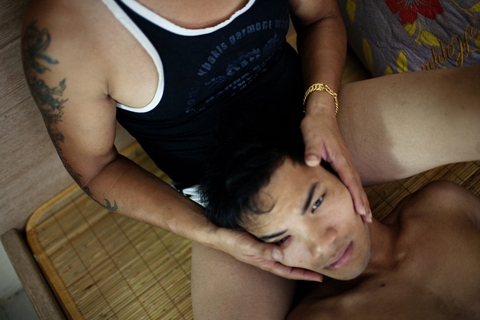 Maika Elan is a 25-year-old freelance photographer based in Hanoi, Vietnam. Her recent photo series about gay and lesbian couples in Vietnam portrays an intimate, private view of love behind closed doors. Named The Pink Choice after a website for gay travelers, it documents same sex relationships in a nation and culture that has been hesitant to accept them.
Working with a local gay advocate, she met 100 couples. Of those, 72 couples in three Vietnamese cities agreed to work with her. She spent a lot of time with each couple, often visiting their home two or three times before shooting. Elan photographed the couples interacting as they normally do, or in situations that she has conceptualized based on her time with them.
Vietnam's Communist government is considering recognizing same-sex unions and its gay community is becoming more visible and integrated. Elan's photography is a notably powerful political and cultural voice in a nation on the brink of change.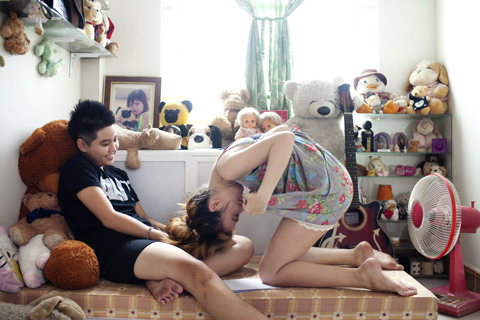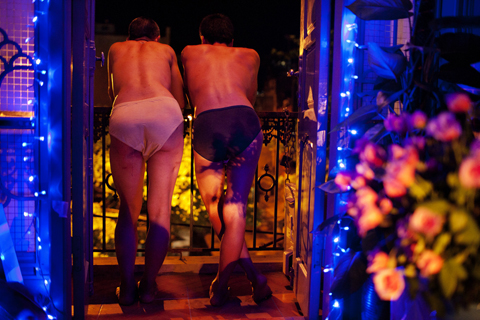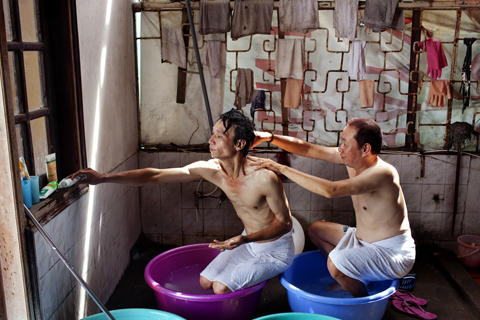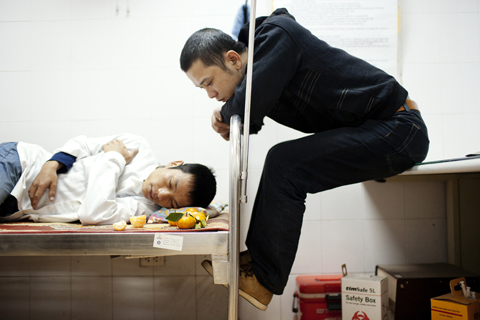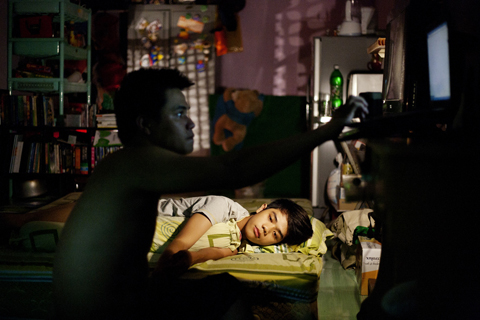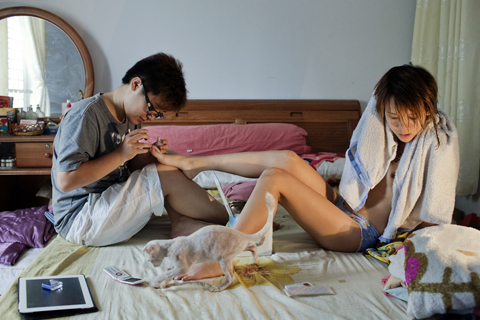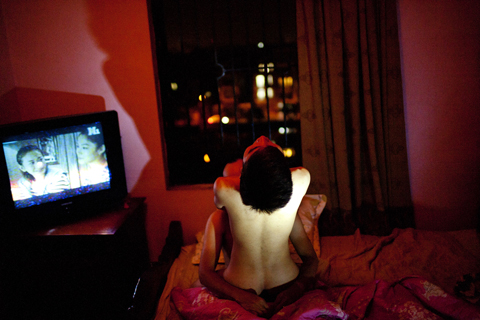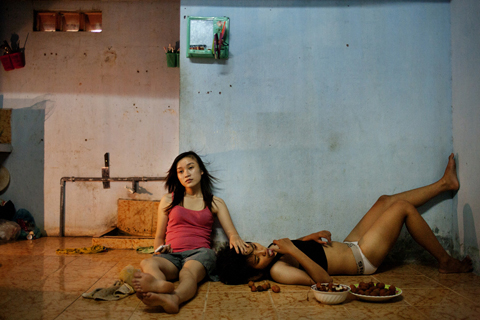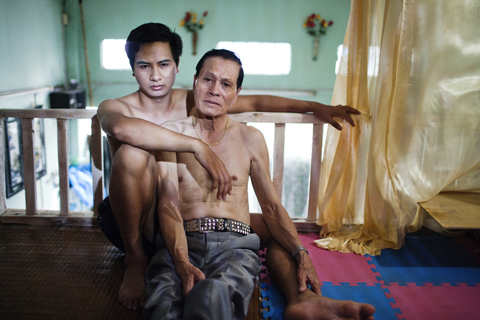 This post was contributed by photographer Greta Rybus.