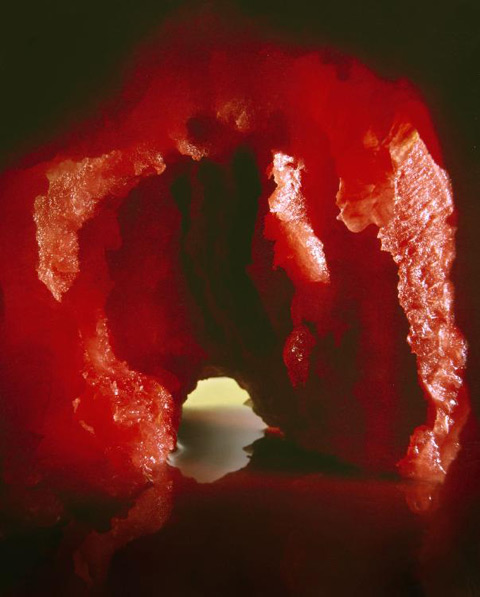 UK based photographer Nadege Meriau transforms food and natural matter into visceral, primeval dwellings and grottos reminiscent of the underworld. Her meticulous and creative eye takes these fruits and vegetables to the next level. Olivier Richon, Head of Photography at the Royal College of Art in London where Meriau recevied an MA in Photography, describes this series perfectly:
If in fairy tales, houses are made of sweets, Nadege Meriau does the reverse, transforming the edible into a dwelling, making architectures of fibers, vegetables and porous matter. This is an architecture of the digestible, made of curves and unexpected textures, that recall the art of the rocaille, or when a grotto is endowed with a viscosity that reminds us of a digestive apparatus.—Olivier Richon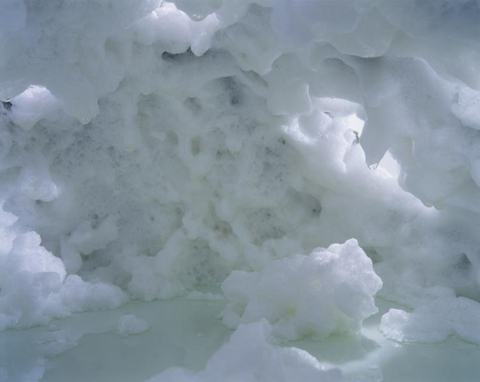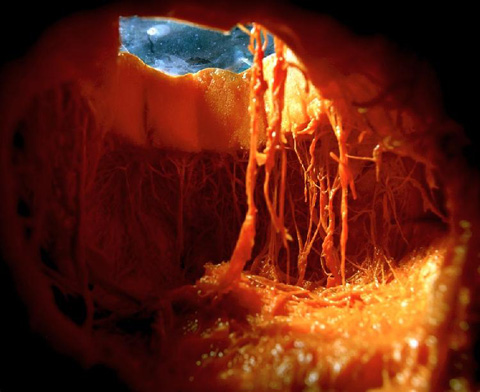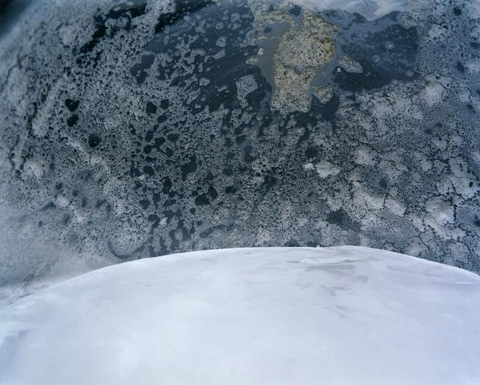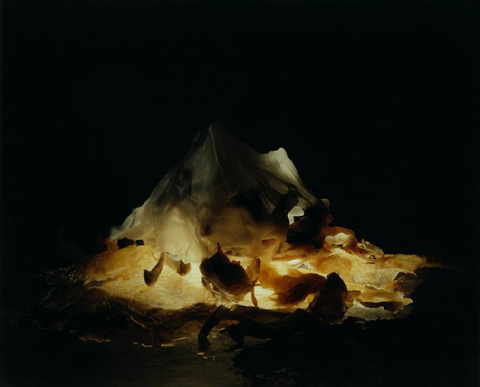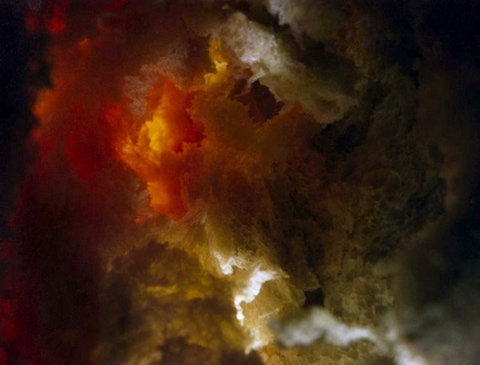 via It's Nice That
If you're a photographer, you can now promote your new series, website, gallery show, recent assignment, etc. on Feature Shoot for an affordable price. Find out about becoming a Spotlight Photographer here.