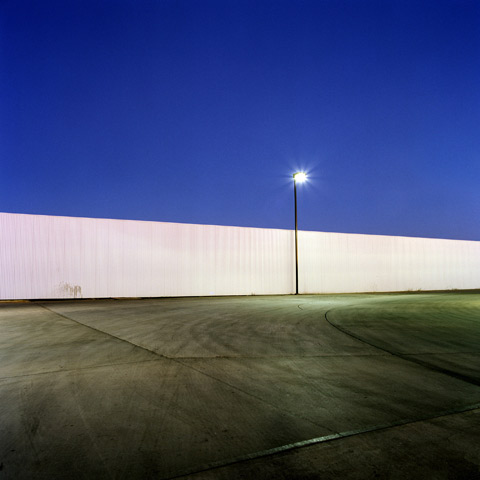 Mark Kimber's Edgeland collection was born after being challenged by an art school professor to 'go back to where you came from and deal with that'. He returned to what he previously remembered to be nothing but land from his youth in Port Adelaide, Australia only to find it industrialized.
Using long shutter speeds, Kimber's collection explores the short lapse of time between day and night, and it's this zone of time in Edgeland that creates a sense of nostalgia, as well as a yearning for either more daylight or to be enveloped in the darkness of night.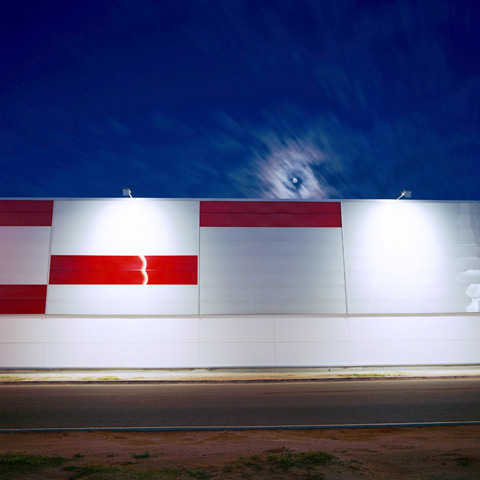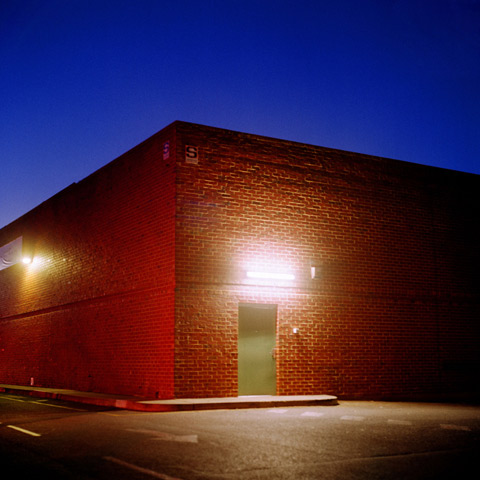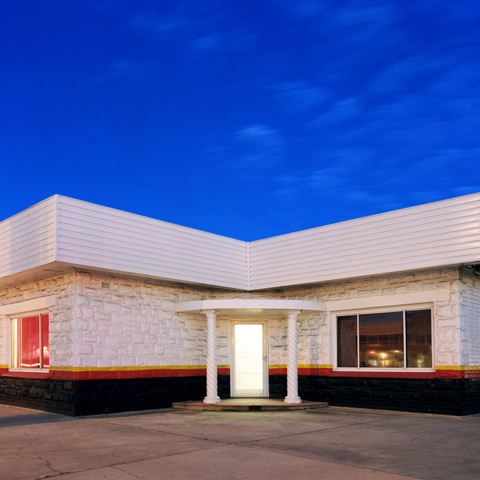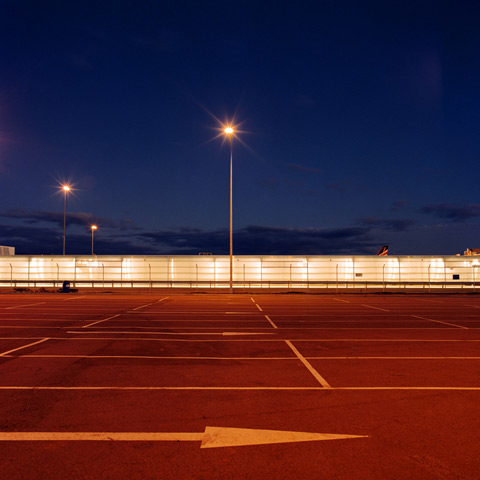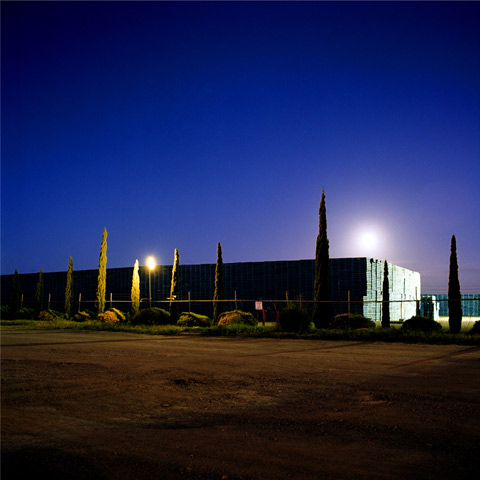 This post was contributed by Dana Lyons.
If you're a photographer, you can now promote your new series, website, gallery show, recent assignment, etc. on Feature Shoot for an affordable price. Find out about becoming a Spotlight Photographer here.