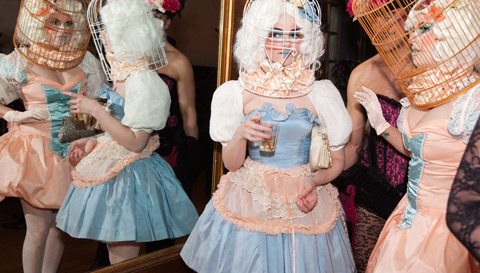 Monika Sziladi, Untitled
After the Fall is the inaugural exhibition of Garis & Hahn, a new gallery space on the Bowery. Curated by Andrea Pemberton, the exhibition features work from seven Yale MFA photographers: Gideon Barnett, Felix R. Cid, Pao Houa Her, Matthew Monteith, Yorgos Prinos, Hrvoje Slovenc and Monika Sziladi.
After the Fall explores the ever-evolving variety of techniques in photography today. The seven photographers capture the staged, the candid and the constructed through a range of distinct styles, using the camera to examine individual and collective identities within our chaotic contemporary society. The exhibition opens on January 11th with a reception from 6-8pm, and runs through February 16, 2013.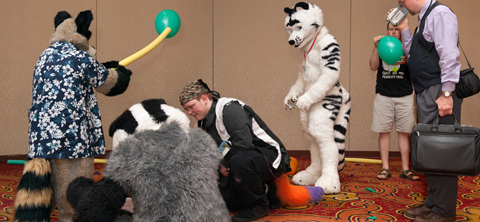 Monika Sziladi, Untitled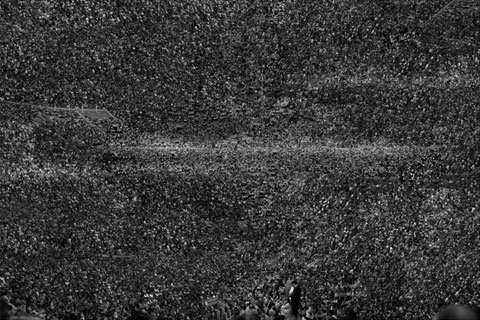 Felix R. Cid, Bullfight, Madrid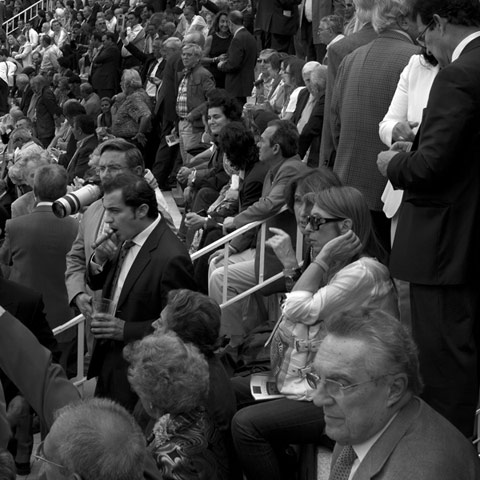 Felix R. Cid, Bullfight, Madrid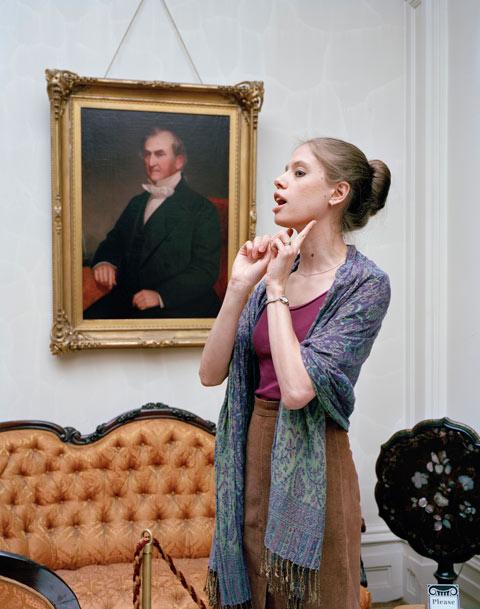 Matthew Monteith, Collar, Merchants House Museum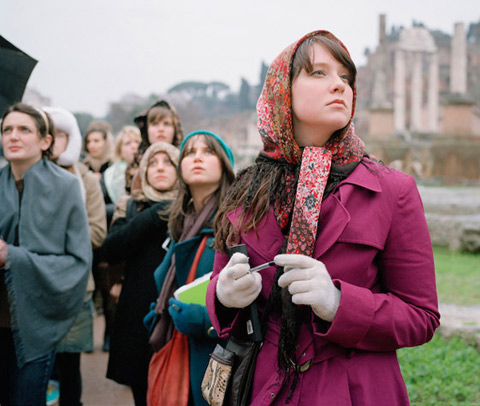 Matthew Monteith, Roman Forum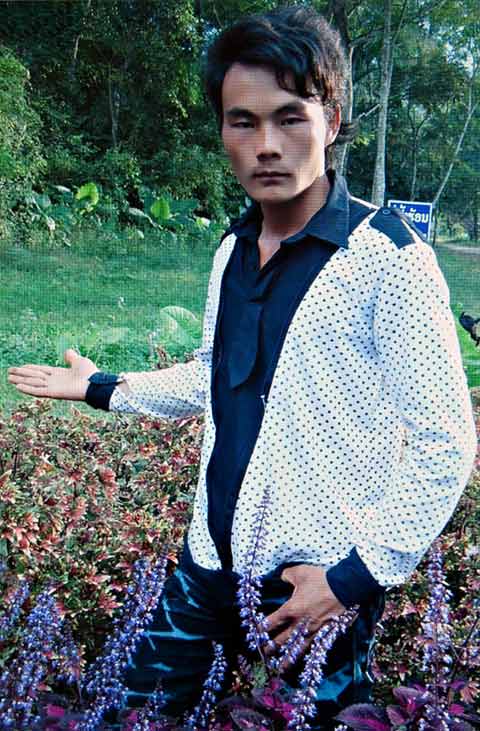 Pao Houa Her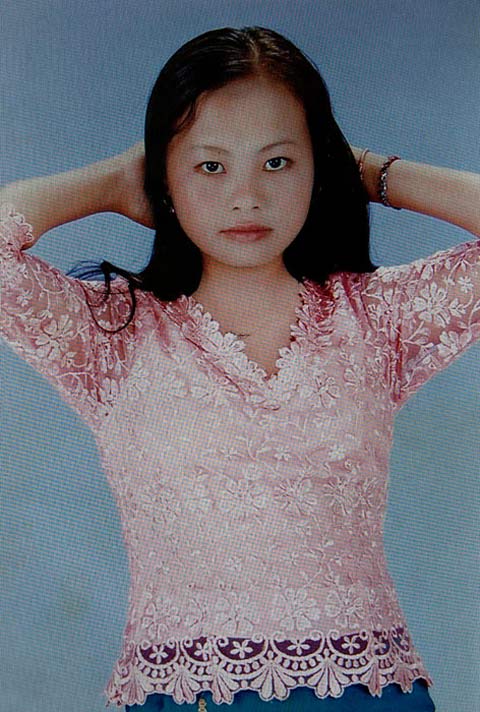 Pao Houa Her
Hrvoje Slovenc, II-II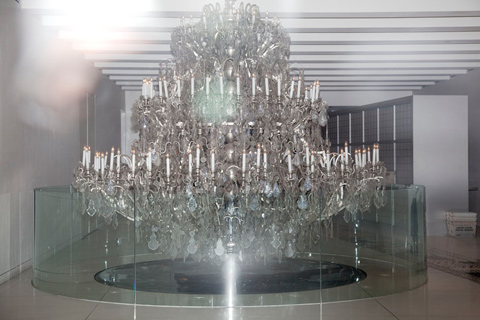 Yorgos Prinos, Chandelier, Wall Street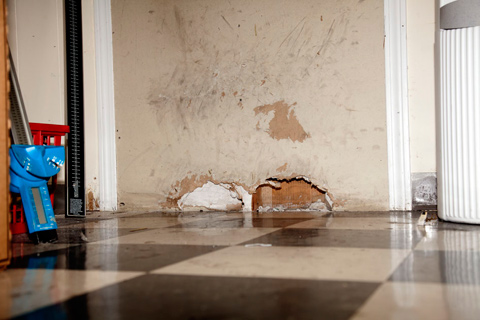 Yorgos Prinos, Rats, Stamford, CT
If you're a photographer, you can now promote your new series, website, gallery show, recent assignment, etc. on Feature Shoot for an affordable price. Find out about becoming a Spotlight Photographer here.